Essential Checklist for a Fully Furnished Apartment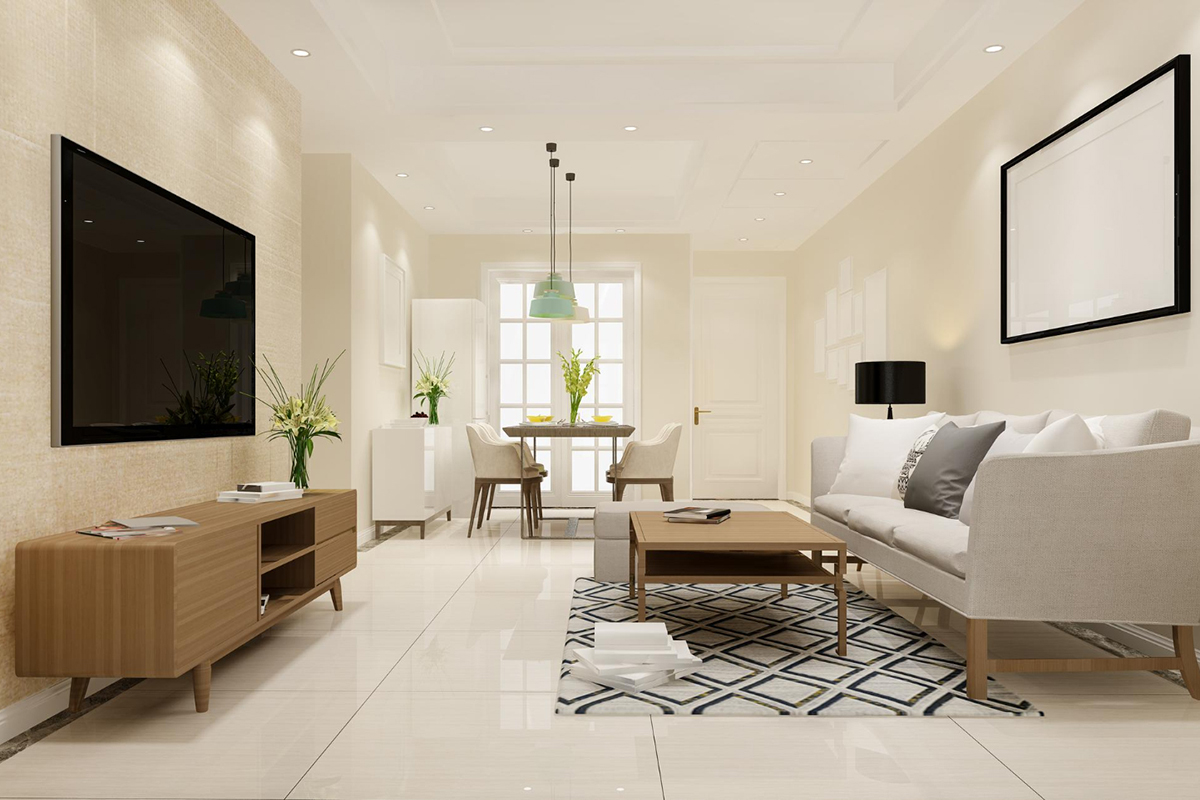 Moving into a new apartment can be stressful, and even more so when you have to furnish it. Full-time workers, students, and people on a tight schedule often prefer a furnished apartment as it saves them the time and money of buying furniture and décor items. Therefore, it is important to create a checklist of all the must-have items that you need in a furnished apartment. In this blog post, we will provide a comprehensive checklist of all the essential items to make your apartment comfortable and functional.
1. Furniture
The first item on your checklist should be furniture. A furnished apartment must have all the basic furniture pieces such as a bed, sofa, coffee table, chairs, and dining table. Check if the furniture is comfortable and the quality is good. A comfortable bed, a sofa that fits your space well, and a proper-sized dining table are crucial for a comfortable living experience.
2. Kitchen Appliances
A fully furnished apartment should have all the necessary kitchen appliances such as a refrigerator, microwave, stove, toaster, and dishwasher. You need to make sure that the appliances are in working condition and are properly maintained. If you are a coffee lover, check for the availability of a coffee maker too.
3. Linen
Unless you want to do laundry every other day, you need to ensure that the apartment has proper linen. This includes bed sheets, pillows, pillow covers, comforters, and towels. Check if the linens are clean and of decent quality.
4. Technology
With technology being such a crucial part of our daily lives, it is important for an apartment to have basic gadgets like a TV, DVD player, and internet connectivity. Make sure that the TV works and that there is an internet connection for your work/entertainment needs.
5. Storage
Another important item on your checklist should be storage facilities. Does the apartment have enough closet space? Are there drawers for storing clothes? Apart from this, ensure that the apartment has proper space for your belongings such as shoes, bags, and files.
Conclusion
Moving to a new place can be challenging, but with the right essentials, it can also be a fun experience. This comprehensive checklist will help you ensure that everything is taken care of before you move in. At Upstate Corporate Housing, we provide fully-furnished apartments with all the essential items to make your stay comfortable. Our apartments are clean, stylish, and designed to meet your unique requirements. If you are looking for furnished housing in Spartanburg, SC, contact Upstate Corporate Housing today to get a quote.