Everything you need to know about Corporate Housing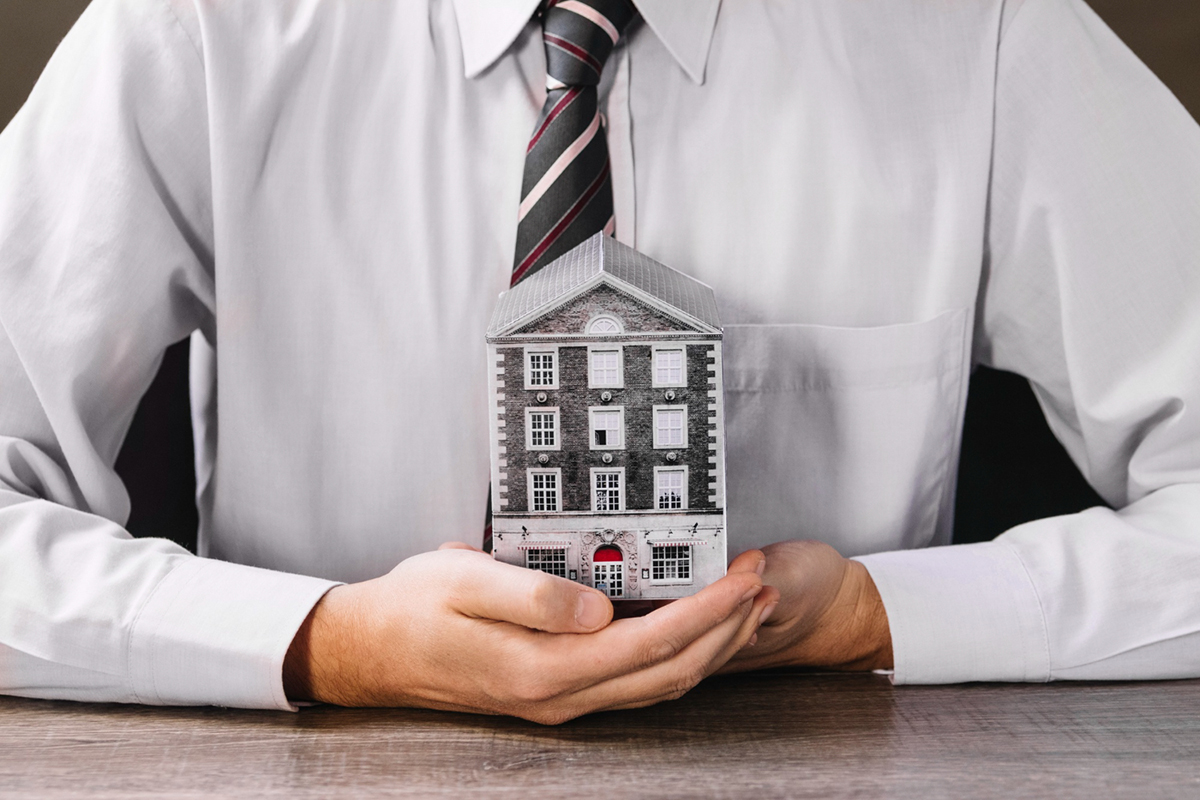 Corporate housing is an excellent solution for people who need temporary housing for projects, work assignments, or relocation. It offers a flexible and convenient alternative to extended hotel stays or private rental options. With the rise of remote work and the need for mobility in the workforce, corporate housing has become an increasingly popular option for both employers and employees. In this blog post, we'll go over everything you need to know about corporate housing, including its benefits, costs, and why you should consider it for your next business trip or relocation.
What is Corporate Housing?
Corporate housing is fully furnished accommodation that is leased to individuals or companies for extended stays. It features a range of amenities that are specifically tailored to the needs of business travelers, such as high-speed internet, cable TV, and fully equipped kitchens. It also provides a home-like atmosphere that makes it easier to settle in and feel comfortable, especially if your stay is for several months.
Benefits of Corporate Housing
One of the biggest benefits of corporate housing is its flexibility. You can lease corporate housing for as little as 30 days or as long as several months, depending on your needs. This makes it an ideal option for business travelers who need to stay in a particular location for an extended period. Additionally, corporate housing options are usually more spacious than hotel rooms, providing more room to work and relax. Another advantage is the cost-effectiveness of corporate housing. It can be more affordable than staying in a hotel long-term, and often offers more amenities.
Cost of Corporate Housing
The cost of corporate housing varies depending on location, quality, and duration. Typically, corporate housing is priced higher than a typical long-term rental apartment but is less than an extended stay in a hotel. However, it's important to note that corporate housing comes with a host of amenities and services that make it a worthwhile investment in the long run.
Why Choose Corporate Housing?
Choosing corporate housing over other temporary accommodations can make a big difference in your business travel experience. With the flexibility, convenience, and cost-effectiveness of corporate housing, you can reduce stress, increase productivity, and feel more at home while away. Corporate housing also allows you to establish a sense of connection and relationship in the community, whether it is for business or personal reasons.
Conclusion
In conclusion, corporate housing is an excellent solution for professionals who need a temporary home away from home. It offers numerous advantages such as flexibility, convenience, affordability, and a home-like environment. If you are seeking corporate housing in the Spartanburg, SC area, contact Upstate Corporate Housing to get a quote and learn more about your options. Don't compromise your travel experience; invest in corporate housing for your next extended stay.