A Guide to Finding the Perfect Home Away From Home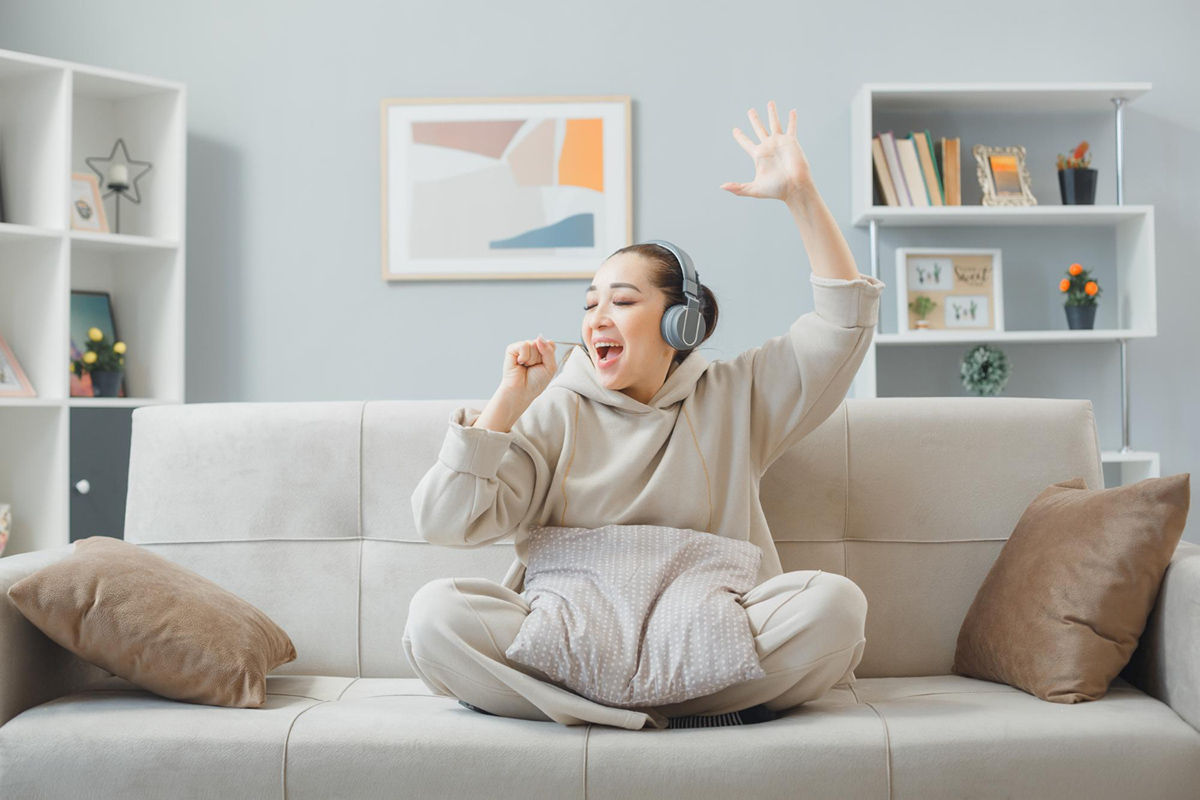 Are you looking for furnished housing in Spartanburg, South Carolina? Finding the perfect place can be challenging, especially if you don't know where to start. That's why we created this guide—to help you narrow down your search and find the best furnished housing in Spartanburg, SC.

1. Set a Budget
The first step is to decide on a budget. This will help narrow down your options and give you an idea of what type of furnished housing is within your price range. Take into consideration all the costs associated with renting a home, such as utilities and fees, so that you don't find yourself in an uncomfortable financial situation later on.
2. Decide on Size & Location
Once you have determined how much money you are willing to spend, it's time to decide what type of space and location would work best for you. Think about how much space you need; do you want a one-bedroom apartment or a three-bedroom house? Knowing what size and location works best for your lifestyle will help make your search easier.
Another important factor to consider when searching for furnished housing is location. Consider factors like whether or not you need easy access to public transportation or if it matters if the property is close to shops and restaurants. You will also want to find a property that is conveniently located near work, school, or other important places. You may also want to find a property that is located in a safe neighborhood. Keep location in mind when searching for the perfect furnished housing option in Spartanburg, SC.
3. Consider Your Needs
When searching for furnished housing, it is also important to consider your needs. For example, if you have pets, you will need to find a property that is pet-friendly. If you have young children, you may want to find a property with a playground or pool. Knowing your needs will help you find a property that is perfect for you and your family.
4. Start Looking Online
Now that you know what kind of furnished housing in Spartanburg, SC fits your needs, it's time to start looking online! There are many rental websites out there that can help make the entire process simpler and faster by providing detailed listings with pictures, prices, amenities, and more. Make sure to read through each listing carefully before contacting any potential landlords or brokers so that no surprises come up during negotiations later on. You should also double check all terms and conditions before signing any agreements or contracts with landlords or brokers – this will ensure everything goes smoothly once it comes time for move-in day!
5. Read Online Reviews
Finally, be sure to read online reviews before choosing a particular piece of furnished housing. Online reviews can give you valuable insights into a property's strengths and weaknesses. Reading online reviews can help you make an informed decision about which piece of furnished housing is right for you.

Finding the right furnished housing in Spartanburg, SC doesn't have to be difficult if you follow these simple steps! By setting a budget, deciding on size & location preferences, and then starting your search online, finding the perfect place can be easy! With these tips under your belt, now all that's left is to find a great spot that suits all your needs!
If you are looking for a fully furnished apartments in Spartanburg, SC that is more than just a hotel room, contact our team at Upstate Corporate Housing and we will be happy to assist you.