How Long Should You Stay in a Corporate Housing?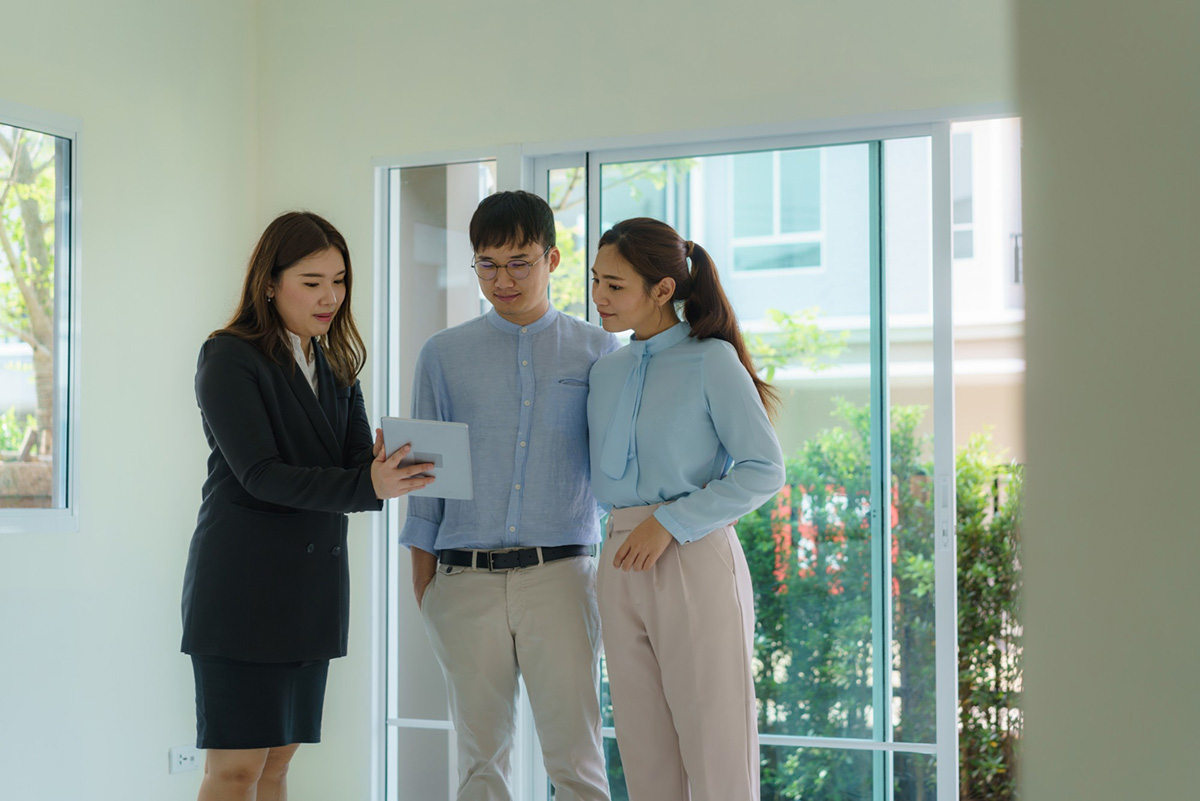 Corporate housing is a popular choice for business travelers who need temporary accommodation. It is a comfortable, fully furnished apartment or condo rented out to professionals, executives, or employees who need to travel away from home for work purposes. However, the most common question that arises among customers or consumers looking for a corporate housing is: "How long should I stay in a corporate housing?" In this post, we'll dive into the different factors that will help you decide the optimal length of stay in a corporate housing.

1. Define the Purpose of Your Trip
The most crucial factor that determines your length of stay in a corporate housing is the purpose of your trip. The length of stay can vary dramatically based on whether you're relocating to a new city, working on a short-term project, or attending a conference or training program. If you're looking for an extended stay, keep in mind that most corporate housing companies may offer discounts for longer stays, so it's best to research before booking.
2. Consider Rental Agreement Terms
When staying in a corporate housing, you'll be signing a lease agreement with the housing provider. Some corporate housing providers have the option to offer a month-to-month lease, while others may require a minimum stay of three to six months. If you're unsure about the length of stay that suits your needs, don't hesitate to inquire about the lease terms with your provider. This will ensure that you have a clear picture of your options and can make an informed decision based on your circumstances.
3. Utilize Your Company's Policies
Another factor that could guide the length of stay in a corporate housing is your company's policy. Many companies have a maximum number of days an employee can spend in a corporate housing, while some may cover the cost of an extended stay if there's a business need. It's best to discuss your housing requirements with your human resources team or management department to know what your company's policies are before planning your stay.
4. Consider the Environment and Comfort
Aside from the practical considerations, you should also think about your comfort and wellbeing when staying in a corporate housing. Corporate housing offers the flexibility and comfort that most hotels cannot match, but it also requires that you make adjustments to your lifestyle. If you're used to being in your home environment, it may be challenging to stay in a hotel room for a long time. Therefore, the comfort and the environment provided by the corporate housing play a significant part in deciding your length of stay.
5. Budget Yourself
Finally, budgeting your expenses is essential while living in a corporate housing. If you're paying rent out of pocket instead of it being covered by your company, you need to calculate the cost of your stay. Determine the total cost of your stay and evaluate how long you can afford to stay without breaking the bank. Additionally, consider the cost of groceries, laundry, and cleaning service costs that you may incur while living in a corporate housing.
Conclusion
Determining the right length of stay in a corporate housing can be tricky, as a lot depends on your preferences, purpose of travel, budget, and other factors mentioned above. However, once you factor all these aspects into your decision-making process, you can make an informed choice, and your stay in a corporate housing can be delightful and enjoyable. Plus, there's no need to worry about hotel bills or setting up a rental apartment yourself when you can have an all-in-one solution with corporate housing. Contact Upstate Corporate Housing today to get a quote on your next corporate housing in Greenville, SC, and we'll be sure to find a solution that works for you!