How to Decide if Temporary Housing is Right for You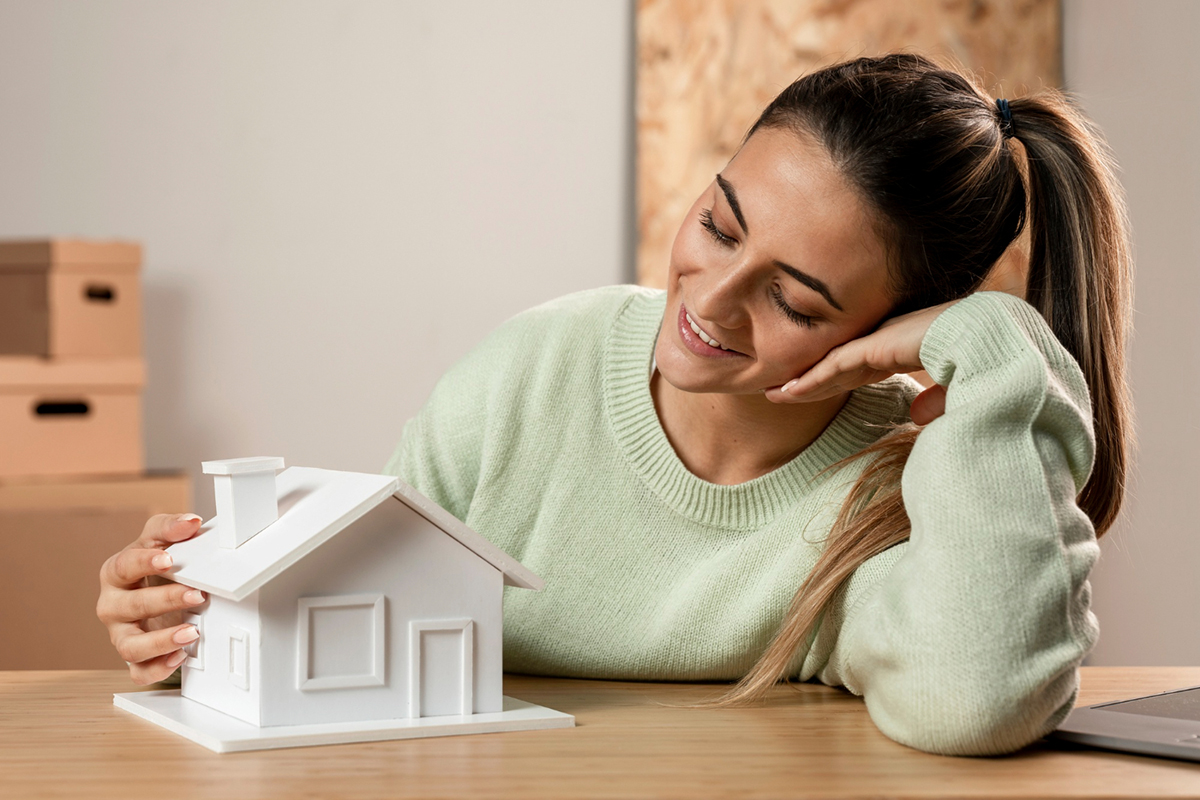 Are you looking for a place to stay in Greenville, SC? While there are many options available, temporary housing might be the perfect fit for your needs. But how do you know if it's the right choice for you? Here, we will discuss what temporary housing is and why it could be a great solution for your short-term accommodation needs.

What is Temporary Housing?
Temporary housing is a type of accommodation that provides a comfortable and convenient living space on a short-term basis. It's ideal for people who need a place to stay while they are in town on business, relocating to another city, or just taking some time away from home. The beauty of temporary housing is that it allows you to enjoy all the comforts of home without having to worry about making long-term commitments.
Benefits of Temporary Housing
One of the biggest benefits of temporary housing is that it offers more space than traditional hotel rooms. This means more room to relax and spread out after a long day at work or exploring the area. In addition to providing more space, most temporary housing units also include fully equipped kitchens, which allow you to save money by preparing meals at home instead of eating out all the time. Plus, there are often amenities such as cable TV and high-speed internet included in your rental package, so you can stay entertained during your stay.
Another huge benefit of choosing temporary housing over hotels or other types of accommodations is that it can provide significant savings over time. Because most stays are month-to-month or longer, renters can save money by spreading their costs out over several months instead of paying one lump sum up front like they would with a hotel stay. Furthermore, many rental properties come with furniture included so you don't have to worry about buying or renting furniture while in town either.
Conclusion
All in all, choosing temporary housing can be a great option if you need a comfortable place to stay while in Greenville without having to make a long-term commitment. Not only does this type of accommodation offer more space and amenities than traditional hotels, but it can also save you money over time, thanks to its month-to-month rental structure and included furniture packages. If this sounds like something that could work for your short-term accommodation needs, Upstate Corporate Housing has plenty of options available and can provide quotes upon request! Contact them today to learn more!