How to Make Business Travel Enjoyable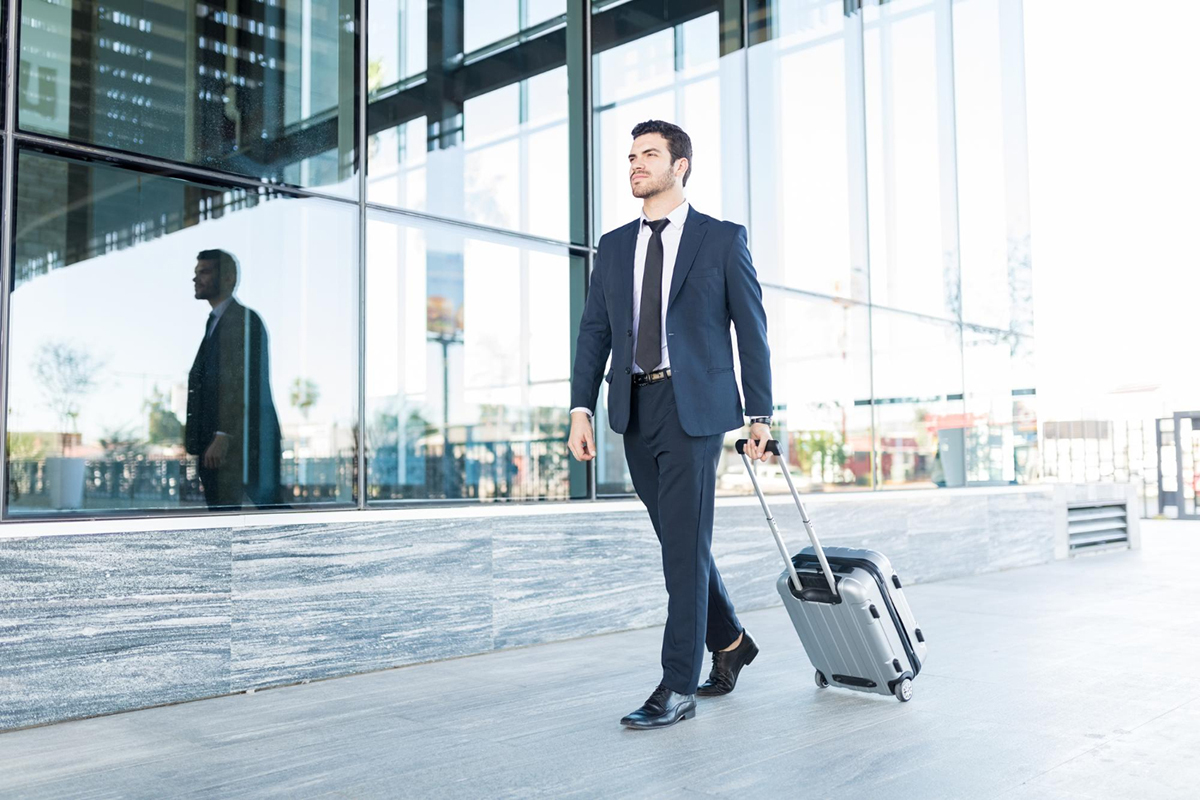 Business travel can be a great way to meet new people, explore different cultures and environments, and grow professionally. But it can also be stressful and exhausting. Thankfully, there are many ways to make business trips more enjoyable. Here are some tips on how to make the most of your next business trip.

Organize Your Trip in Advance
Organization is key when it comes to business travel, so make sure you plan ahead as much as possible before setting off on your trip. This includes researching the destination, booking transportation, arranging for temporary housing if necessary, and making any necessary reservations for activities or meetings. Staying organized will help ensure that you don't miss anything important during your stay.
Explore the Area
Whenever you have some free time during your trip, take advantage of the opportunity to explore the area. Look up local attractions and activities in advance so you can plan accordingly. Even if you only have a few hours of down time each day, it's always worth checking out nearby restaurants or bars for a chance to experience local culture or cuisine. Don't forget to take pictures along the way—not only will they serve as great reminders of your travels but also provide content for your social media accounts!
Stay Connected with Home
No matter how exciting or interesting your business trip may be, it still can get lonely being away from home for an extended period of time. Make sure that you stay connected with family or friends back home by calling them regularly or sending text messages throughout the day. You can even set up a video chat session with Skype or Facetime if you want to see their faces while talking!
Conclusion
Business trips can often feel overwhelming due to all the planning and preparation required beforehand. But with some careful organization and an open mind towards exploring new places and meeting new people, they can also be incredibly rewarding experiences that help you learn more about yourself and grow professionally in unexpected ways. If you're looking for temporary housing options in Greenville, SC, contact Upstate Corporate Housing today for quality accommodations at competitive prices!