How to Pack Smartly for Corporate Travel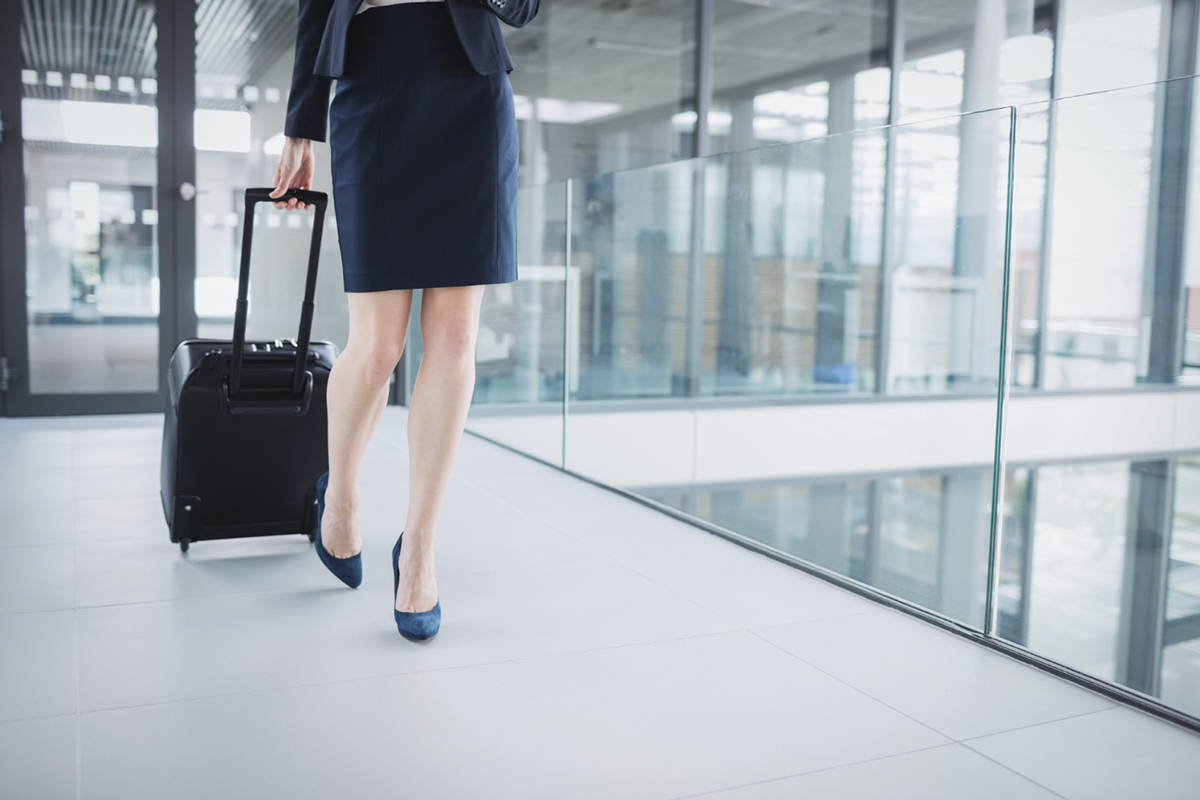 Are you getting ready to travel for business? If so, it's important to make sure that your packing is both efficient and organized. Packing smartly can help you save time and reduce stress during the trip, allowing you to focus on the job at hand. Here are a few tips for smartly packing for corporate travel.

Plan Ahead
When it comes to packing for corporate travel, planning ahead is essential. It's important to plan what items you will need in advance so that you don't forget anything or have too much extra luggage. Additionally, if possible, consider packing any work-related items (e.g., laptop and other electronics) in a separate bag from your clothing and personal items—this will make it easier to access those items quickly when needed.
Lighten Your Load
When traveling for business purposes, it's best to keep your luggage as light as possible. This means avoiding bringing unnecessary items such as books or magazines (which can easily be accessed online) or bulky items that take up more space than necessary. Instead, focus on only bringing the essentials such as clothing, toiletries, tech gadgets and documents/work materials that are necessary for the trip.
Maximize Space
The key to successful packing is being able to fit all of your belongings into one suitcase without having them get wrinkled or damaged during transit. To do this, consider using airtight vacuum bags which can help compress bulky items like sweaters and jackets into smaller sizes without taking away from their shape or quality; this will also help create more room in your suitcase for other items such as shoes and toiletries. Additionally, invest in lightweight fabrics which will not add much weight but still provide protection against colder temperatures during transit or at night.
Conclusion
With these tips in mind, you'll be well on your way towards a successful business trip! Don't forget that Upstate Corporate Housing provides furnished housing solutions in Greenville SC; contact us today if you're looking for an accommodation while traveling away from home! Packing smartly can help reduce stress during the course of your travels and ensure that you have everything that you need with you throughout the duration of your stay!