Is Temporary Housing for Me?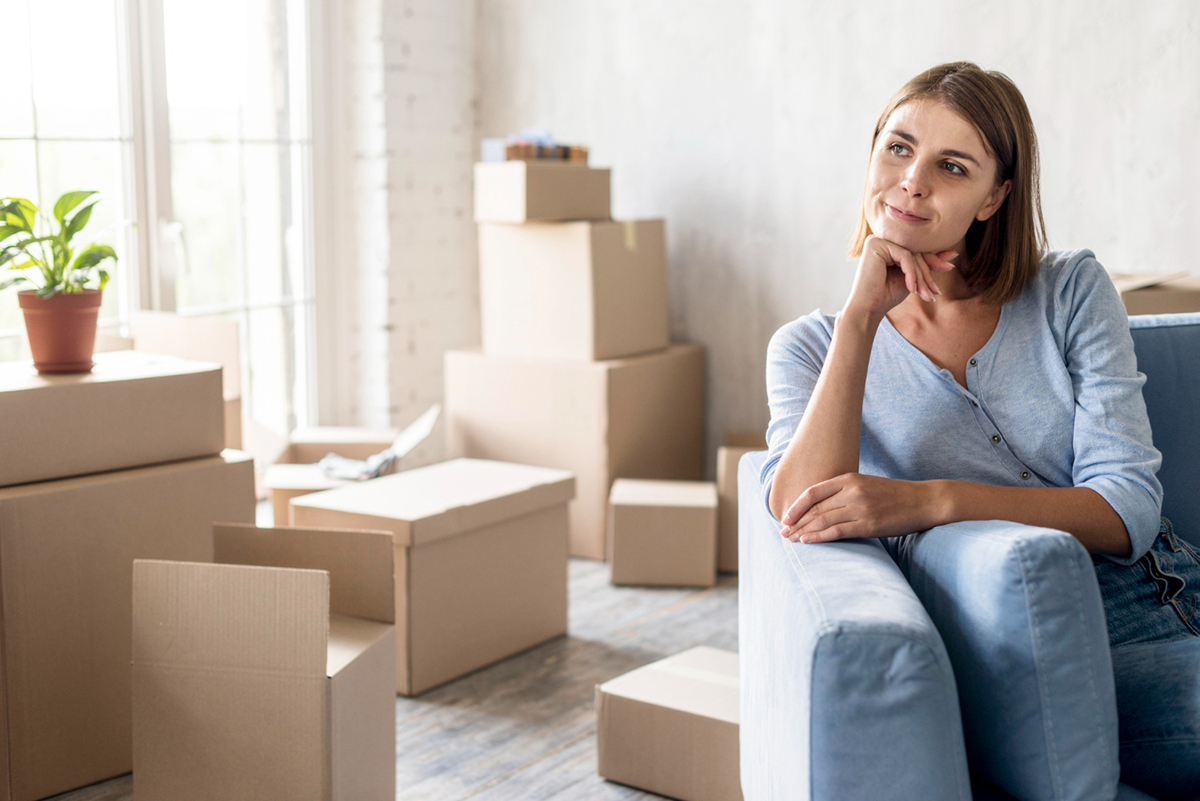 Finding the right place to live can be a daunting task, especially for those who must move frequently for things like work or other personal reasons. People who find themselves in this situation usually face difficult decisions that require weighing the pros and cons of different accommodations options. But there is one option that is often overlooked and can offer a great solution - temporary housing. In this post, we'll discuss what temporary housing is, its features and benefits, and why it might be just the right solution for you.

First, let's define temporary housing. It's basically a fully furnished apartment or house that is rented for a short period of time, usually between 1 and 12 months. Temporary housing can be a great option if you're relocating to another city for work, you're in between homes or you're waiting for your new home to be built. There are many benefits to choosing temporary housing over other accommodation options.

One of the advantages of temporary housing is the flexibility it offers. With a lease term as short as one month, you can choose to stay as long as you need without being tied down to a long-term lease. For instance, if you're on a work assignment that lasts for only three months, you can rent a temporary apartment for that period and avoid the hassle of moving your belongings twice.
Another great thing about temporary housing is the convenience. Temporary apartments come fully furnished, so you don't have to worry about buying furniture or appliances. They're also equipped with cooking utensils, towels, linens, and other necessities, saving you plenty of time and money. You can just move in and start living – it's that simple!
Thirdly, temporary housing is usually located in prime areas. Temporary housing providers carefully select their properties, and they'll usually lease apartments that are located in the heart of the city – close to business districts, restaurants, shopping malls, and other amenities. This means that you won't have to travel far to get to work or your favorite hang out spot.
Finally, temporary housing can be a great option if you're looking to save money. You might think that renting an apartment for a short period of time would cost you a lot, but in reality, it's more economical than staying in a hotel or an extended-stay suite. You'll typically pay a lower nightly rate, and many temporary housing providers offer discounts for stays of three months or longer.
Conclusion
Considering all the benefits of temporary housing, it's clear to see why it's a great accommodation option for people who need a place to stay for a few months. It offers flexibility, convenience, prime locations, and affordability. If you're looking for temporary housing in Spartanburg, SC, you should definitely contact Upstate Corporate Housing. They offer a range of temporary housing options, including apartments, condos, and houses, and they'll work with you to find a solution that meets your needs. With Upstate Corporate Housing, you can rest assured that you'll find the perfect temporary home. So, go ahead and give them a call today to get a quote!