How to Make the Most of Your Stay in a Furnished Apartment in Greenville SC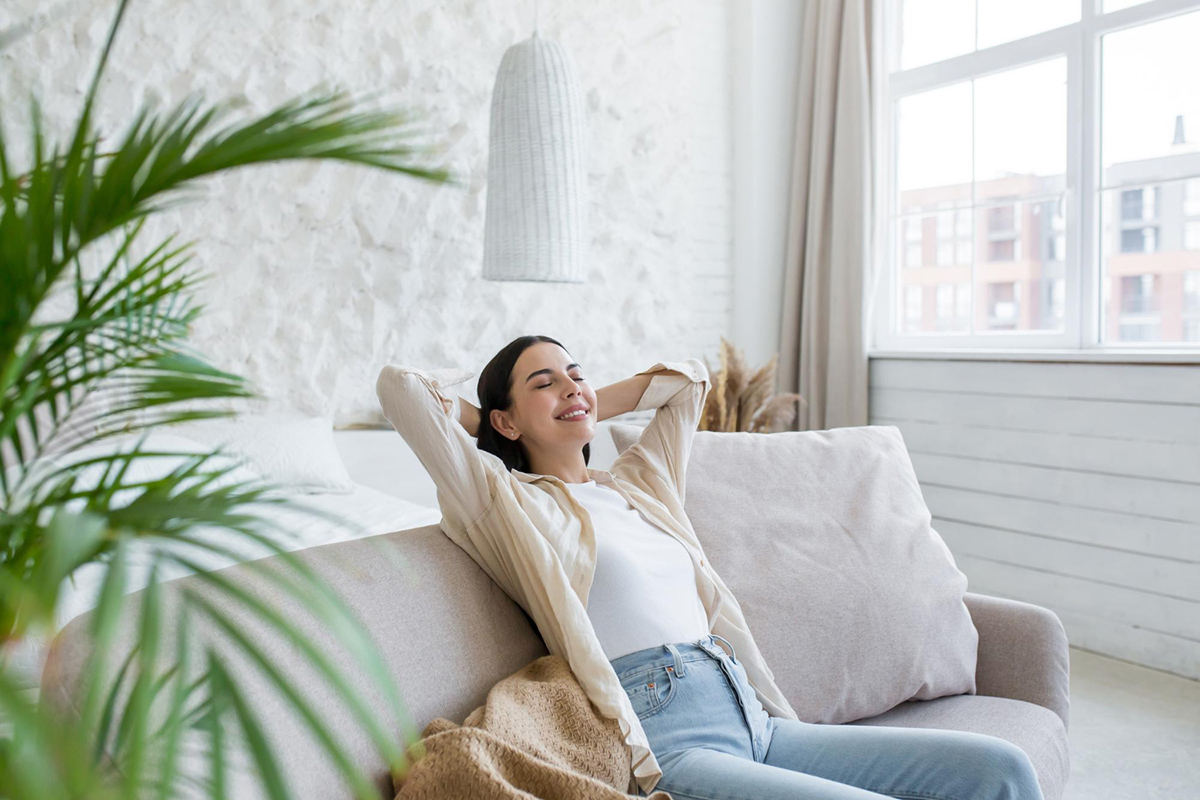 Moving to a new city can be stressful and overwhelming, but it doesn't have to be. With a long-term stay furnished apartment in Greenville SC, you can make your move easier and more enjoyable. From exploring all that the city has to offer to taking advantage of your apartment's amenities, here are some tips on how to make the most of your stay in Greenville.
Explore Greenville's Community Events
There are plenty of events happening around town that you can take advantage of during your stay in Greenville. From art shows and festivals to farmers markets and concerts, there's something for everyone. Take some time to explore the area and get to know the people who live there. This will help you feel more connected to the community and make your transition smoother.
Make use of your furnished apartment's amenities.
When you're staying in a furnished apartment, you have access to all of the same amenities that you would if you were staying in a hotel. But, because you're staying for an extended period of time, you also have the opportunity to take advantage of some of the amenities that are available to residents only. For example, many furnished apartments offer access to a fitness center and swimming pool. So, if you're looking for a way to stay active during your stay, be sure to take advantage of these amenities.
Take advantage of your kitchen.
One of the benefits of staying in a furnished apartment is that you have access to a fully-equipped kitchen. So, if you're looking for a way to save money during your stay, be sure to take advantage of this by cooking some meals at home instead of dining out every night. Not only will this save you money, but it'll also give you the chance to try some new recipes. Who knows? You may even find a new favorite dish while you're here.
Take Advantage of Local Restaurants and Shopping Centers
Greenville is home to a variety of restaurants offering different cuisines from all over the world. Take some time to explore all that Greenville has to offer. In addition, there are many shopping centers throughout the city with unique shops and boutiques that have items you won't find anywhere else. Use these shops as an opportunity for exploring local culture or finding unique gifts for family and friends back home.
Make Time for Fun Activities
Greenville offers countless activities for those looking for fun things to do while they're visiting or living here, such as kayaking, hiking, biking, fishing, and camping. There are also several museums, parks, historic sites, theaters, cinemas, sports arenas, spas and salons scattered throughout the city – so there is always something new to do! So don't forget to take some time out of your day for leisure activities that will help break up the monotony of everyday life in a new place.
Moving into a long-term stay furnished apartment in Greenville SC can be an exciting experience if you know what you're doing! By taking advantage of local events and attractions as well as making time for fun activities like kayaking or exploring museums – you can make your move easier while also having a great time during your stay! So don't wait any longer - start planning your trip today!
If you are looking for fully furnished apartments in Greenville, SC, contact our team at Upstate Corporate Housing and we will be happy to assist you.