Making the Most of Your Corporate Housing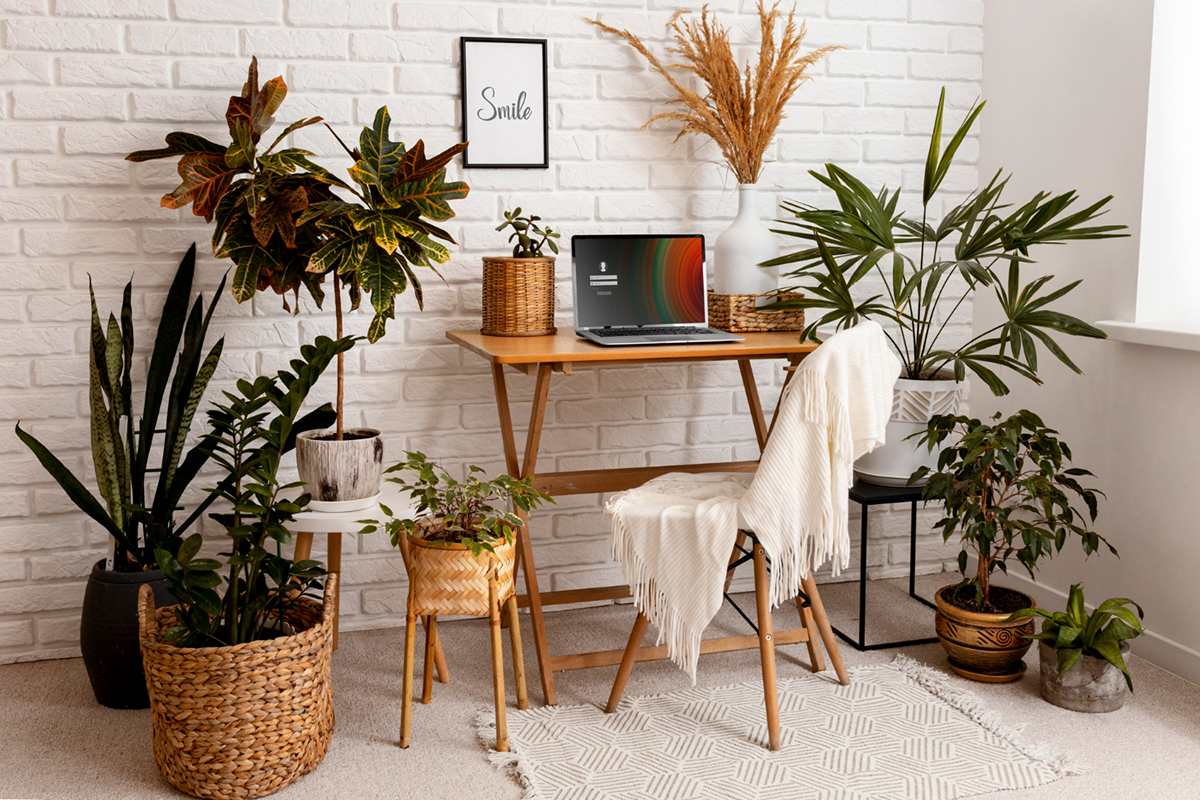 Are you looking for a furnished housing solution in Greenville, SC? Upstate Corporate Housing has the perfect place for you. If you're looking to make your temporary housing feel like home, here are a few tips and tricks that will help you do just that.

Declutter and Organize
One of the best ways to make any space feel more comfortable is by decluttering and organizing it. This doesn't mean you have to deep clean every day (although that can certainly be helpful!), but taking the time to organize your belongings and create a neat space will help make the corporate housing feel more welcoming. It's also important to be mindful of where things go—try to keep things in their designated places so that everything looks neat and tidy. Not only does this make it easier for you to find what you need, but it also helps create a sense of order that can be calming in an unfamiliar environment.
Personalize Your Space
Making your corporate housing feel like home means making it your own! There are many ways to do this without breaking any rules or damaging the space. A great way to personalize your space is by adding small touches like photos, plants, or artwork from home. You could also add some throw pillows or blankets with colors or patterns that represent who you are. Even something as simple as lighting a candle with your favorite scent can make all the difference when it comes to making a space feel like yours.
Bring Some Home Comforts
Another great way to make your corporate housing feel more comfortable is by bringing some items from home that will help remind you of home comforts. These items could include frames with pictures of loved ones, blankets from home, books, electronics — anything that will help make the space warm and inviting for yourself or any visitors who may come over during your stay. It's also important to remember that while small appliances like coffee makers can be brought into corporate housing units, larger kitchen equipment might not be allowed due to regulations – so always check before bringing them in!
Conclusion
At Upstate Corporate Housing we understand how difficult it can be to settle into unfamiliar surroundings during a business trip or extended stay away from home. That's why we strive to provide corporate housing solutions that are spacious, clean and comfortable – but most importantly they're designed with our customers in mind! With these tips on how to make these spaces feel more like home, we hope our customers can enjoy their stay with us even more! Contact Upstate Corporate Housing today for all your furnished apartment needs in Greenville SC!