Questions to Ask When Choosing a Corporate Housing Provider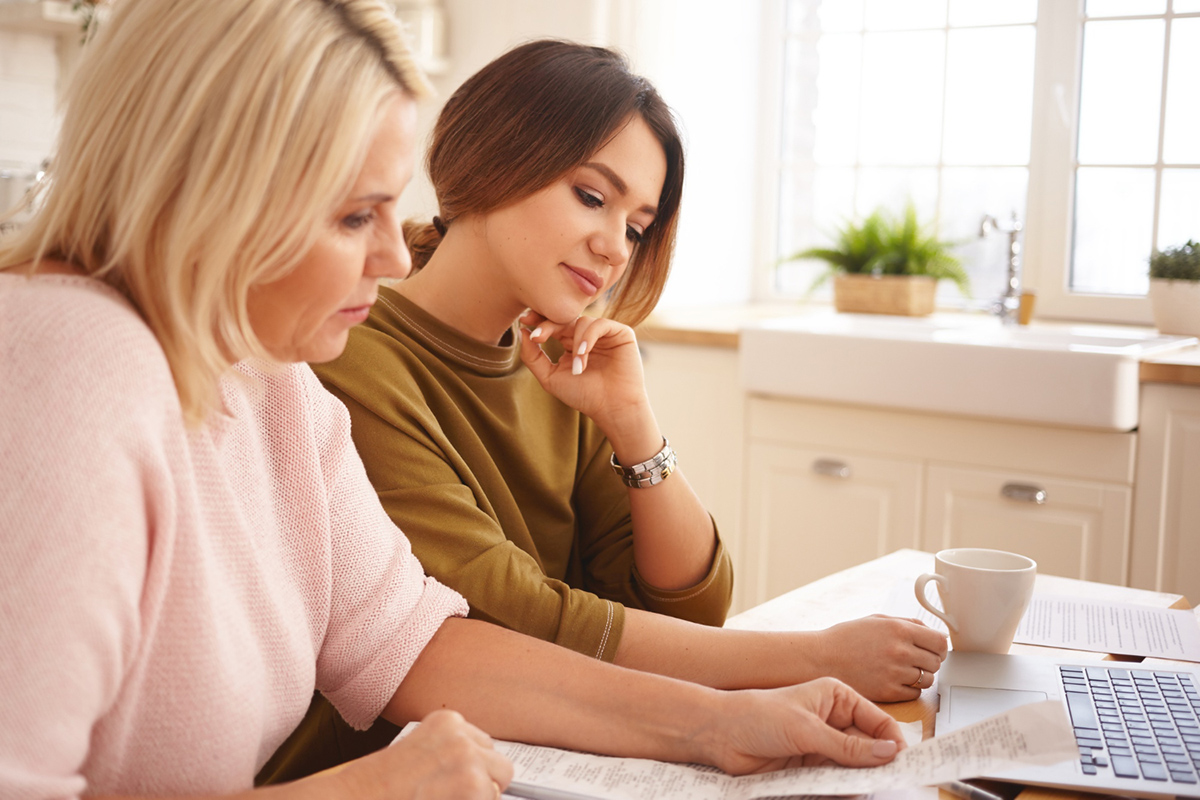 If you're looking for corporate housing in Spartanburg, SC, it's important to ask the right questions. You want to be sure that you're getting the best possible service and value for your money. To help you choose the right corporate housing provider, here are some key questions to ask.

What is Included?
The first question to ask is what is included in your corporate housing package. Is it just the room and utilities or does it include other amenities such as furniture, housekeeping services, cable TV, internet access, etc.? Be sure to get a complete list of what is included so you can compare different providers and get the best deal for your needs.
Before selecting a corporate housing provider, it's important to consider what amenities your company offers. Are they providing basic necessities such as furniture, bedding, and kitchenware? Do they offer high-end amenities like stainless steel appliances or granite countertops? It's also important to consider if your company provides any maintenance services throughout your stay. Knowing what amenities and services are offered can help you determine which corporate housing option is right for you.
What are the Rates?
Another important question is what are the rates? Most corporate housing providers offer short-term housing packages at competitive rates but this can vary depending on the length of stay and any additional amenities. Be sure to ask about any discounts or special offers available. It may also be worth asking about longer term contracts if you plan on staying for an extended period of time.
What Additional Fees Are There?
When renting a property from a corporate housing provider, there may be additional fees that aren't included in the monthly rental cost. Common additional fees include utility bills (electricity and water) and parking fees. Additionally, these companies may require deposits or have certain restrictions on pets or guests staying with you during your rental period. Make sure to inquire about any additional fees so there are no surprises when it comes time to move out.
What Services Are Available?
When choosing a corporate housing provider it's also important to know what services they offer beyond just providing accommodation. Some providers offer concierge services, airport transportation, catering services or even help with pet care. Ask about any additional services available so you can get the most out of your stay.
Do You Have Any Reviews?
Finally, don't forget to ask about reviews from past customers who have used their services before. A quick online search should turn up reviews from previous customers which can give you an idea of how reliable and trustworthy the provider is. And don't forget to check out their social media pages too – this will give you a good idea of how responsive they are and if they have any special offers running at present time.
Do You Have Any Long-Term Options Available?
If you're looking for long-term accommodation, be sure to ask if there are any leases available that exceed 3 months. Some corporate housing providers offer leases of up to 6 months or even longer depending on availability. Knowing what options are available can help save time and money if you plan on staying in Spartanburg SC for an extended period of time.

Choosing a corporate housing provider in Spartanburg SC doesn't have to be difficult if you know what questions to ask beforehand. Asking these key questions will help ensure that you get the best possible service and value for your money - whether it's a short-term stay or longer-term contract agreement! With these tips in mind, finding quality corporate housing should be easy!
If you are looking for a corporate housing in Spartanburg, SC, contact our team at Upstate Corporate Housing and we will be happy to assist you.