Relocating for a Job? Here are Some Tips for a Smooth Transition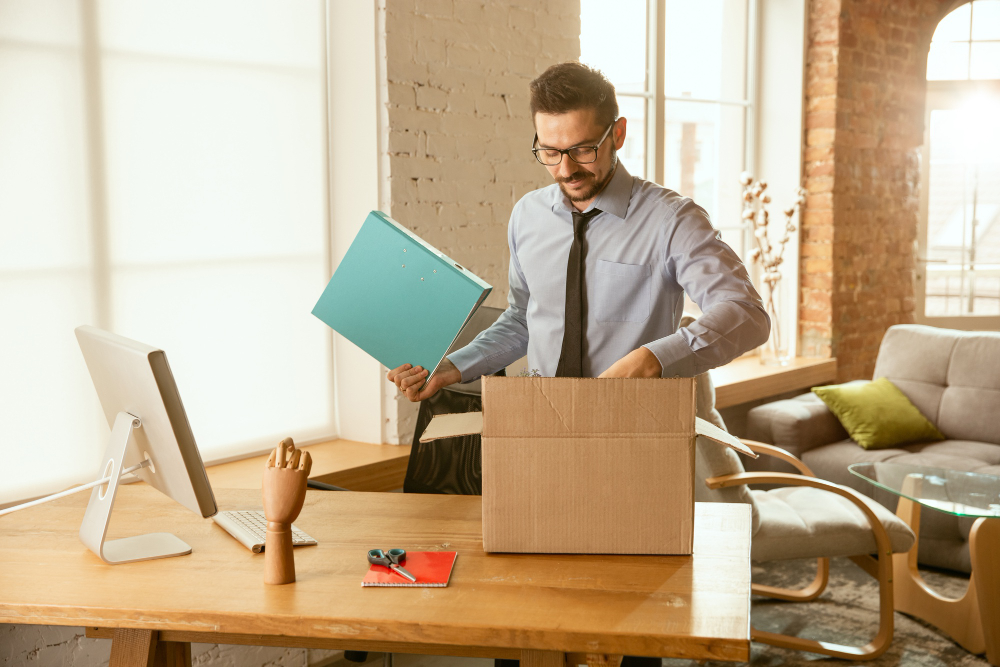 Relocating for a new job can be a daunting task. The excitement of a new career opportunity can often be overshadowed by the stress of moving. But with the right approach, relocating can be a smooth transition. In this blog, we'll discuss some tips to help make the relocation process less stressful.
1. Research your new location
Before you move, do some research on your new location. Learn about the city's culture, climate, cost of living, and any other information that will help you get a sense of what to expect. This information can help you make informed decisions about everything from housing to transportation.
2. Ask your employer for support
Many employers offer relocation assistance to new employees. This can include assistance with housing, moving expenses, and even temporary housing while you are getting settled. Don't be afraid to ask your employer for support. They want you to succeed in your new role, and they understand the challenges of relocating.
3. Create a budget
Relocating can be expensive. Creating a budget before you move can help you stay on track financially. Be sure to factor in all the costs associated with the move, including packing materials, hiring movers, and any deposits required for new housing. Creating a realistic budget can help you avoid any unexpected financial surprises.
4. Get organized
Relocating can be an overwhelming experience, but staying organized can help make the process go much more smoothly. Label all of your boxes clearly, and keep a detailed inventory of your belongings. Make a checklist of everything you need to do before your move, and stay on top of all of the tasks.
5. Take care of yourself
Relocating can be stressful, both physically and emotionally. Take care of yourself throughout the process. Get plenty of rest, eat well, and make time for relaxation and self-care. Taking care of yourself will help you stay focused and energized as you navigate this big transition.
Conclusion
Relocating for a new job can be exciting and challenging. But with these tips, you can make the process go more smoothly. Remember to research your new location, ask your employer for support, create a budget, get organized, and take care of yourself. If you're looking for corporate housing in Greenville, SC, Upstate Corporate Housing can help. Contact us today for a quote. We're dedicated to helping you make your relocation as stress-free as possible.