Safety Essentials to Bring on Your Next Trip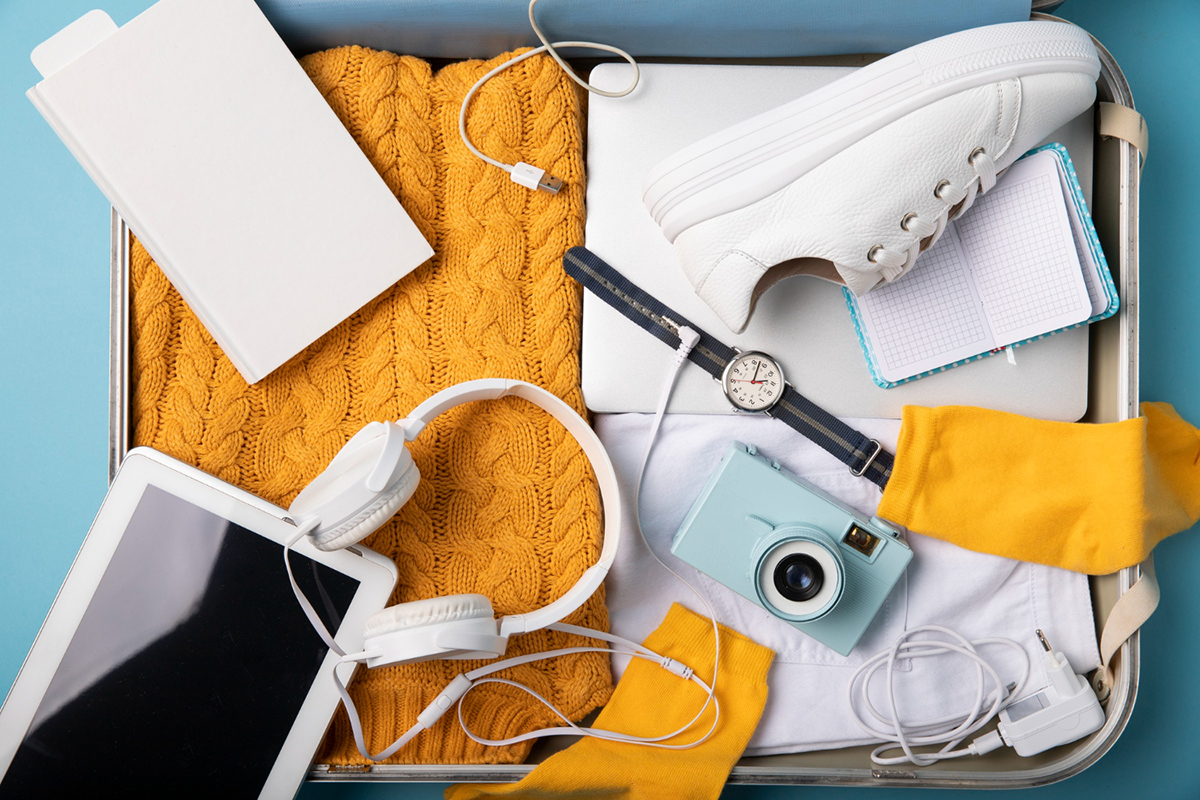 Traveling can be one of the most exciting things you can do, be it for leisure or work. Regardless of your reason, taking the necessary steps to keep yourself safe should always be a top priority. Although we all hope for the best possible outcomes, we can never be sure what's going to happen on the road. To take the guesswork out of traveling safely, we've compiled a list of safety essentials you should bring on your next trip.

1. First Aid Kit
Having a first aid kit in your travel bag is essential for any emergency. A basic first aid kit should contain plasters, alcohol wipes, bandages, gauze, and antiseptic creams.
2. Emergency Contact Information
Make sure you have a list of contact information for important individuals in case of an emergency, such as family members, your doctor, or emergency services. Putting this information in writing and keeping a copy on your phone or in your bag could be a lifesaver in situations that require immediate action.
3. Portable Charger and Power Bank
Keep your electronic devices charged at all times by packing a portable charger and power bank. These can be invaluable during emergencies, especially if you need to reach out to someone for help or access vital information.
4. Personal Safety Devices
You can never be too prepared for an emergency, and personal safety devices are an excellent way to ensure you have some protection. Items such as pepper spray, an emergency whistle, or a personal alarm device can provide additional security in situations where you may feel threatened.
5. Travel Insurance
Although travel insurance isn't physical baggage, it's essential to travel with a good policy. This will cover the cost of emergency medical treatment, loss of baggage, and other unforeseen events that could occur during your travels.
Conclusion
Your safety should always come first regardless of where you are traveling to. The above essentials are relatively easy to pack and could make a huge difference in mitigating risk in case of an emergency. The travel essentials listed above will give you some peace of mind while you are on your trip. Happy and safe travels! If you are seeking temporary housing in Greenville, SC, be sure to contact Upstate Corporate Housing today for all your accommodation needs.