The Rise of Business Travel and the Need for Temporary Housing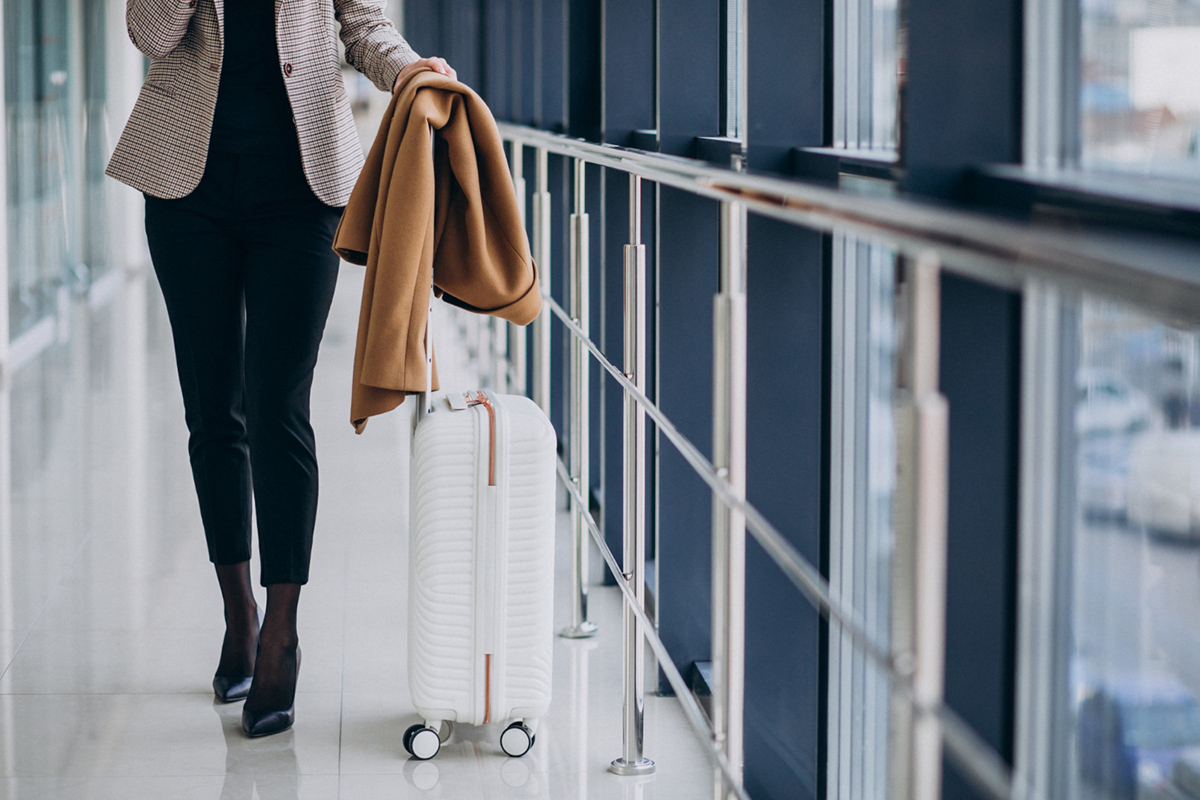 Business travel is not a new concept. For decades, companies have been sending their employees across the country, and even around the globe, for meetings, conferences, and training sessions. However, in recent years, the trend of business travel has grown exponentially. According to a report by the Global Business Travel Association, business travel spending is expected to reach $1.7 trillion by 2022.
With the increase in business travel, there is also a growing need for temporary housing solutions. Upstate Corporate Housing is one such company that has stepped up to cater to this need. In this blog post, we will explore the reasons behind the rise in business travel and the importance of temporary housing for corporate employees.
1. The Evolution of Business Travel
In the past, business travel was mainly reserved for executives and salespeople. However, with the advent of technology, more employees are now required to travel for routine meetings, training sessions, and conferences. With businesses expanding globally, there is an increasing demand for employees to travel overseas. As a result, business travel has become an integral part of corporate culture.
2. The Benefits of Business Travel
While business travel can be exhausting, it also offers numerous benefits. Business travel provides opportunities for networking, building relationships with clients, and expanding one's professional network. Additionally, employees who travel for work often have more opportunities for career advancement.
3. The Challenges of Business Travel
Traveling for work can be disruptive to one's personal life, with long hours, jet lag, and time away from loved ones. Moreover, while business travel can be rewarding, it is also stressful, with employees often facing tight deadlines and high-pressure meetings.
4. The Importance of Temporary Housing
Temporary housing is a vital solution for employees who travel frequently for business. Upstate Corporate Housing offers fully furnished apartments in Spartanburg, SC, providing employees with a comfortable and safe place to stay during their travels. Temporary housing not only offers greater privacy but also allows employees to maintain a semblance of normalcy while on the road.
5. The Future of Business Travel
As the global marketplace continues to evolve, business travel will remain a key component of corporate culture. However, technology will play an increasingly important role in streamlining and simplifying the process. Companies like Upstate Corporate Housing will continue to provide innovative solutions tailored to the needs of business travelers.
Conclusion
In a world where business travel has become a vital component of corporate culture, temporary housing offers a practical and cost-effective solution for employees. With their expertise in providing fully furnished apartments in Spartanburg, SC, Upstate Corporate Housing is ideally positioned to provide temporary housing solutions that meet the specific needs of corporate travelers. By providing a home away from home, Upstate Corporate Housing allows employees to focus on what truly matters: their work.