The Ultimate Checklist For Your Next Move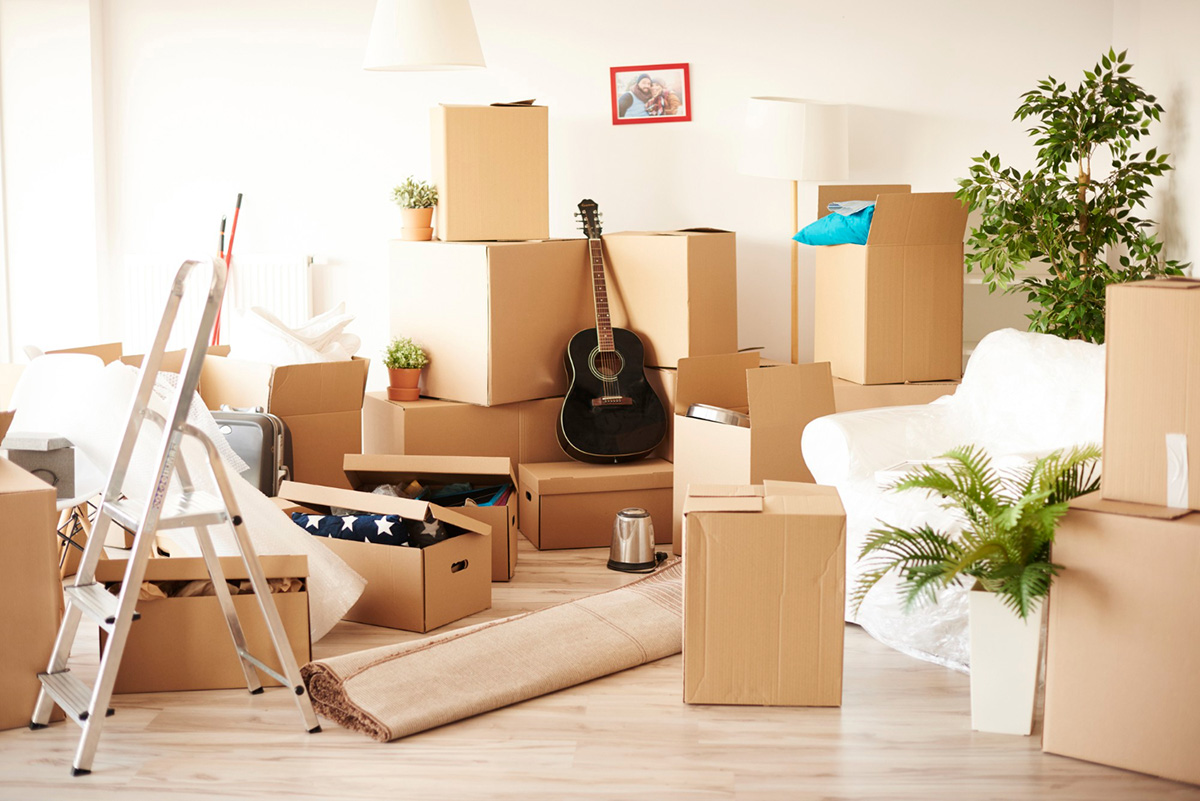 Moving can be an exciting yet stressful experience, especially when you have a lot of items to move and don't know where to start. However, with the right planning and preparation, you can make your move a lot smoother and easier. In this blog post, we have put together The Ultimate Checklist for Your Next Move to help you stay organized and make sure nothing is missed.

1. Create a Moving Plan
The first step is to create a moving plan which outlines your timeline, budget, and preferences. Start by determining the date you want to move and work backward to establish a timeline for packing and other tasks before the move. Use a budget calculator to determine the expenses involved in your move, including hiring movers or renting a truck, packing supplies, and utility disconnections.
2. Get Rid of Unnecessary Items
The best way to start packing is to get rid of items you no longer need. Go through your possessions, and donate or discard anything that you haven't used in the past year. This will save you time and money and also make your new space more organized.
3. Pack Efficiently
Packing can be time-consuming and tedious, but with the right tools and techniques, it can be stress-free. Pack room by room, starting with items you use less frequently. Label all boxes with the contents and room they belong in. Use padding for fragile items, and take pictures of electronic setups to help reinstall them at your new home.
4. Notify Important Parties
Notify important parties of your move at least two weeks before your move date. This includes utility companies, the post office, your employer, schools, doctor offices, and subscription services that use your address. The post office can forward mail to your new address for a fee.
5. Take Care of Final Tasks
The last few days before moving should be focused on tying up loose ends and ensuring a smooth transition. Empty the fridge and clean it, drain hoses, and unplug electronics. Pack a bag with essentials needed for the first few days after the move, including changes of clothes, toiletries, medications, and electronics chargers. Finally, do a walk-through of your old house to ensure nothing is left behind.
Conclusion
Moving can be challenging, but with the right planning and preparation, you can ensure a smooth and stress-free process. Start by creating a moving plan, getting rid of unnecessary items, packing efficiently, notifying important parties, and taking care of final tasks before moving day. Don't forget to enlist the help of professional movers like Upstate Corporate Housing to help make your move a breeze. With these tips and tricks, your next move will be a success! If you're looking for temporary housing in Spartanburg, SC, contact Upstate Corporate Housing today to get a quote.