The Ultimate Fully Furnished Apartment Checklist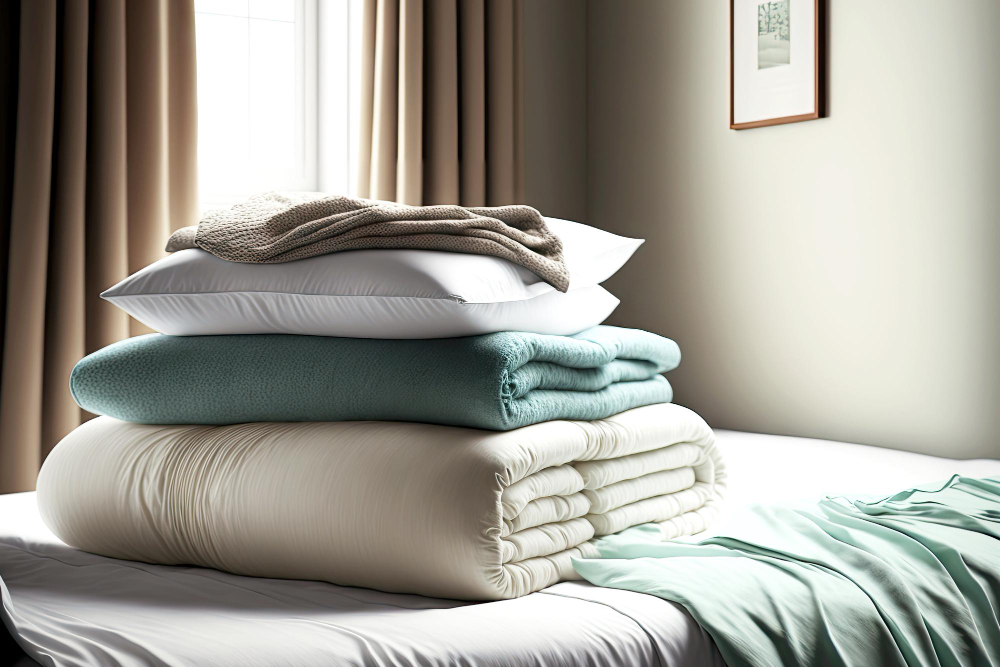 Moving into a new apartment can be an exciting but overwhelming experience. Along with finding an ideal location and checking off essential details such as rent, lease agreement, and security deposit, you also need to ensure that the apartment you're moving into is adequately furnished. Whether you're moving into furnished housing in Greenville SC or another city, you need a comprehensive furnished apartment checklist to ensure that you have everything you need. In this blog post, we'll provide you with the ultimate fully furnished apartment checklist to help you navigate this process with ease.

1. Start with the Basics
The basics include a bed and a comfortable mattress, sheets, pillows, pillowcases, and basic furniture, such as a couch, dining table, and chairs. Ensure that these items are in good condition and comfortable to use. Don't forget to check the dimensions of the apartment to ensure that your furniture fits in the space comfortably.
2. Kitchen Essentials
The kitchen is the heart of every home, and it should be well equipped. Basic kitchen essentials include cookware such as a frying pan, saucepan, baking dish, and cooking utensils such as spatulas, spoons, and tongs. Other kitchen essentials include plates, bowls, glasses, mugs, silverware, dish soap, and cleaning supplies.
3. Electronic and Technological Items
With so much technology in our lives, it's essential to ensure that your new apartment is equipped with essential electronics that you'll need. These include a television, WiFi router, sound system, lamps, and charging cables for your devices such as your laptop, phone, and tablet.
4. Bathroom Necessities
In addition to the basics like a shower, toilet, and sink, ensure that your bathroom has enough towels, bath mats, toiletries such as shampoo, conditioner, shower gel, and toilet paper.
5. Miscellaneous Items
Don't forget to include some miscellaneous items such as hangers for your clothes, a vacuum cleaner or cleaning supplies, a laundry basket, an iron and ironing board and extra trash bags.
Conclusion
Moving into a new apartment can be daunting, especially when it comes to the furniture and essential items. With this ultimate furnished apartment checklist, you won't have to worry about anything missing in your new home. When looking for furnished housing in Greenville SC, consider Upstate Corporate Housing to make the moving process easier. Our team of dedicated professionals ensures that all of our fully furnished apartments are well-maintained, luxurious, and equipped with everything you'll need to feel right at home. Contact us today to get a quote or to know more about our services.