Tips to Get Temporary Housing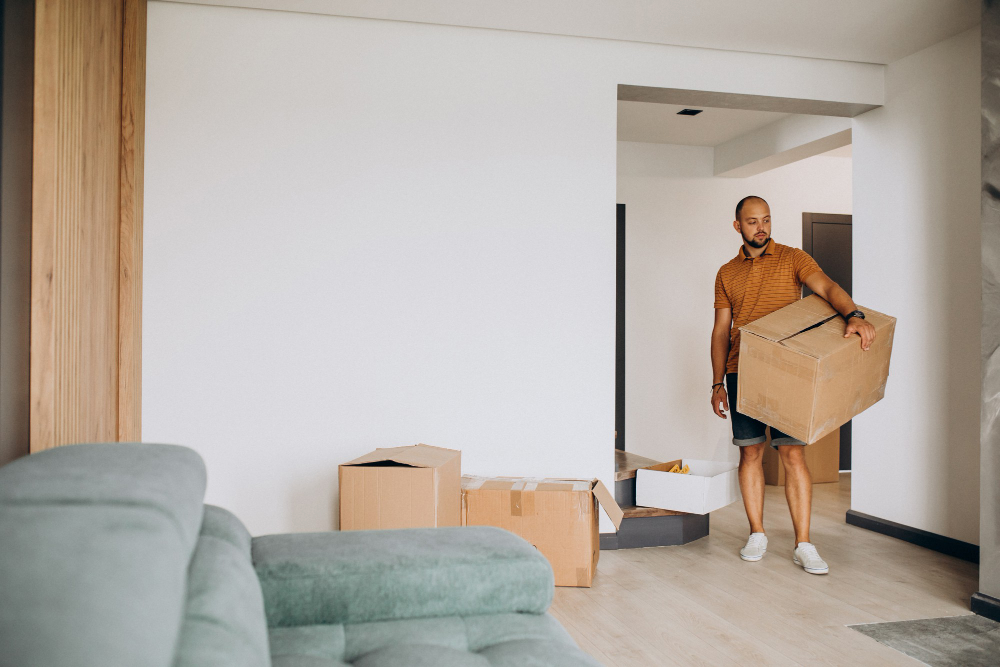 Moving to a new place can be a daunting experience, especially if it's a last-minute decision. Whether you're relocating for work, studying abroad, or undergoing renovation, temporary housing is a great solution to make the transition process less stressful. However, finding a suitable temporary housing option can be challenging, especially if you're new to the area. That's why in this post, we'll provide you with tips on how to get temporary housing in Greenville, SC. At Upstate Corporate Housing, we offer affordable temporary accommodations. Contact us today for a quote.
1. Research
Do your research before choosing a temporary housing option. The internet is an excellent resource with many options available. Read reviews on different providers to help you make an informed choice. Search for companies that provide temporary housing. For instance, Upstate Corporate Housing offers monthly rental options that are perfect for people who will be staying for an extended period.
2. Consider Your Budget
The cost of temporary housing can vary widely, depending on various factors such as location, provisions available and the services offered. However, it is important to decide on a budget as you start your search. Choose accommodations that fit within your budget, and don't be afraid to negotiate prices and sign-ups.
3. Choose the Perfect Location
The location of temporary housing is a crucial consideration when finding an ideal spot. Select the best location that is convenient to your needs and has ample infrastructure like shopping centres, hospitals, schools, parks, entertainment, etc. and within the proximity of your work area or university. Upstate Corporate Housing offers temporary accommodations in different locations, giving you options to select from the area that is most convenient to you.
4. Contact a Reputable Housing Provider
Reliable temporary housing providers offer quality and acceptable accommodation facilities. Contact a housing provider like Upstate Corporate Housing for comfortable and fully furnished temporary accommodation. Upstate Corporate Housing not only provides fully furnished living arrangements in different locations, but we provide tailored facilities ranging from short-term stays to long-term rentals.
5. Book in Advance
If you know your relocation time, it's always advisable to book your temporary housing in advance to avoid last-minute packing or hotel accommodation fees. This ensures that you have a comfortable and private accommodation waiting for you as soon as you move in.
Conclusion
Temporary housing can provide an excellent solution for those facing transitional housing needs. Following these tips can help you to find the perfect temporary accommodation that will be comfortable, affordable, and serviced to your specific preferences. Contact Upstate Corporate Housing today for a quote on temporary housing in Greenville, SC. They offer excellent furnished accommodations with various amenities that will be convenient for you.