Tips to Make Your Temporary Housing More Homey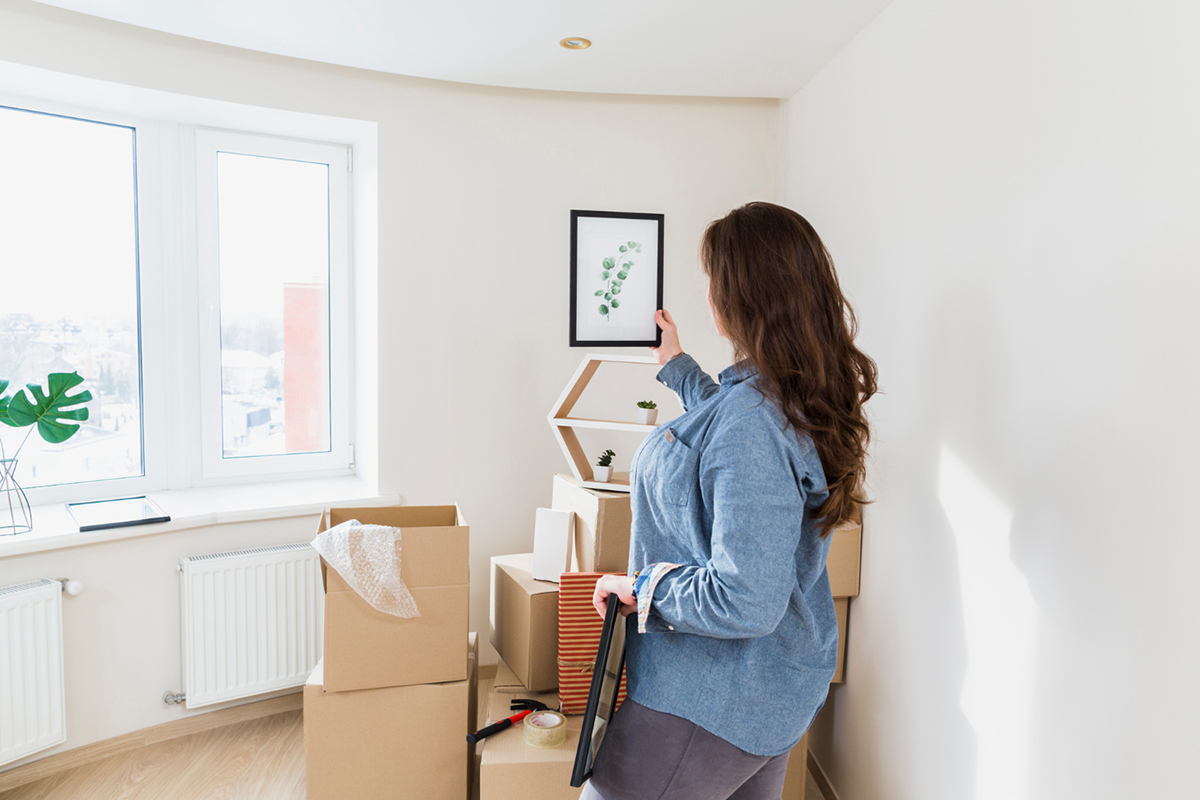 Moving to a new place can be challenging, especially when it comes to temporary housing. Whether you're relocating for work-related purposes or for travel adventures, it's essential to feel comfortable and not miss your hometown. Temporary housing often lacks a personal touch and can be quite daunting. Fortunately, there are tips and tricks that you can use to make your temporary housing feel more like home. In this blog post, we will be discussing some practical tips to make your temporary housing feel cozier.
Bring Your Favorite Items
The first tip to making your temporary housing feel more like home is to bring your favorite items along with you. Whether it's your favorite pillow, blanket, or a photo frame, these little personal touches will help you feel like you're still in your own home. You can also pack a candle or diffuser with a familiar scent that will create a cozy atmosphere.
Arrange Your Furniture
Another tip is to rearrange your furniture to your liking. Most temporary housing establishments set up the furniture in a standard way, but rearranging it, so it suits you, can make a massive difference. This will help create a familiar and comfortable environment that you're used to.
Decorate Your Temporary Housing
You might think that you can't decorate a temporary housing unit, but this is an excellent opportunity to get creative. Use temporary decorations like removable wall stickers, tapestries, and hanging pictures to add some personality to your temporary housing. You can also hang curtains or add a rug that complements your furniture and create a cheerful atmosphere.
Make Your Bedroom More Relaxing
Your bedroom is the ultimate place of peace and tranquility, so it's important to make it a relaxing space. Invest in quality bedding, add some throws, pillows, or cushions, and choose lighting that creates a calm and cozy ambiance.
Cook Your Meals
Finally, when you're living in temporary housing, you may be eating out frequently. But when you cook your meals, you'll start to feel more at home. Plan your meals, buy grocery items, and stock your pantry so that you can cook a meal from scratch. Cooking is a great way to relieve stress and let out your creativity.
Conclusion
In conclusion, creating a cozy temporary home is easy and simple. Just bring your favorite items, rearrange your furniture, decorate your temporary housing, make your bedroom more relaxing, and cook your meals. These tips will significantly help you feel more at home and comfortable in your temporary housing. At Upstate Corporate Housing, we provide fully furnished temporary housing in Spartanburg, South Carolina, making it easy to transition to your new home away from home. Contact us today to get a quote and to schedule your move in dates.