Top Productivity Apps Every Business Traveler Needs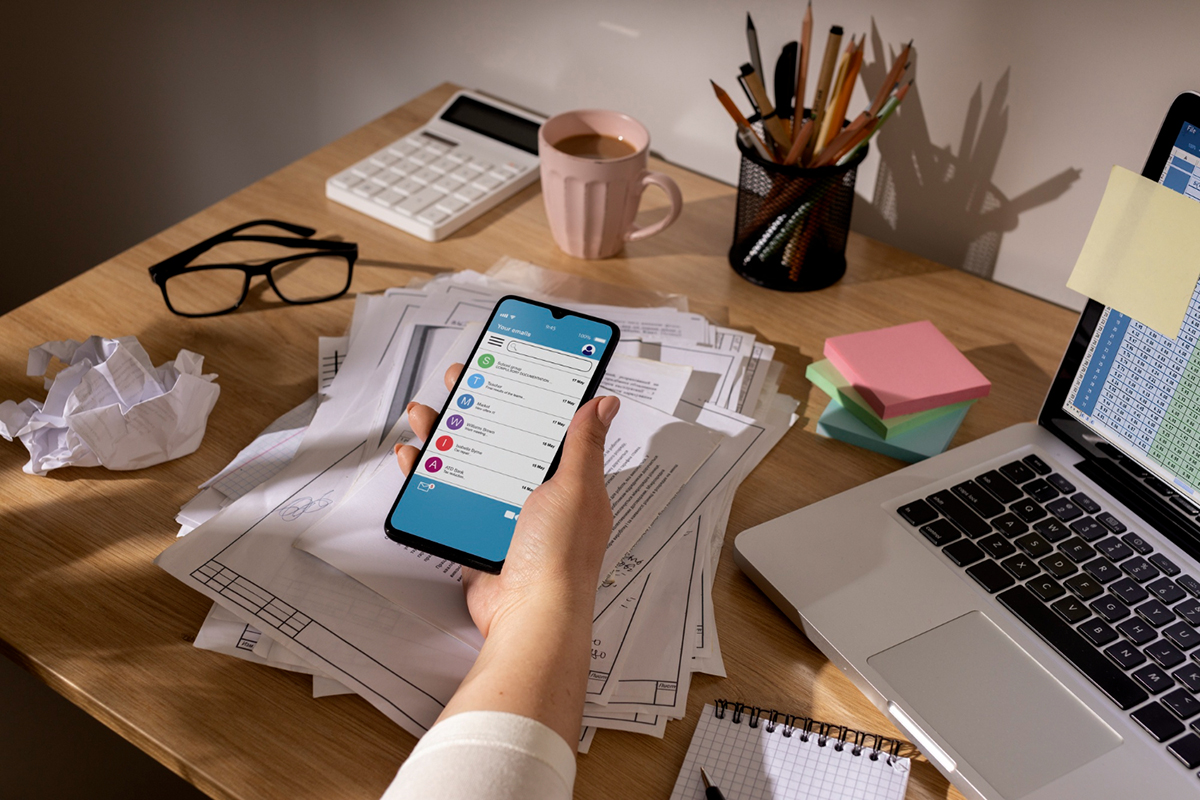 Being an entrepreneur means juggling multiple tasks and responsibilities, but it can be even more challenging when you're constantly on the go. When traveling for business, it's essential to stay productive and organized, and while there is no magic formula to achieve this, technology can help. There are a variety of apps and tools available that can make business travel more manageable and productive. In this blog post, we'll cover some of the best productivity apps that every business traveler should have in their arsenal to ensure they can stay productive no matter where their travels take them.
Trello
Trello is a collaboration and project management application that allows users to organize and manage tasks through virtual boards. It is perfect for organizing tasks and projects on-the-go. Trello can be used for team collaboration, but it's also an excellent tool for individual work. With Trello, you can create boards, add tasks, and set up deadlines for each project, ensuring you stay on top of your to-do list while traveling.
Slack
Slack is an instant messaging app designed for business communications. It's a great tool to stay in touch with your team while traveling. Whether you need to discuss a project or send a quick message to update your team, Slack is ideal. You can also integrate Slack with other apps and tools, which makes it even more versatile.
Evernote
Evernote is a note-taking app that allows users to keep track of ideas, projects, and tasks while on-the-go. Its features like setting reminders, saving web pages, and voice notes make it one of the versatile apps. With Evernote, you can store everything you need in one place, which is especially helpful when you're traveling.
Google Maps
Google Maps is an app that every traveler needs. It helps you navigate unfamiliar territories and provides you with accurate information on routes and directions. With features like real-time traffic updates, custom map creation, and integration with other Google services, Google Maps is the ultimate travel companion.
Hopper
Hopper is a mobile app that helps users save money on travel by predicting flight and hotel prices. It provides you with notifications when the prices of airfares to your desired destinations drop. Even better, Hopper also helps you predict the best time to book a flight, making it one of the essential apps for travelers on a budget.
Conclusion
Whether you're traveling domestically or internationally, the right productivity apps can help you stay organized, keep on top of your tasks, and make the most out of your time on the road. The above-listed productivity apps will improve your travel experience, making it more productive and affordable, with the essential help of technology. So, make sure you check them out and happy travels! And if you are looking for furnished housing in Greenville SC, contact Upstate Corporate Housing to get a free quote and enjoy convenient and luxurious living while working on the go!