Top Tips to Consider When Renting an Apartment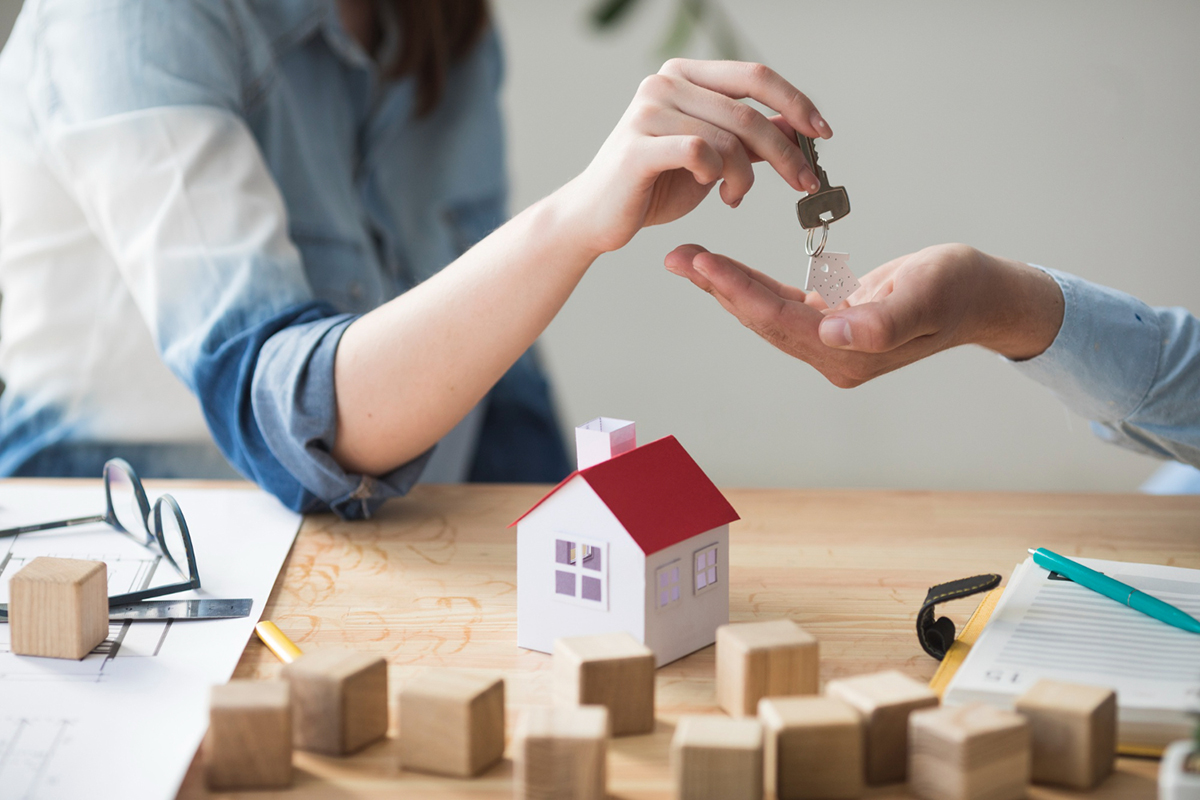 Finding a place to live is not an easy task. There are a lot of factors to consider and decisions to make. Renting an apartment is a popular choice for many people. It's cost-effective, and you don't have to worry about maintenance and repair issues. However, before you sign a lease agreement, you must have a clear understanding of your needs and preferences. In this blog post, we'll discuss the top tips to consider when renting an apartment to help make the process smoother and less stressful for you.
1. Create a budget plan
Before you start looking for an apartment, it's essential to know how much you can afford. A budget plan will help you understand what expenses you need to cut back on, and how much rent you can afford to pay. A general rule of thumb is that rent should not exceed 30 percent of your total income. Keep in mind that there are extra charges to consider when renting an apartment, such as utilities, deposits, and potential maintenance costs.
2. Research the neighborhood
Researching the neighborhood is just as important as viewing the apartment. Find out what amenities are available, what the crime rate is, and whether the area is noisy or peaceful. You can even check out reviews online or talk to locals about their experience living in the area. Location is key, so make sure to choose an area that fits your lifestyle and needs.
3. Check the apartment thoroughly
Before you sign the lease agreement, make sure you inspect the apartment thoroughly. Check for any damage, mold, or pests that could cause problems in the future. Bring a notepad and take photos to document any existing damage. If there are any issues, bring them up to the landlord or property manager immediately.
4. Understand the lease agreement
The lease agreement is a legal document that outlines the terms and conditions of the agreement between the landlord and the tenant. It's crucial to read and understand the lease agreement before signing it, as it outlines your legal rights and responsibilities. Make sure you understand the rent payment structure, the security deposit, and the policies on maintenance and repairs.
5. Communicate openly with the landlord/property manager
Communication is key to a successful and positive rental experience. Make sure to let the landlord or property manager know if you have any issues with the apartment or need something fixed. Don't be afraid to ask questions or clarify any policies that you are unsure of. Building a good relationship with the landlord or property manager can make your stay more enjoyable and stress-free.
Conclusion
Renting an apartment can be an exciting but daunting process. It's important to be organized and thoughtful when making decisions about where to live. By following these tips, you'll be better equipped to find an apartment that fits your lifestyle and budget with less stress and more confidence. Remember to always consider your needs, preferences, and communication with the landlord or property manager to ensure a successful rental experience. If you're looking for furnished housing in Greenville SC, contact Upstate Corporate Housing today to get a quote.