Travel Tips for New Business Travelers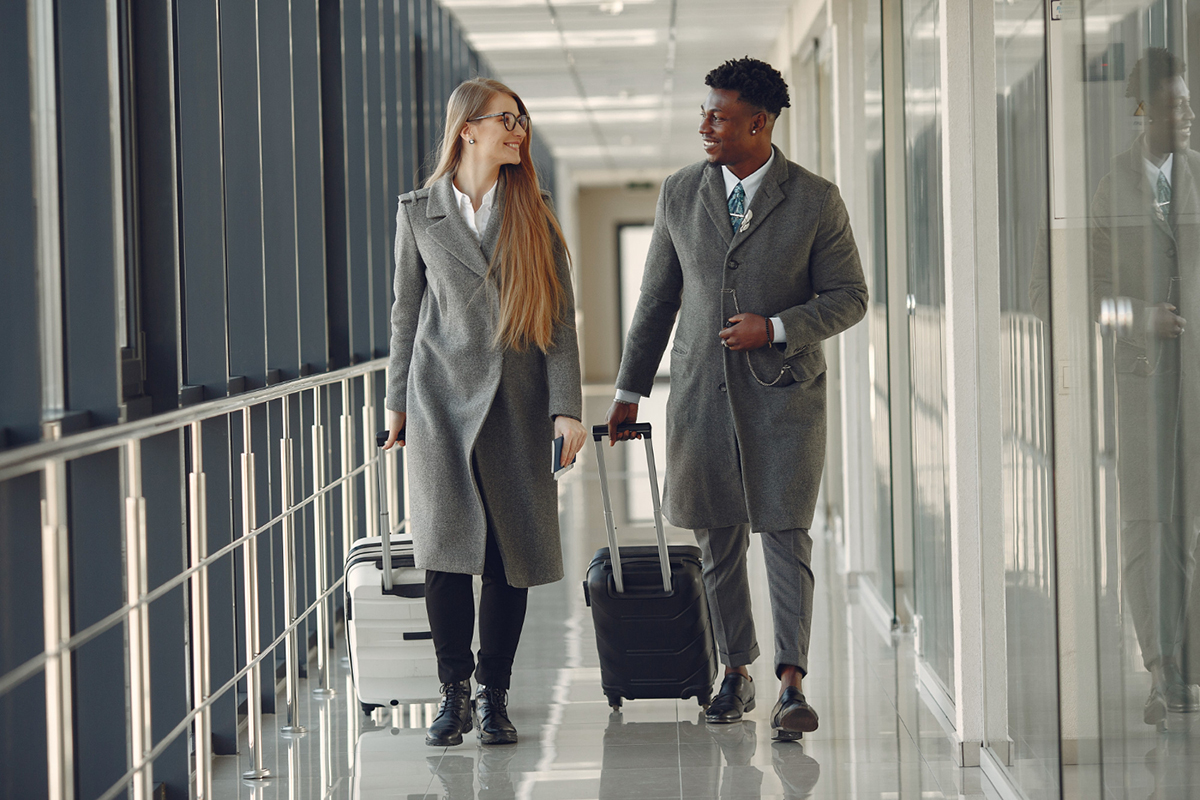 Are you a new business traveler? If so, you may be feeling overwhelmed and a bit intimidated. After all, traveling on behalf of your company can be stressful, especially if you're not familiar with the process. Fortunately, there are plenty of tips and tricks to make business travel much easier. In this article, we'll discuss five essential tips that every new business traveler should keep in mind.

Learn the Rules and Regulations
Every company has its own rules and regulations when it comes to business travel. Take the time to learn yours so that you don't find yourself in sticky situations while out on the road. Ask your manager or HR department for a clear set of guidelines so that you can stay informed and compliant at all times.

Research Your Destination
Before embarking on a trip, it's important to know what you're getting into. Take some time to research your destination—from climate to currency exchange rates—so that nothing catches you off-guard once you arrive at your destination city. It's also helpful to read up on local customs and cultural norms so as not to offend anyone during your visit!

Have an Accommodation Plan Ready
Nobody wants to be stuck without a place to stay after a long day of travel! Make sure you have an accommodation plan ready ahead of time—especially if you're going somewhere remote or unfamiliar—in order to avoid any last minute stressors or complications. Upstate Corporate Housing offers corporate housing in Greenville SC and the surrounding areas, making us an ideal choice for those looking for reliable accommodations during their trip!

Pack Light but Smartly
Packing light is essential when it comes to business travel; after all, lugging around heavy bags isn't fun! But don't forget about packing smartly too; bring along items like medication, chargers, clothes for different weather conditions, toiletries, etc., so that nothing catches you off-guard during your travels!

Allow Plenty of Time for Connections
When traveling between cities or countries via air travel, it's important that you allow plenty of time for connections between flights in case any issues arise (weather delays being one common example). Make sure that layovers are realistic and manageable; otherwise, delays can quickly add up and lead to missed connections or unexpected costs!
Conclusion
Traveling on behalf of your company doesn't have to be overwhelming or intimidating if you know what steps need to be taken beforehand! Keep these five essential tips in mind before setting out on your next journey so that everything runs smoothly along the way - from researching the destination ahead of time down through packing light but smartly - then contact Upstate Corporate Housing today if you're looking for corporate housing in Greenville SC while away from home! With our help and guidance under your belt, business trips won't seem quite so daunting anymore--promise!