Understanding How Short-Term Furnished Apartments Can Help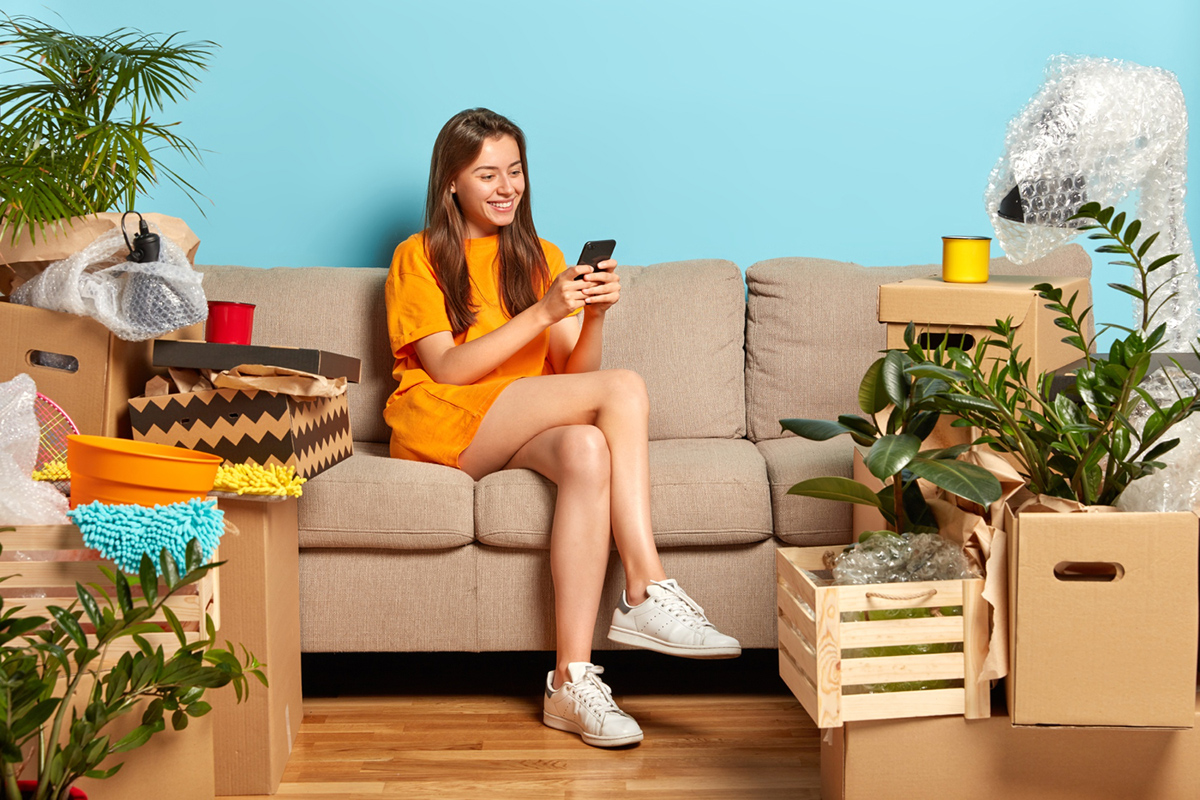 Whether you're relocating for work, seeking medical care, or just looking to escape during the pandemic, finding a place to live for a short period can be a daunting task. With so many options available, it can be challenging to know where to start. However, before jumping into a long-term lease or renting a hotel room, you should consider short-term furnished apartments. In this blog, we'll examine how short-term furnished apartments can help you and why you should choose them for your next temporary accommodation.
1. More Affordable
Short-term furnished apartments are generally a much better value than other forms of temporary housing, such as hotels. Even though the monthly rent may seem higher, it includes many essential amenities, such as furniture, kitchen appliances, and housekeeping. Additionally, many landlords offer discounts for longer stays, which can translate into significant savings.
2. Flexibility
Short-term furnished apartments offer flexibility that long-term leases do not. You can rent for a few weeks or months, depending on your needs. Moreover, if your plans change, short-term leases are usually more manageable to break than long-term leases, which often involve serious penalties.
3. More Homey
Short-term furnished apartments provide a homier feeling than a standard hotel room, which can be critical when adjusting to a new city or region. Unlike hotels that offer limited living space, personal apartments provide more room, allowing you to spread out and feel more comfortable. Additionally, being in a home environment can also help you maintain a more balanced lifestyle, such as cooking and eating home-cooked food.
4. Amenities
Finally, short-term furnished apartments come equipped with all the amenities, including fully equipped kitchens, washers, and dryers, as well as access to amenities like swimming pools, gyms, and gathering spaces. Alongside this, they provide security, which is essential for people who may be new to a city or have a higher risk of being targeted.
Conclusion
Short-term furnished apartments provide a more comfortable, homey, and affordable temporary living solution than other options available. They offer more flexibility to accommodate your needs without locking you into a long-term lease or breaking your bank. If you're relocating to Greenville or looking for temporary housing, consider short-term furnished apartments as a cost-effective and comfortable housing option. At Upstate Corporate Housing, we pride ourselves on providing short-term rental accommodations, fully furnished, and equipped with everything you need to feel at home. Contact us today for more information and a quote!