Using Temporary Housing on Your Military Move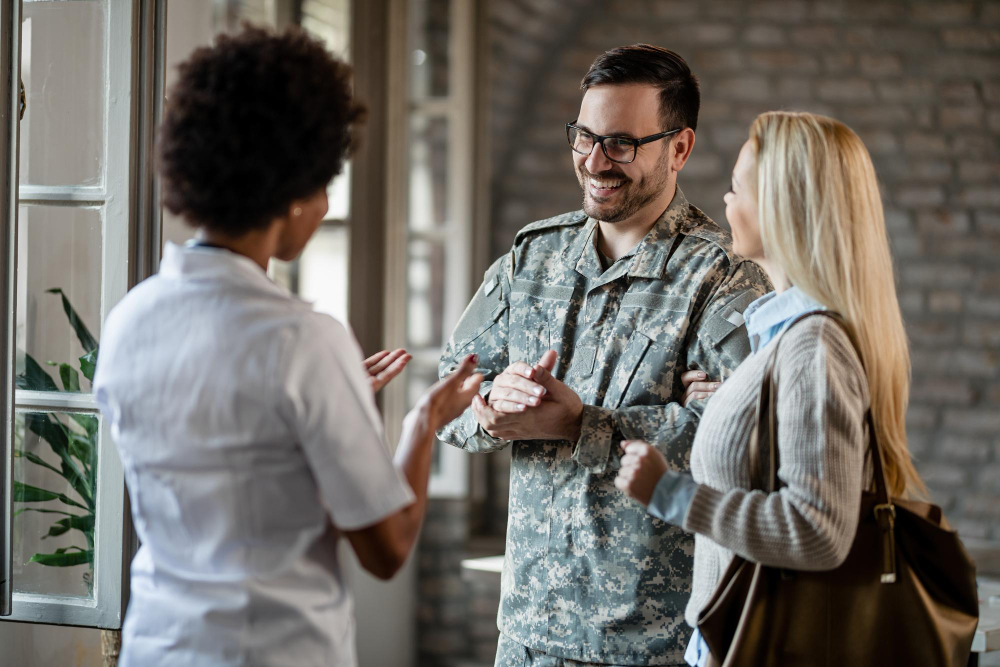 As a member of the military, you're regularly on the move, and it can be a real headache to coordinate a long-distance move. What's more, with such a long list of things to do, finding suitable temporary housing may become an afterthought. This can be problematic because temporary housing could mean the difference between a smooth transition to your new post, or a disaster. To help you avoid making mistakes on selecting the right temporary shelter during the military move, we have prepared this guide. We'll go through all the essential information to consider when choosing temporary housing.
1. Start Your Search Early
Moving is a tall order, and securing the right temporary housing for your family can be taxing. The first thing you need to do is start your search as soon as you receive your orders. You'll have plenty of options if you begin your hunt early, and you'll be in a better position to make an informed decision.
2. Consider the Location
The first thing that should factor into your decision is the location of your temporary housing. Think about the distance to your new post, schools, stores, and other amenities that you and your family will need. If your temporary stay is going to be longer, consider proximity to these amenities. That way, you won't need to drive far for the most regular activities every day.
3. Think about the Amenities
Temporary housing comes in a variety of shapes and sizes. Some are fully furnished, while others are just houses or apartments for rent. Think about the amenities you need to make your stay more comfortable. For instance, if you have children, think about whether the property has a lawn or outdoor play area. They'll need a space to play and burn off their energy.
4. Consider Your Budget
You'll want to stick within your budget to make sure your move goes smoothly. It is very possible to find temporary housing at a reasonable cost if you take the time to research. Be sure to check the cost of utilities, parking, and other amenities to see if they are included in the price. If they're not, you'll want to factor these costs into your overall budget.
5. Contact a Temporary Housing Expert
If you're not sure how to begin your search for temporary housing, consider contacting a reputable company with experience in the industry. They can provide you with a list of properties that may suit your needs. They'll also provide helpful information about different neighborhoods and help you navigate all the jargon and paperwork involved.
Conclusion
Moving is challenging, but the good news is temporary housing takes the pressure off a bit. However, you need to make sure you choose the right housing to suit your budget and requirements. If you take the time to plan your search correctly and consider all the essential factors, your experience should be comfortable and stress-free. Remember, if you're looking for temporary housing in Spartanburg, SC, contact Upstate Corporate Housing today to get a quote. They can help you make the right choice for your next military move.