What You Need to Know About Furnished Housing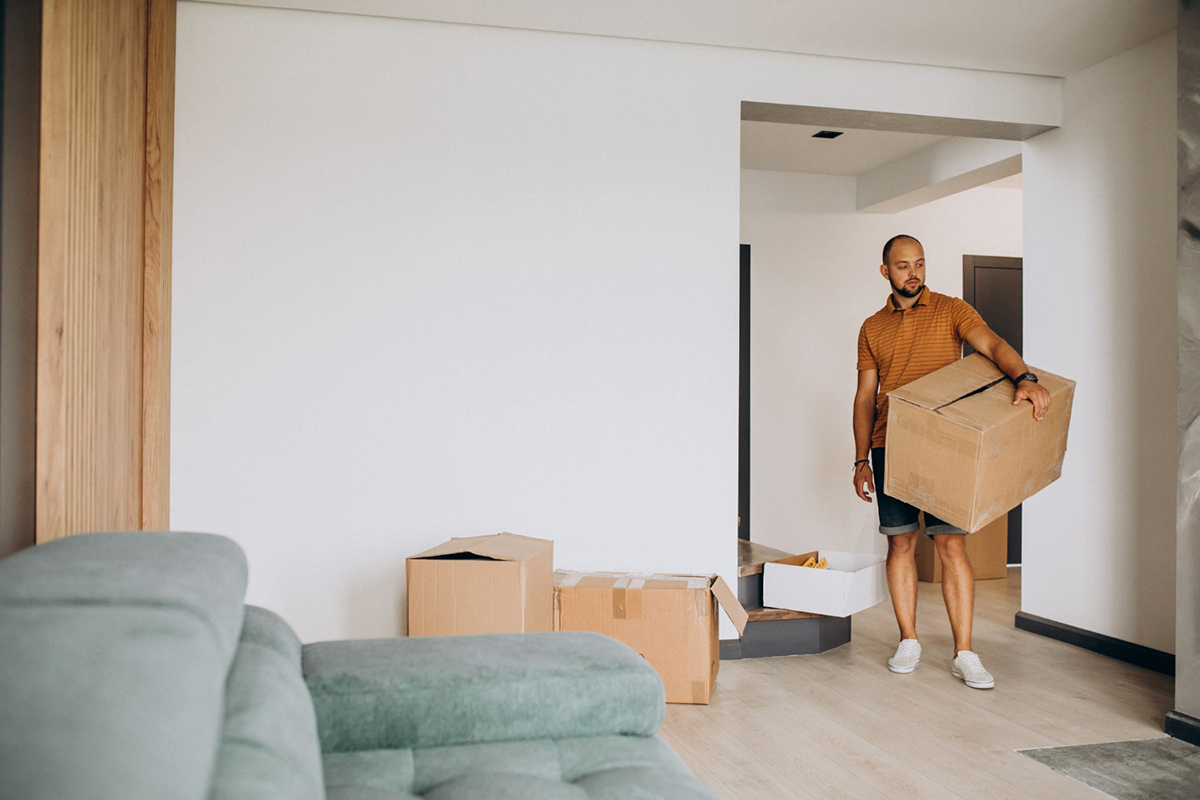 Are you in the process of relocating to Spartanburg, South Carolina, and are looking for a temporary place to stay? A furnished housing option may be the perfect solution for you. However, before making any decisions, it's important to understand what to expect in a furnished housing unit. In this blog post, we will cover all the essential information you need to know when looking for a furnished housing option in Spartanburg.
The Basics of Furnished Housing
Furnished housing is a temporary housing solution that comes fully equipped with furniture, appliances, and household items such as linens, cookware, utensils, etc. It is usually the best option for those who are looking for a temporary solution for a few months or up to a year. The rental agreement usually comes with a fixed term, and the rent is usually higher than an unfurnished apartment due to the convenience and extra amenities provided.
The Amenities
Furnished housing offers a lot of amenities that can make your stay comfortable. You have access to all the household items you need and there's no need for you to worry about buying extra items. Most corporate housing options offer free Wi-Fi, cable TV, and on-site laundry facilities. Some housing units are equipped with entertainment features like gaming stations, fitness centers, and swimming pools.
The Location
Furnished housing is usually located in prime locations that are easily accessible and close to main areas of interest like shopping centers, restaurants, and entertainment spots. It's important to choose a location that's suitable for you and your everyday needs. At Upstate Corporate Housing, we offer a vast range of locations based on your preferences.
Preparing for Your Arrival
Once you have decided on a furnished housing option, there are a few things you should do to make your transition smooth. Before you arrive, make sure to communicate with the property manager about your check-in time, transportation, and any house rules. You also need to prepare your essential items like clothes and personal hygiene items, as everything else will already be provided.
Renting a Furnished Housing Unit
When renting a furnished housing unit, it's important to read the terms of the agreement carefully and ask for any clarification needed. Make sure to discuss the payment schedule with the landlord or agent, the amount of deposit needed and any other fees. Additionally, inquire if the unit comes with pet-friendly policies, any restrictions on smoking, and any other specific rules.
Conclusion
In conclusion, furnished housing is an excellent option for anyone who needs a temporary housing solution in Spartanburg, South Carolina. It's important to carefully consider your options and understand what to expect in a furnished housing unit. At Upstate Corporate Housing, we offer the best-furnished housing solutions that suit your preferences and needs. Contact us today to get a quote and book your temporary home.