What You Need When You First Move into Your Apartment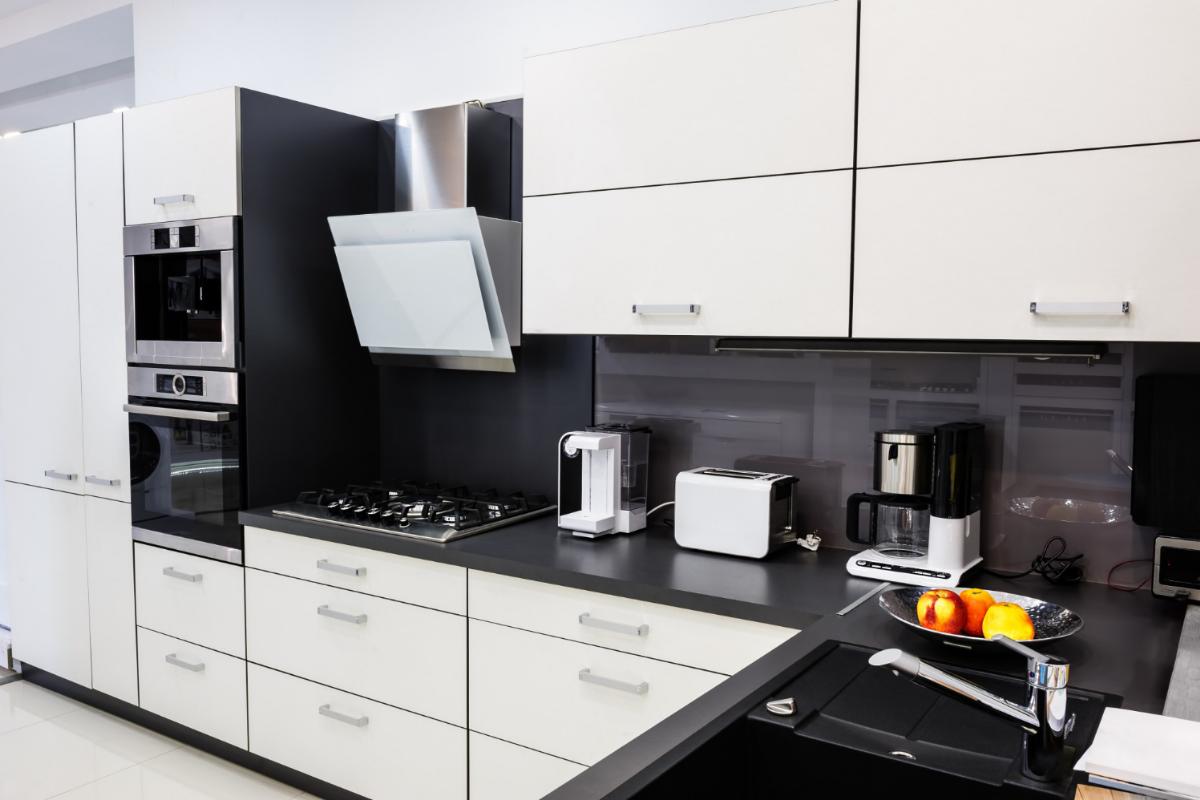 You are officially the new resident at your future apartment complex. Now that you have gone through the difficult process of searching for apartments in Simpsonville, SC, you can finally start planning for the next step. Getting ready to move into your apartment opens a whole new set of responsibilities and shopping that you must do. These are a few of the essentials that you need when you first move into your new apartment.
Kitchen Essentials
When you first move into your new apartment, you will want to be able to use your kitchen to make coffee in the morning, clean dishes, and cook some basic food items. Apartment kitchens come fully equipped with the necessary appliances, so you will only need to stock up on all the items you need to cook. Get a few pots and pans to start. Also, do not forget about plates, bowls, silverware, mugs, and glassware. In addition to these items, you will want some cooking utensils to cook with, towels and sponges for cleaning, and any small appliances, like a coffee maker, that you cannot live without.
Bathroom Must-Haves
Another important area that you need to have set up when you first move in is your bathroom. Make sure that you have a few essentials to get you started. Toilet paper, hand towels, hand soap, and shampoo are a few important things to get. Also, you will want to get any hygiene products you use I the shower, like body wash, soap, razors, or conditioner.
For the Bedroom
Being able to sleep in your bed during your first night's stay is essential, so you need to set your bedroom up for that. Make sure that you have a bed, mattress, sheets, and pillows. If you have not figured out how you plan to decorate, you can just use a few throw blankets to sleep with during those first few nights. You may also want to have a nightstand or small table with a lamp and phone charger so that your life can still run smoothly.
Storage Solutions
You may feel overwhelmed living out of boxes during the first few days or weeks of living at your apartment. Take the time to invest in some storage solutions to make the transition much smoother. Consider under-the-bed bins, closet dividers, clothes hangers, containers, bins, and other storage baskets that make it easier to unpack and start living your life.
These are a few of the must-haves that you need when you first move into your new apartment. As you get more acquainted with your space and lifestyle, you can slowly accumulate more belongings and get more settled. If you are looking for a new space to call home, contact us to schedule your tour of our quality apartments in Simpsonville, SC today.