Why a Furnished Housing is the Best Choice for You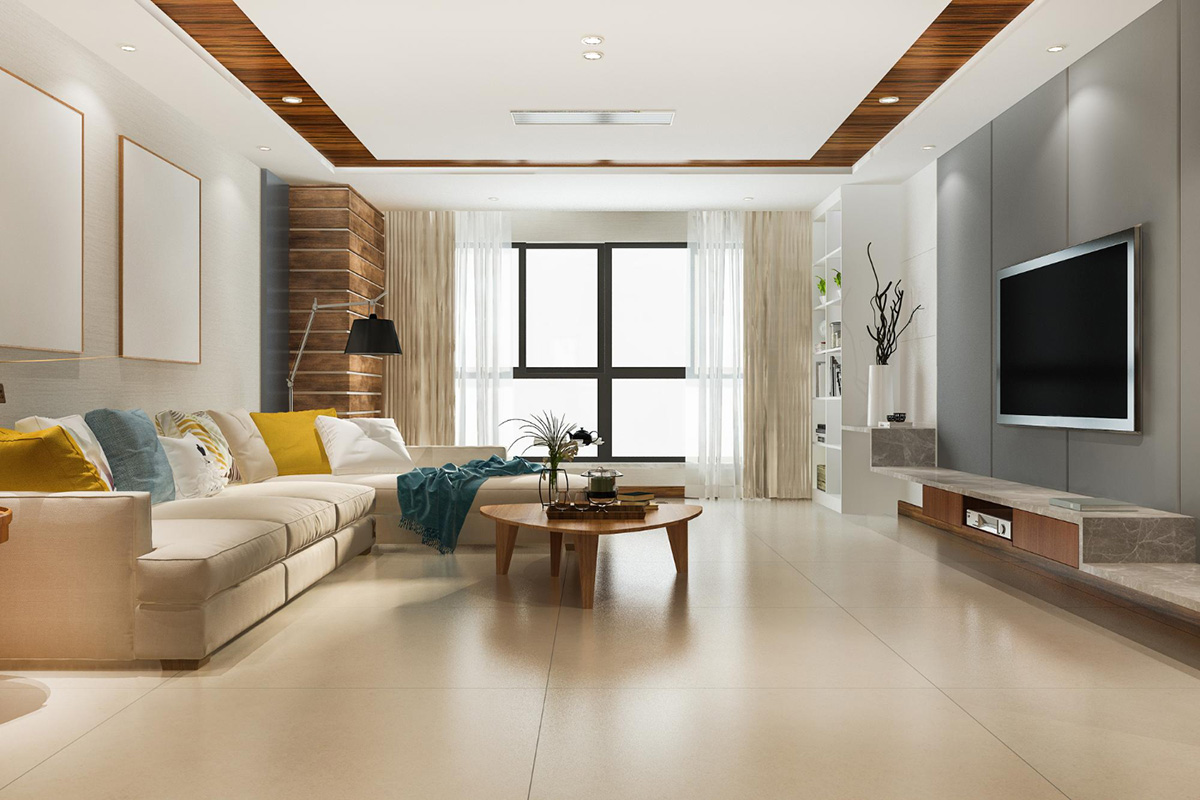 Finding the perfect home can be a daunting task. Add to that the stress of packing, moving, and setting up a new home, and it can all feel like an uphill struggle. Fortunately, furnished housing offers an ideal solution to this predicament. Going for a furnished apartment is not only practical but also offers numerous advantages. In this article, we will detail just a few of them.

1. Ease of Moving In
The process of moving is always a hassle no matter how organized you are. Packing and shipping furniture can add to your stress, especially if you have a bulky or heavy home item. On the contrary, when you choose furnished housing, you eliminate all that hassle. Everything you need to make your apartment feel like home is already in place. Just bring your personal belongings, and you're set.
2. You Save Money on Furniture
Buying furniture is expensive. The cost of furniture can sometimes cause you to postpone or compromise your living standards. However, with furnished housing, the cost of furniture is already included in your monthly rent - no extra fees. This means that you don't have to worry about buying separate pieces that you will eventually have to maintain and move when the time comes.
3. Convenient For Short-Term Stays
Do you plan to stay in Greenville, SC for a short period? Furnished housing, in such cases, is the best choice. It offers flexible leasing arrangements that can accommodate short term stays. Plus, with all the conveniences, you don't have to make any tough decisions or compromises during your stay.
4. Low Maintenance
When you rent a furnished apartment, the landlord is responsible for any repair and maintenance of the furniture and fittings, which is of great benefit to you. That means if a pipe breaks or something in your apartment needs fixing, all you have to do is call your landlord - no need to worry about extra upkeep.
5. Get More Than Just a Roof Over Your Head
Furnished housing can offer more than just your standard apartment. Many owners of furnished housing provide a little extra like access to luxury pools, recreational areas, laundry services, and much more.
Conclusion
Renting furnished housing has numerous benefits ranging from cost savings to less hassle overall. It's a perfect option, especially for short-term stays, provides comfort, flexibility, and convenience. If you are looking for furnished housing in Greenville, SC, contact Upstate Corporate Housing today! We have beautiful and convenient housing options that will cater to your unique needs.