Why Choosing a Short-Term Rental Can Make Moving Easier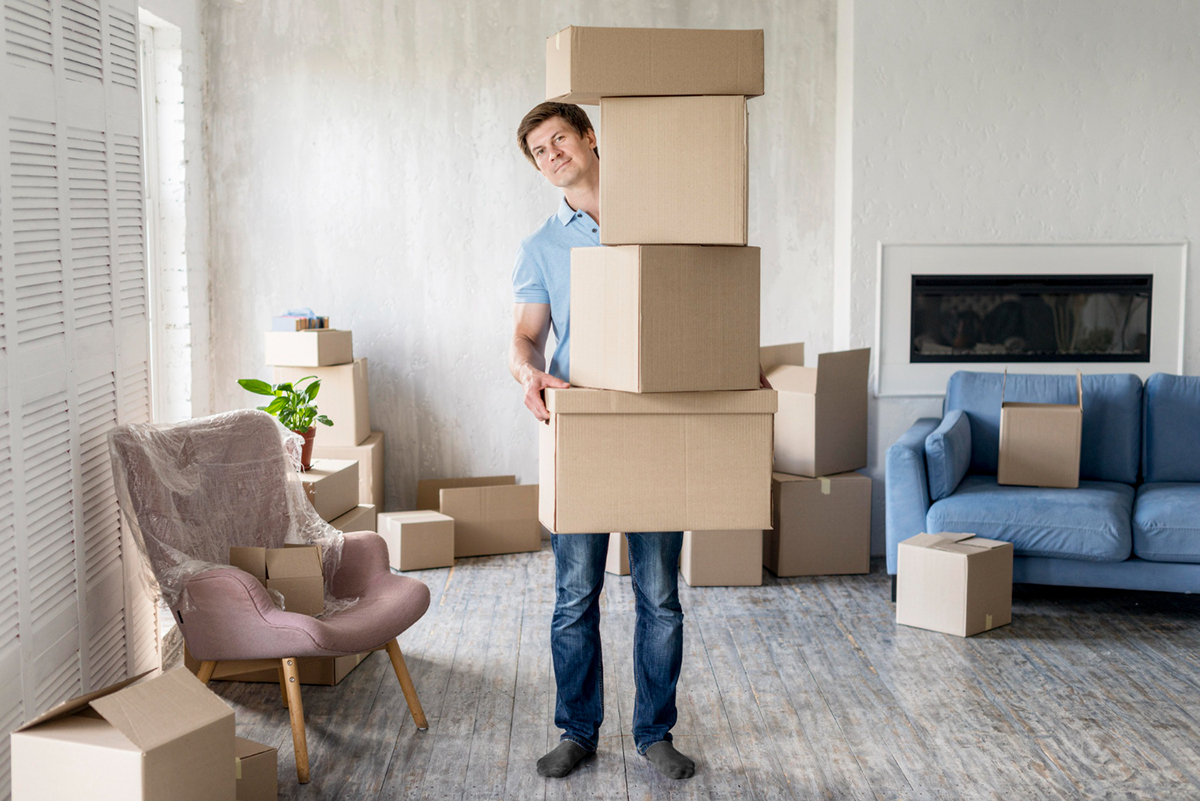 Moving can be stressful and overwhelming. You have to pack up all your belongings, find a new place to live, and figure out how to make it all work within a short timeframe. One way to make the process much easier is by choosing a short-term rental. Not only will it provide you with a comfortable place to stay during your transition, but it also offers a range of benefits that will ease your mind and help you settle in. This blog post will explain how renting a short-term apartment can make your move more manageable.
More Flexibility
Whether you need a place to stay for a few weeks or a few months, a short-term rental gives you more flexibility than traditional apartment leases. Short-term rentals don't require you to sign a long-term agreement, which means you can stay as long as you need without worrying about breaking your lease. This makes it easier to move out and move on when you're ready.
Fully Furnished
Trying to move all of your furniture and household items can be challenging, especially if you're moving long distances. Short-term rentals come fully furnished, so you don't have to worry about packing and shipping your furniture. This can save you time, money, and stress, and allow you to focus on settling into your new place.
Amenities and Features
Short-term rentals come with a host of amenities and features that can enhance your living experience. Features such as high-speed internet, cable TV, and appliances like a washer and dryer can simplify your daily routine. Additionally, amenities like a gym, pool, or clubhouse can provide you with additional space to relax and unwind.
Reduced Costs
Short-term rentals are typically less expensive than hotels, which can save you money in the long run. Not only are they more affordable, but they also include all utilities and bills in one rental price, reducing your overall expenses.
Location
Short-term rentals can be found in many different locations, making it essential to find a place that suits your needs. You'll have the flexibility to choose a short-term rental that suits your transportation, work, and lifestyle preferences. This makes getting out and exploring your new city more manageable and helps you get a feel for your new home.
Conclusion
Opting for a short-term rental can make your entire moving process less stressful and more enjoyable. With its many benefits, a short-term rental can provide you with the comfort and convenience you need while you're in transition. Explore Upstate Corporate Housing's range of short-term rental options today and learn how it can help simplify your move to Greenville, SC.