Why Flexible Living Is More Affordable Than You Think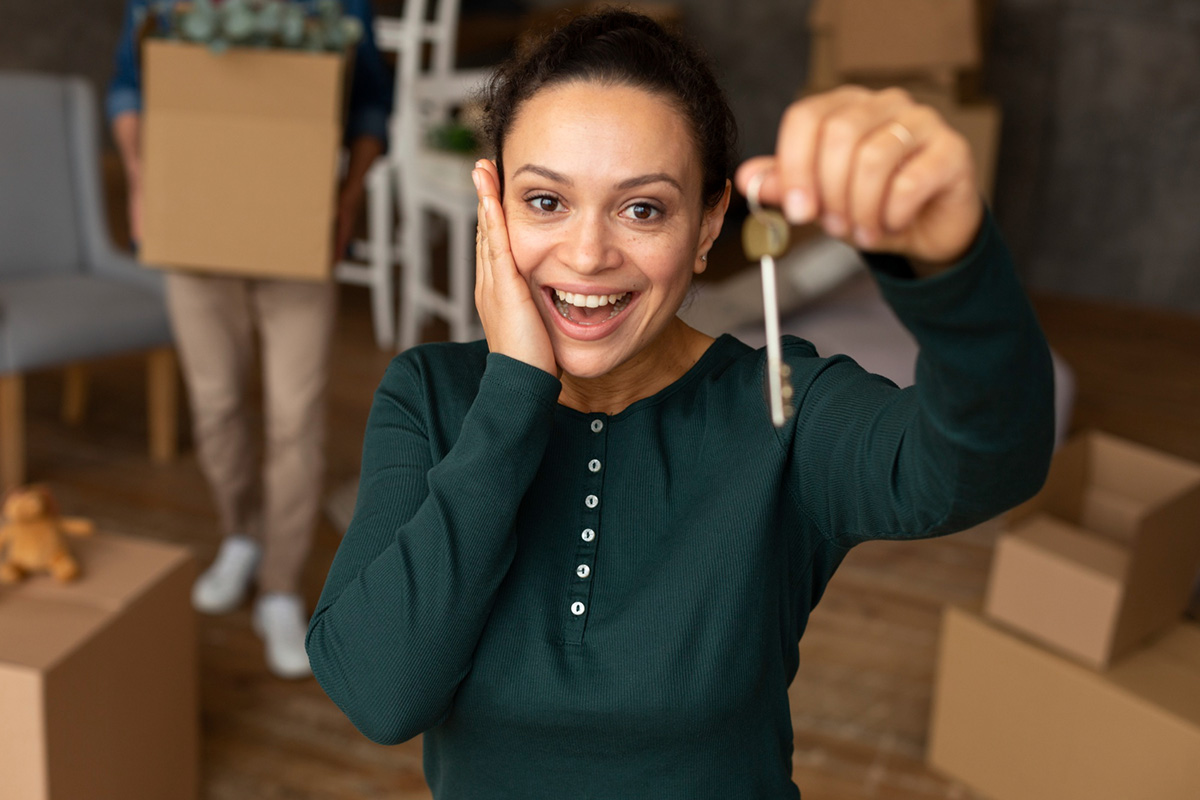 In today's fast-paced world, people often find themselves on the move, whether for business or personal reasons. This, of course, requires finding a temporary place to live. For many people, the obvious choice is to book a hotel room, but this can quickly become unaffordable for those who need to stay for more than a few nights. Fortunately, there is another option - flexible living. In this blog post, we'll explore what flexible living is and why it's more affordable than you think.
1) What is Flexible Living?
Flexible living refers to the option to rent a furnished apartment, condominium, or house for a short-term or extended period. Unlike typical apartment rentals, flexible living arrangements offer the convenience of fully furnished accommodations, without the long-term lease commitment. Fully furnished accommodations are much more comfortable and provide more amenities that hotels cannot offer, such as a full functioning kitchenette, laundry facilities, spacious living rooms amongst others.
2) Cost Savings
The cost savings of flexible living arrangements versus staying at a hotel for more than a few nights is significant. Staying in a hotel room for a prolonged period may become expensive due to the additional taxes and surcharges that are typically added to hotel rates. Furthermore, flexible living arrangements offer plenty of space, kitchens to cook your meals, and return on value.
3) Added Convenience
Another benefit of flexible living is its convenience. With hotels, you're generally limited to small rooms, with no privacy for you or your family. But with flexible living, you'll enjoy more room, comfort, and privacy. You'll also have access to a range of amenities – WiFi, Fitness centre, ample parking or simply this added convenience will give you more options for the same price or sometimes lower price than traditional lodging offers.
4) Flexible Living Options
There are a variety of flexible living options available, ranging from extended stay hotels to serviced apartments. At Upstate Corporate Housing, we offer a more spacious, comfortable option than a hotel room. Our rental properties are fully furnished and range from one to three-bedroom apartments, perfect for solo travelers or families. The best part is that the rental period is flexible, allowing you to stay for as long or as little time as you need.
5) The Bottom Line
In summary, flexible living is an affordable and convenient option for those who are looking for temporary accommodations. It offers more privacy, space, and amenities than a hotel room without the long-term commitment of a typical apartment lease. Before booking your next long-term stay, take another look at flexible living options and discover the many cost savings and convenience it has to offer.
Conclusion
If you're looking for temporary housing in Spartanburg, SC, consider flexible living instead of a hotel. Move into a fully furnished apartment, enjoy the comforts of home and don't pay the unnecessary costs of hotel rates. Upstate Corporate Housing is a reliable and affordable housing provider in the Spartanburg area that can help you with your short-term housing needs. Contact us today to get a quote and take the first step to affordable temporary housing.