Why You Should Rent a Car During Corporate Travel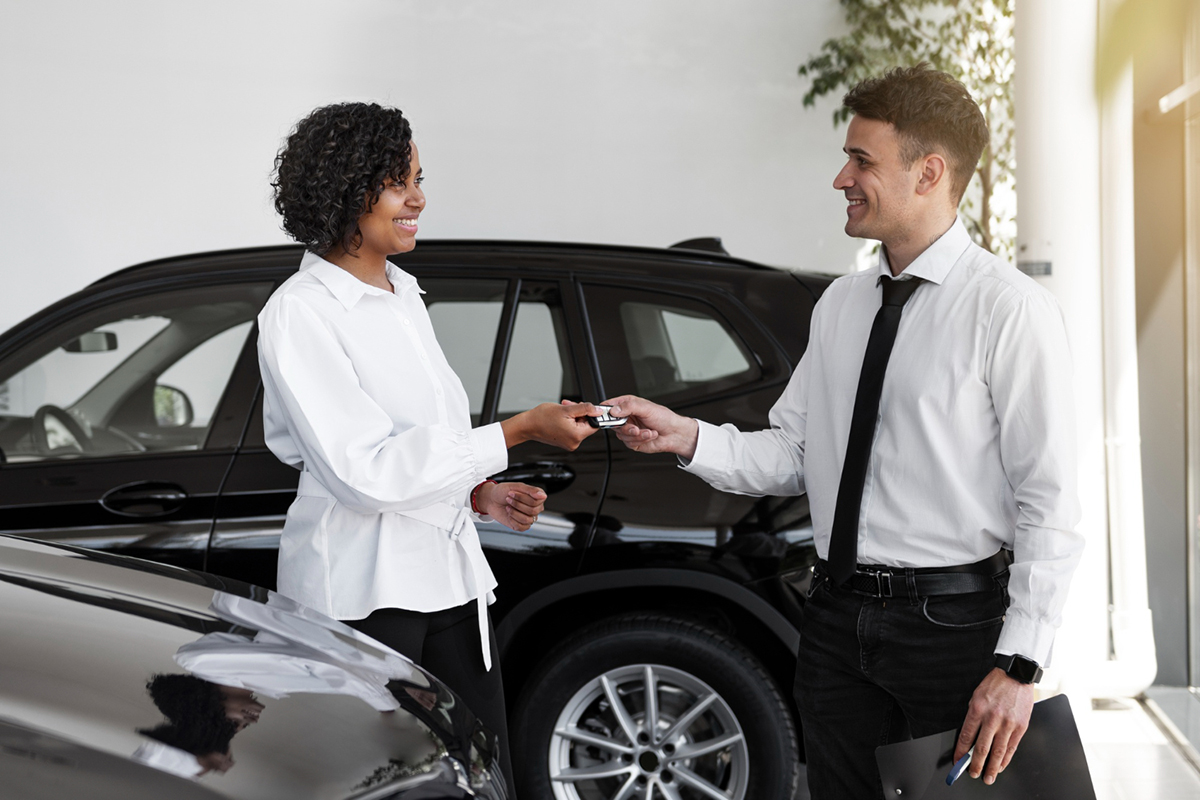 Corporate travel can be an exciting adventure - the chance to explore new places, meet new people, and make connections in unfamiliar cities. At the same time, it can also be stressful. One way to alleviate some of that stress is by renting a car during your travels. Here are three reasons why you should rent a car for corporate travel.
Convenience
During corporate travel, you don't want to be dealing with long wait times for public transportation or ride-share services. A rental car allows you to have control over your own schedule and get from point A to point B in the most efficient manner possible. Rental cars also provide more space for luggage and other items that you may need for the duration of your travels.
Affordability
Even if your company is paying for the rental car, it's still important to find an affordable option. Most rental companies offer discounts based on length of stay, so you'll want to compare rates between different companies before booking a car. With so many options available nowadays, there are plenty of ways to save money on rental cars without sacrificing quality or convenience.
Flexibility
Having a rental car gives you the flexibility to explore different areas at your own pace and change plans on the fly if needed. This is especially useful when traveling for corporate events or meetings – if there's something unexpected that comes up or if you just want to take some time out of your day for sightseeing, having a rental car will give you the freedom to do so without relying on public transportation schedules or ride-shares availability.
Conclusion
Renting a car during corporate travel can be beneficial in many ways – it saves time, provides convenience and flexibility, and offers an affordable way to get around without relying on public transportation or ride-shares services. The next time you're planning corporate travel, consider renting a car as part of your plan – it could make all the difference! Are you looking for corporate housing in Greenville SC? Contact Upstate Corporate Housing today! They specialize in providing high-quality housing solutions tailored specifically for business travelers like yourself!