You Just Signed Your Lease. Now What?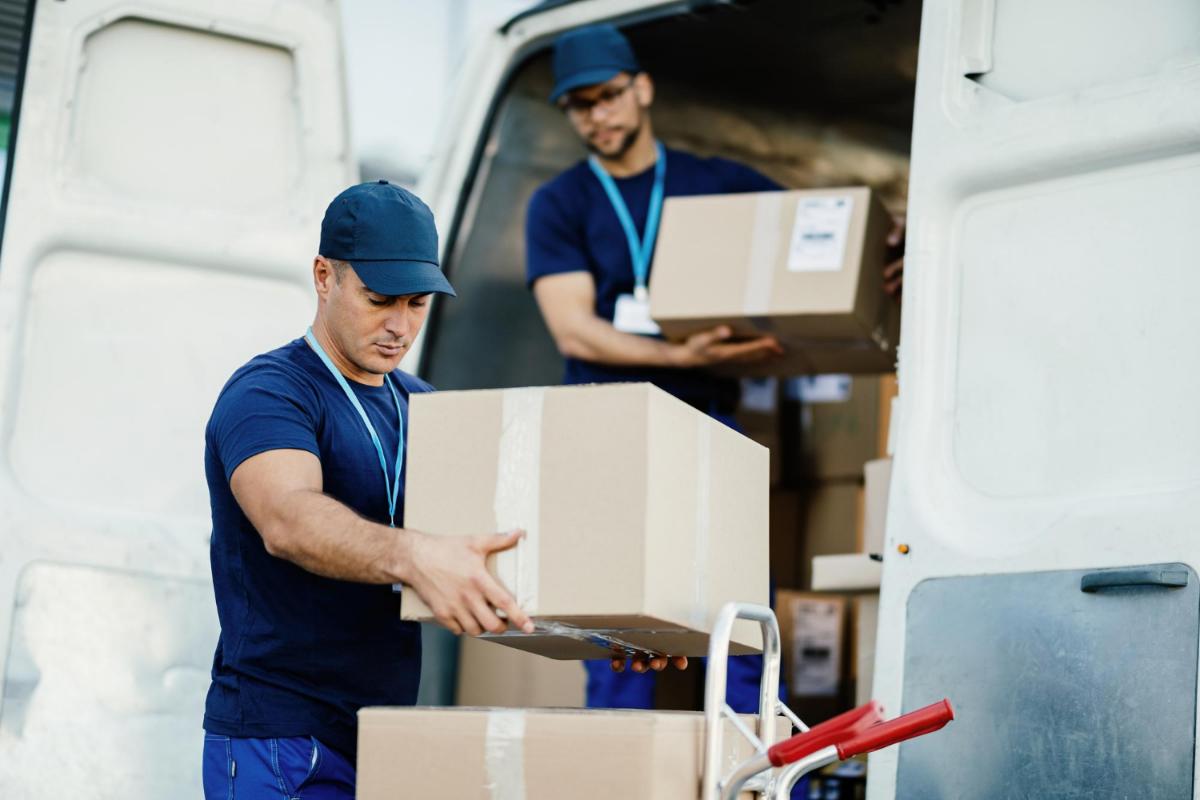 You're so excited that you just signed your lease at your new apartment, and you want to get packing right away. Before you pack your life away and prepare for the big move, you first want to make sure you have everything else in line to ensure a smooth moving process. When you sign your lease with apartments in Simpsonville, SC, you also need to make sure to take care of some of the other necessary tasks before you start to move. When you first move into a new home or apartment, there are a few things that you need to do.
Schedule Movers
Moving boxes and furniture can be physically demanding and require a lot of manpower. You want to be sure that you hire a reliable moving company to help you with your move. Contact a few local moving companies to compare services and prices, and then choose the one that fits best with your needs and budget. If you are not looking to hire moving services, you'll want to contact friends and family to ask them to help and to check on their availability. Be sure that you have help for move-in day to help things move quickly and efficiently.
Contact Utility Companies
When you are preparing to move, be sure that you contact the utility companies before you leave your current address. You'll want to communicate that you are moving so that they can transfer the services over to your new address. By calling before you leave, you'll be able to save yourself money by not paying for two different services. You'll also be able to avoid the headache of living without utilities. If you make these calls before the move, the utilities will likely be set up on move-in day or soon after.
Schedule Time Off Work
After you choose the day and time of your move, you want to be sure to communicate that with your work. If you need time off on a weekday, you want to talk with your boss and arrange a day off. If you can schedule it on a weekend, this would be best, but it is not always possible. Be sure to communicate your schedule with your work to avoid any potential consequences from calling off at the last minute.
Change Your Address
Soon after moving into your new apartment, you will want to contact the postal service to request a change in address. This needs to happen immediately in order for you to continue receiving your mail. This process is rather easy, and it also ensures that all of your mail that makes its way to your previous address will be forwarded to your new place.
Before you get started moving those boxes, make sure to take these few steps to prepare for a smooth move into your new apartment. When you rent apartments in Simpsonville, SC, you can rest-assured that your new community will welcome you with open arms. If you are looking to move, contact us today to hear about our exceptional amenities and beautifully appointed apartments in Simpsonville, SC.