Your Guide to Corporate Housing for Interns in Spartanburg, SC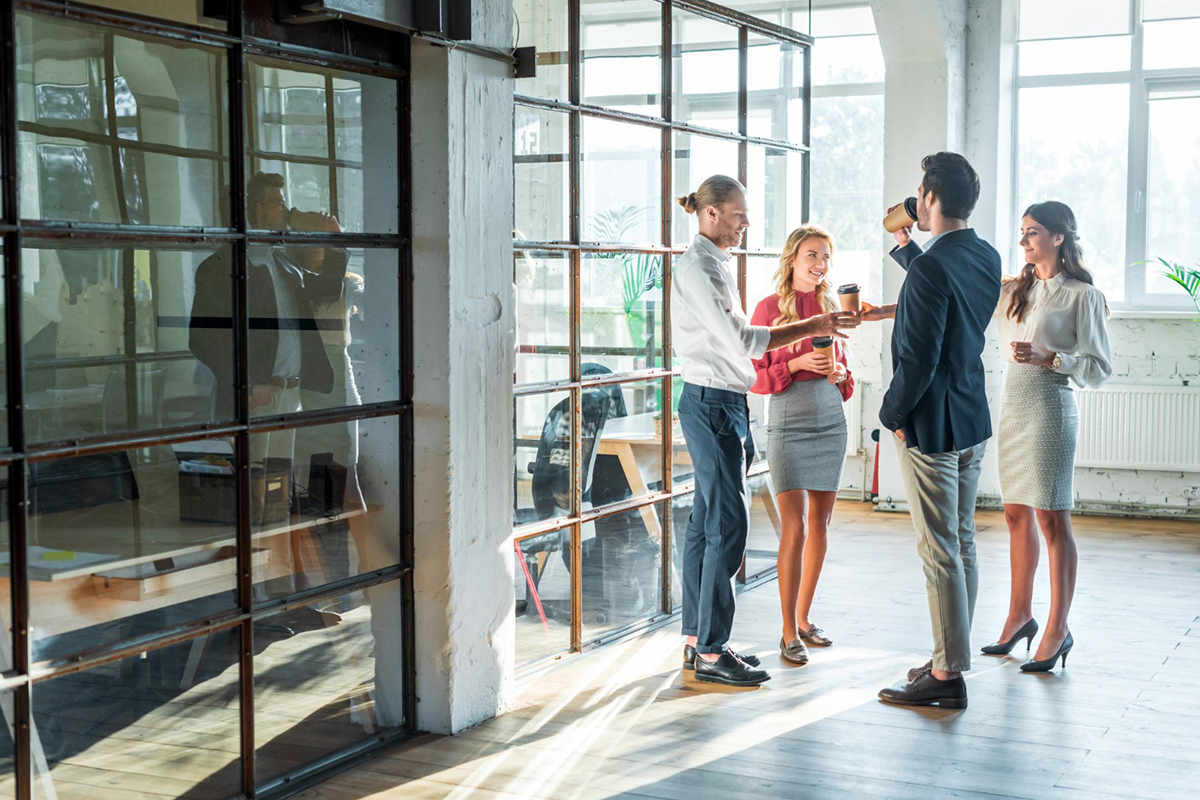 For many young students, internships are the first real step into the professional working world. Given the excitement of a first-time internship, one of the biggest concerns for many is finding suitable and affordable housing. As one of the most important parts of the internship experience, it's crucial to have a comfortable place to stay while you focus on building your professional skills. This is where corporate housing comes in. In this blog post, we'll be discussing what corporate housing is and how it is a great option for interns in Spartanburg, SC.
What is corporate housing?
Corporate housing is fully furnished apartments or homes designed to cater to professionals who require temporary accommodation for a specific period. These units come equipped with everything you need to feel at home such as a full kitchen, living areas, bedrooms, and bathrooms. This form of housing has grown tremendously over the years, especially for internships, as it provides a comfortable, affordable and convenient living arrangement.
Advantages of corporate housing for interns in Spartanburg, SC
Corporate housing provides a better living experience than that of a traditional hotel or extended stay. They are great because they provide a quieter, more personalised living experience, and typically come equipped with access to services such as laundry, internet, cable, and more. In addition, it can be a great way to connect with other interns in other industries to network and learn from each other.
Location
The location of your housing is one of the most important factors for interns. With corporate housing, you can choose a location that is close to your office. Choosing corporate housing in Spartanburg, SC, means you can easily access the public transport system and enjoy nearby amenities for a fulfilling work-life balance.
Cost-Effective
Compared to traditional hotel stays, corporate housing is cost-effective as it involves paying for a more extended period. This can be especially beneficial for interns looking to maintain their budgets while still enjoying a comfortable stay in Spartanburg.
Conclusion
Corporate housing is the best option for interns seeking comfortable, convenient, and cost-effective temporary housing during an internship. Choosing the right corporate housing service in Spartanburg, SC will provide you with a tailor-made accommodation solution that meets all your needs and requirements. At Upstate Corporate Housing, we got you covered by offering the best housing options that meet your desired preferences. Contact us today to get a quote and start planning your ideal corporate housing in Spartanburg, SC.