Name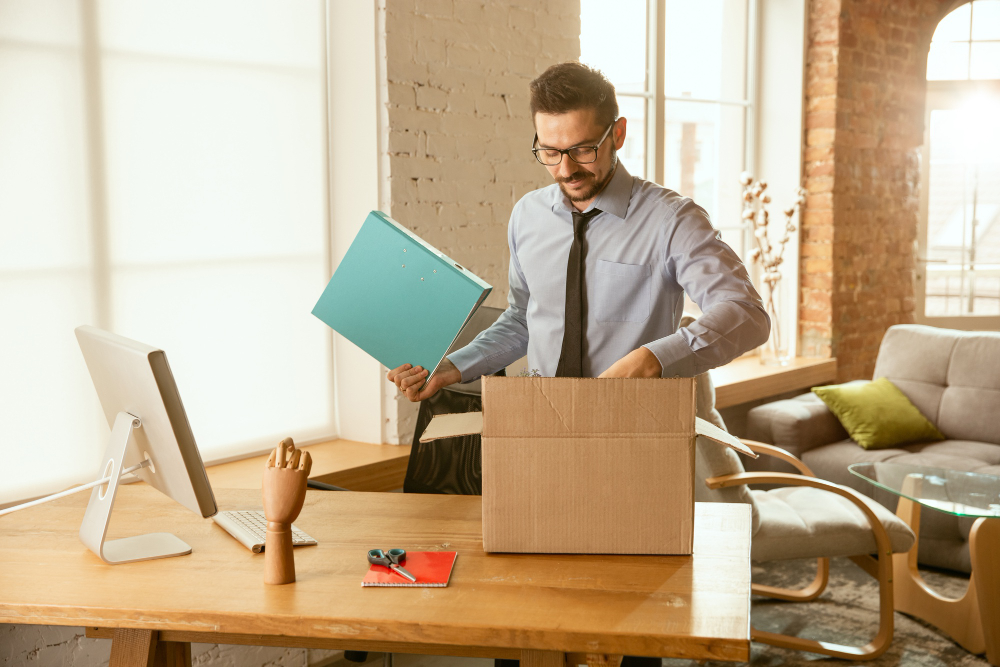 Relocating for a new job can be a daunting task. The excitement of a new career opportunity can often be overshadowed by the stress of moving. But with the right approach, relocating can be a smooth transition. In this blog, we'll discuss some tips to help make the relocation process less stressful. 1. Research your new location Before you move, do some research on your new location. Learn about the city's culture, climate, cost ...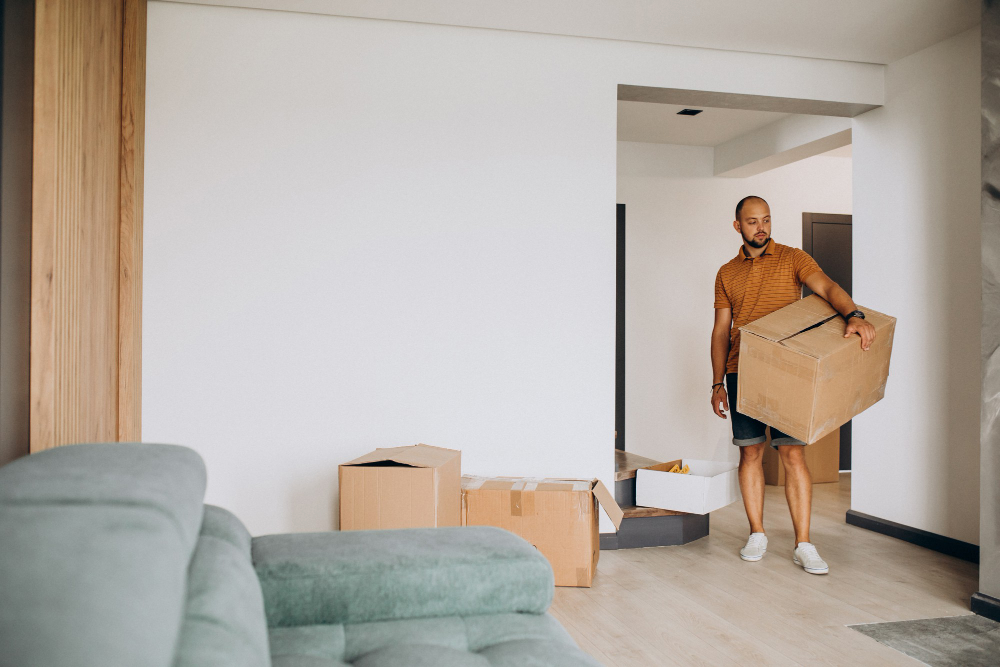 Moving to a new place can be a daunting experience, especially if it's a last-minute decision. Whether you're relocating for work, studying abroad, or undergoing renovation, temporary housing is a great solution to make the transition process less stressful. However, finding a suitable temporary housing option can be challenging, especially if you're new to the area. That's why in this post, we'll provide you with tips on how to get temporary housing in ...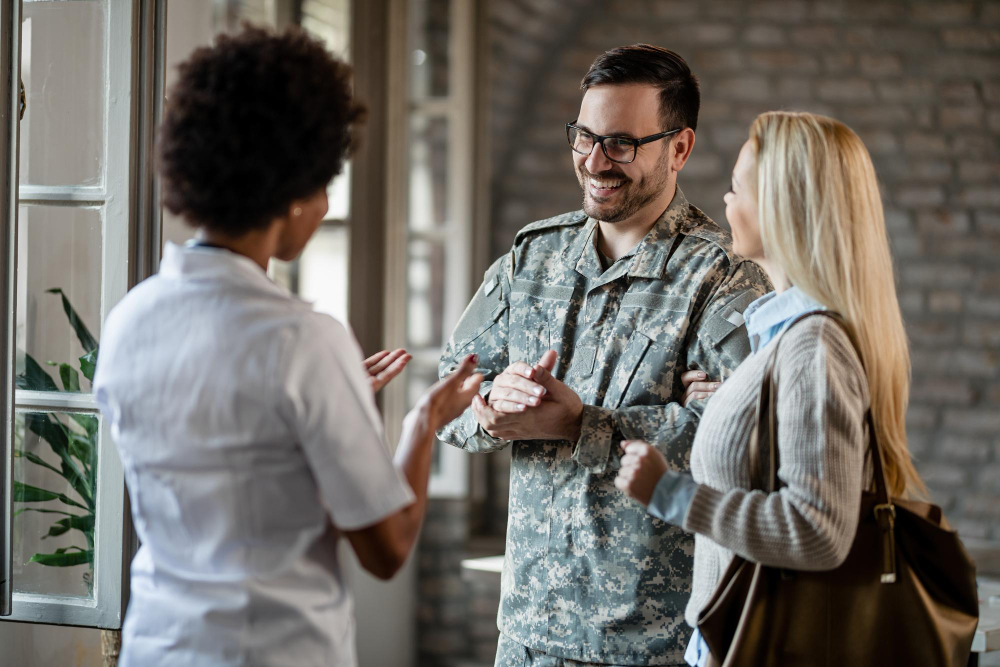 As a member of the military, you're regularly on the move, and it can be a real headache to coordinate a long-distance move. What's more, with such a long list of things to do, finding suitable temporary housing may become an afterthought. This can be problematic because temporary housing could mean the difference between a smooth transition to your new post, or a disaster. To help you avoid making mistakes on selecting the right temporary shelter during the milit...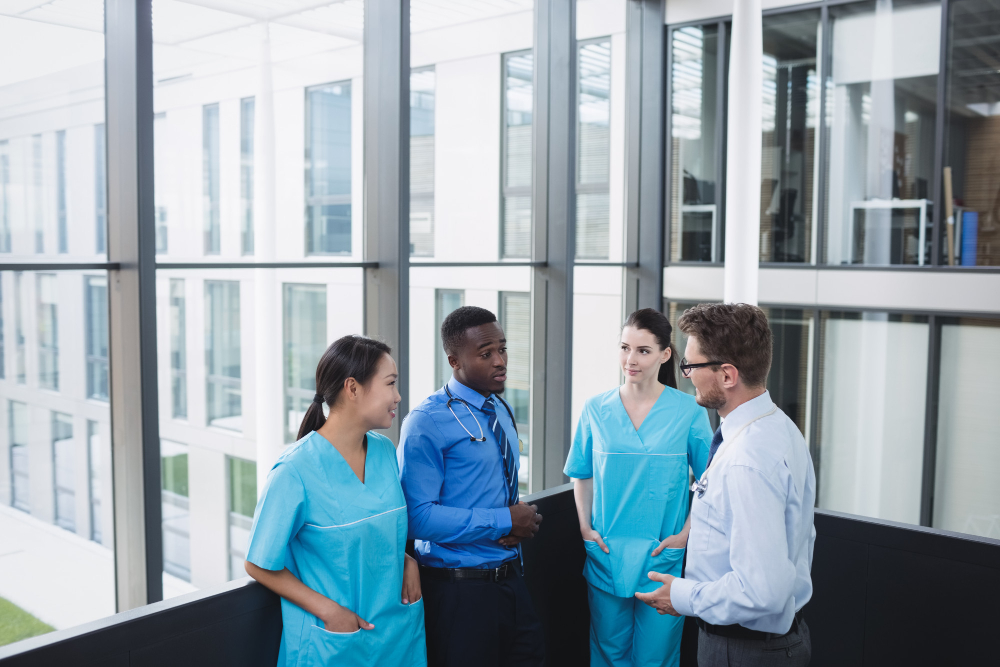 In recent years, the demand for healthcare professionals has increased tremendously across the United States. As a result, traveling nurses and healthcare workers are often required to relocate to new areas for various work assignments. One of the most challenging parts of relocating for work is finding the right temporary housing solution. The good news is that temporary housing for travel nurses and healthcare workers is now readily available and the benefits are endless. I...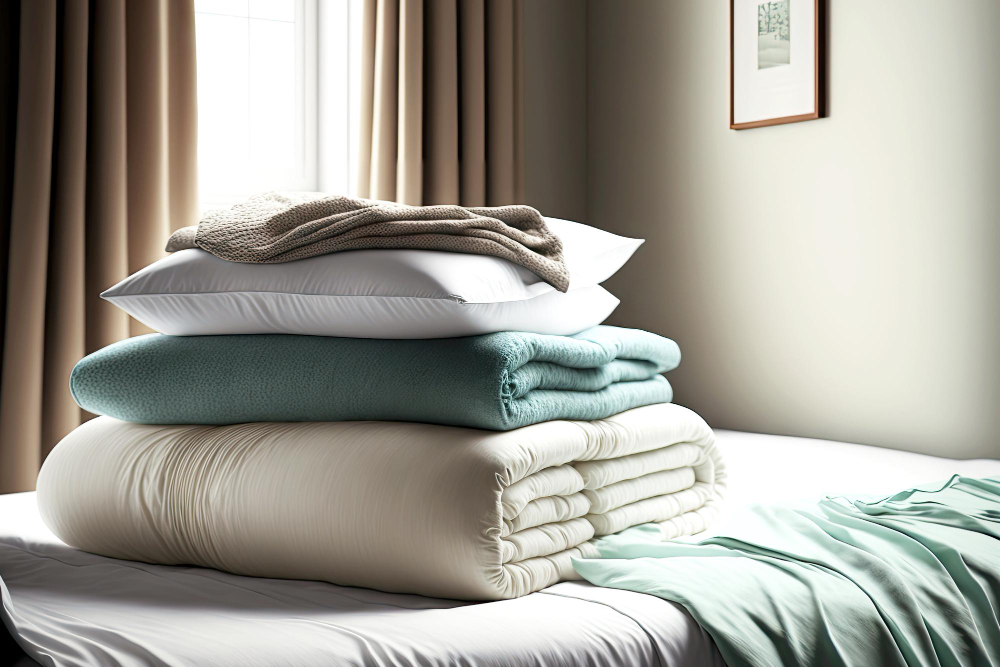 Moving into a new apartment can be an exciting but overwhelming experience. Along with finding an ideal location and checking off essential details such as rent, lease agreement, and security deposit, you also need to ensure that the apartment you're moving into is adequately furnished. Whether you're moving into furnished housing in Greenville SC or another city, you need a comprehensive furnished apartment checklist to ensure that you have everything you need. In this blog...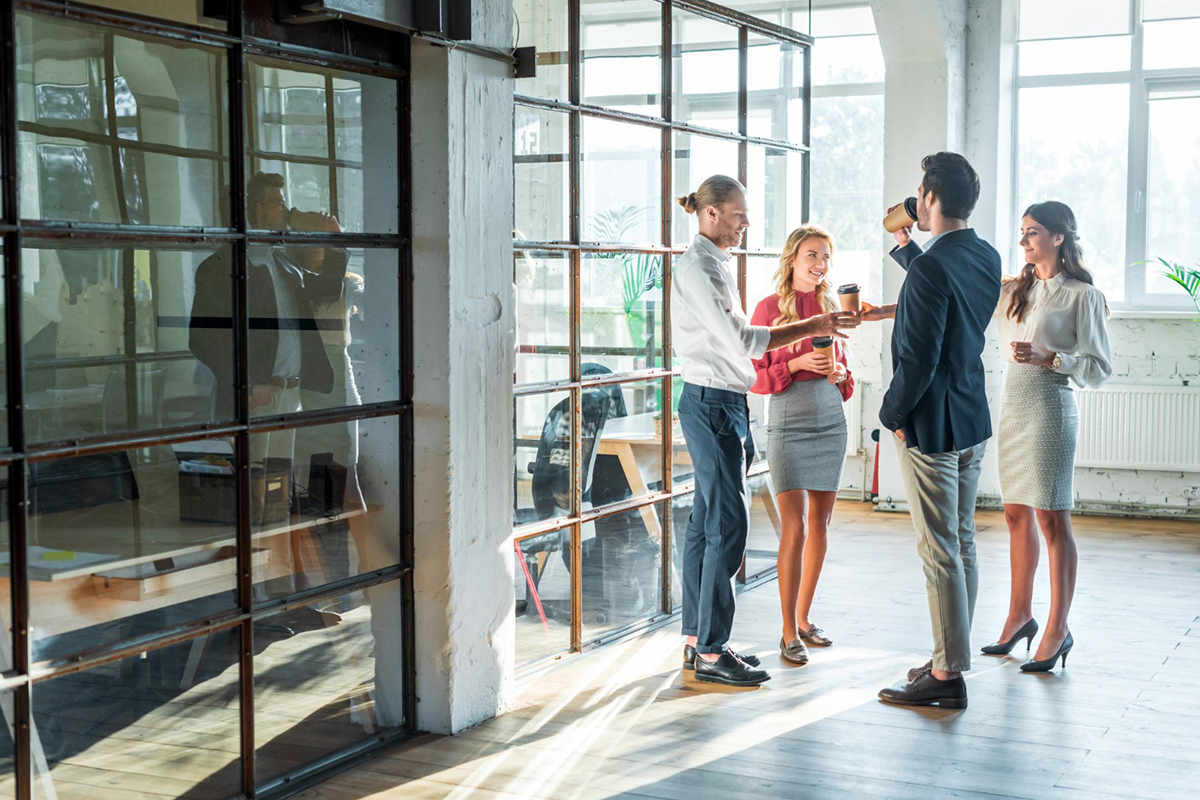 For many young students, internships are the first real step into the professional working world. Given the excitement of a first-time internship, one of the biggest concerns for many is finding suitable and affordable housing. As one of the most important parts of the internship experience, it's crucial to have a comfortable place to stay while you focus on building your professional skills. This is where corporate housing comes in. In this blog post, we'll be discussing ...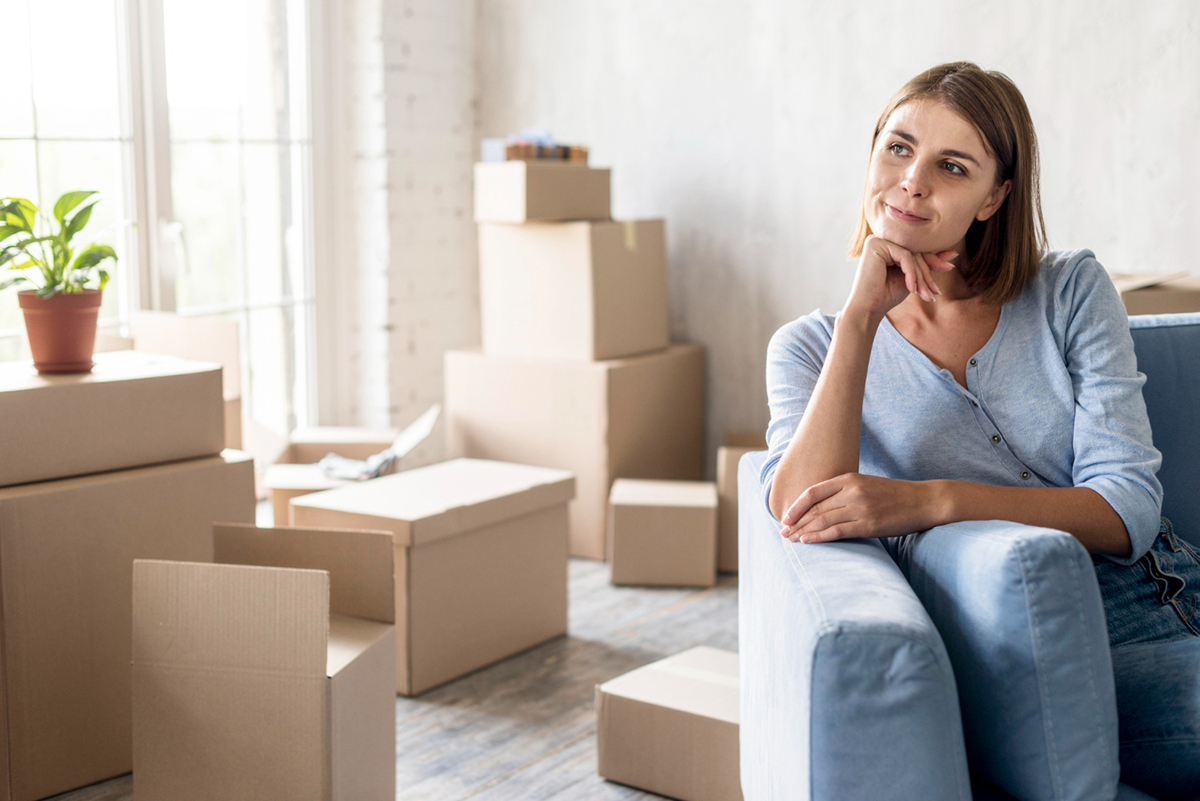 Finding the right place to live can be a daunting task, especially for those who must move frequently for things like work or other personal reasons. People who find themselves in this situation usually face difficult decisions that require weighing the pros and cons of different accommodations options. But there is one option that is often overlooked and can offer a great solution - temporary housing. In this post, we'll discuss what temporary housing is, its features and benefit...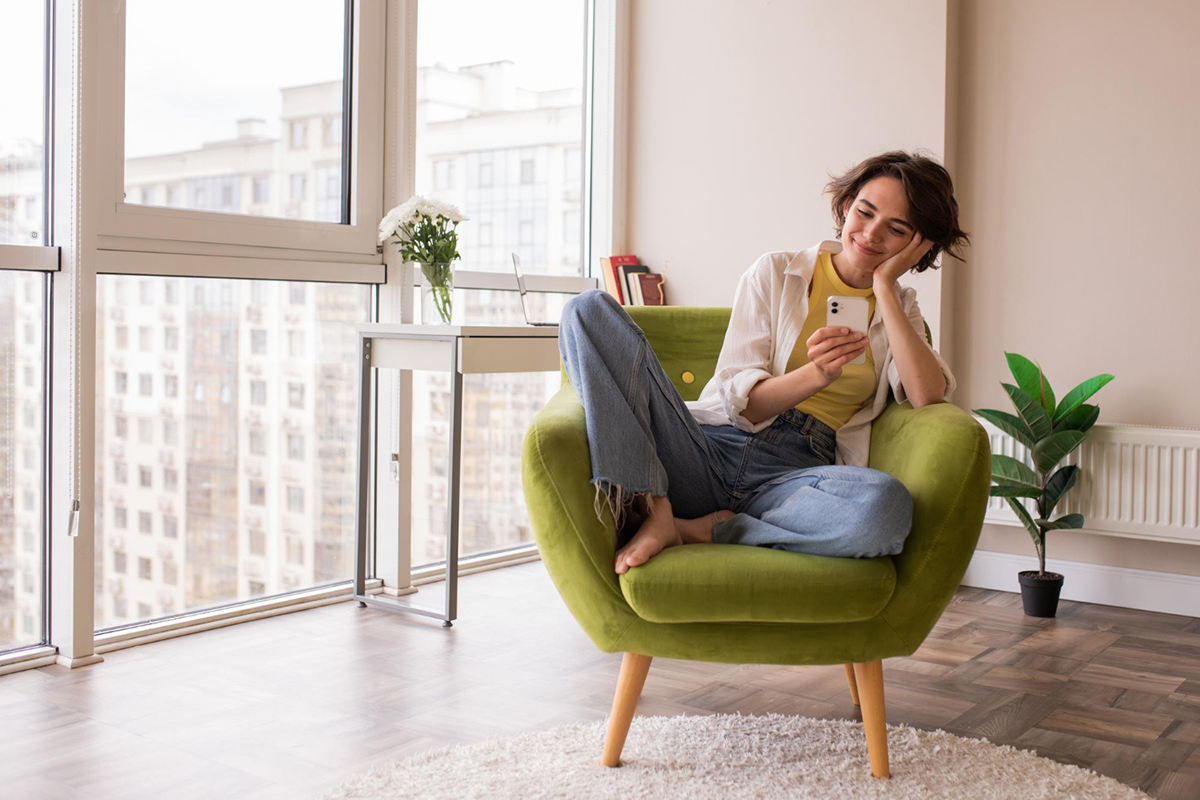 With the high cost of living and the changing financial landscape, it's hard to keep up with rising property prices and the unpredictable rental market. Flexible living has been a popular solution for those who are looking for a temporary living arrangement. However, most people think that this type of living is expensive. What they don't realize is that flexible living is more affordable than they think, and it can be the best option for those who are on a tight budg...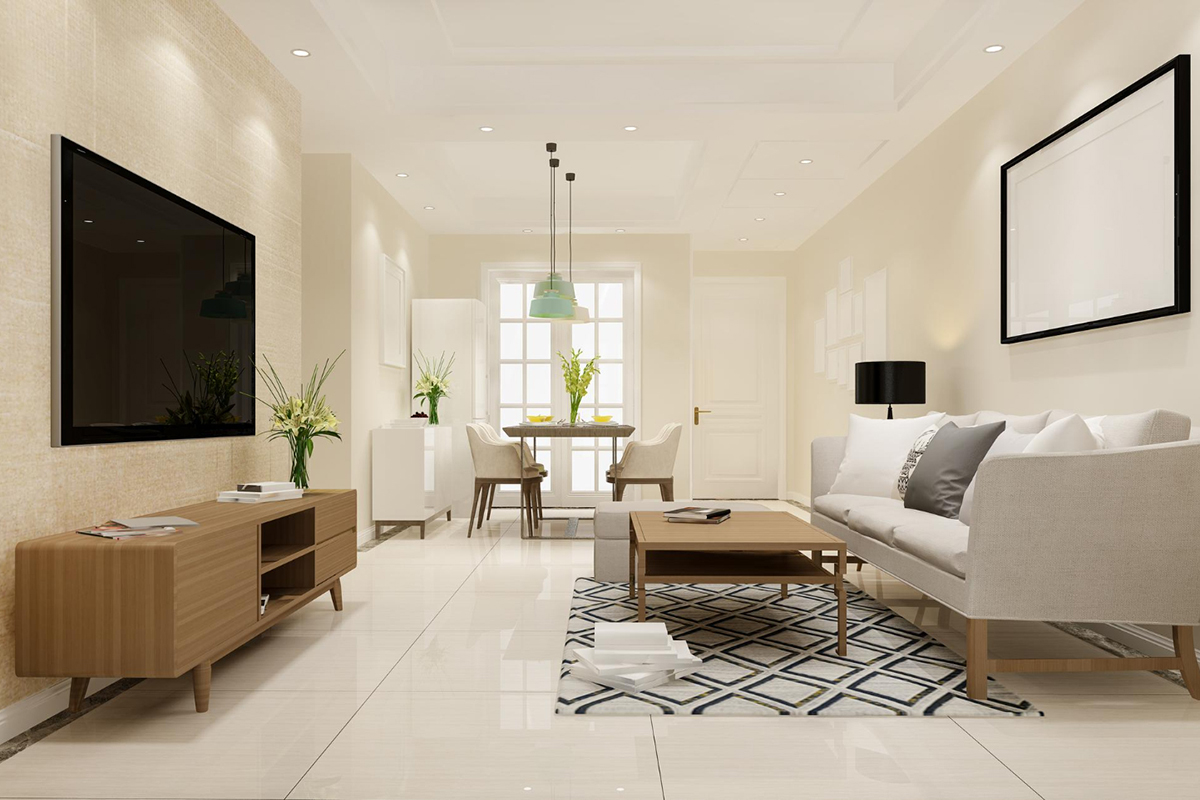 Moving into a new apartment can be stressful, and even more so when you have to furnish it. Full-time workers, students, and people on a tight schedule often prefer a furnished apartment as it saves them the time and money of buying furniture and décor items. Therefore, it is important to create a checklist of all the must-have items that you need in a furnished apartment. In this blog post, we will provide a comprehensive checklist of all the essential items to make y...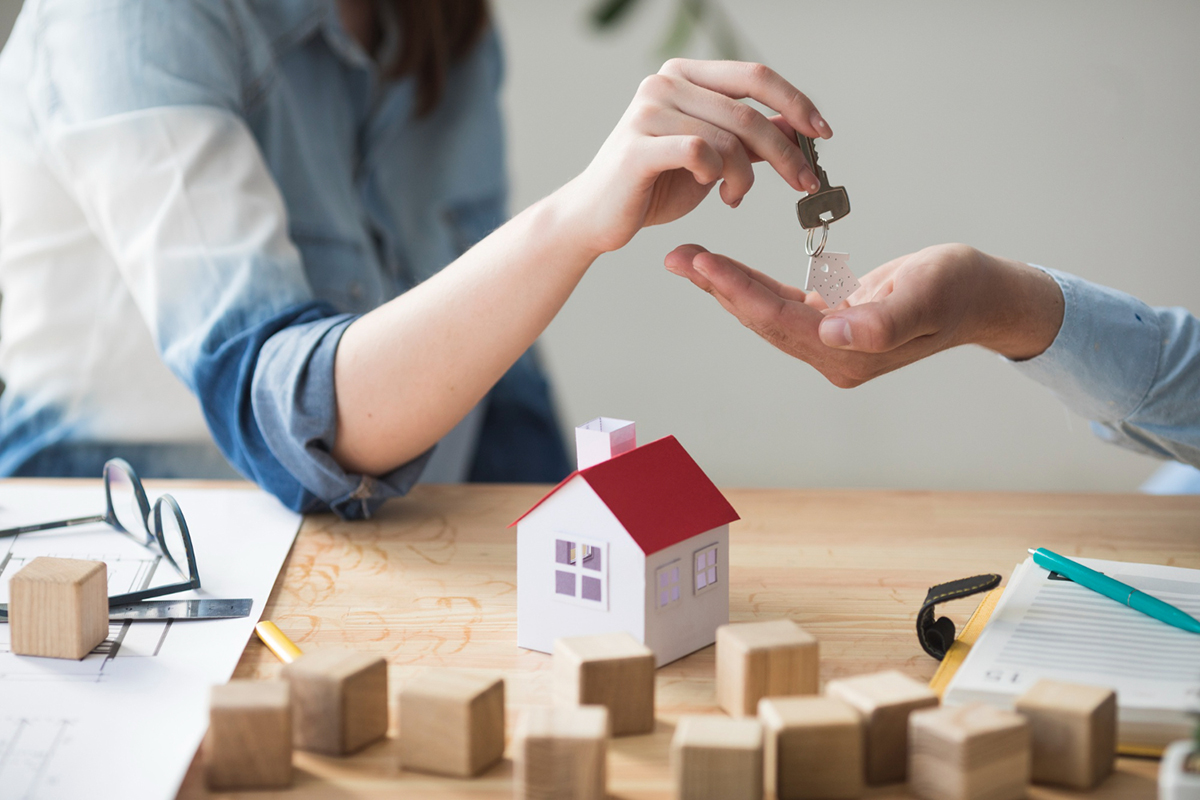 Finding a place to live is not an easy task. There are a lot of factors to consider and decisions to make. Renting an apartment is a popular choice for many people. It's cost-effective, and you don't have to worry about maintenance and repair issues. However, before you sign a lease agreement, you must have a clear understanding of your needs and preferences. In this blog post, we'll discuss the top tips to consider when renting an apartment to help make the proce...