Name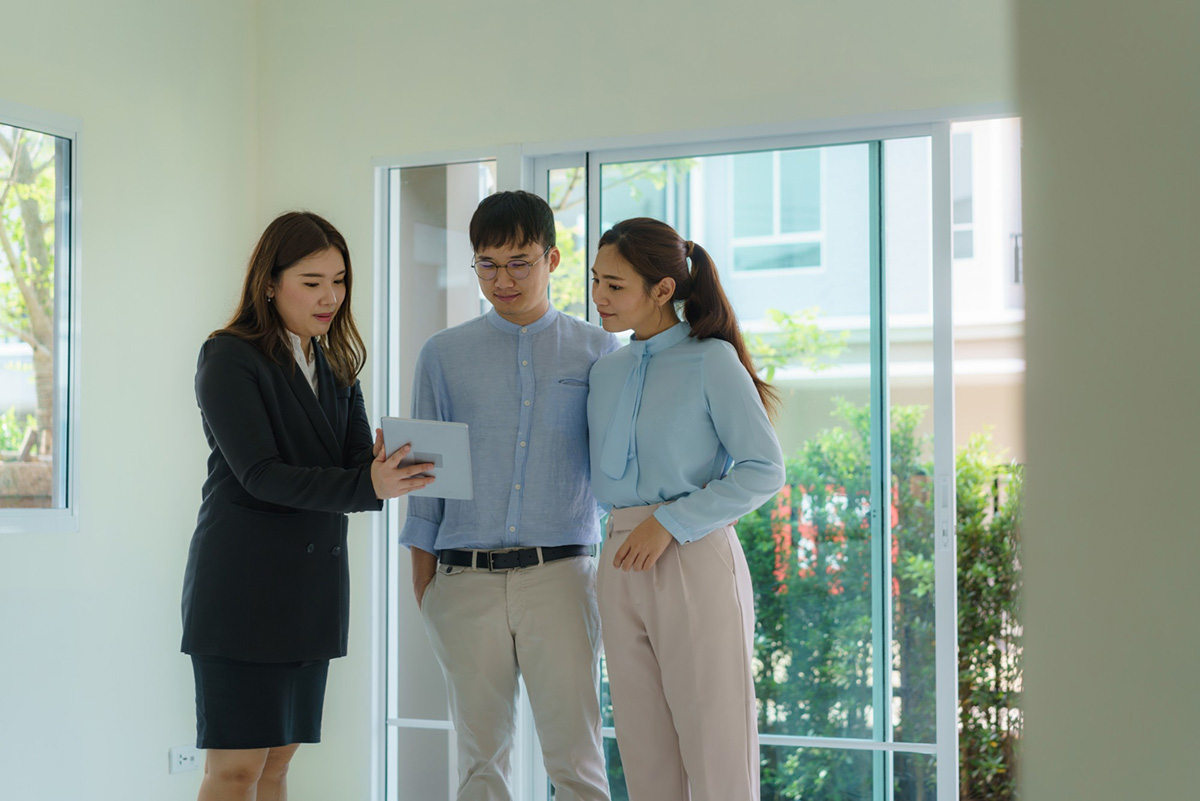 Corporate housing is a popular choice for business travelers who need temporary accommodation. It is a comfortable, fully furnished apartment or condo rented out to professionals, executives, or employees who need to travel away from home for work purposes. However, the most common question that arises among customers or consumers looking for a corporate housing is: "How long should I stay in a corporate housing?" In this post, we'll dive into the different factors t...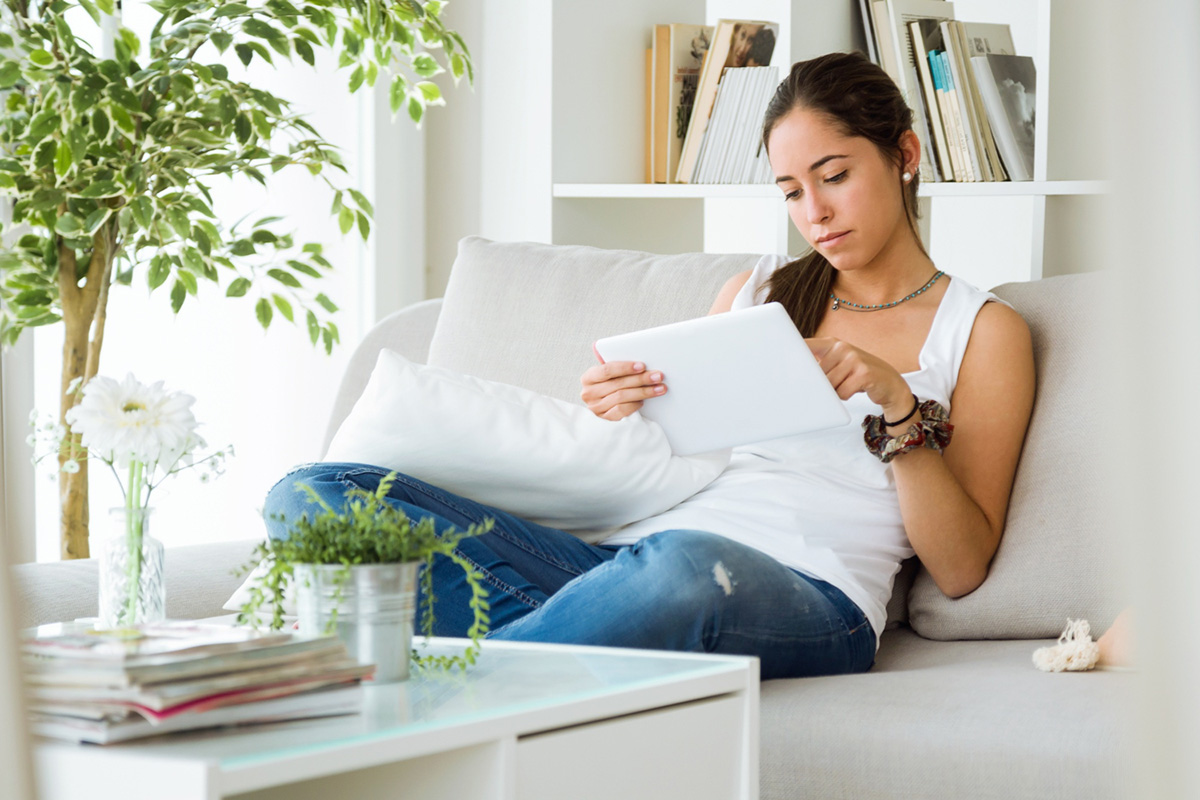 Signing an apartment lease is a commitment that usually lasts for a year. However, situations could arise where you need to terminate your lease early, and this is easier said than done. Breaking your lease could result in hefty fines, ruined credit scores, and complicated legal battles. It is essential to understand what options you have and how to navigate the process correctly. In this blog post, we will provide a comprehensive guide on how to get out of your apartment lea...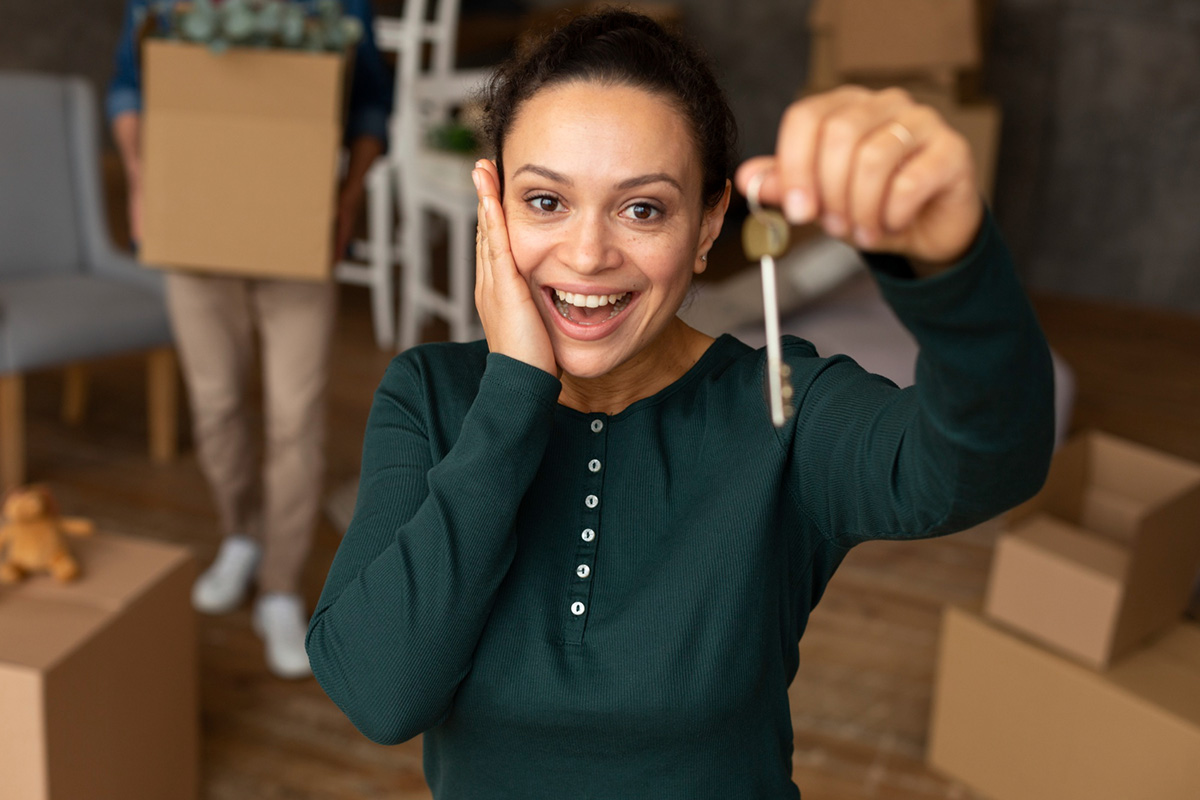 In today's fast-paced world, people often find themselves on the move, whether for business or personal reasons. This, of course, requires finding a temporary place to live. For many people, the obvious choice is to book a hotel room, but this can quickly become unaffordable for those who need to stay for more than a few nights. Fortunately, there is another option - flexible living. In this blog post, we'll explore what flexible living is and why it's more afford...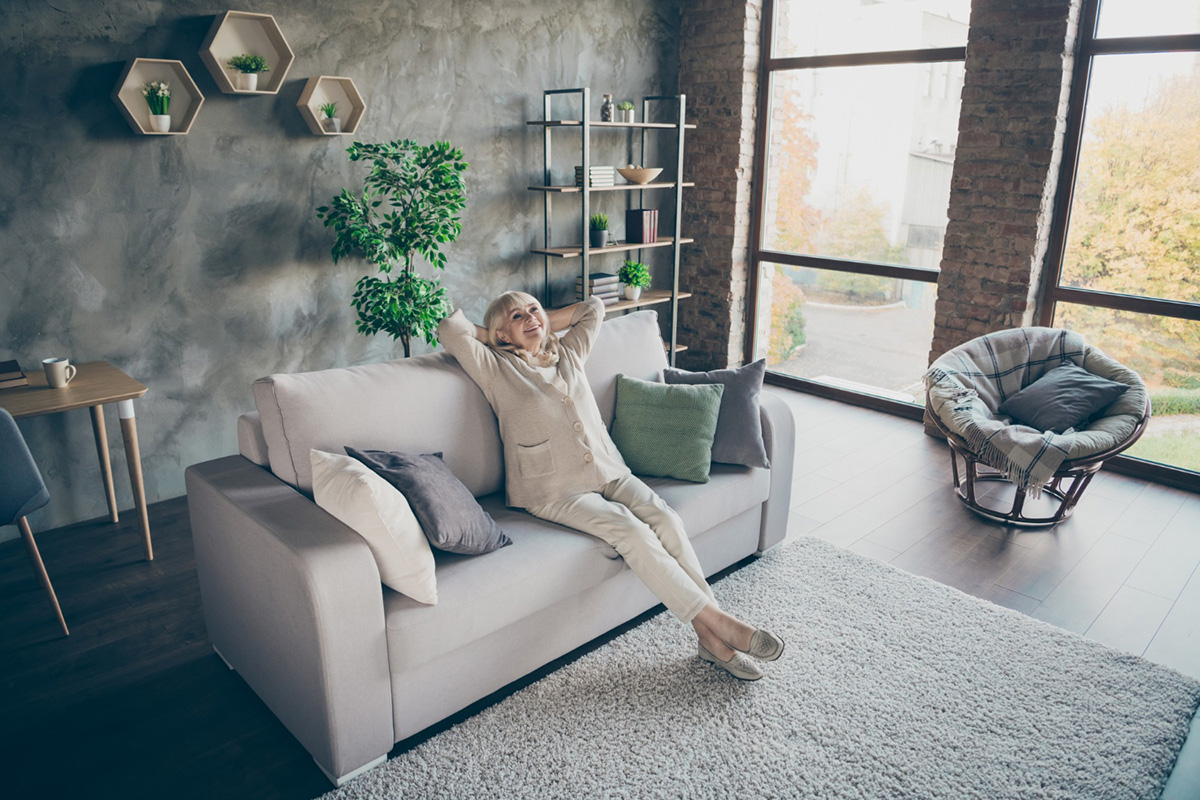 Moving into furnished housing can be both exciting and challenging. On one hand, you get to move into a ready-made space without having to buy new furniture or appliances. On the other hand, the space might not feel like your own and you might miss the personal touches of home. Luckily, there are ways to make your furnished housing feel more like home. 1. Clear the Clutter The first step to making your furnished housing feel like home is to declutter. Tak...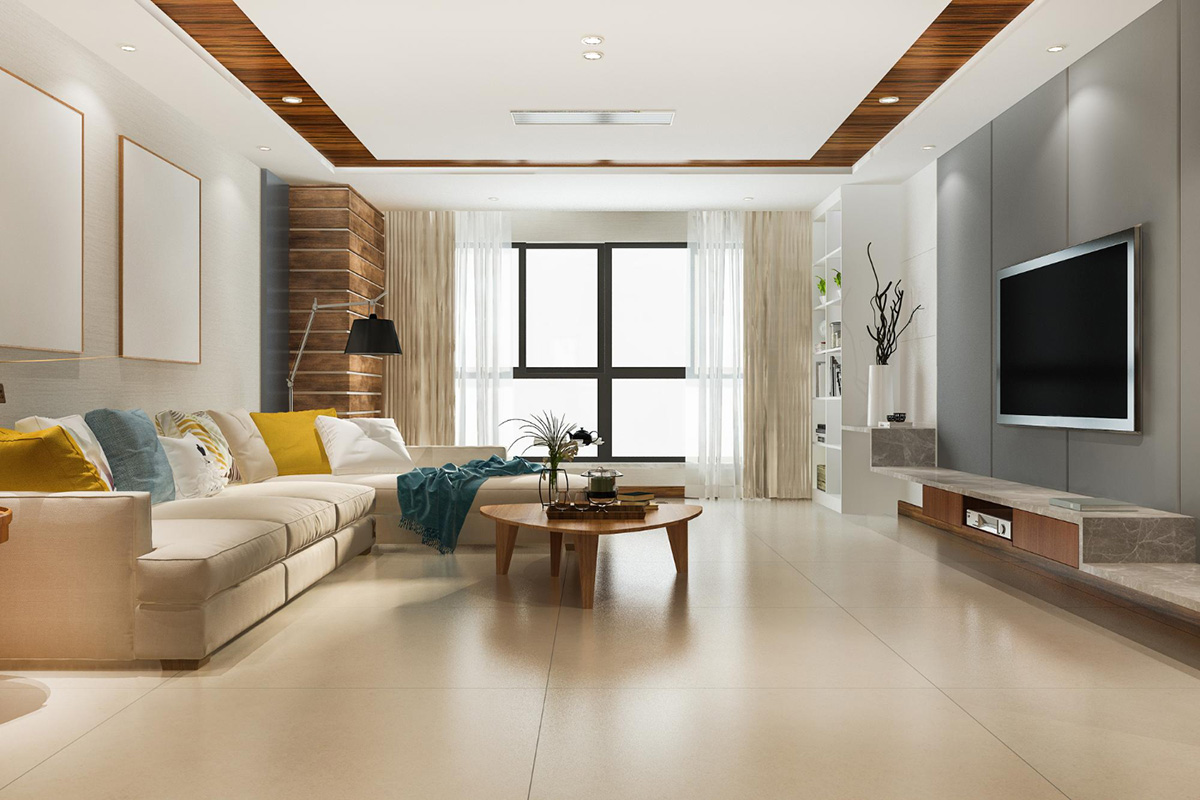 Finding the perfect home can be a daunting task. Add to that the stress of packing, moving, and setting up a new home, and it can all feel like an uphill struggle. Fortunately, furnished housing offers an ideal solution to this predicament. Going for a furnished apartment is not only practical but also offers numerous advantages. In this article, we will detail just a few of them. 1. Ease of Moving In The process of moving is always a hassle no matter how...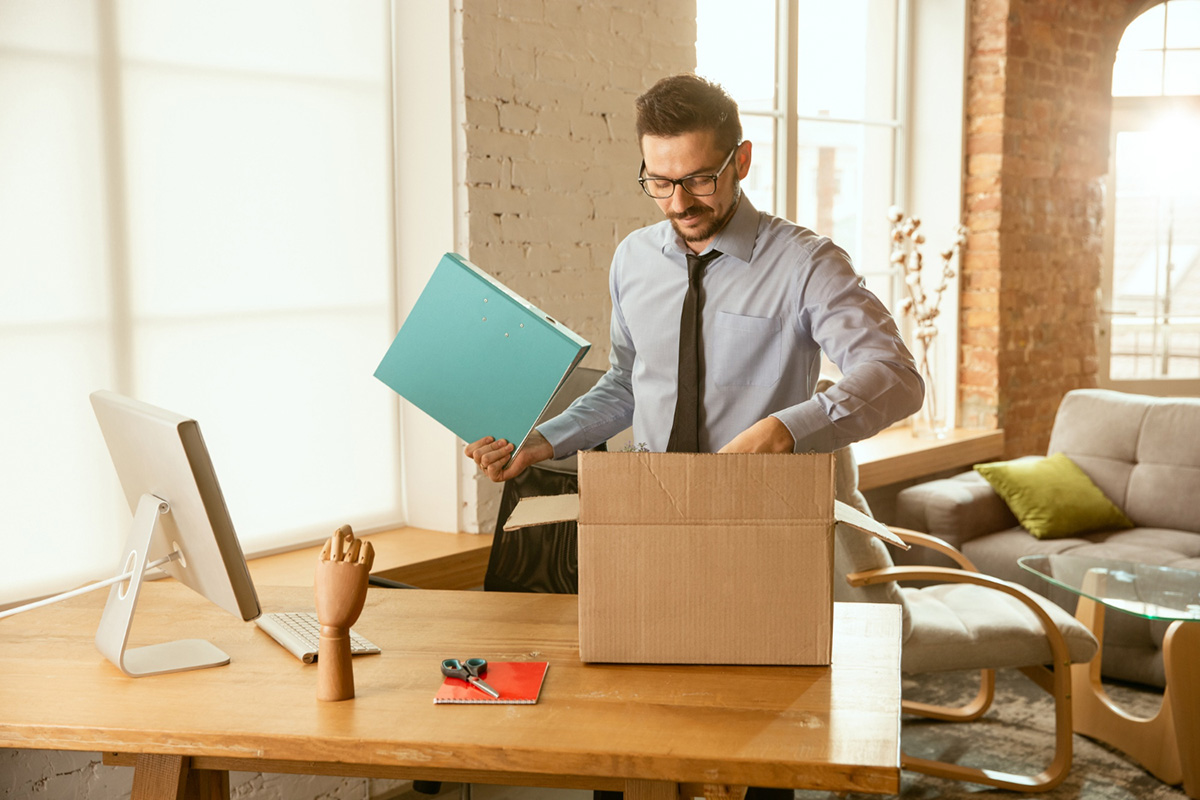 Moving is never an easy task. And when you're moving for a job and between homes, it can be especially stressful. Not only do you have to find a new place to live in a short amount of time, but you also have to adjust to a new work environment and possibly a new city. To help relieve some of the stress that comes with this type of move, we've put together some helpful tips. 1. Start planning early. As soon as you know you&rsq...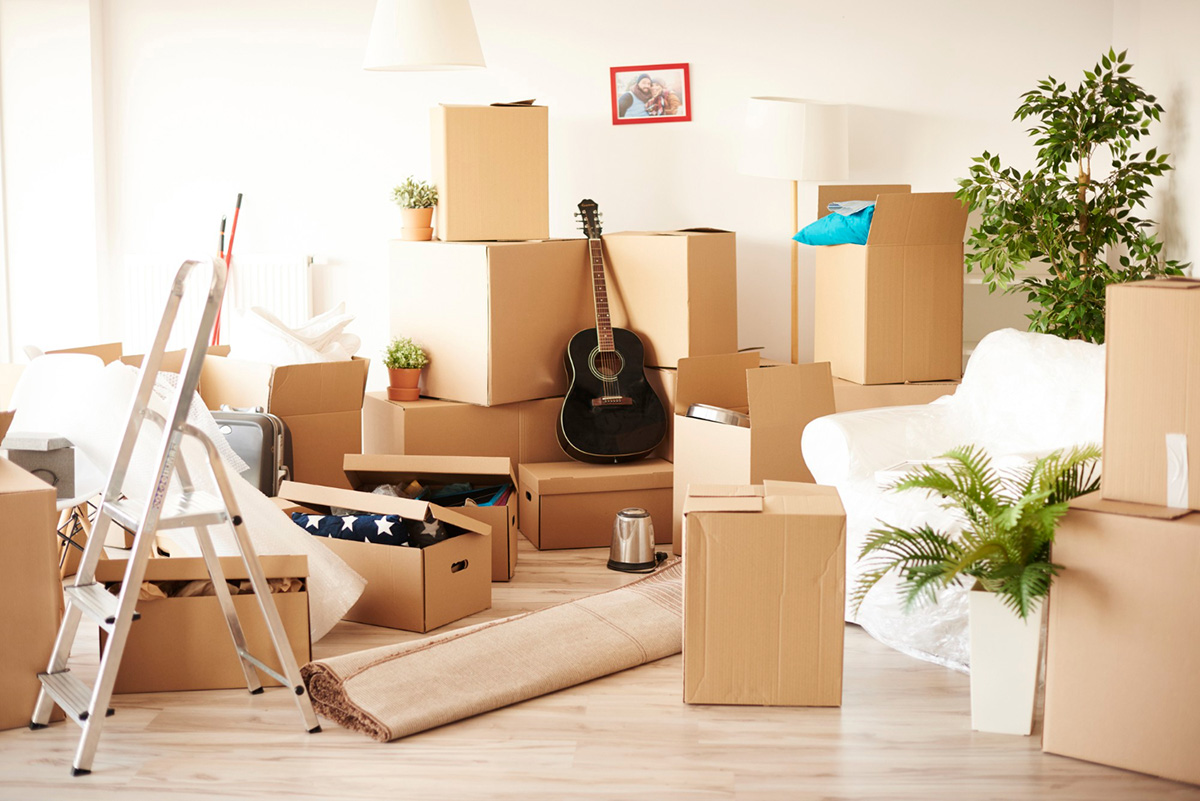 Moving can be an exciting yet stressful experience, especially when you have a lot of items to move and don't know where to start. However, with the right planning and preparation, you can make your move a lot smoother and easier. In this blog post, we have put together The Ultimate Checklist for Your Next Move to help you stay organized and make sure nothing is missed. 1. Create a Moving Plan The first step is to create a moving plan which outl...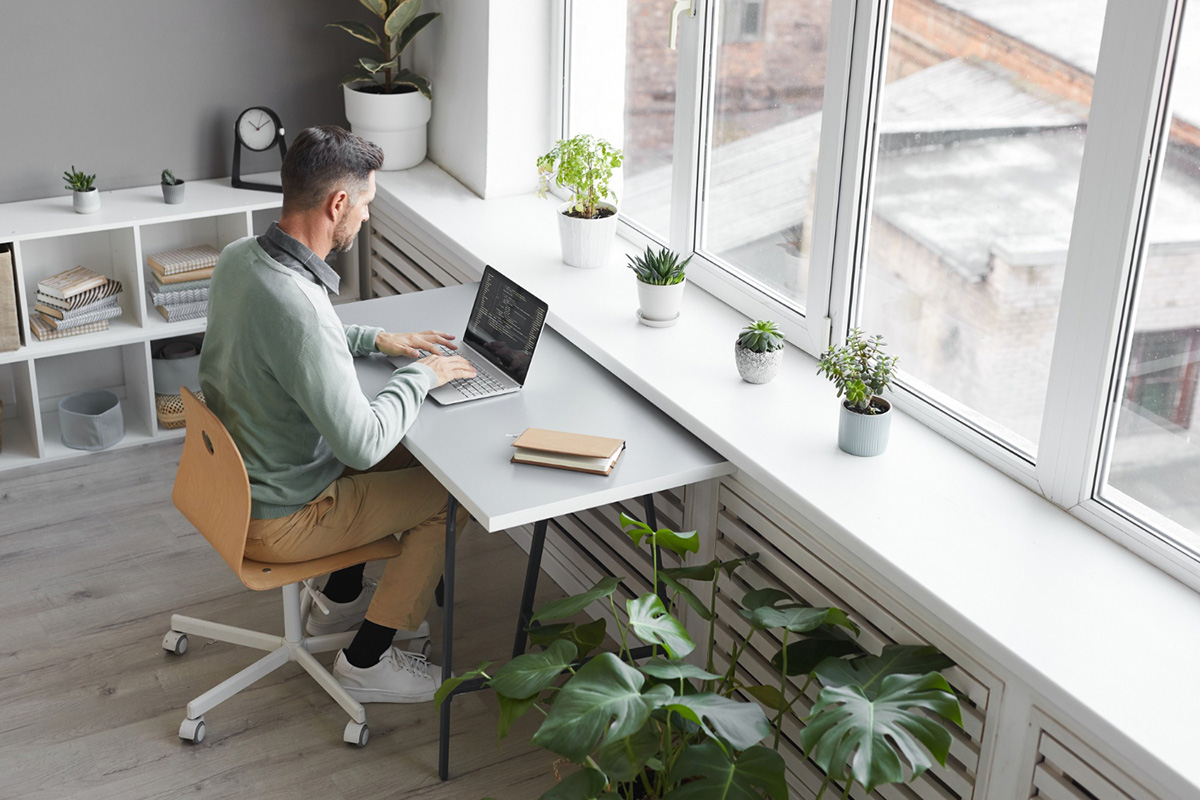 Working from home has become a new normal for many people due to the COVID-19 pandemic. While it has its benefits, such as avoiding the daily commute, it also has its challenges. The lines between work life and personal life are blurring, making it difficult to switch off from work mode. This can lead to burnout, stress, and negatively impact your health. In this blog post, we will discuss some ways to ensure you stay healthy and productive while working from home. ...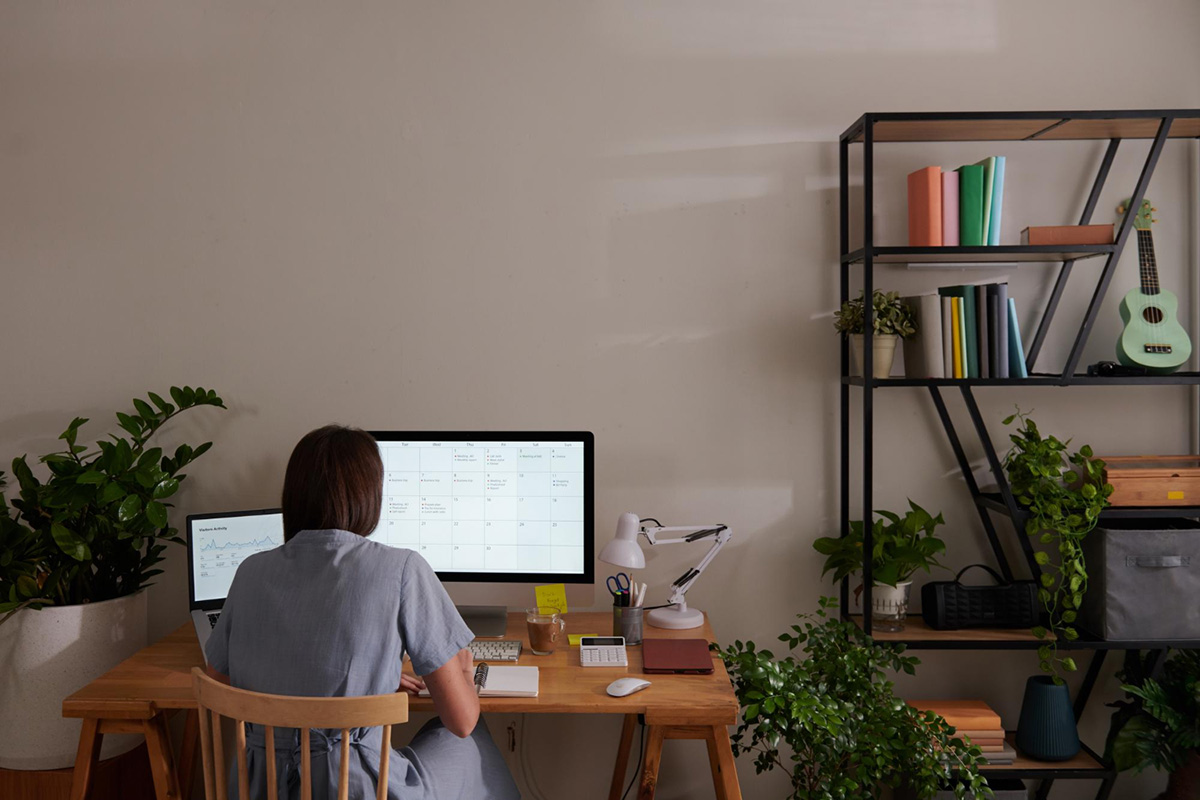 With the rise of remote work, creating an optimal work from home (WFH) space has become more essential than ever. Whether you are a seasoned remote worker or new to WFH, designing a workspace that is comfortable, functional, and effective can be challenging. In this article, we will explore practical tips to help you optimize your WFH space and boost your productivity. 1. Choose the right location Your home's layout, room dimensions, and the number of...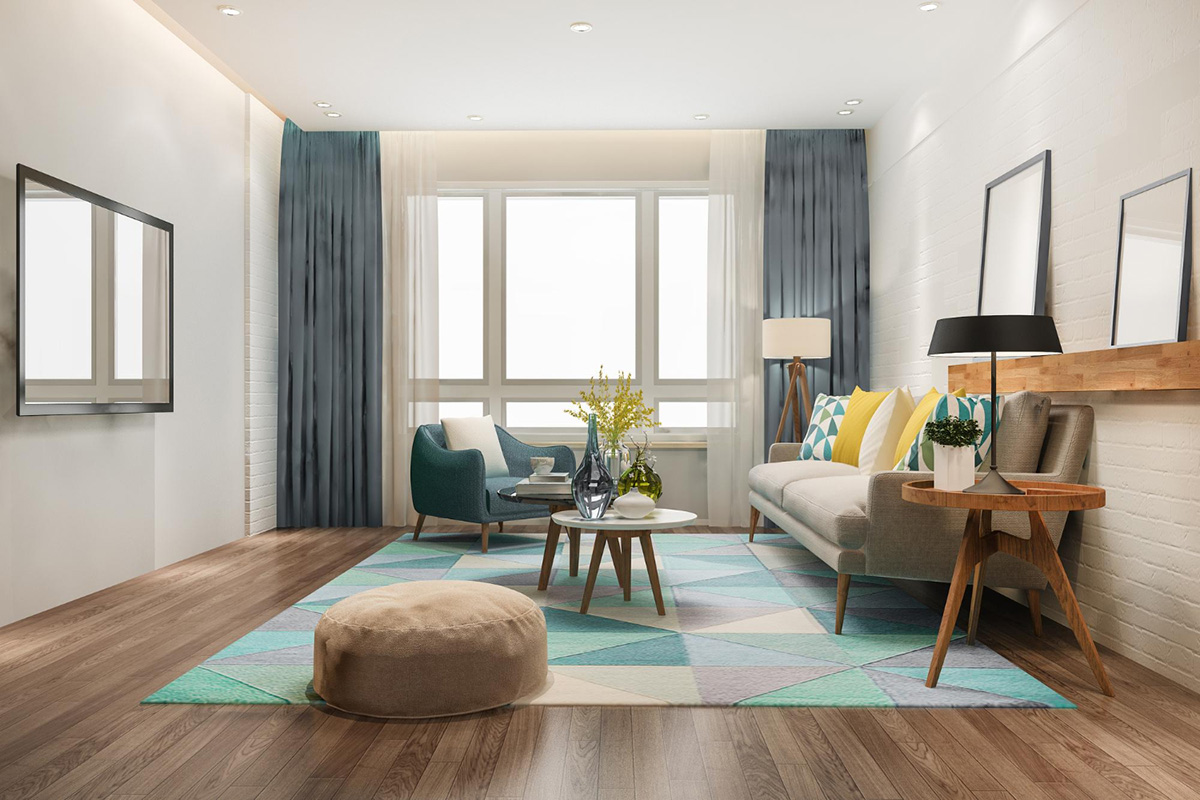 Are you planning to move and wondering what to expect from a furnished apartment? Do you want to make sure that you are getting the best deal? A furnished apartment is an excellent option for those who are moving out for a short period or those who want to avoid the hassle of buying and transporting the furniture while moving. This blog post will take you through what to expect in a furnished apartment, what a furnished apartment entails, and how to make the most out of it....