Name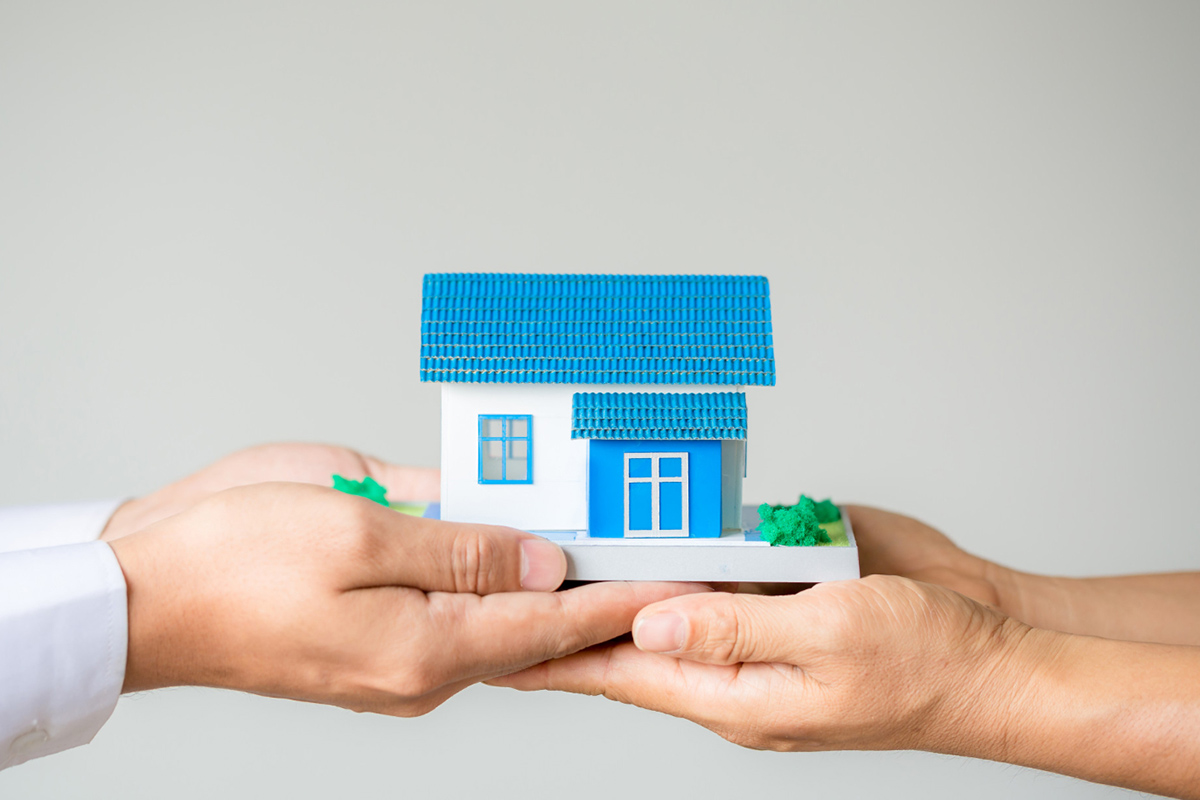 Are you looking for an apartment to rent in Greenville, SC? If so, you have many options. One option is to rent an apartment that is already furnished. This can be a great choice for many reasons. Let's take a look at just a few of the benefits of renting this type of apartment. Convenience The main benefit of renting an already-furnished apartment is convenience. When you move into this type of unit, you won't need to bring any furni...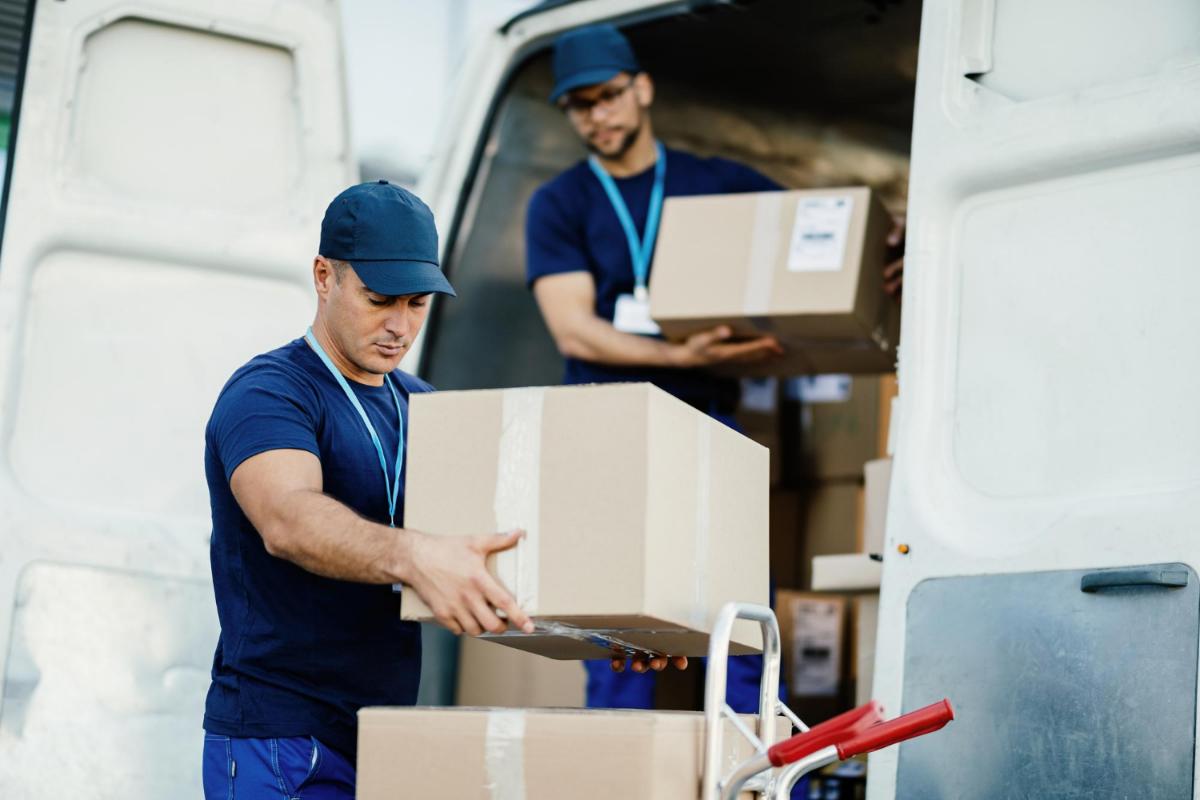 You're so excited that you just signed your lease at your new apartment, and you want to get packing right away. Before you pack your life away and prepare for the big move, you first want to make sure you have everything else in line to ensure a smooth moving process. When you sign your lease with apartments in Simpsonville, SC, you also need to make sure to take care of some of the other necessary tasks before you start to move. When you first move into a new home or apartment, there ar...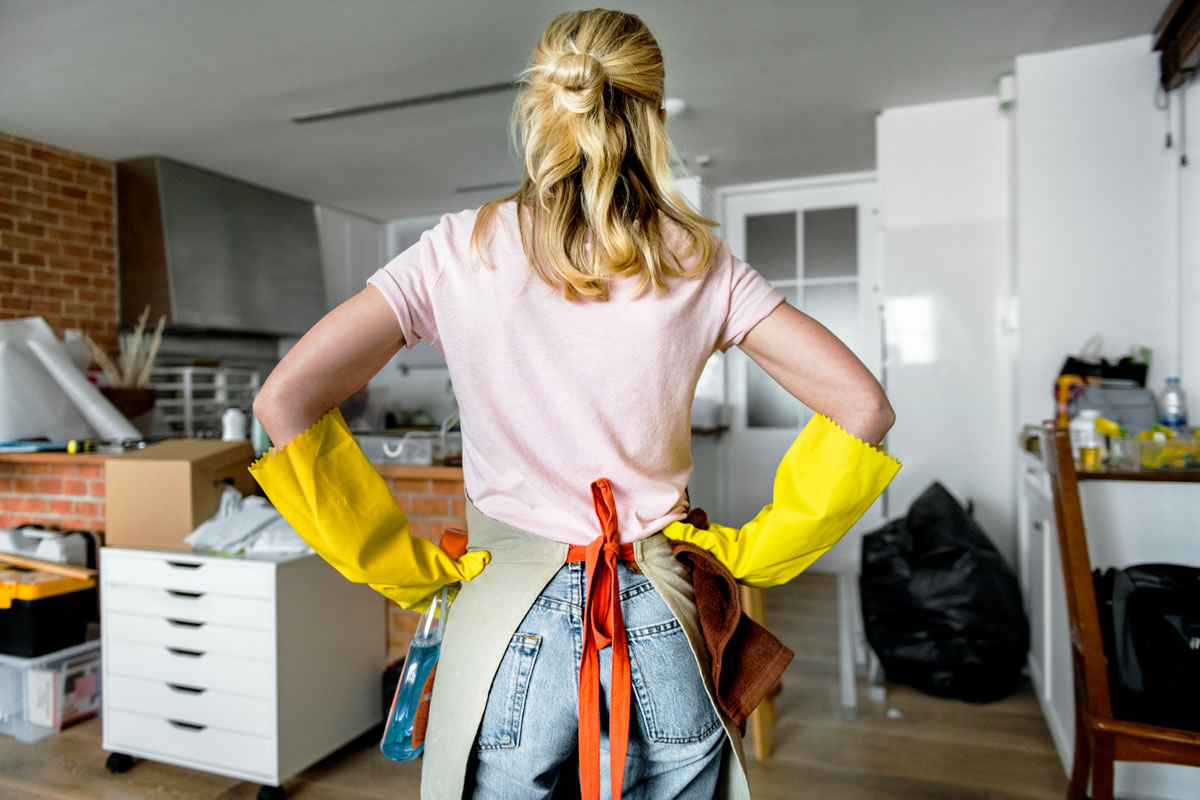 Congratulations! You've just signed the lease for your new apartment, and now you're all packed up and ready to move. This is an exciting time, because now you have a place to call all your own, and you get to call the shots. When it comes time to unpack at your apartments for rent in Simpsonville, SC, you want to stay as organized as possible. Here are a few tips to make sure that your apartment move in day runs smoothly and efficiently. Deep Clean Be sure to de...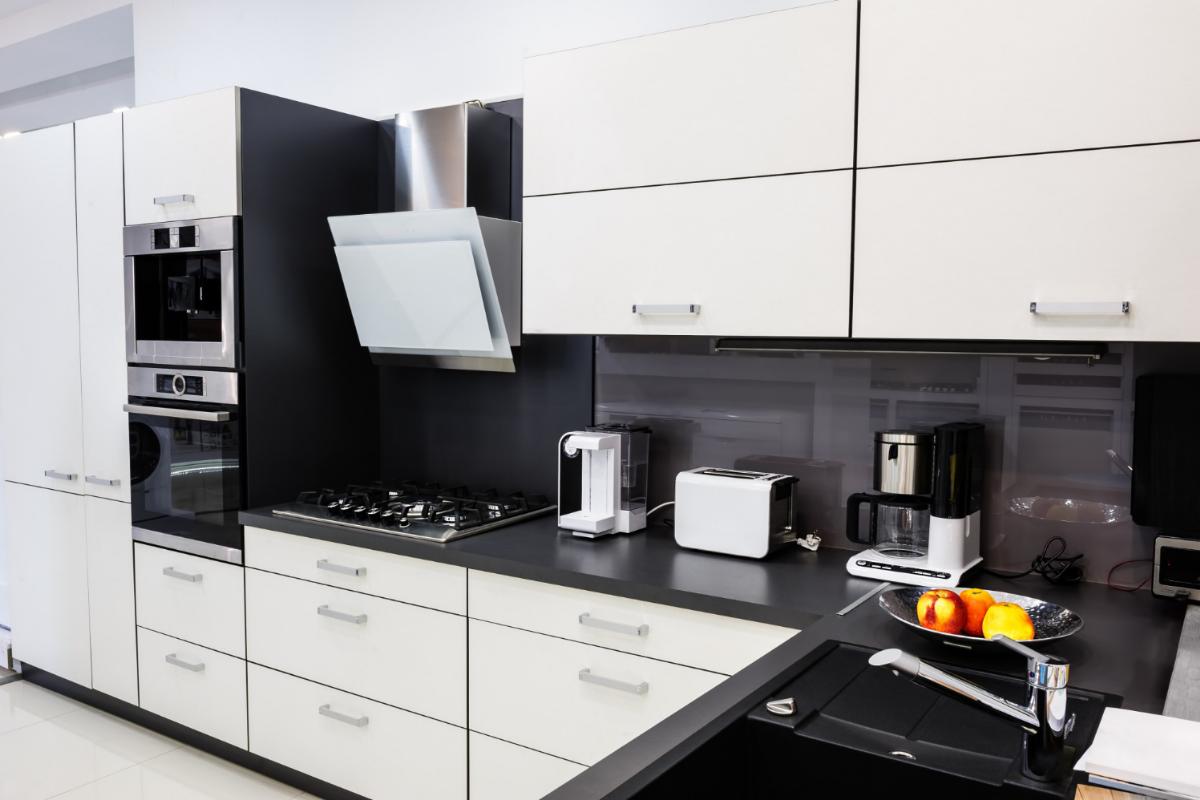 You are officially the new resident at your future apartment complex. Now that you have gone through the difficult process of searching for apartments in Simpsonville, SC, you can finally start planning for the next step. Getting ready to move into your apartment opens a whole new set of responsibilities and shopping that you must do. These are a few of the essentials that you need when you first move into your new apartment. Kitchen Essentials When you first move into y...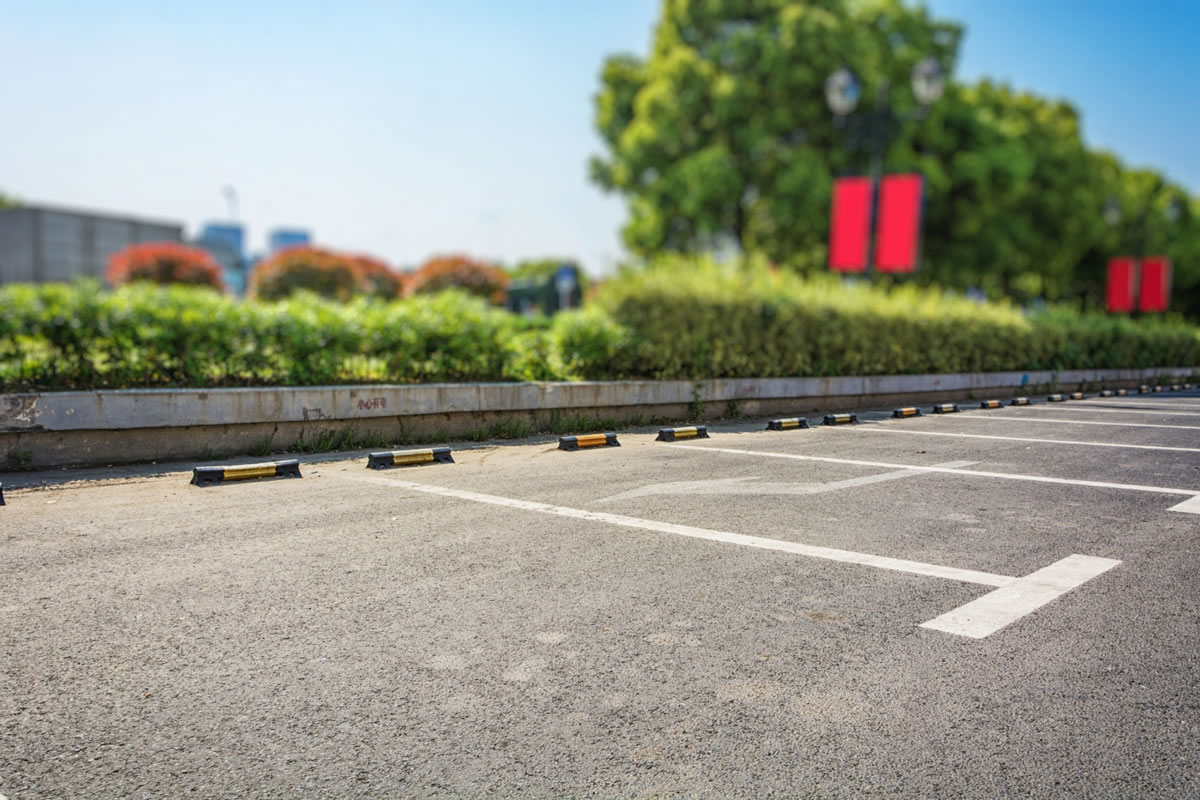 Is parking an important part of your apartment search? Do you want to be sure that you have off-street parking or access to multiple parking spaces for your vehicles? Because the parking situation can vary from apartment to apartment, you will want to ask about these arrangements before you move in. At many apartments in Simpsonville, SC, you will find ample parking, but this isn't true for everywhere. Before you sign any apartment leases, you will want to know all the important informati...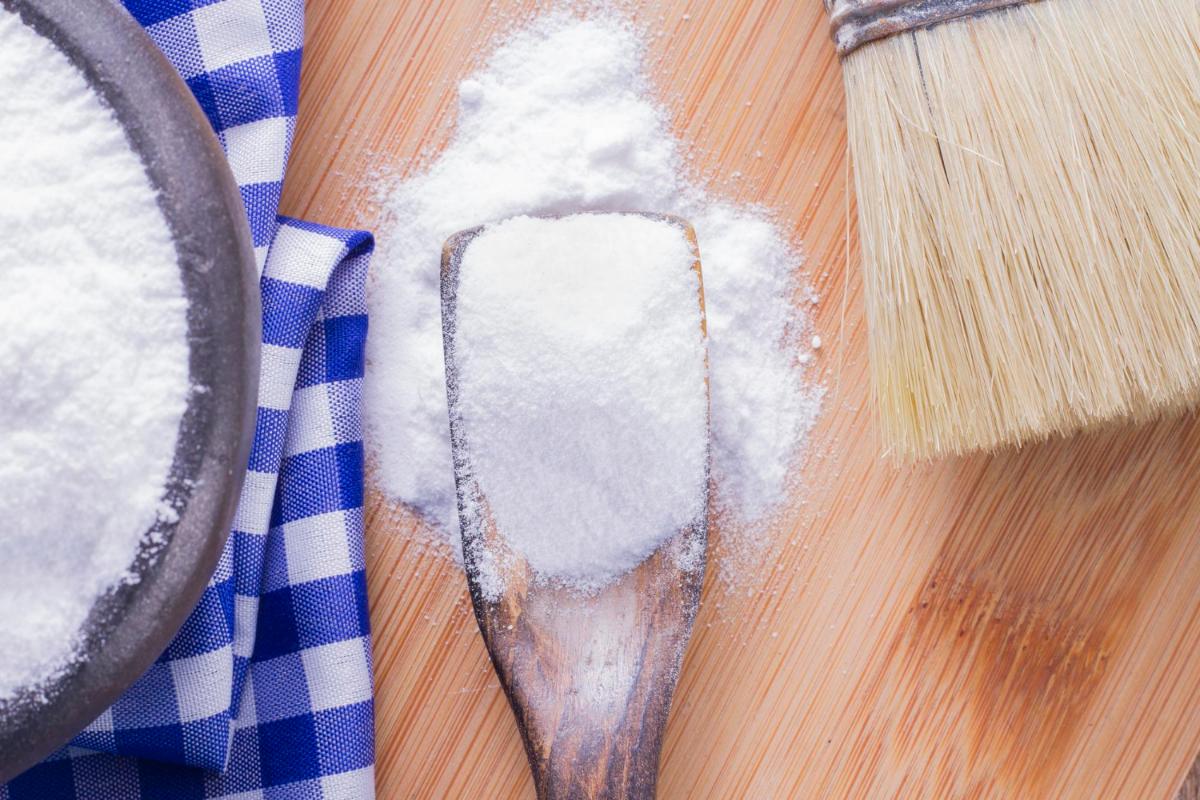 Laundry may be the most dreaded and stressful chore of all. You've got tons of items to wash, some of which are stained or incorporate special care instructions, and everything needs to be sorted based on color. We don't want to ruin anything, but we hope to be as fast as possible. So here are some laundry hacks from experts at our corporate housing in Spartanburg, SC, that will change the game and allow you to have a less stressful laundry day. 1. Keep ...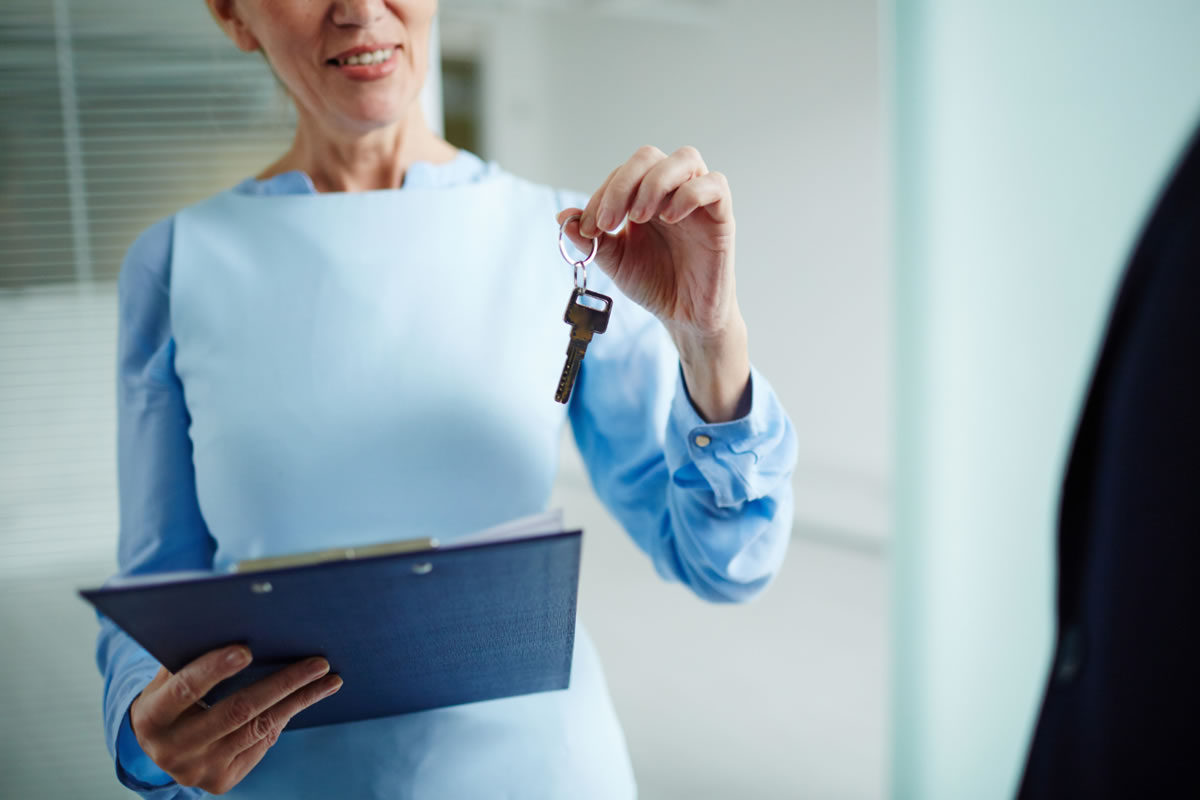 As a renter, you desire the same privacy in an apartment as you would if you owned it. However, with the understanding that a landlord or property manager can enter under specific circumstances, you still want to be guaranteed that they won't come inside and snoop through your belongings. As a landlord, what are the limitations? When can you inspect your tenant's apartment? If a landlord wrongfully probes or penetrates an apartment, it could result in a resentful tenant and ...
We all know that you can head to your local grocery store and discover a flurry of chemicals and cleaning solutions to keep your place looking spotless. But did you realize that you can use different household products that are probably already in your residence? Check out this list of apartment cleaning hacks from experts at our temporary housing in Greenville, SC, that can help you make your space look shiny and new without breaking the bank or using harsh chemicals. De...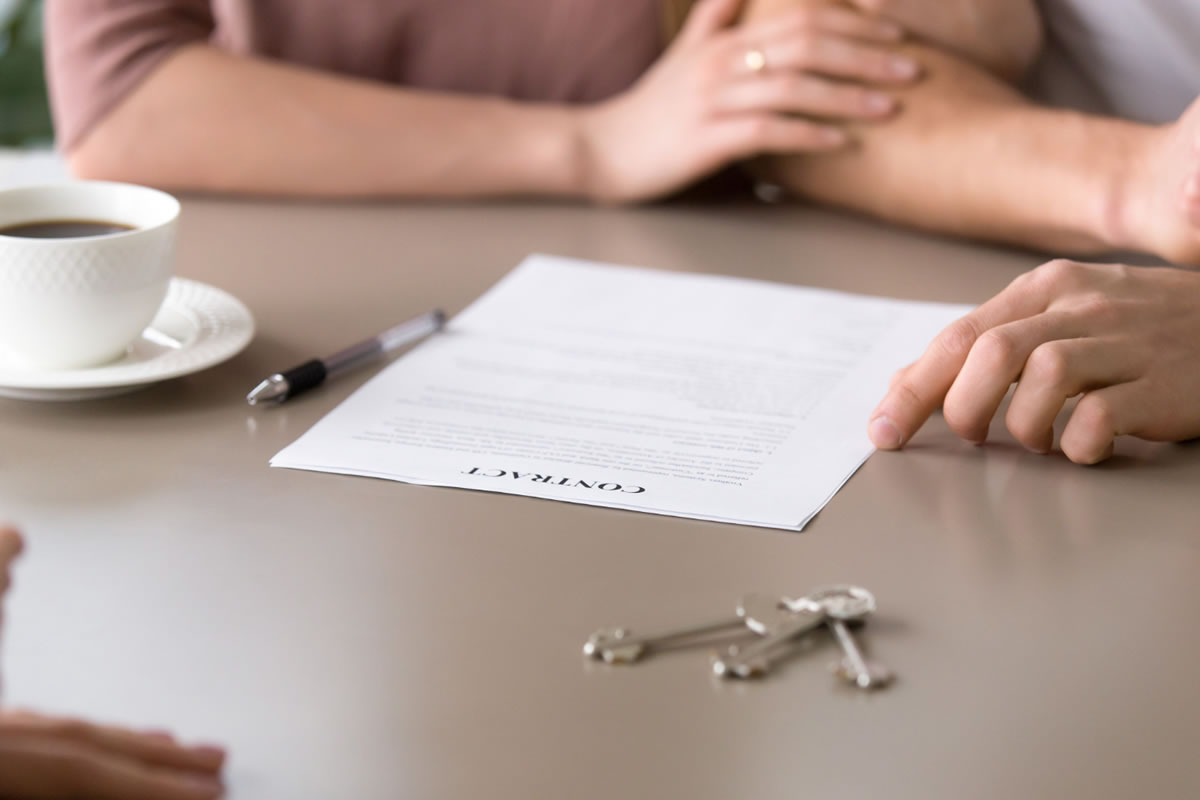 Moving into corporate housing in Greenville, SC, opens the door to new memories and experiences. On move-in day, your property manager will clarify the dos and don'ts of living in the complex. Nevertheless, they usually overlook one essential detail — replicating your apartment keys. Whether you need a spare for a loved one or a pet sitter or feel apprehensive about being locked out, it's crucial to learn whether it's legal to copy your key. Depending on where you ...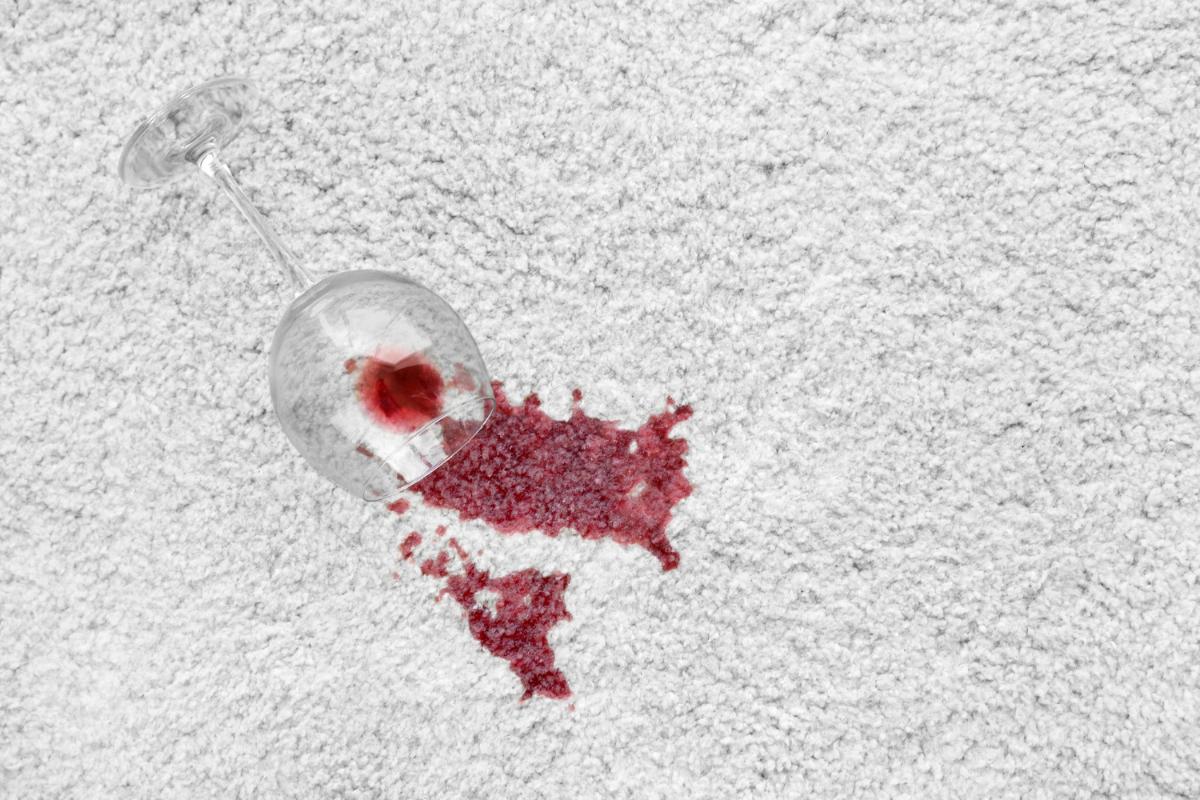 We've probably all been there. That feeling of dread as the extra full glass of red wine you just poured for yourself slips out of your hand and tumbles in slow motion onto your otherwise pristine carpet. While there's no turning back time to prevent the spill, you can make your carpet look as good as new again. If you work quickly and observe these simple measures from experts at our furnished housing in Greenville, SC, the red wine stain won't stand a chance against you and your...