Name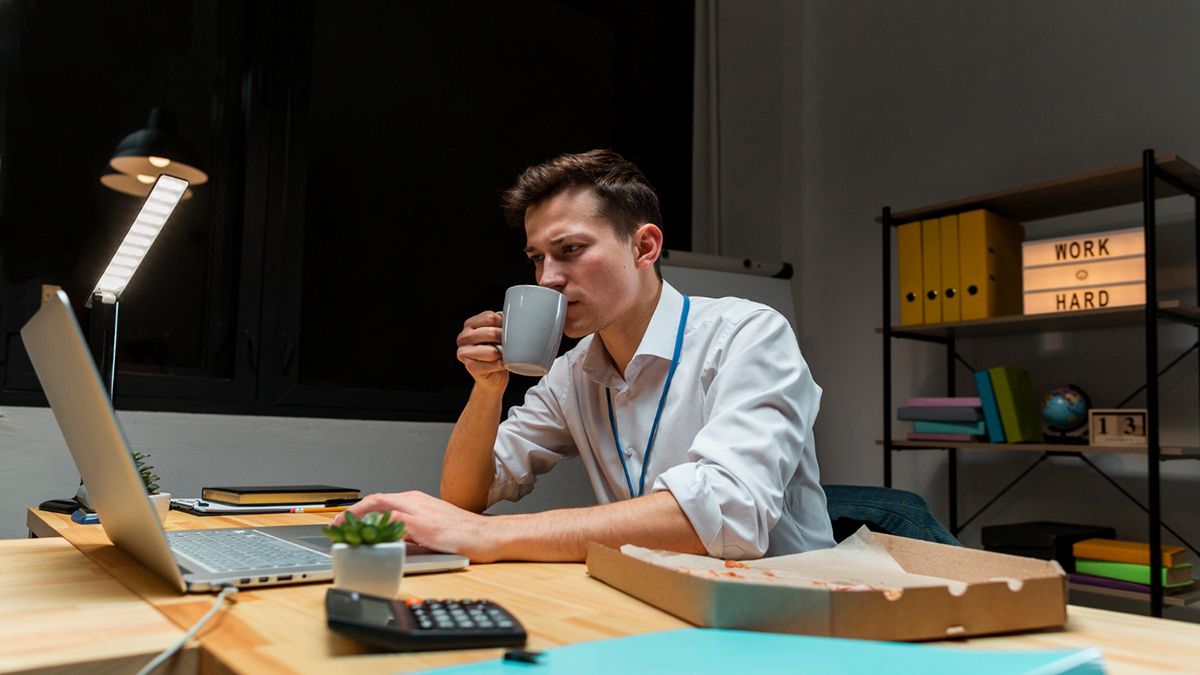 Business travel can be both exhausting and disruptive. It's hard to stay productive when you're constantly on the go. However, there are ways to ensure that you make the most of your business trip. Here are a few tips on how to stay productive during business travel. Create a Routine Creating a routine is key for staying productive while traveling for business. Start by mapping out your day from start to finish. This will help you est...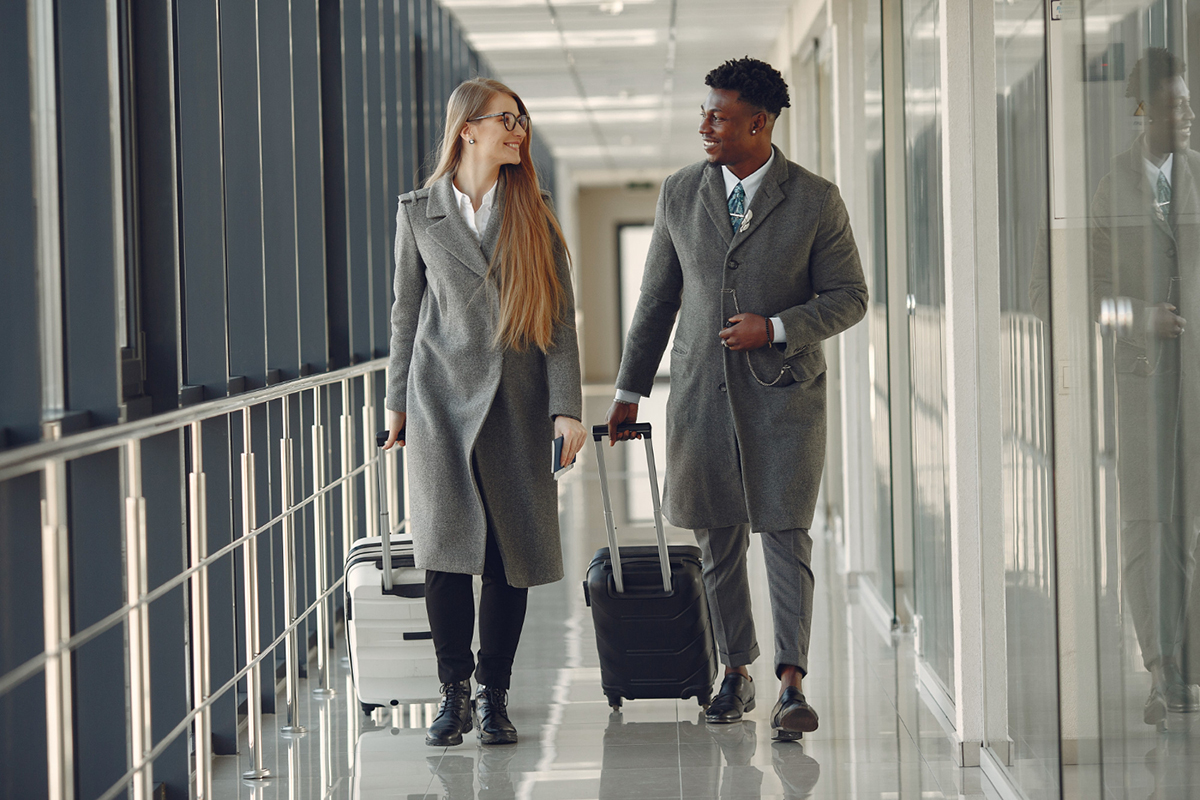 Are you a new business traveler? If so, you may be feeling overwhelmed and a bit intimidated. After all, traveling on behalf of your company can be stressful, especially if you're not familiar with the process. Fortunately, there are plenty of tips and tricks to make business travel much easier. In this article, we'll discuss five essential tips that every new business traveler should keep in mind. Learn the Rules and Regulations ...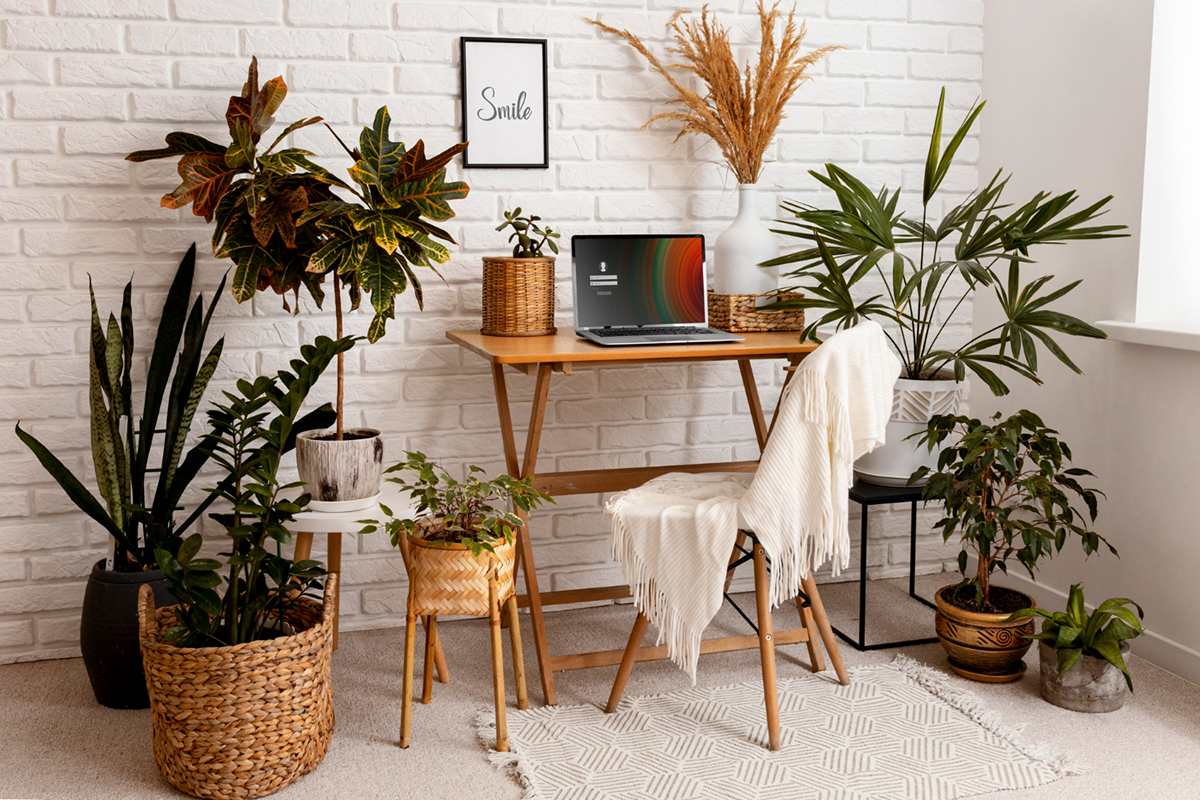 Are you looking for a furnished housing solution in Greenville, SC? Upstate Corporate Housing has the perfect place for you. If you're looking to make your temporary housing feel like home, here are a few tips and tricks that will help you do just that. Declutter and Organize One of the best ways to make any space feel more comfortable is by decluttering and organizing it. This doesn't mean you have to deep clean every day (although that ...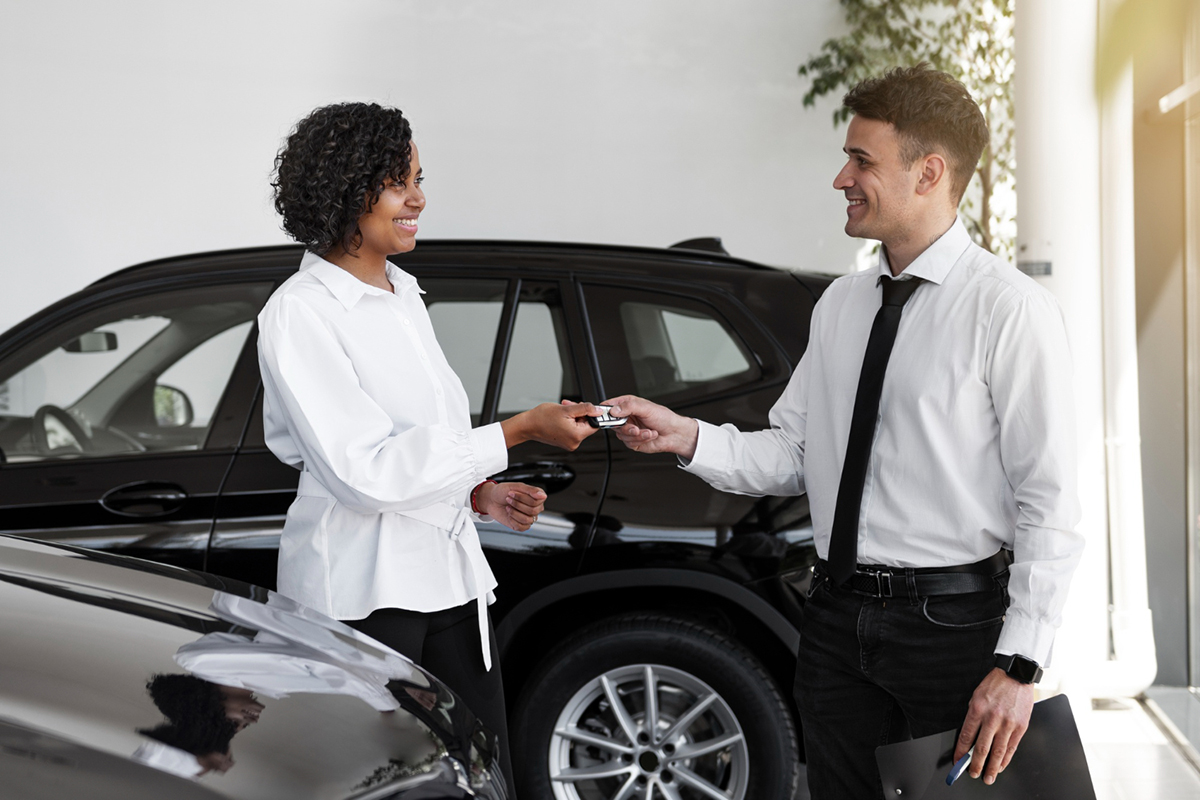 Corporate travel can be an exciting adventure - the chance to explore new places, meet new people, and make connections in unfamiliar cities. At the same time, it can also be stressful. One way to alleviate some of that stress is by renting a car during your travels. Here are three reasons why you should rent a car for corporate travel. Convenience During corporate travel, you don't want to be dealing with long wait times for publi...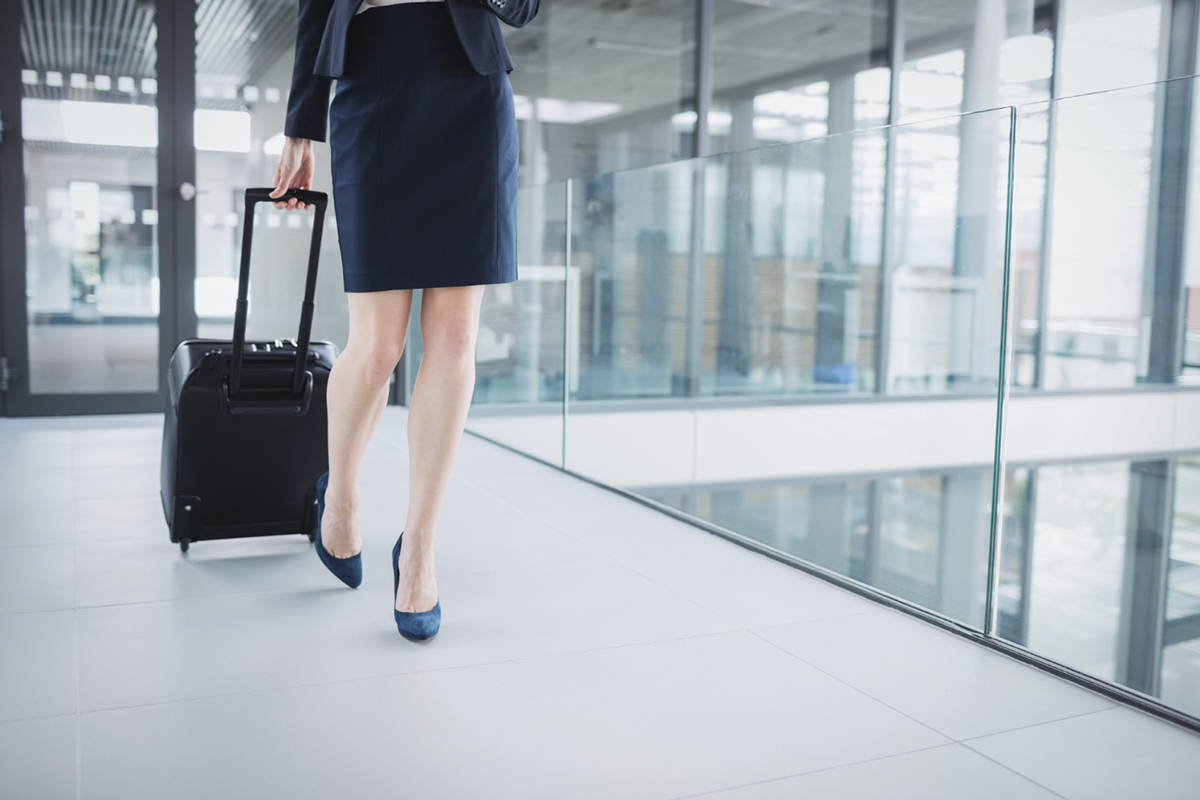 Are you getting ready to travel for business? If so, it's important to make sure that your packing is both efficient and organized. Packing smartly can help you save time and reduce stress during the trip, allowing you to focus on the job at hand. Here are a few tips for smartly packing for corporate travel. Plan Ahead When it comes to packing for corporate travel, planning ahead is essential. It's important to plan what items you will ne...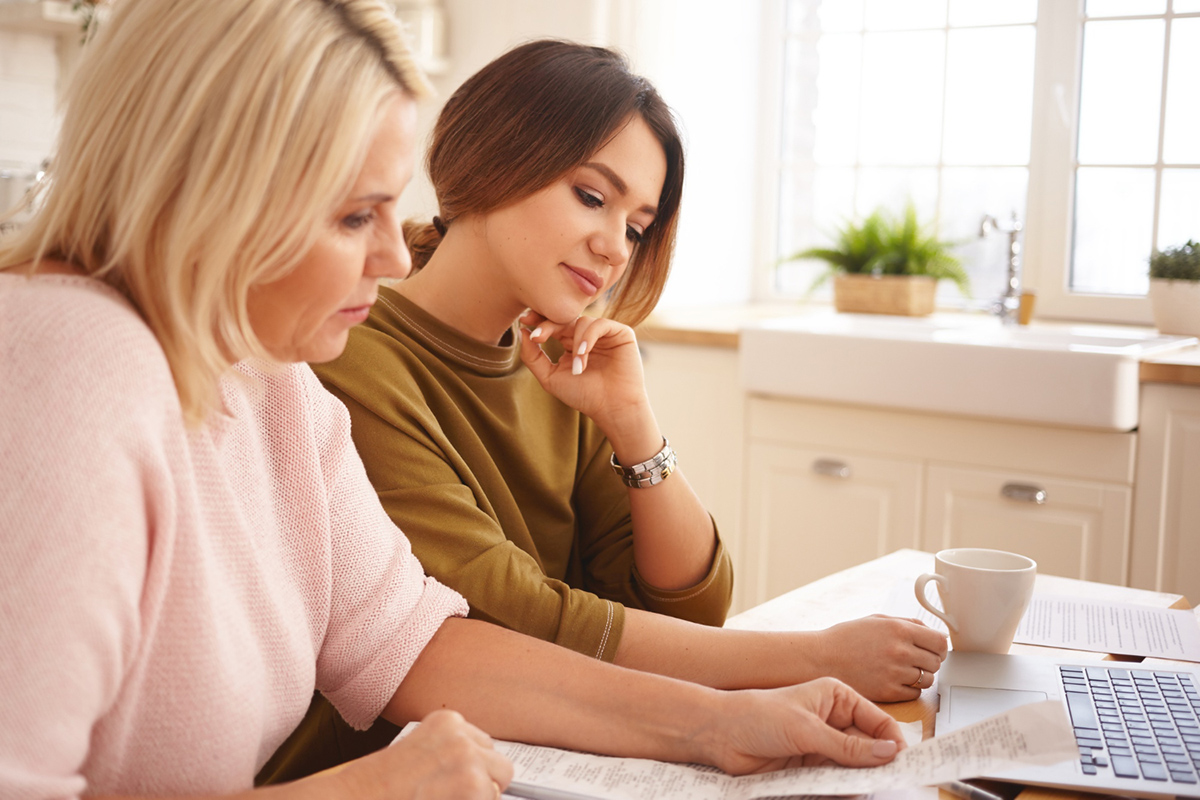 If you're looking for corporate housing in Spartanburg, SC, it's important to ask the right questions. You want to be sure that you're getting the best possible service and value for your money. To help you choose the right corporate housing provider, here are some key questions to ask. What is Included? The first question to ask is what is included in your corporate housing package. Is it just the room and utilities or does it ...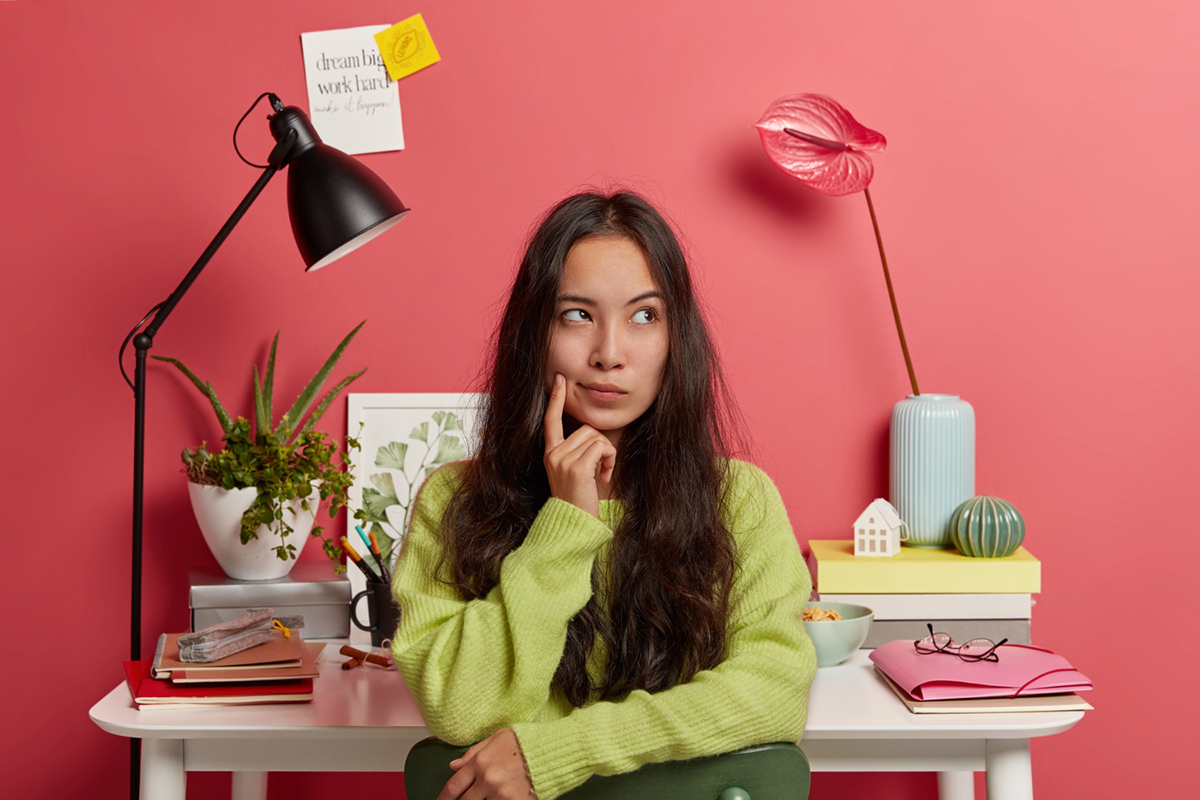 When you're looking for a place to live, it's important to consider all of your options. If you're relocating for work, you may be considering corporate housing. But is corporate housing right for you Spartanburg SC? Here are a few things to consider that may help you make your decision. Location One of the main benefits of corporate housing is that it's usually located in a convenient location near your job or other desired amenit...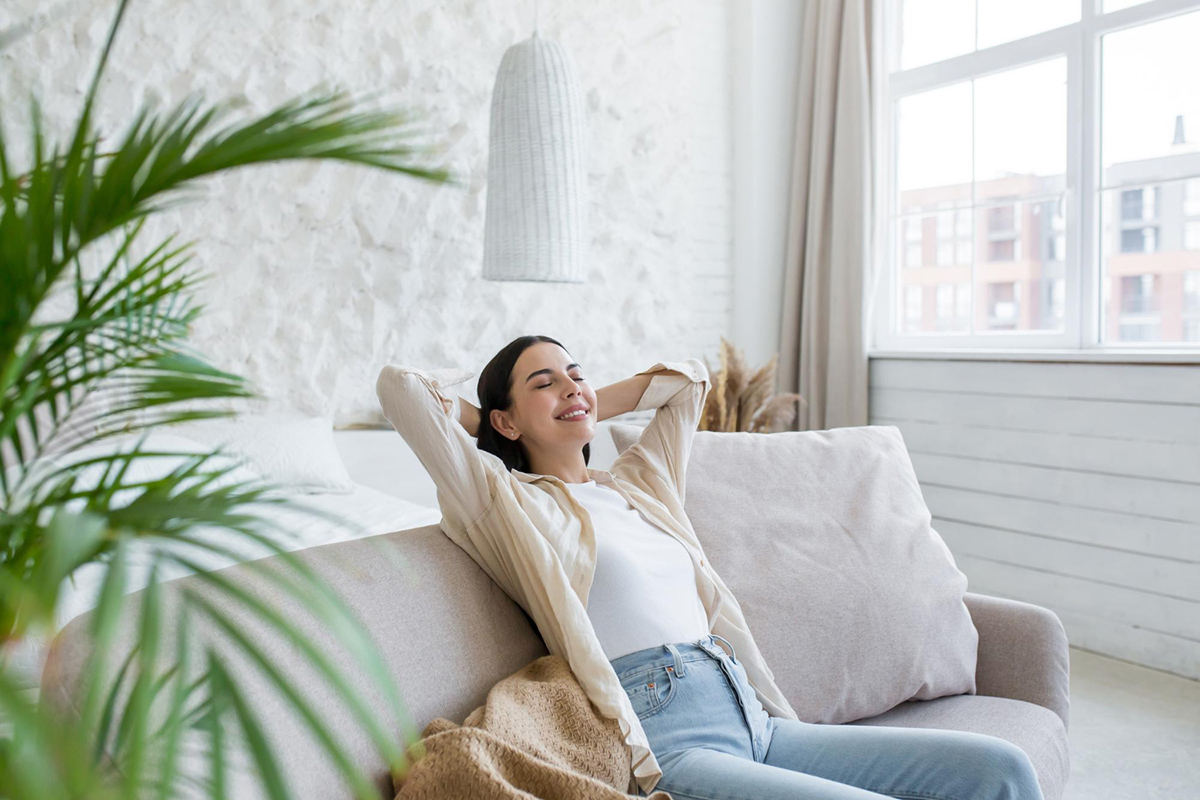 Moving to a new city can be stressful and overwhelming, but it doesn't have to be. With a long-term stay furnished apartment in Greenville SC, you can make your move easier and more enjoyable. From exploring all that the city has to offer to taking advantage of your apartment's amenities, here are some tips on how to make the most of your stay in Greenville. Explore Greenville's Community Events There are plenty of events...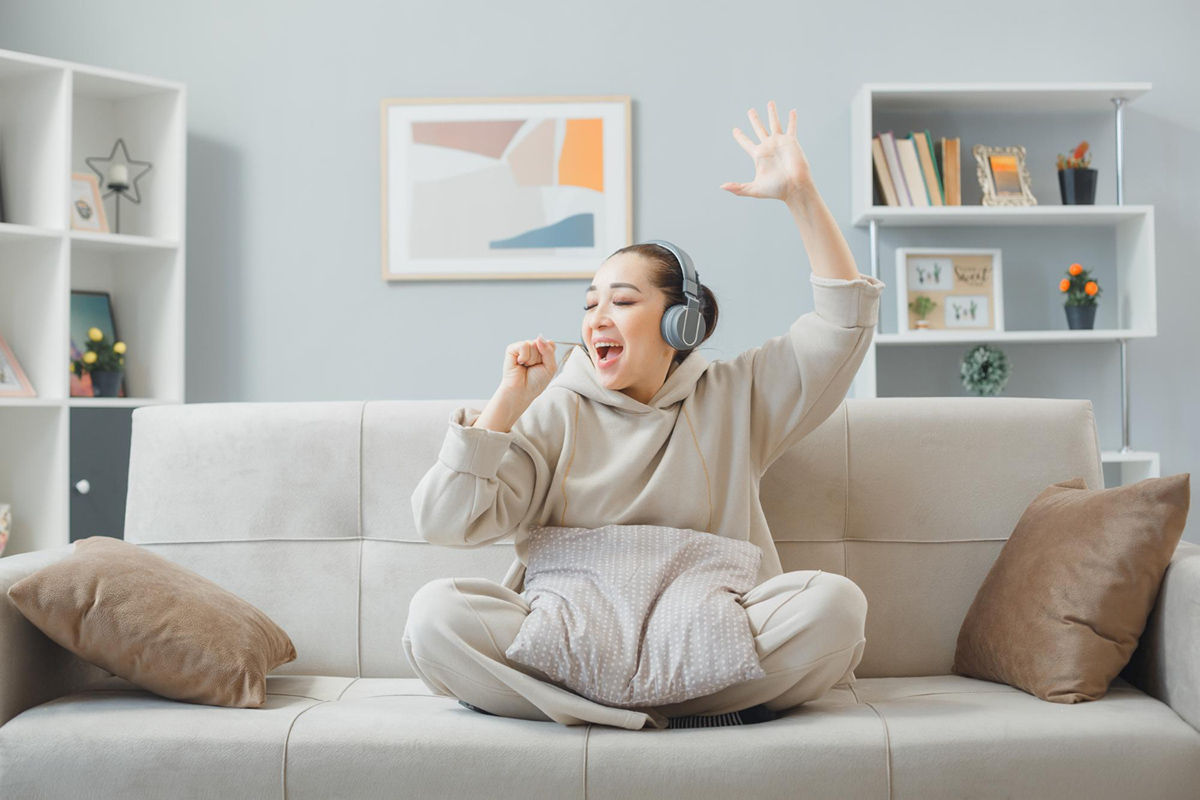 Are you looking for furnished housing in Spartanburg, South Carolina? Finding the perfect place can be challenging, especially if you don't know where to start. That's why we created this guide—to help you narrow down your search and find the best furnished housing in Spartanburg, SC. 1. Set a Budget The first step is to decide on a budget. This will help narrow down your options and give you an idea of what type of ...
Are you looking for a place to stay in Greenville, SC that is more than just a hotel room? Are you a business traveler looking for a comfortable, convenient accommodation option? A corporate apartment rental may be the perfect solution for you. Corporate apartment rentals provide short-term housing solutions tailored to the needs of business travelers. From flexible lease terms to upscale amenities, corporate apartment rentals offer many advantages over traditional hotels and...