Name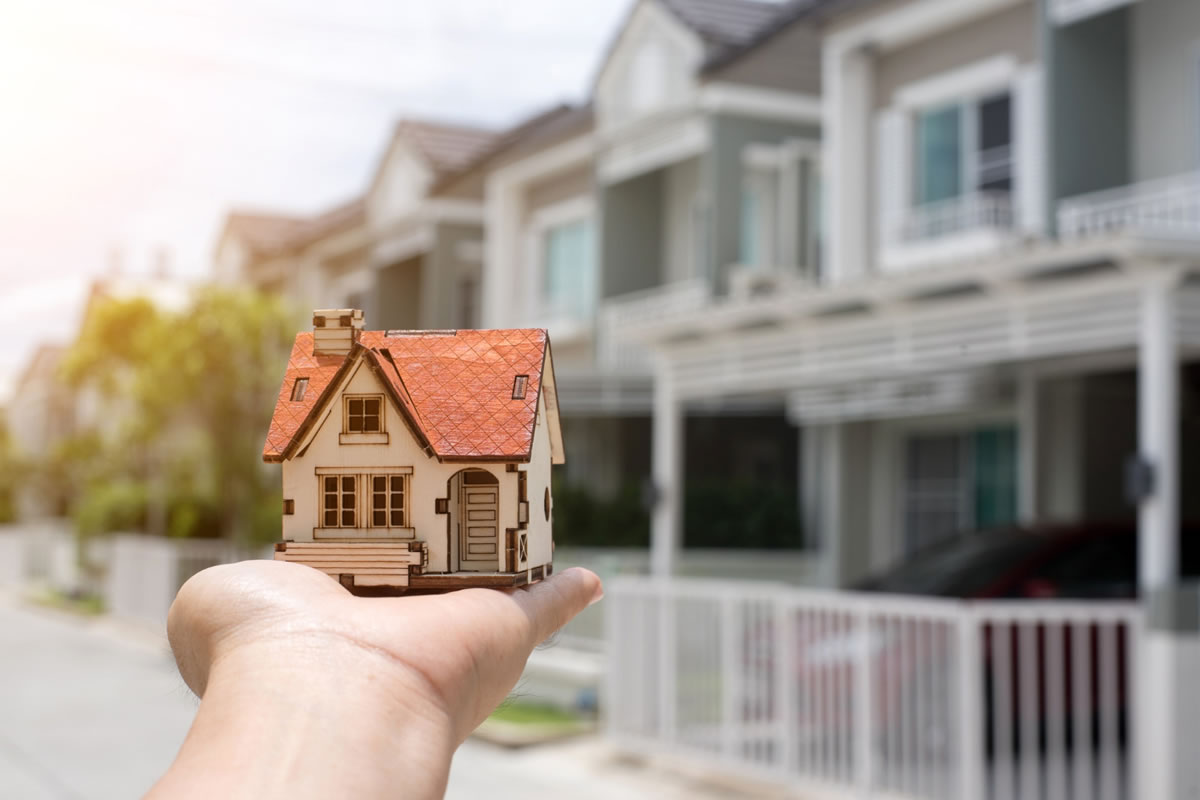 Whether you need a place to live between moves (as part of a relocation), while insurance is repairing or rebuilding your house, or you are on a long-term assignment or visit to a particular area, a corporate rental or premium furnished housing is often an ideal solution. Yet, as is the circumstance with so many things in life, not all alternatives for a corporate apartment or furnished rental are the same. Therefore, our experts on furnished housing in Spartanburg, SC, recommend these factor...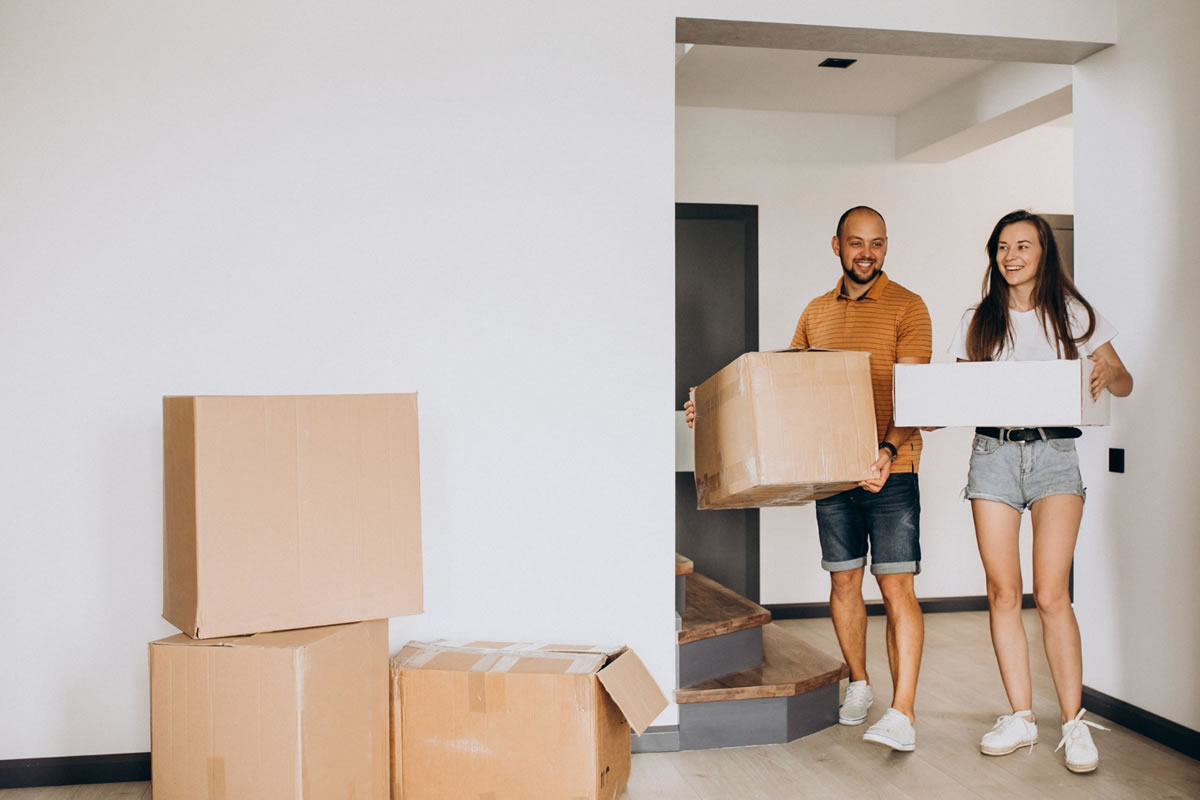 Anyone who LOVES to move, raise your hand. Exactly, not a single hand was raised because no one likes the packing up, unpacking, lifting and carrying, and additional annoyances of a move or relocation. This is why corporate housing in Greeneville, SC, for rent has become a favored choice for people who are in the thick of any type of move or relocation. It can be challenging to find short-term accommodation that meets your needs, whether for career or personal motivations. That implies if you...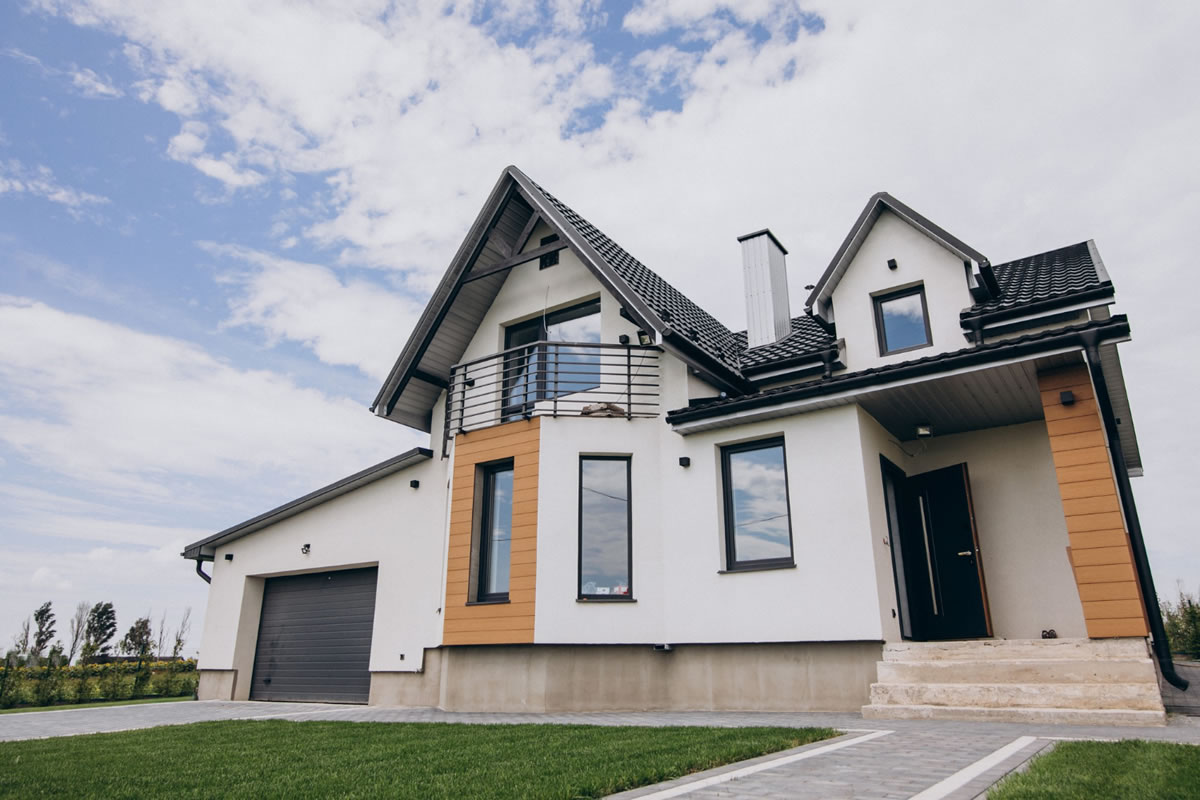 Many situations lead to the need for temporary housing. Whether you are transitioning between leases, traveling for long periods, moving to a new city, building your dream home, or rebuilding after a disaster, you may need a temporary place to live. This is where temporary housing in Spartanburg, SC, comes in handy. Temporary living arrangements can be stressful, but you can manage your time in between housing by following these simple tips: Find the right temporary housing arrange...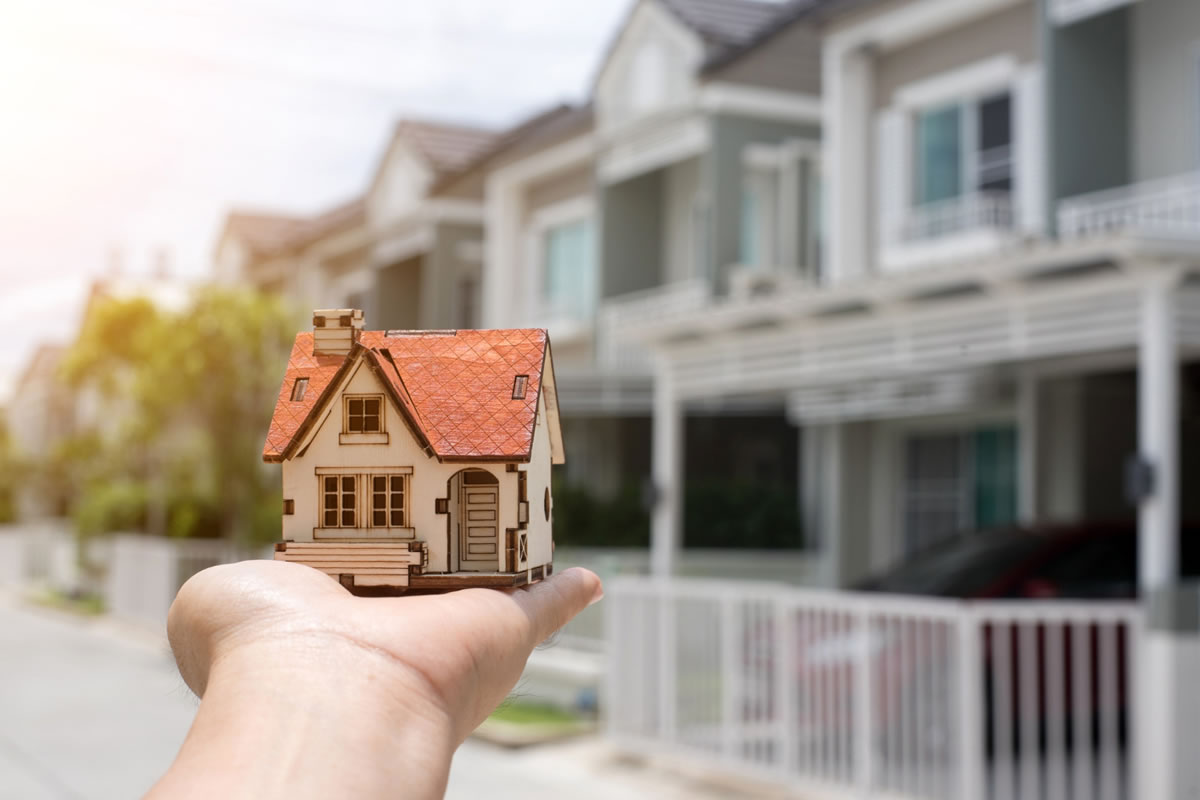 Finding an apartment is often a time-consuming and tedious process, especially if it is your first time living on your own. Furnished housing is an excellent option for first-time renters because they do not have to invest in all of the furniture and other necessities for living independently. Here are some advantages of renting furnished apartments: Lower costs upfront One of the best things about renting a furnished apartment is that you can avoid the extra initial cos...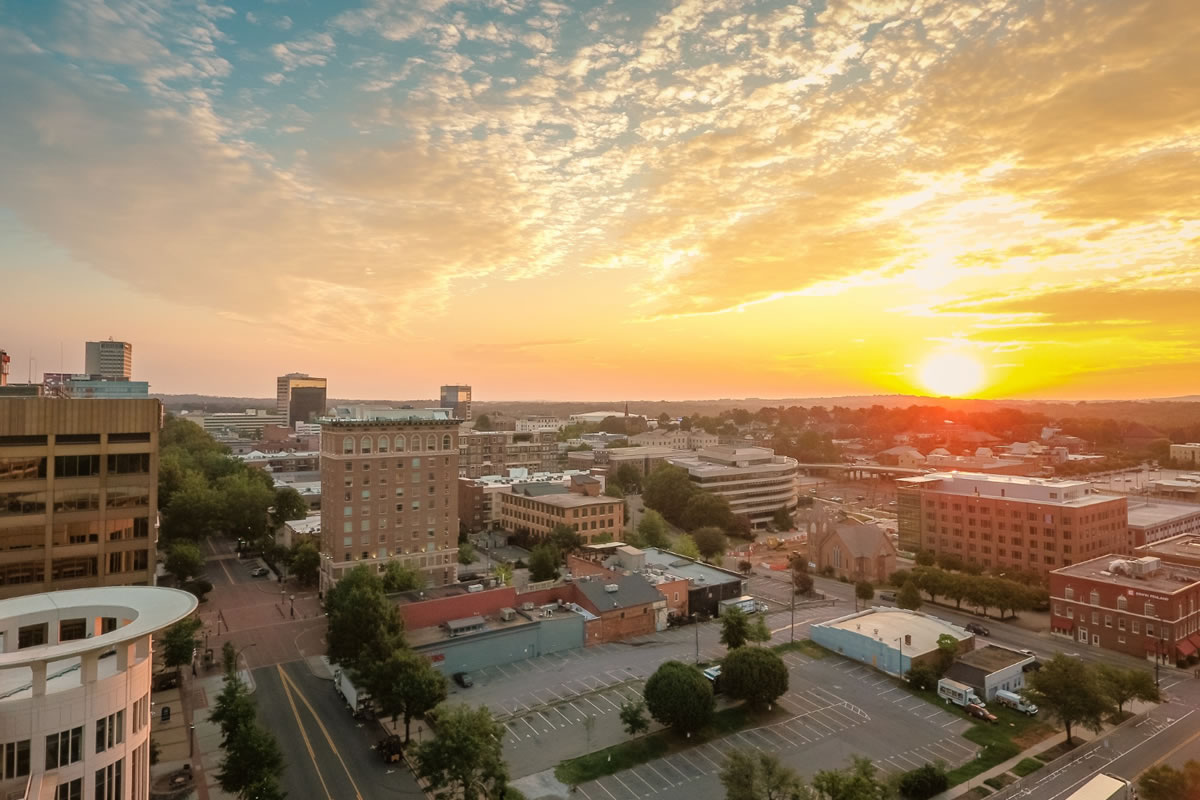 When looking for your first apartment, learning the different jargon, terms, and layouts can be exhausting. You will likely see some furnished housing options during your apartment search and wonder exactly what it includes. Fully furnished apartments are equipped with standard items people need to live comfortably. However, the exact furnishings included will vary from listing to listing—these range from traditional furniture like dressers, sofas, and beds to everyday appliances. If yo...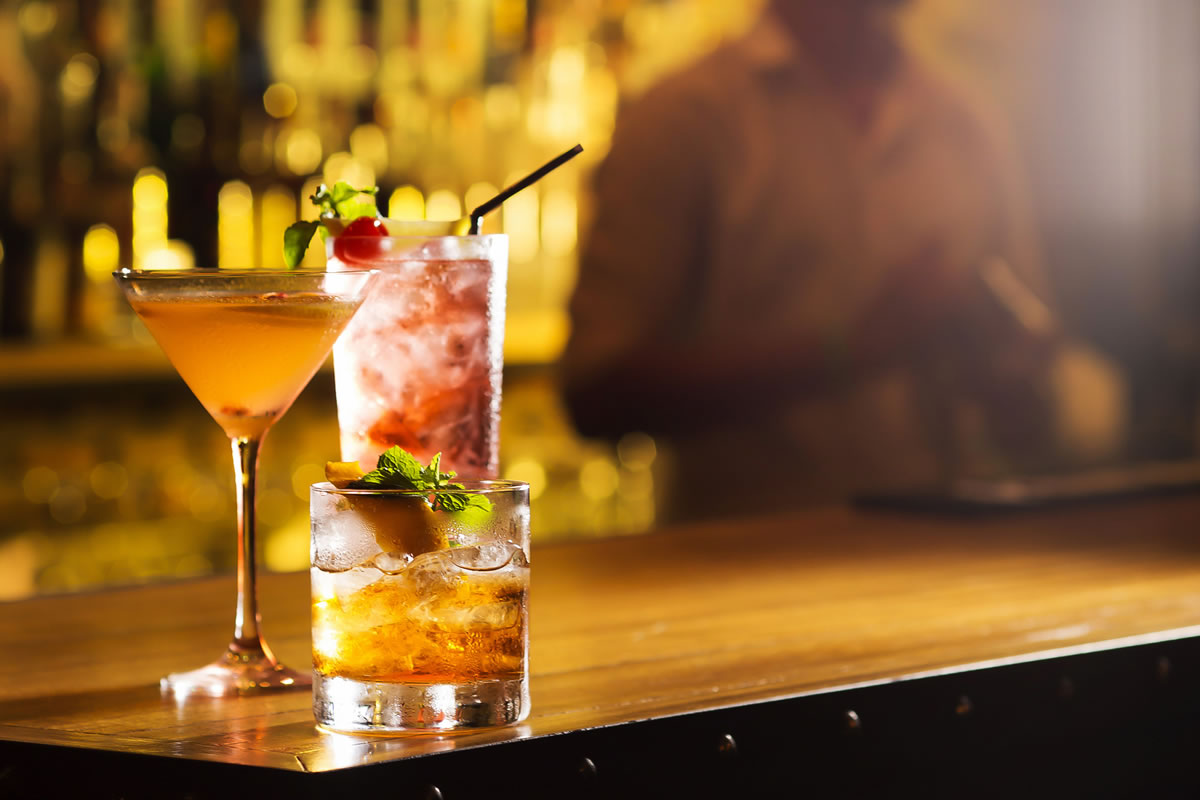 Greenville is full of fun, exciting, and educational things to do, including an evolving collection of experiences, adventures, and tours designed to provide you an intimate look into the most fascinating and distinctive things the city has to offer residents and guests. Greenville has plenty to offer, from driving and walking tours to culinary adventures. If you love the outdoors, you will discover paddling and hiking expeditions to feed your need for fun in the sun! Our expert on temporary ...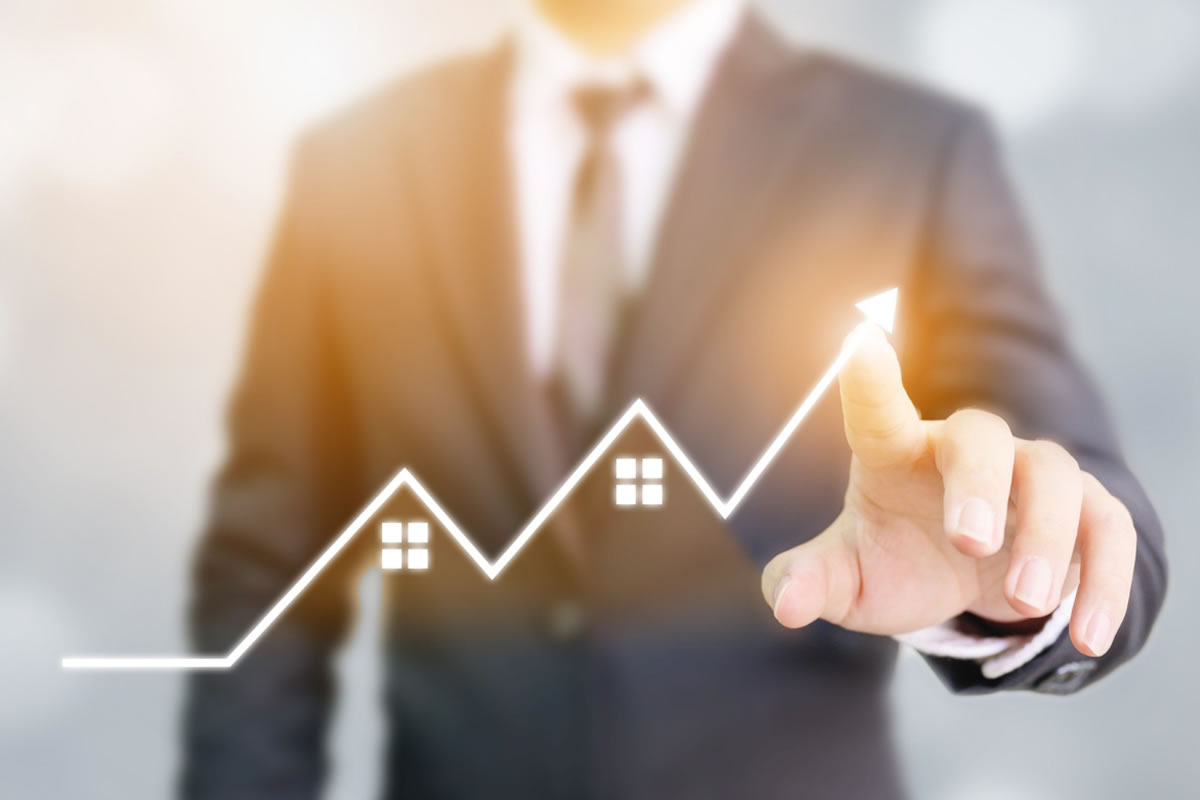 In a perfect world, moves would match up ideally. Your current lease would end on the same day the new one begins, and there would be a new home ready and waiting for you the day your existing home's sale closes. Unfortunately, we do not live in a perfect world, and life has a way of being much more complicated than we want it to be. It is not unheard of to have a few months, weeks, or days to worry about where you will be sleeping between moving dates. Luckily, there are many available o...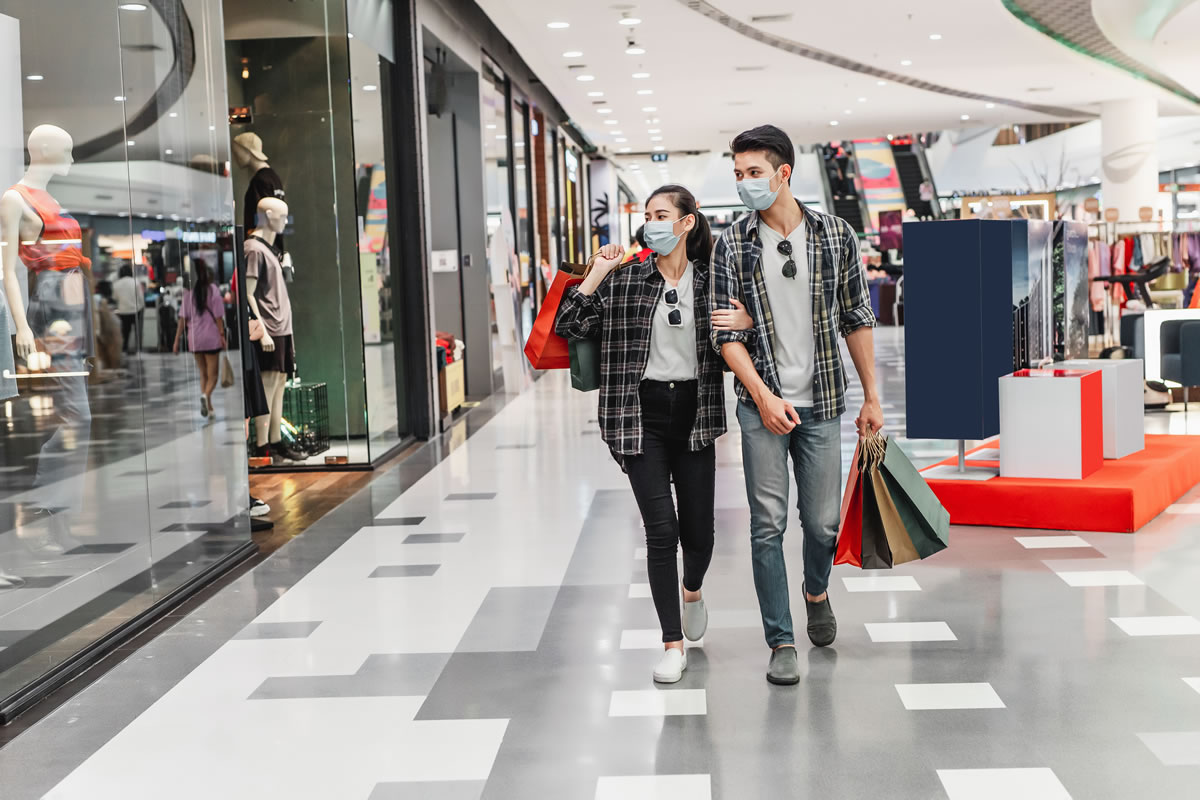 Whether you are the type of shopper that loves to visit name-brand stores you have grown to love, or you revel in finding unique shops and boutiques you have never heard of, you are in luck. Greenville has shopping for everyone, from malls to specialty shops. Our city is the perfect place to find exactly what you are searching for and revel in the thrill of the hunt! Our experts on temporary housing in Greenville, SC, present the following places you should visit when shopping is your thing:...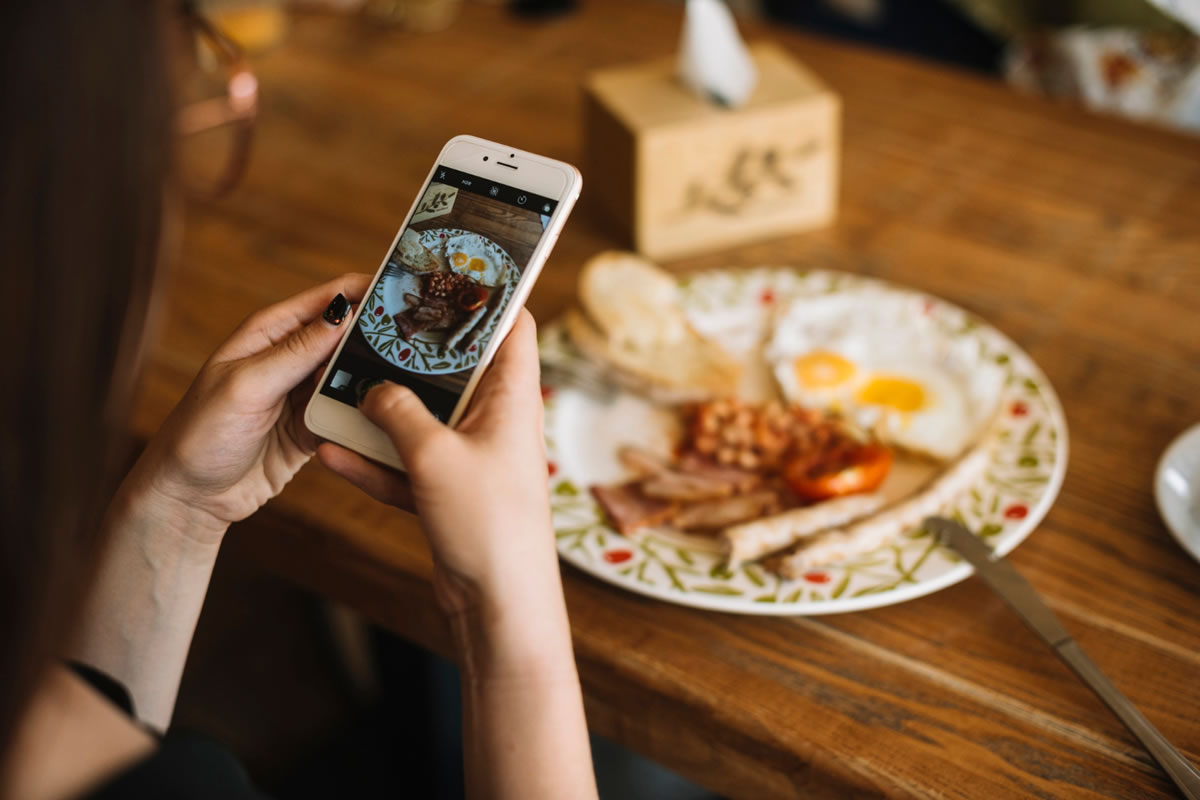 Whether you are visiting for the weekend or looking for corporate housing in Greenville, SC, you are going to love getting up early to try out some of the premier breakfast offerings the city has to offer. Even busy parents will find the idea of having an epic breakfast prepared (and cleaned p0 by someone other than themselves. Our experts provide the following locally-owned breakfast joints that will have you waking up early and getting nourished for the day. Tandem Creperie ...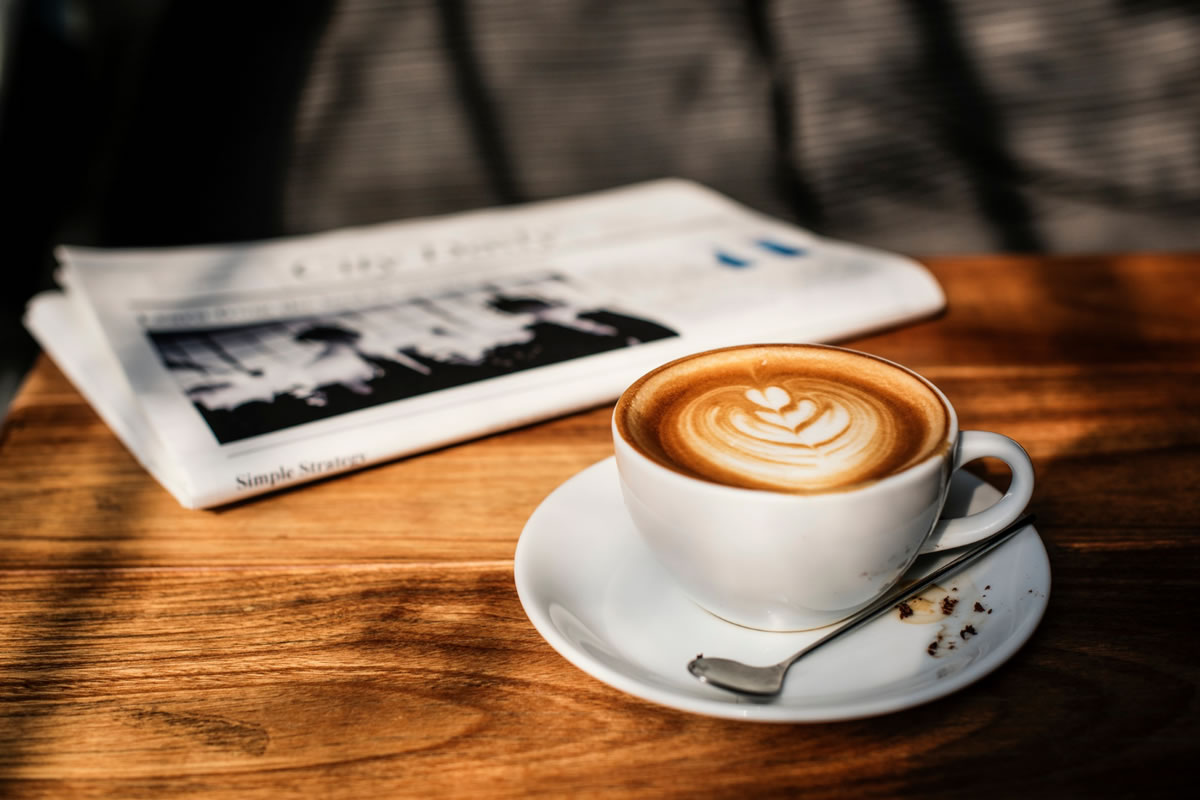 When you are looking for the best cup of Joe in the Spartanburg area, we have some great places for you to explore. Our experts offer up some of the best places for a great cup of coffee while you are exploring the available furnished housing in Spartanburg, SC. Since the 15th century, coffee has been a staple for overworked, tired parents looking for a boost to get them through the long day ahead. Of course, it is easy to make a decent cup of coffee at home, but there is undoubtedl...