Name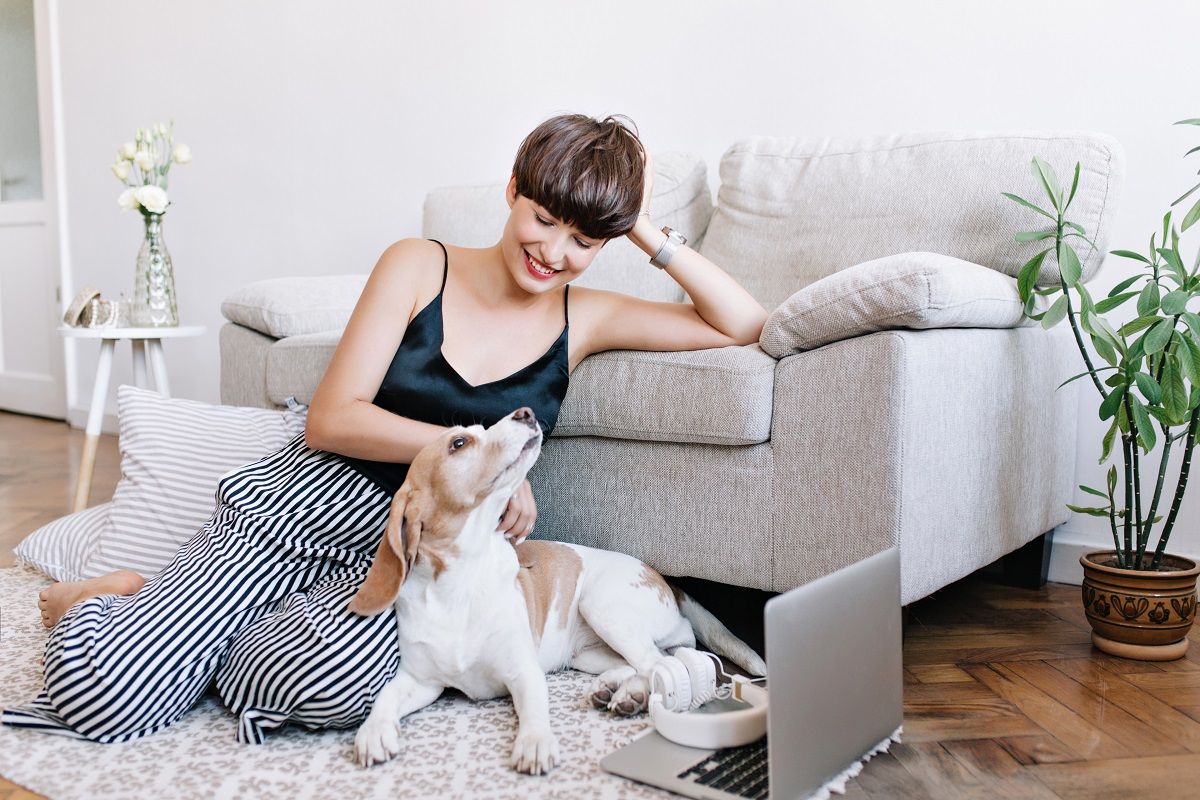 Renting an apartment can be thrilling and time-consuming, particularly with the diverse options and amenities available in today's rental market. Occasionally it can be challenging to determine which amenities matter and which ones are just pushing up your rental cost without adding value to your life. Experts from our furnished housing in Spartanburg, SC, discuss these in-unit extras to consider when renting your next place. Updated kitchen In the rental world, '...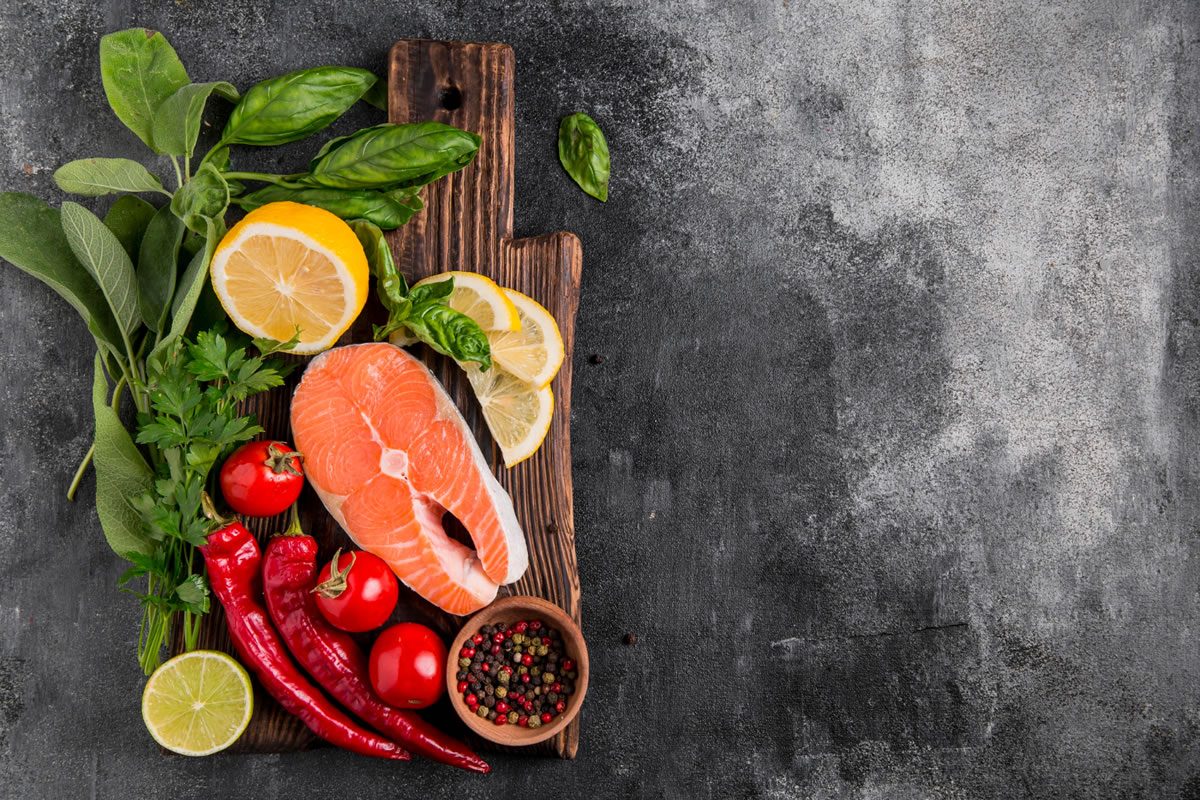 Living near the coast means access to reasonably priced, fresh seafood. If you are like us, you love cooking up seafood for a fraction of the cost you would spend for a seafood dish at a restaurant. The only disadvantage is the fishy scent that tries to linger long after the feast has been devoured. If you avoid making your favorite seafood dishes because you fear the smell will take over your whole apartment building, there is a better way. Experts from our temporary housing in Greenville, S...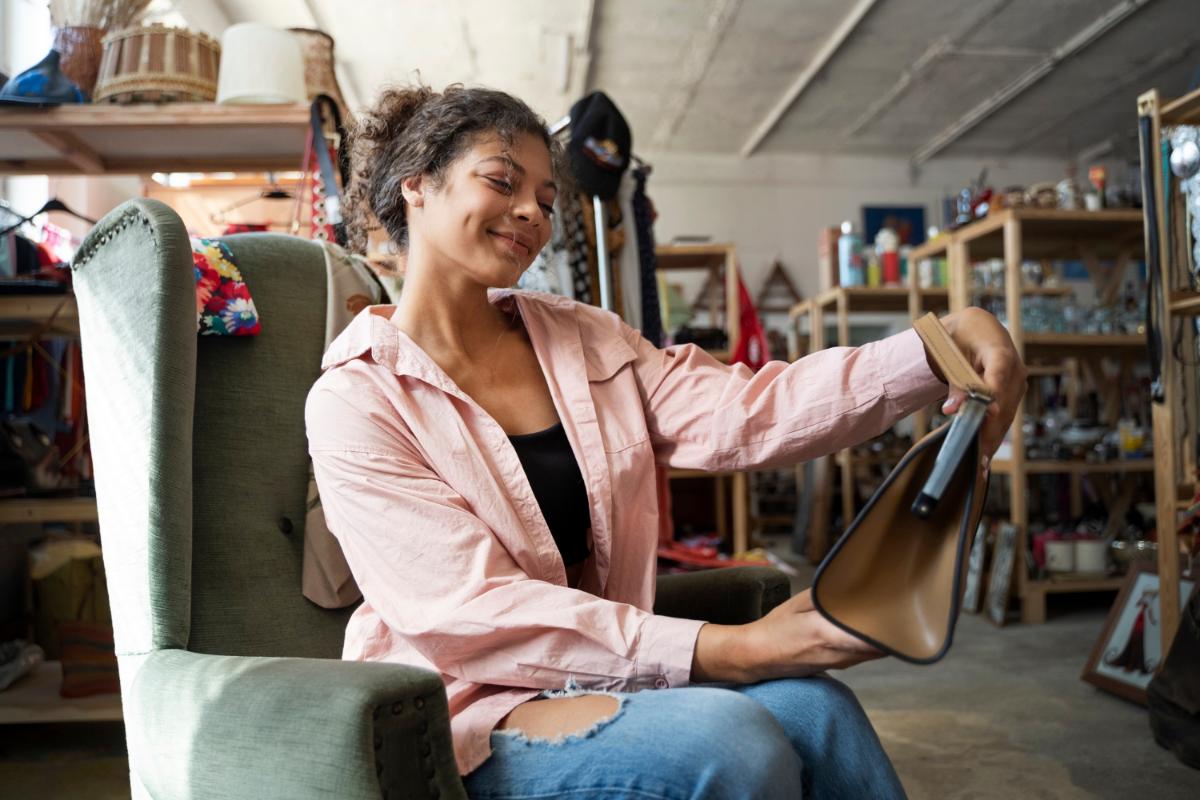 Moving to a new apartment can be costly, especially with deposits, utilities, relocation costs, rent, and other expenses. However, you can always cut out costs with your furniture and décor or rent an already furnished place like corporate apartments. Being budget-conscious does not mean giving up a comfortable and well-decorated home, though. Experts from our corporate housing in Greeneville, SC, offer the following tips for furnishing your new place on a budget. Ask friend...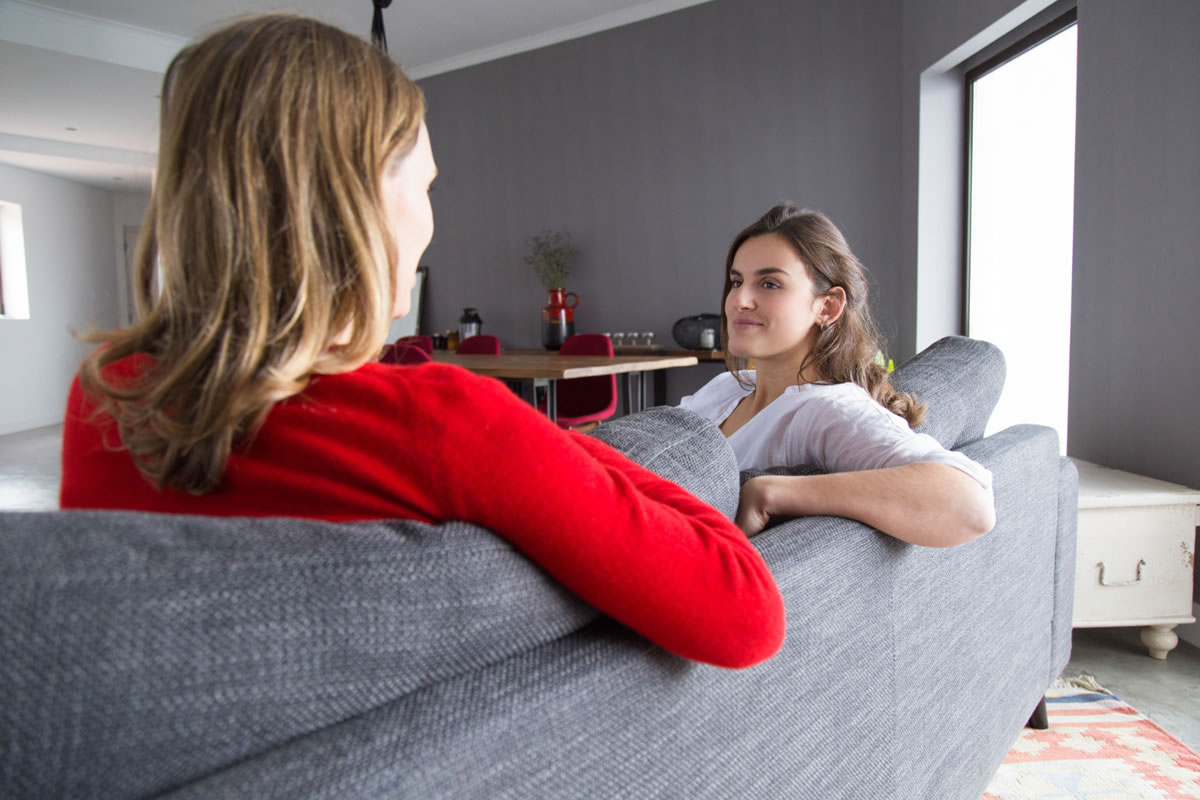 Locating affordable housing can be difficult, mainly in major cities like Los Angeles, New York City, and Chicago. However, there are some innovative ways to save money on housing costs. Experts at our furnished housing in Greeneville, SC, offer these resolutions for finding housing when on a budget. Sign up with the local housing authority Local non-profit housing services and state or local housing authorities can assist you with finding affordable housing options in y...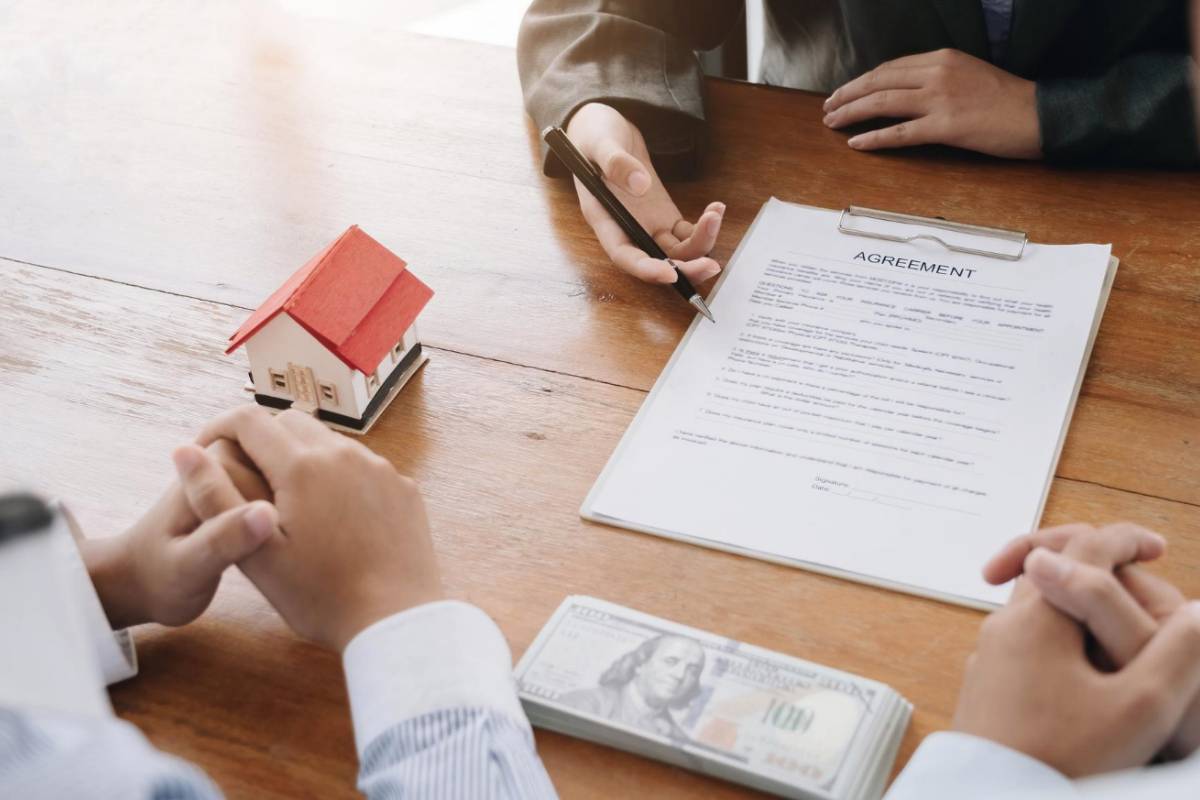 It's not unusual for people to feel stressed while prepping to relocate. Moving demands patience and careful planning, so stressing about mistakes every step of the path is understandable. Luckily, not every relocation has to make you perspire with frustration. Our experts on corporate housing in Spartanburg, SC, offer these simple tips to help relieve relocation stress and make the whole process smoother. Don't Make Small Problems Bigger Easier said than done, r...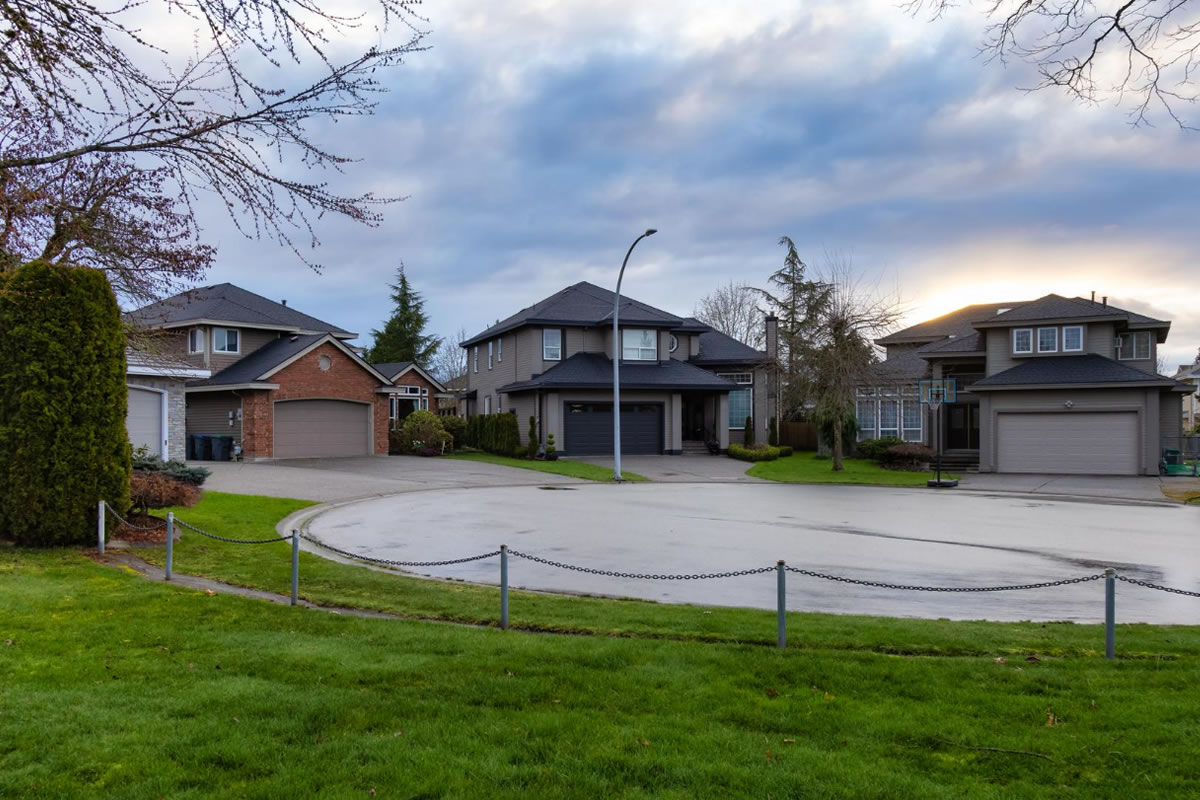 There are standard confusions and misconceptions newbies have about corporate housing arrangements. To guarantee that travelers make the best choice when looking for provisional housing, we want to clear up some of that perplexity. Experts from our corporate housing in Spartanburg, SC, offer these four essential things you may not have known about corporate housing arrangements. It Has Many Nicknames Corporate housing can be a tricky issue for newcomers to navigate due t...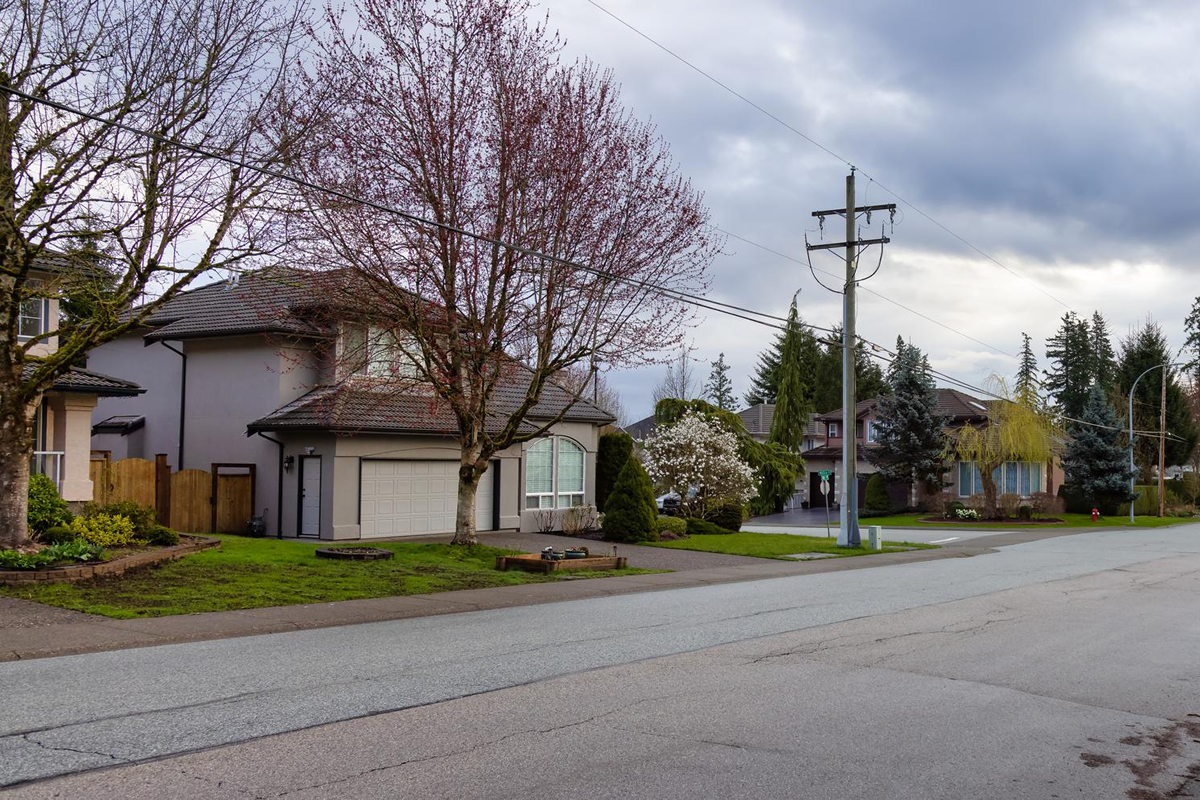 When migrating for business purposes, corporate housing is a more suitable alternative than your average motel. A convenient, furnished apartment can make company trips feel a bit less uncomfortable. That said, even the finest corporate housing can feel like an unknown planet. Fortunately, there are a few straightforward tricks to avoid that feeling entirely. Experts from our temporary housing in Greenville, SC, offer the tips below to discover how to make corporate housing feel like home....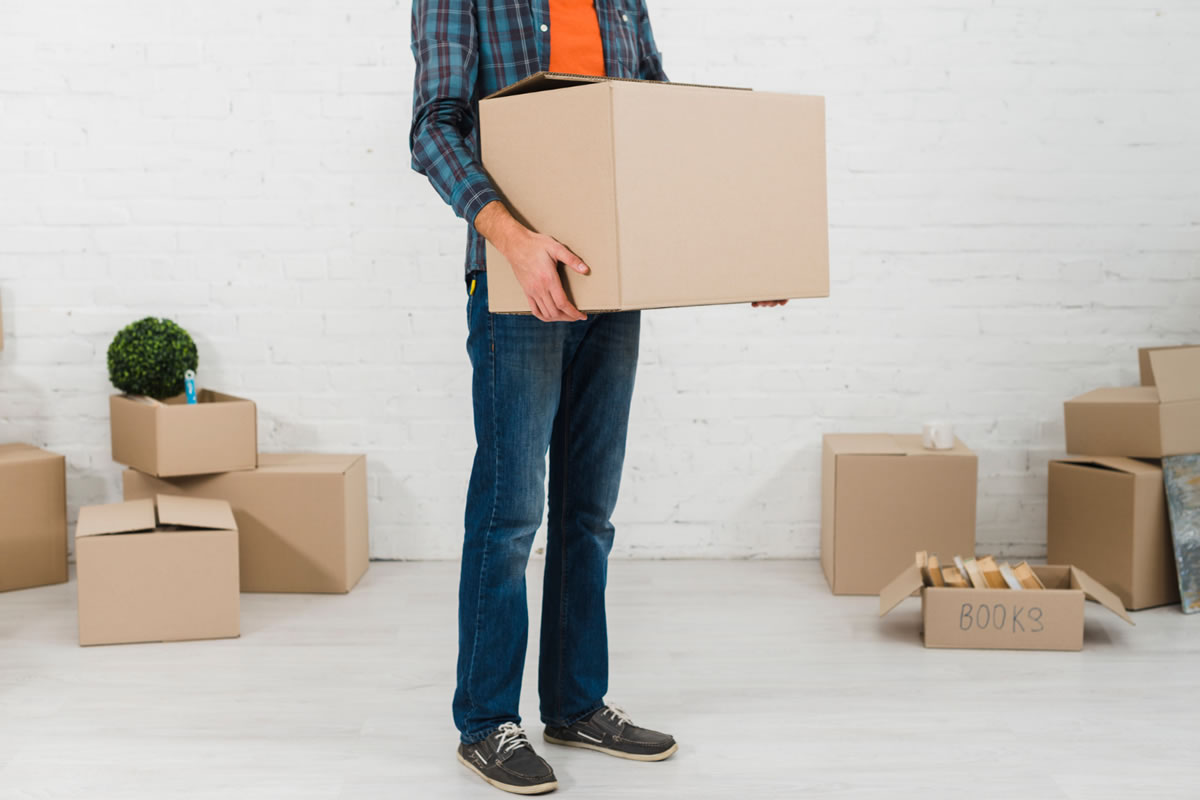 Relocating for the first time, whether for work or something else altogether, can induce a certain level of stress. You have to take so many planning actions that it's easy to overlook some of the most basic and critical. Luckily, individuals have been relocating for a long time, so it's easy to discover great advice for moving. A quick list of relocation tips, like the one below, will help you remember the necessities when the big moving day comes. Consider What's Incl...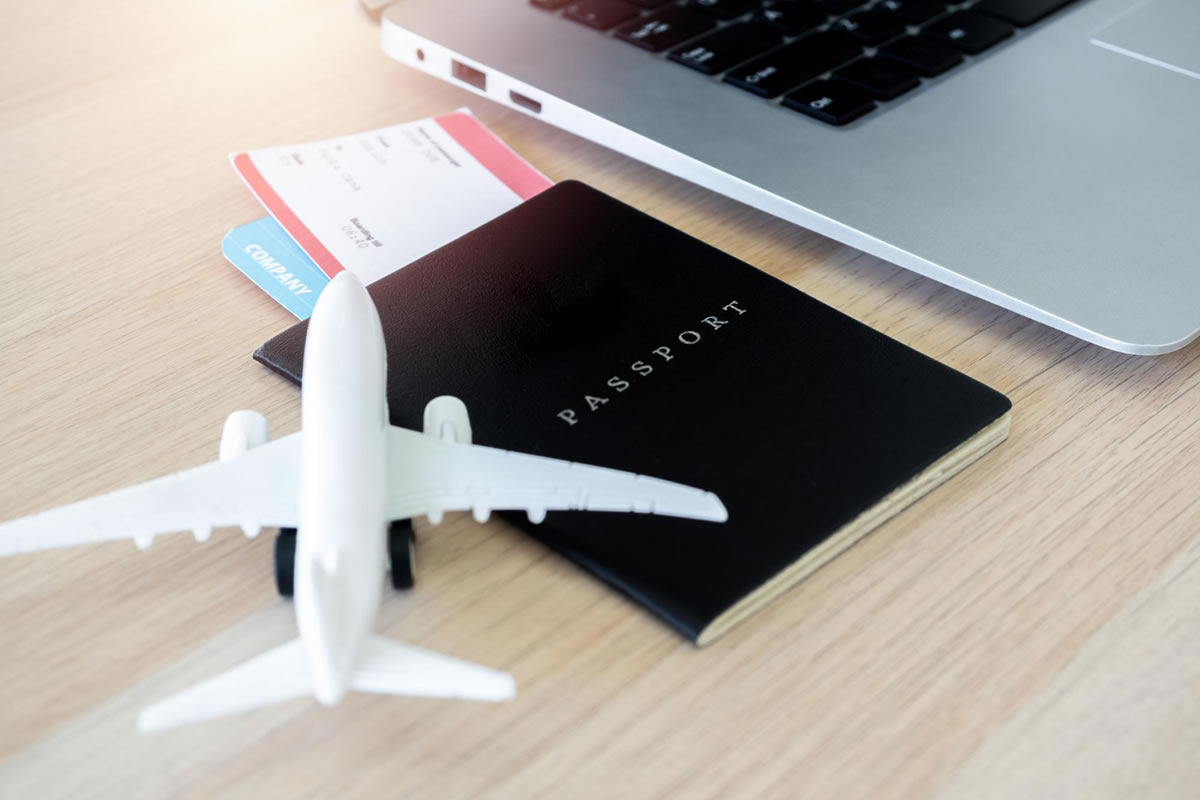 When we hear the term "business trip," we tend to imagine spending a few days in a hotel in an unfamiliar city. But sometimes, our careers require us to spend weeks or even months away from home. And no matter what we do for employment, these extended stays offer a unique challenge: how do we make our temporary housing feel like home? Experts from our furnished housing in Greenville, SC, offer these ways to make your extended business travels feel less like work. Get Into...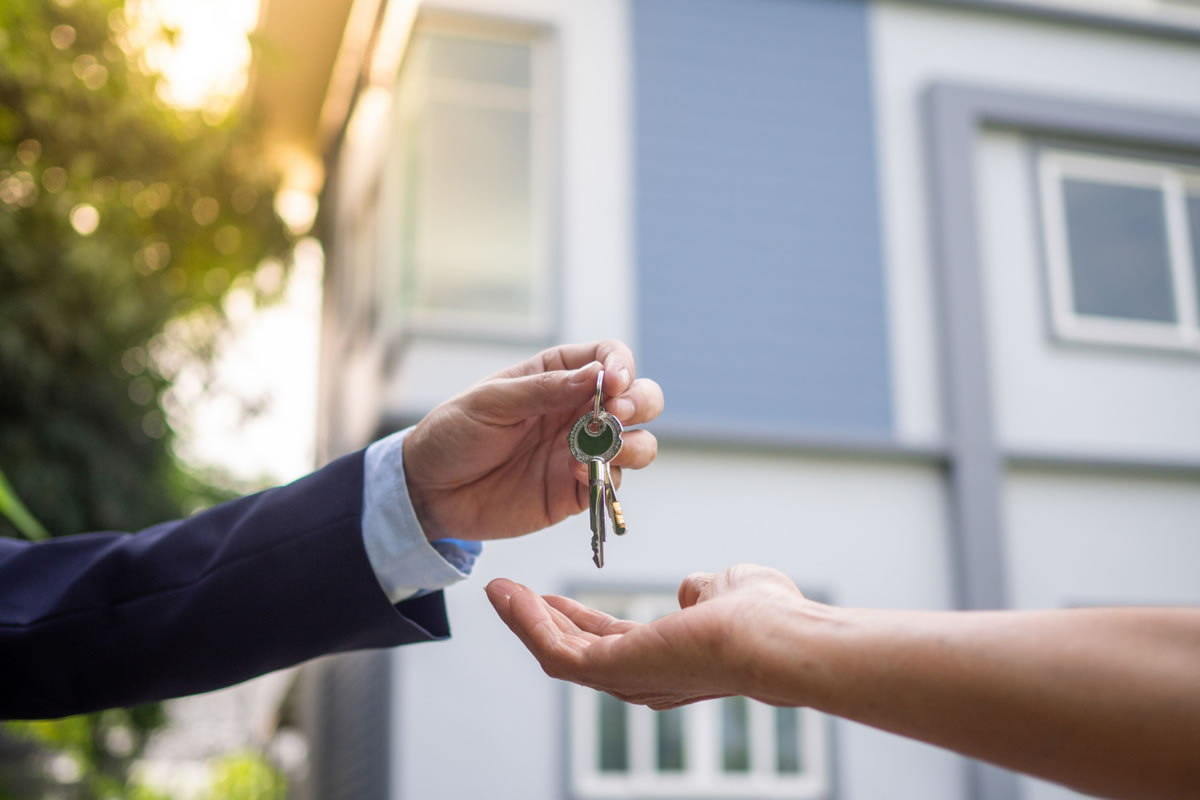 As a renter, you need to understand not all corporate housing or corporate housing firms are the same. Therefore, it is of the highest importance to ask as many questions as possible. The professional and quality property owners and administrators will be capable of addressing all your inquiries and concerns efficiently. Our experts on corporate housing in Greeneville. SC, suggest the following questions you should ask about potential rentals. Rates What does your monthl...