Name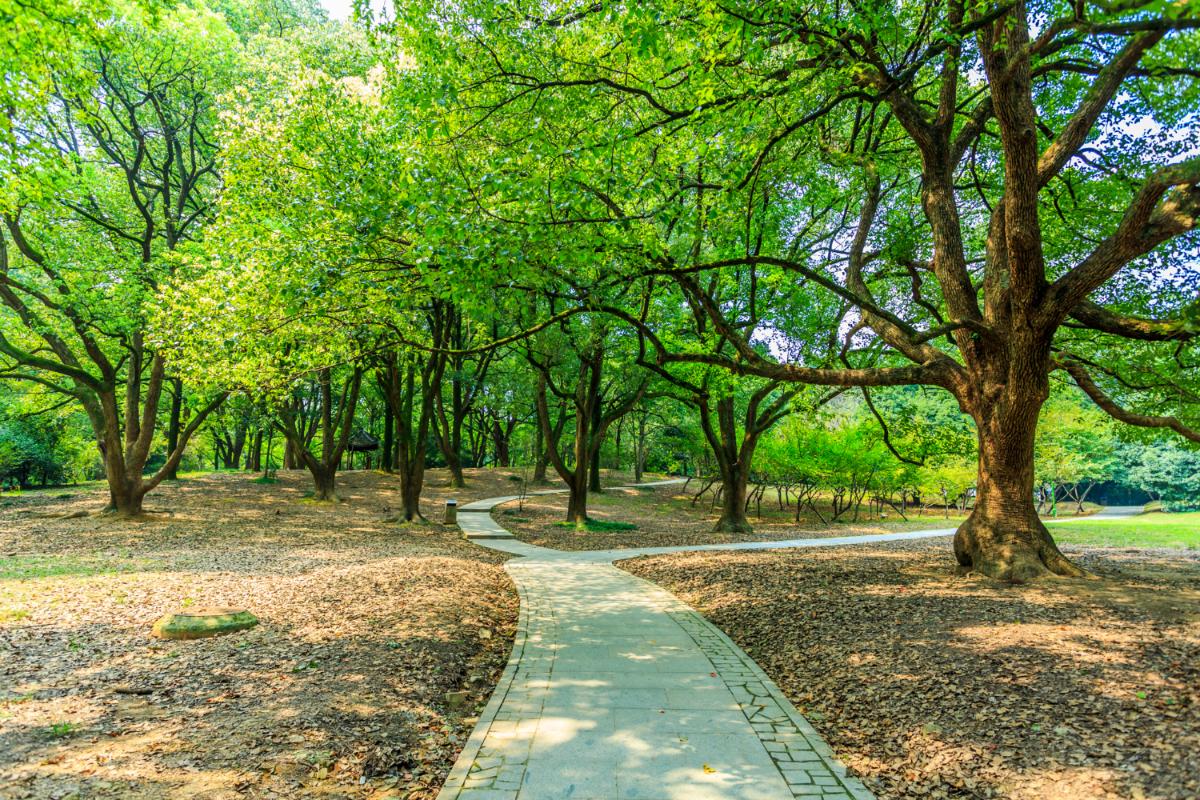 The United States has plenty of places that everyone should see, so what makes Greenville special? The southern hospitality, for one. There is nothing better than feeling welcomed by nearly every person you meet. South Carolinians are known for being some of the friendliest people you will have the chance to meet. And the fact that you can pick up a bag of boiled peanuts in nearly every gas station you stop at doesn't hurt either. This warm, salty, and sometimes spicy treat is an indulg...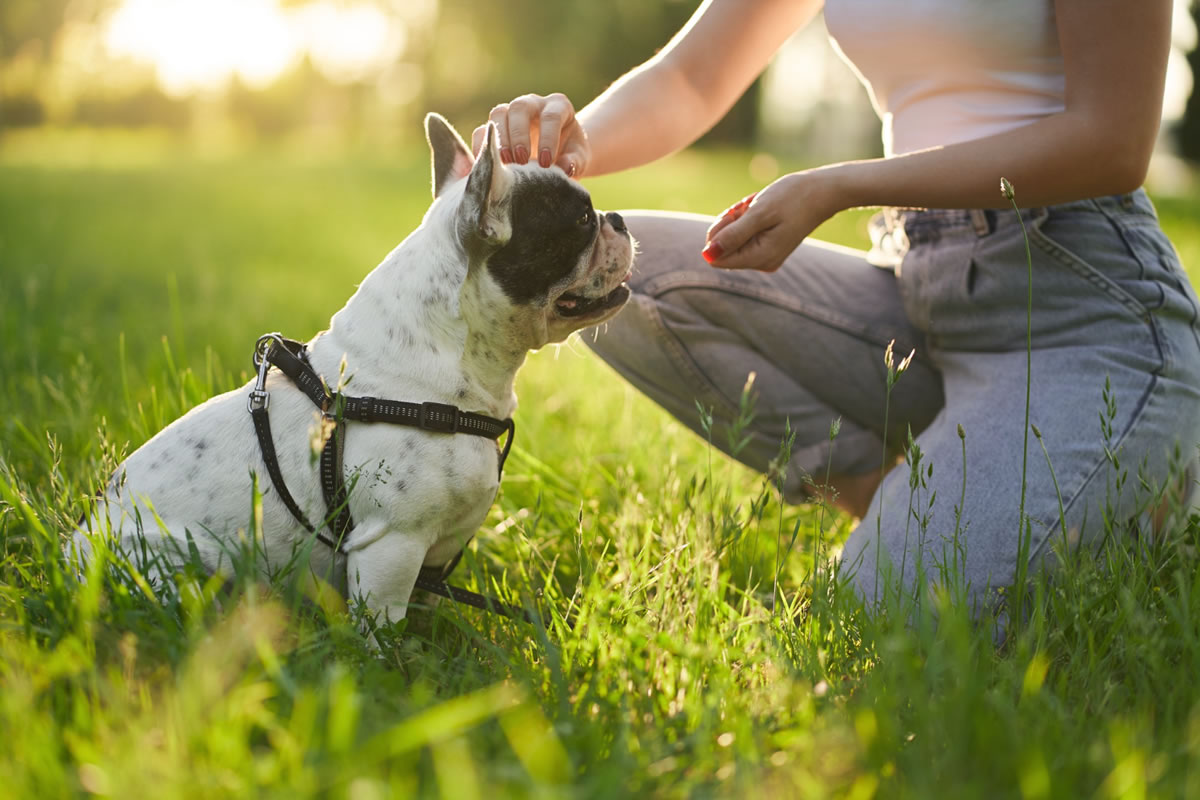 Pets are an integral part of every family. You play together, take pictures together, and go on walks together. So it's no surprise that people want to bring them with them everywhere they go, for full-blown adventures or weekend getaways. So, if you are planning a visit or move to temporary housing in Spartanburg, SC, you might like having a look at some of the city's most pet-friendly places. Our experts have compiled the following list of dog-friendly activities in Spartanburg....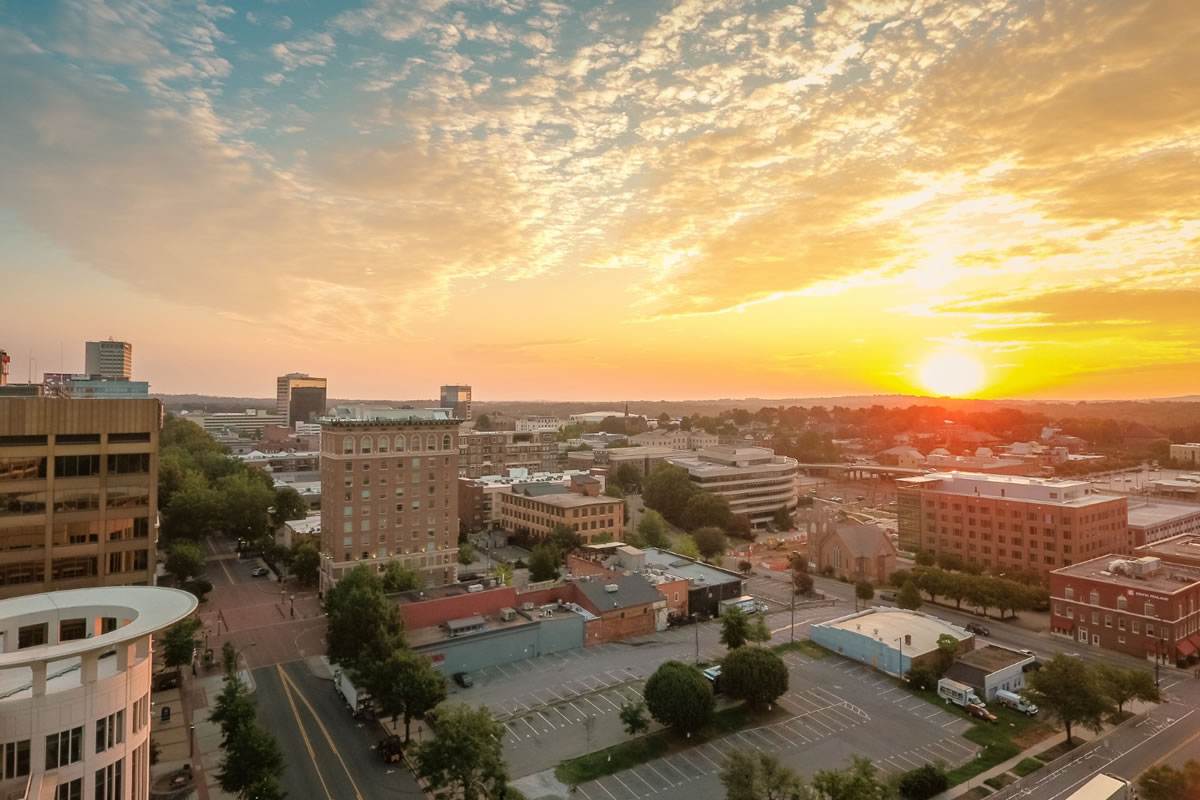 Greenville used to be considered one of South Carolina's best-kept secrets. But, judging by the massive amounts of people seeking out this town for entertainment, arts, dining, and recreation, the secret is finally out. Many couples have heard about the secret to coming to this beautiful city nestled in the Blue Ridge Mountain foothills. Combine the city's natural beauty with a hip vibe, world-class dining, southern charm, and progressive arts community, and you have a wonderful...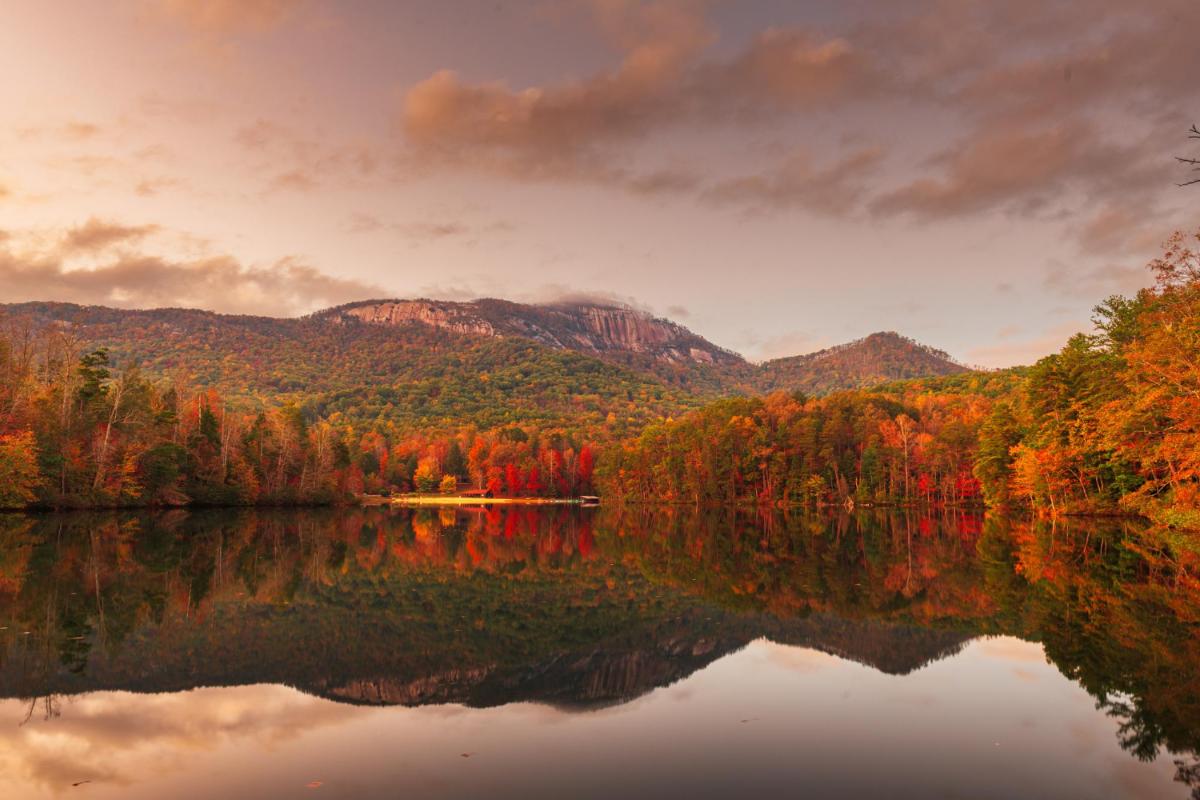 After Idaho, South Carolina was the number two most popular state to move to in 2020. You may have heard about Greenville, South Carolina if you've been paying attention to up-and-coming cities across the United States. Greenville is considered a small city with outgoing, friendly people. It is a lovely place to call home within driving distance to the mountains and the beach. Our experts on furnished housing in Greenville, SC, offer the following things you should know about the city....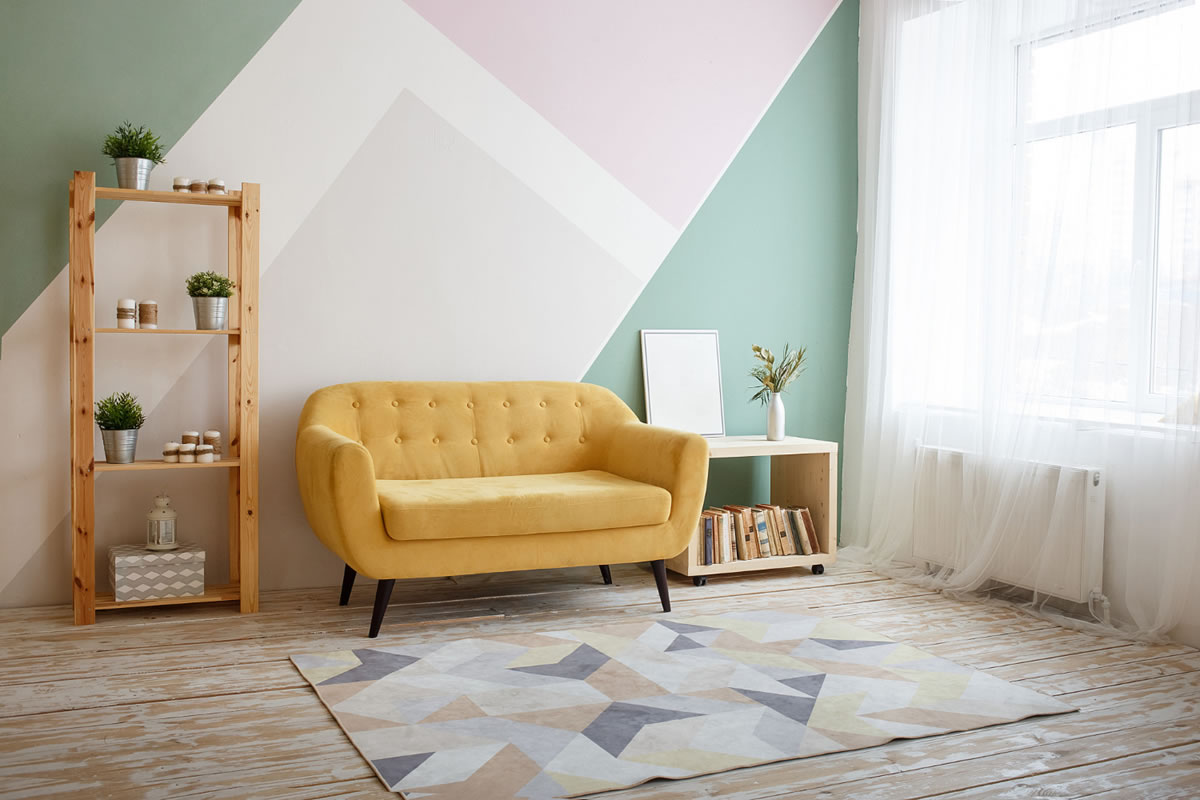 If you are looking to add some color to your apartment, then consider these fun ideas. When you personalize them, you can easily give your apartment a flair that represents you and the people that live there with you. Most are inexpensive, so you can even change them out frequently if you want. Removable Wallpaper Removable wallpaper is available in a variety of designs and colors. Also called peel-and-stick wallpaper, this paper is available in a variety of styles from ...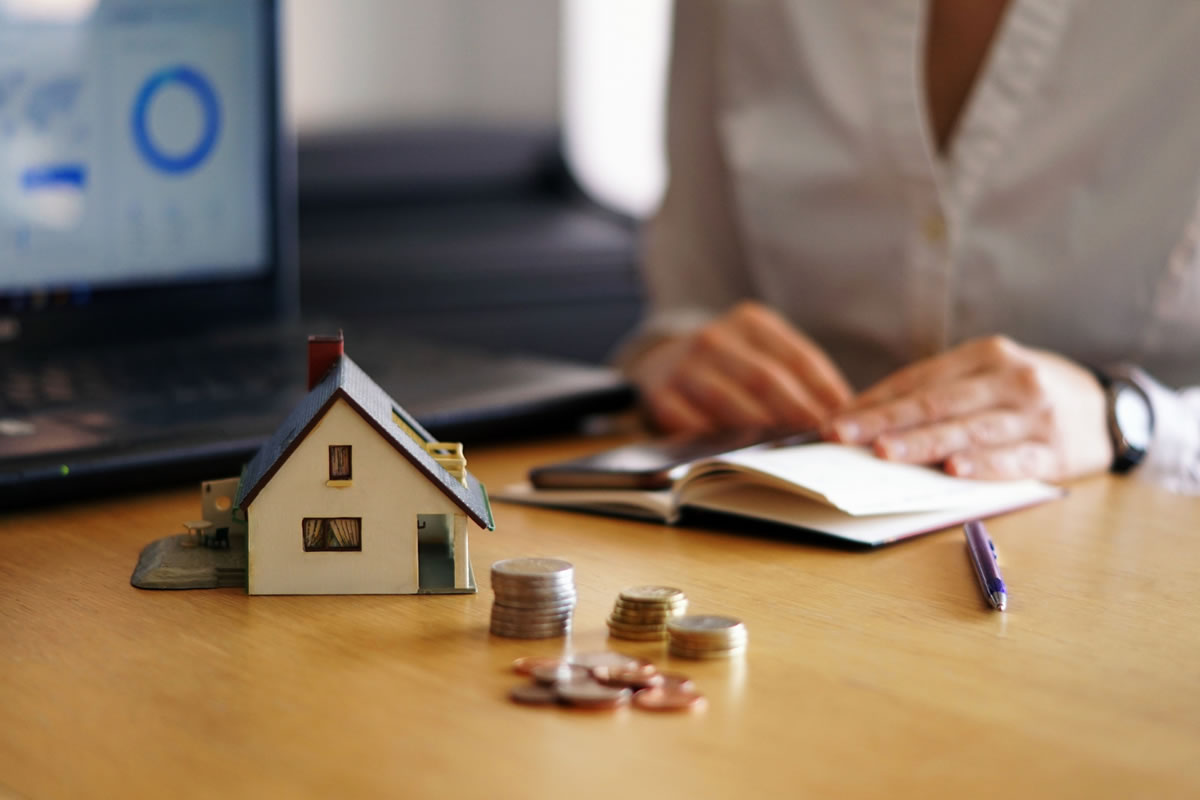 Part of being a responsible renter is making your rent payments on time. It helps keep a healthy relationship with management, and it also helps reduce stress knowing your rent is consistently taken care of. If you have inconsistent or variable income, it's especially important to plan for your rent payment and have a few reminders in place. Use our four tips for remembering to pay your rent on time, and enjoy more peace of mind as you plan your payments. Use a pape...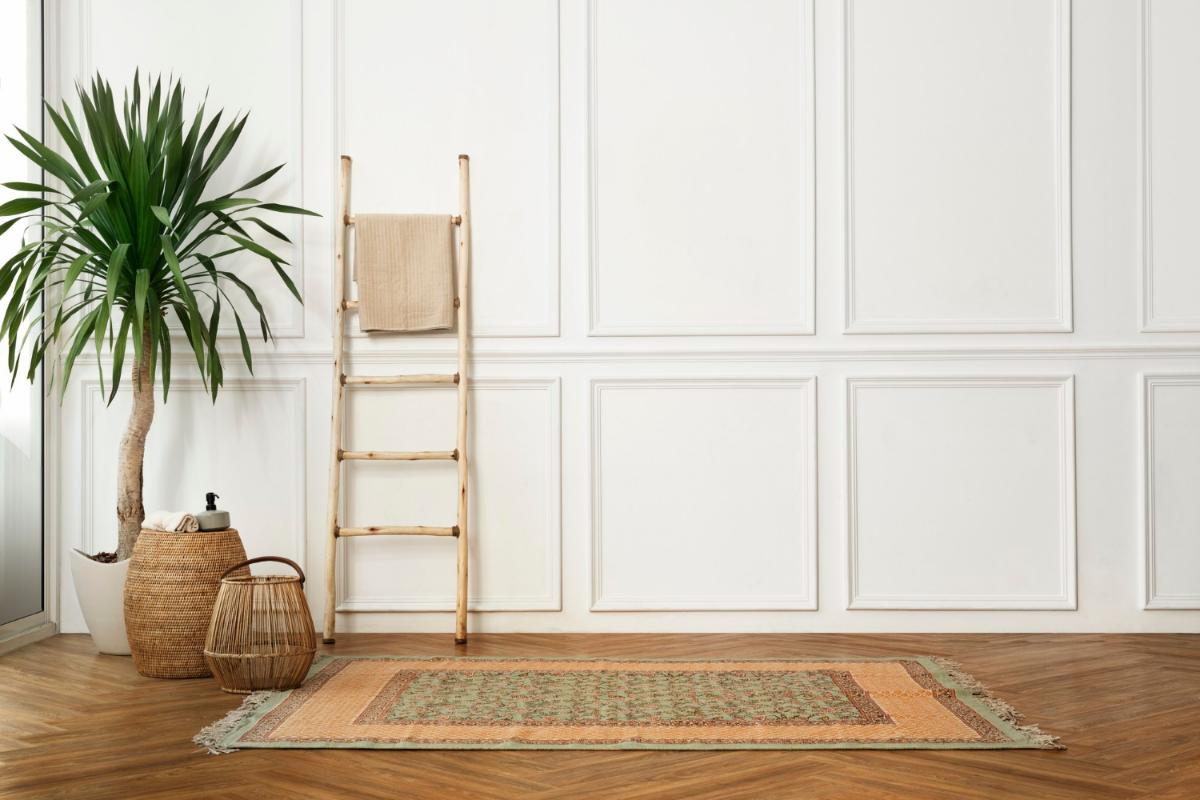 Bare walls in an apartment may look great when you first move into your new residence. Over time, however, they can begin to grate on your nerves. Instead of accepting this fact because you are a renter, there are many removable ways to decorate your walls. The great news is that these ideas will not break your lease, so you can still get back your security deposit when you decide to move. You can easily take them along to your new apartment in Simpsonville, SC. Removable Wall Deca...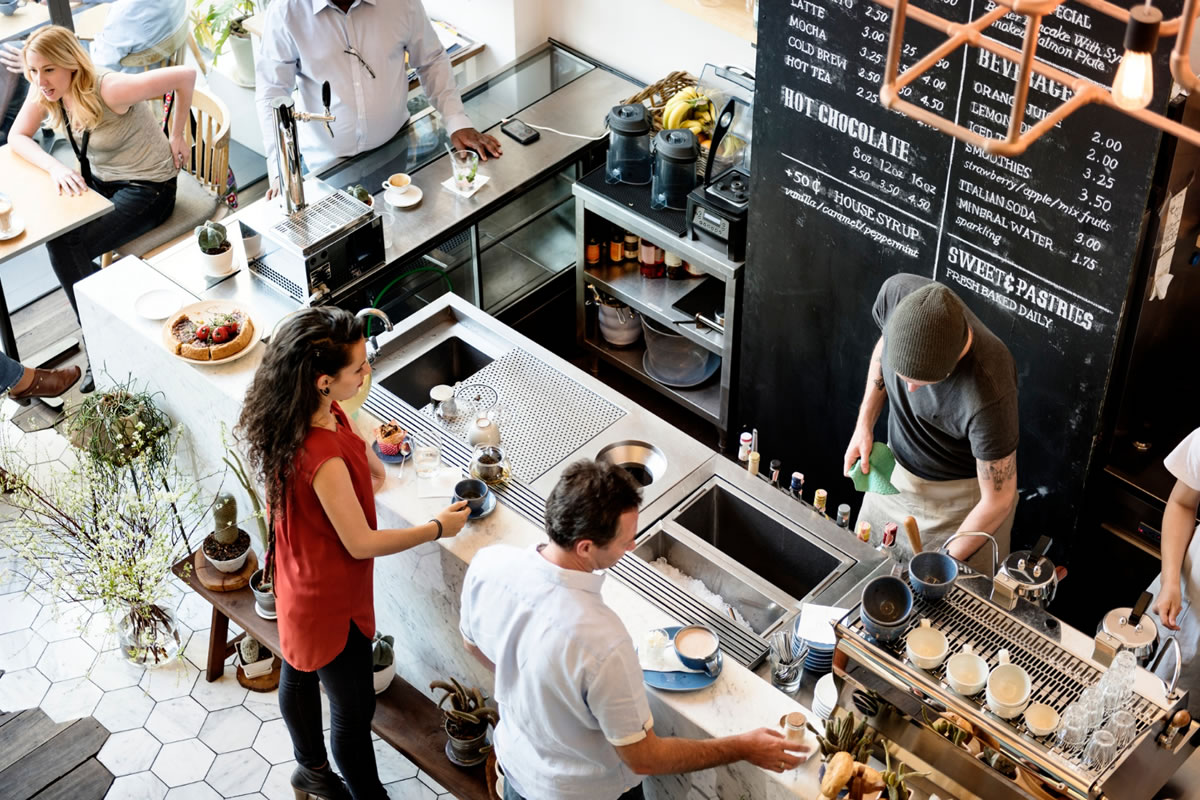 If you stay in temporary housing in Greenville, SC, you are probably not familiar with the area. There are plenty of fun and exciting things to see and do in the city, and our southern hospitality is unmatched. If you are in Greenville for work or play, you want to check out our local dining fare. Our experts offer this list of the best take-out food in Greenville. Stella's Southern Brasserie Stella's is a charming restaurant with locally sourced southern Europea...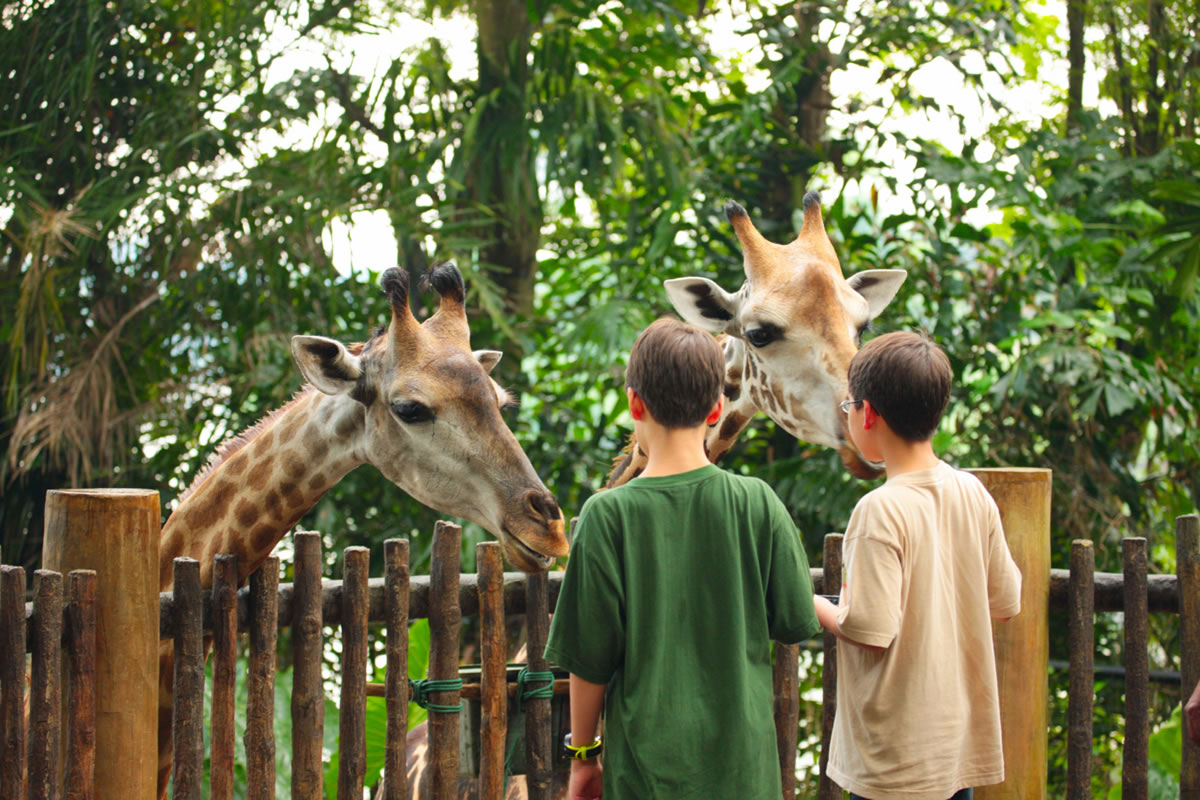 If you rent furnished housing in Spartanburg, SC, you may not be from the area. However, if you are here on business or have recently moved to the area, there are many fun things to do in our city. Spartanburg is a city established in 1785 and named for a local militia from the Revolutionary War called the Spartan Regiment. According to the population in the state, Spartanburg is the 12th largest city and is one of the top tourist destinations. Spartanburg has many attractions acros...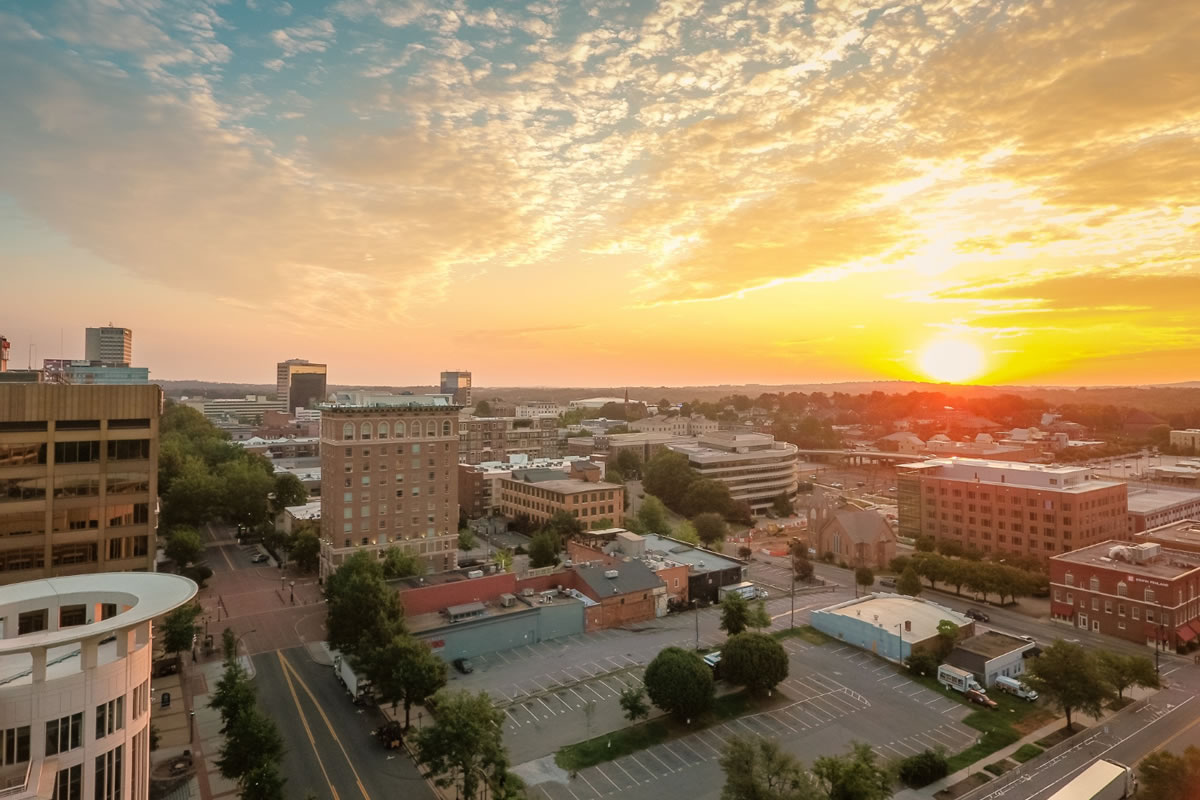 If you stay in temporary housing in Greenville, SC, you probably are not familiar with the area. However, it is always fun to visit local attractions and learn about the area when you are in a new place. Fortunately, a big budget is not required to have fun in Greenville. Here are some great free things to make the most of your trip to the area. Heritage Green and downtown trolley Enjoy a ride while you rest your feet. Greenville's wonderful blue and red trolleys t...