Name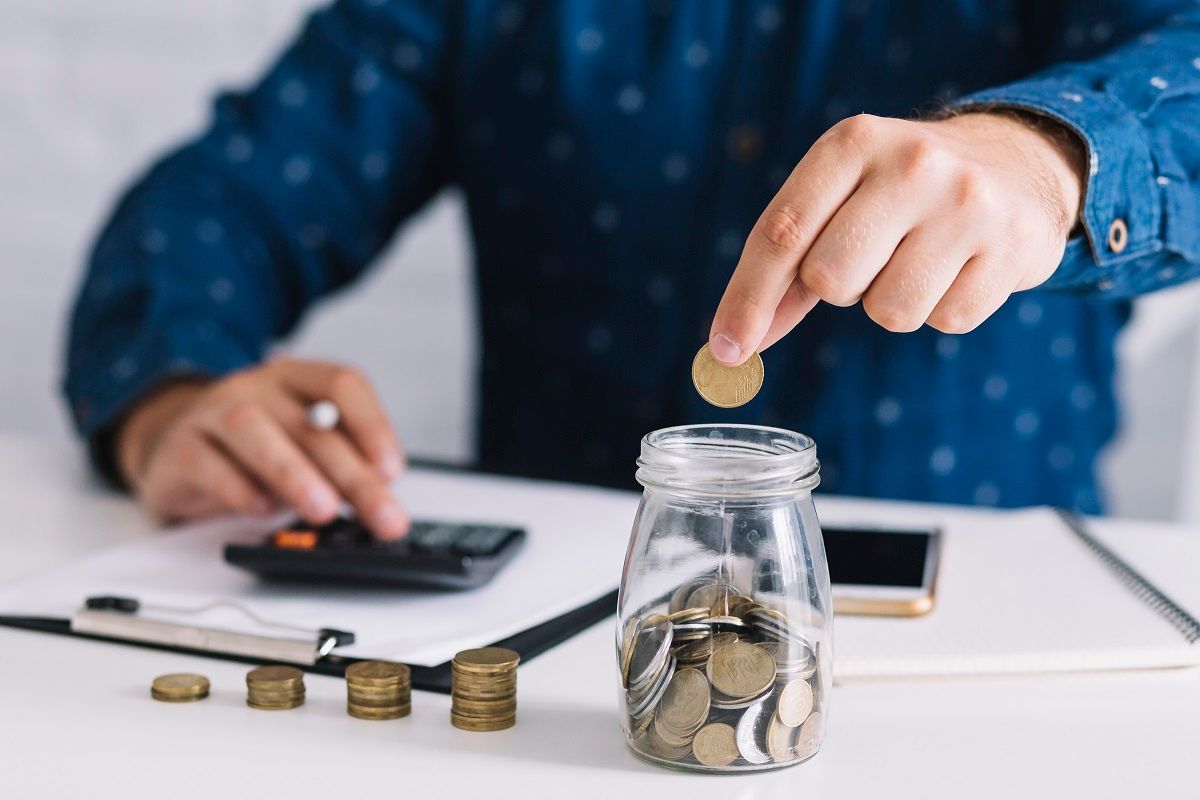 It's time for you to move out and get an apartment. This is such an exciting time, until you look at your bank statement. The numbers may have you cringing, but they don't have to. You can make a few adjustments and still stay within your budget and save money. At Upstate Corporate Housing, we offer many different apartments for rent in Simpsonville, SC to meet a range of budgets for our tenants. In addition to choosing an apartment that fits your budget, there are a few other ways to...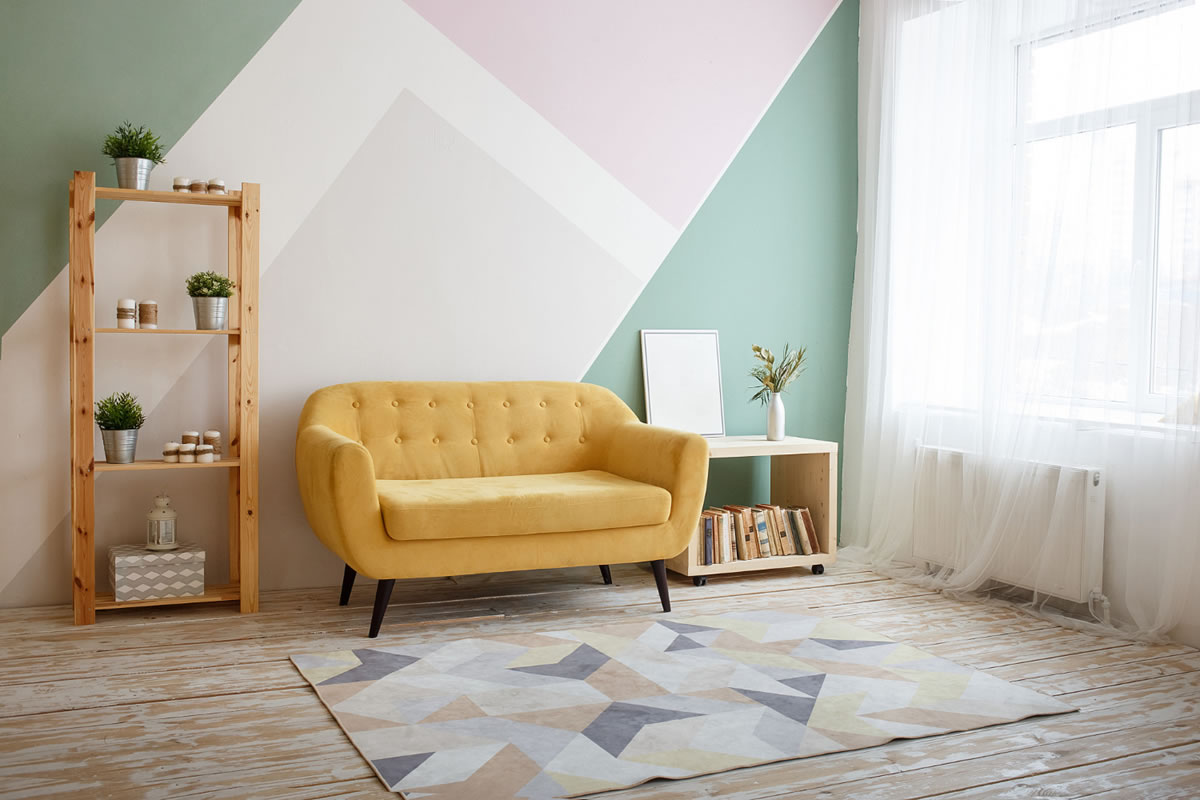 If you are tired of looking at drab walls, then add your own touches of creativity to them. There is no need to buy expensive paint. There are many creative projects that you can do on a shoestring budget to show your own personality on your apartment's walls. Yet, many people worry about adding their own touches to their walls without breaking the terms of their lease. Eliminate those fears by trying one of these fun activities. Washi Tape While you can make photo...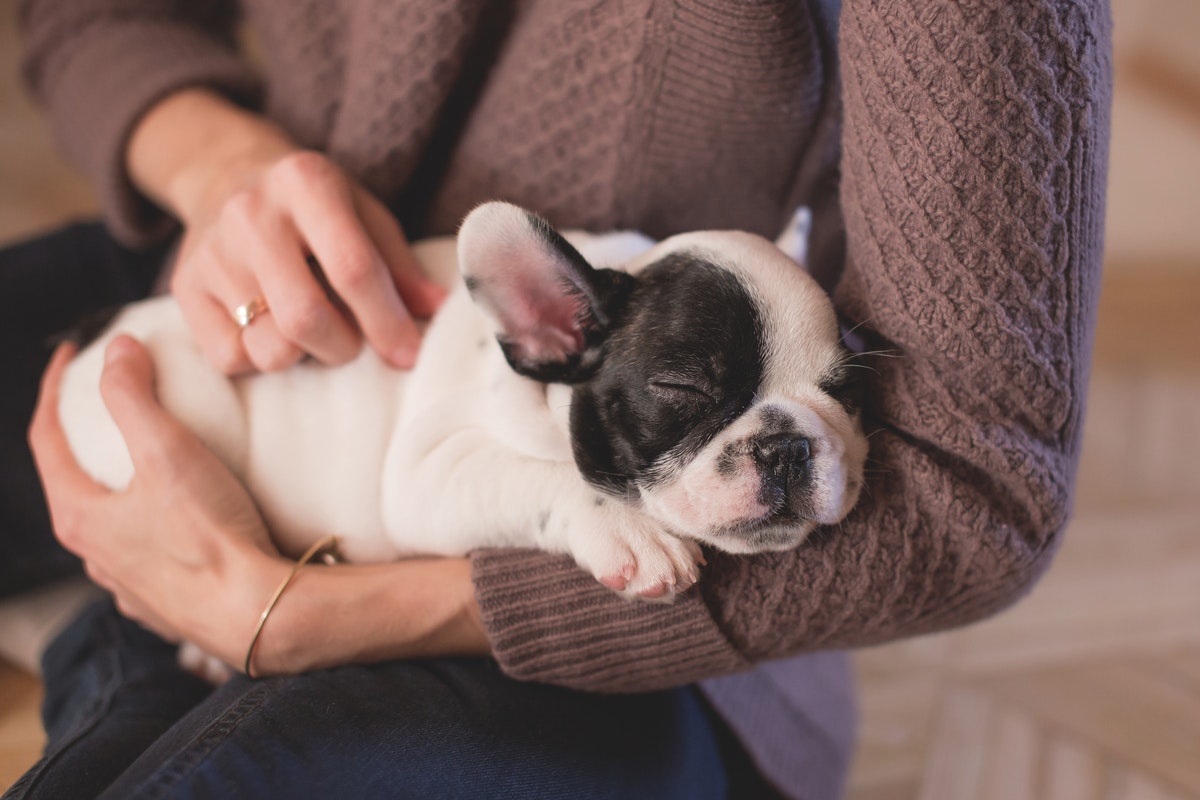 You want to live in an apartment because of the luxuries and conveniences it offers, but you also want to take your furry friend with you. This could pose a challenge for many dog owners, but it is possible to find an accommodating, dog-friendly apartment for rent in Simpsonville, SC. There are many ways to make sure that both you and your dog live life to the fullest when you live in our apartment complex. There are six steps to follow to help live in harmony with your dog in an apartment....
If you're going on a five-day work trip, you will likely book a room at a hotel that offers business-friendly amenities and maybe some extra entertainment options. But for many whose jobs require extended stints and unfamiliar locations, hotels may not be the best choice. A hotel never feels quite like home does, and living a hotel lifestyle can get expensive for the business traveler and the company. Corporate housing in Spartanburg SC is a better option. Corporate housing is f...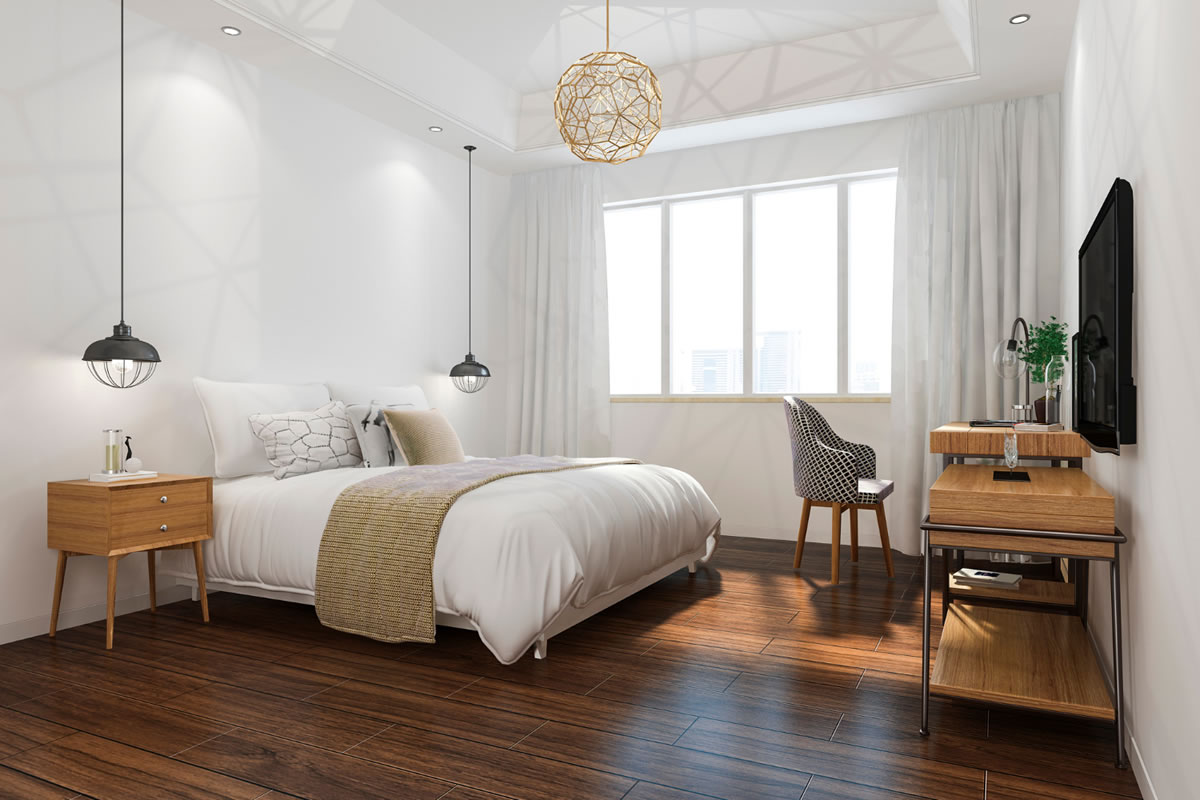 Fully furnished apartments are apartments that come equipped with the items you need to live comfortably. However, the particular furnishings can vary from apartment to apartment. These can range anywhere from all appliances. If you find a real gem, the apartment might come decorated too. Furnished apartment rentals have tons of benefits, but there are also some negatives to keep your eyes out for. Here are the pros and cons of renting a furnished apartment. Pros: ...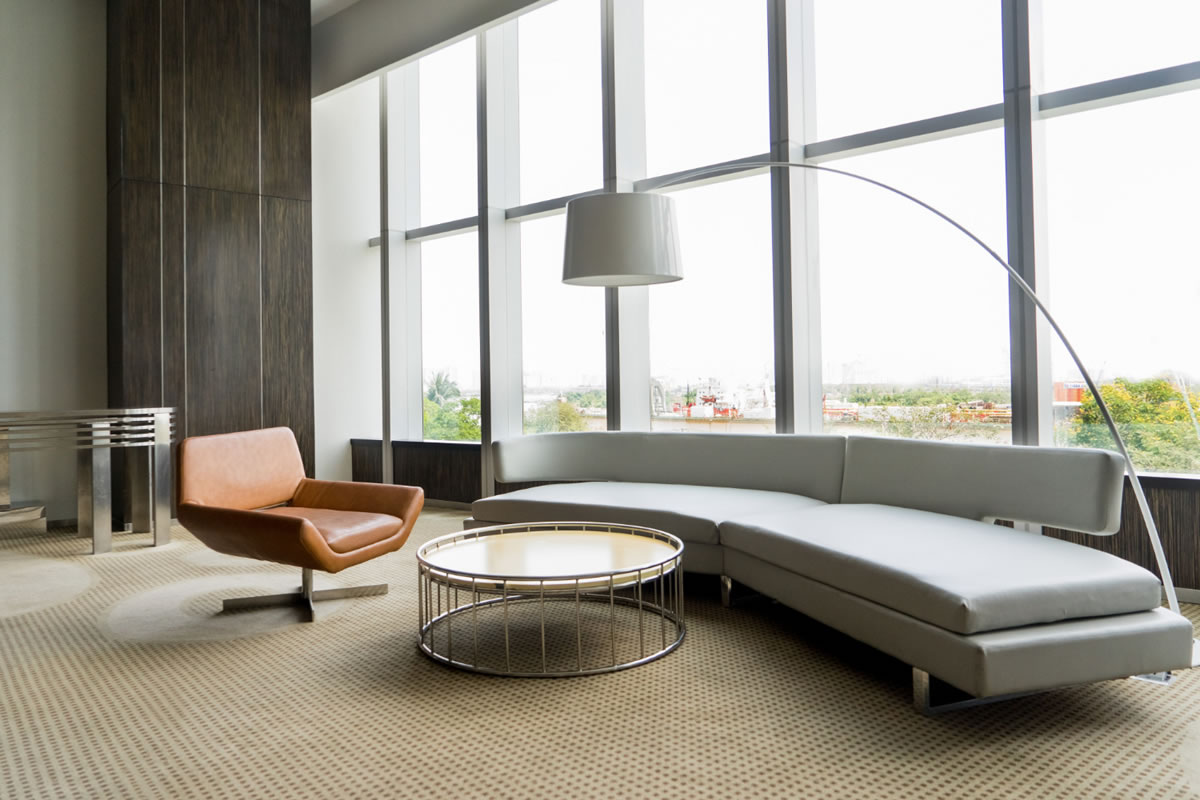 Business trips can be costly, but long-term business trips where you have to stay away from home for weeks or months can drain your bank account fast. In cases like this, corporate housing in Greenville SC has many advantages. Renting a place with all the amenities of home included will make life much more comfortable for you while you're away. Our experts offer these 6 benefits of corporate housing: More affordable Corporate housing can often be more affordable than...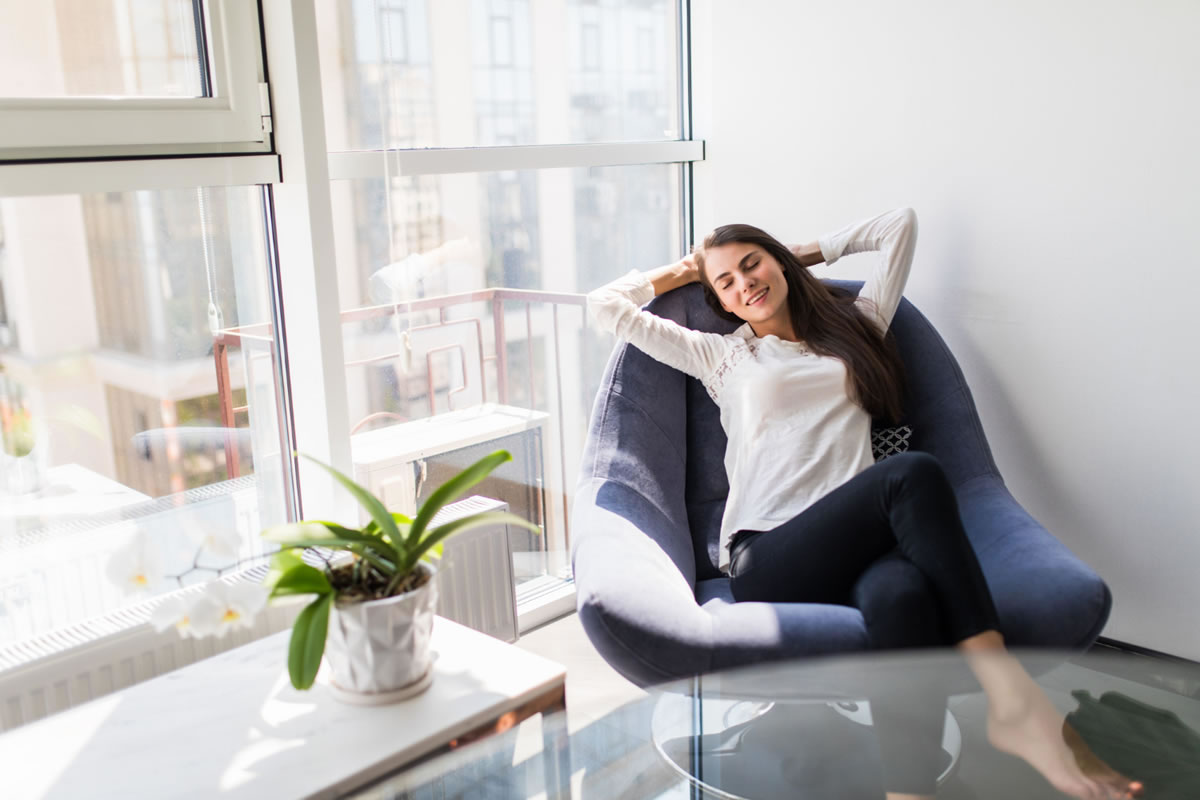 Are you looking for the best place to stay when you are travelling for work? Between extended stay hotels, regular hotels, and corporate housing in Greenville, SC, you have many options to consider. As you consider these options, you want to balance the pros and cons of each scenario. Hotels may not offer you the feelings of home, and extended stay hotels may not offer kitchens for you to do your own cooking. This is where corporate housing comes into play. There...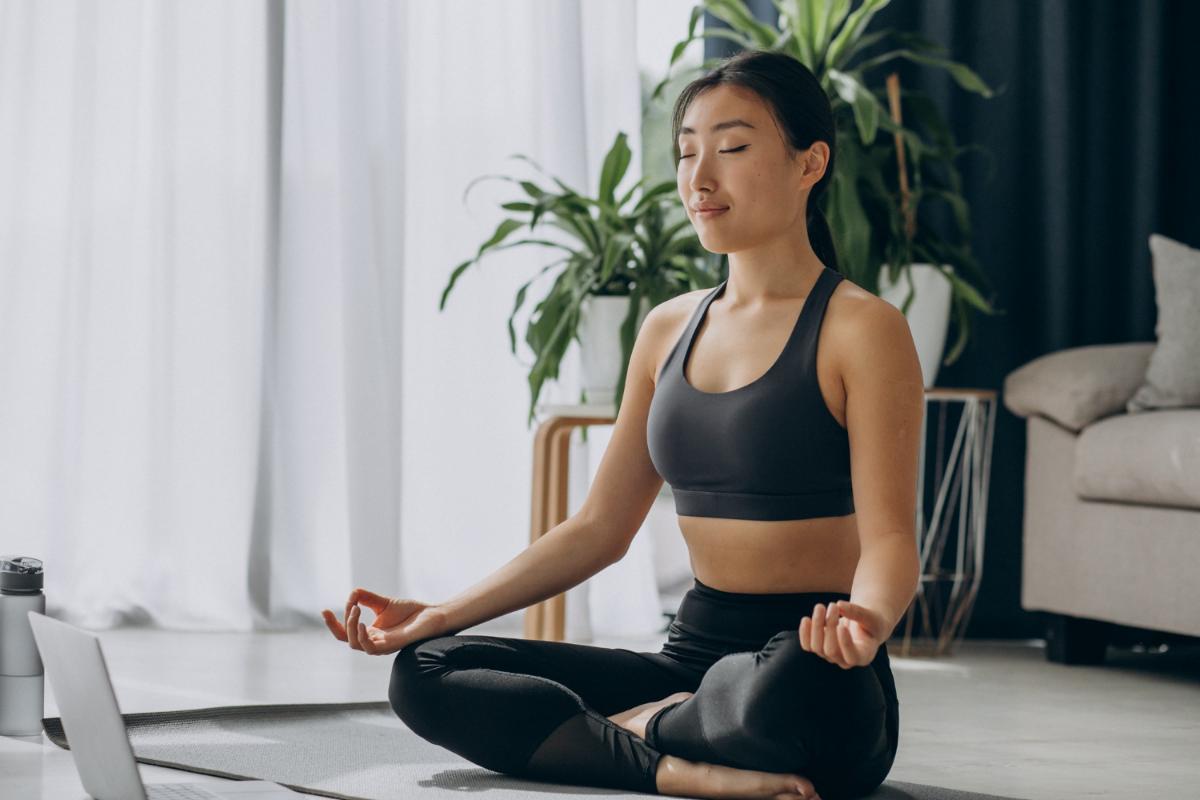 Travelling can be fun, new, and exciting, but it can also be challenging, stressful, and scary. When you are travelling for work, you have even more responsibilities to consider. Although you may be staying in comfortable furnished housing in Greenville, SC, you still want to take the time to take care of your physical and mental health when you are away for work. These are a few reasons why you should not neglect your self-care routine when you are travelling for work. ...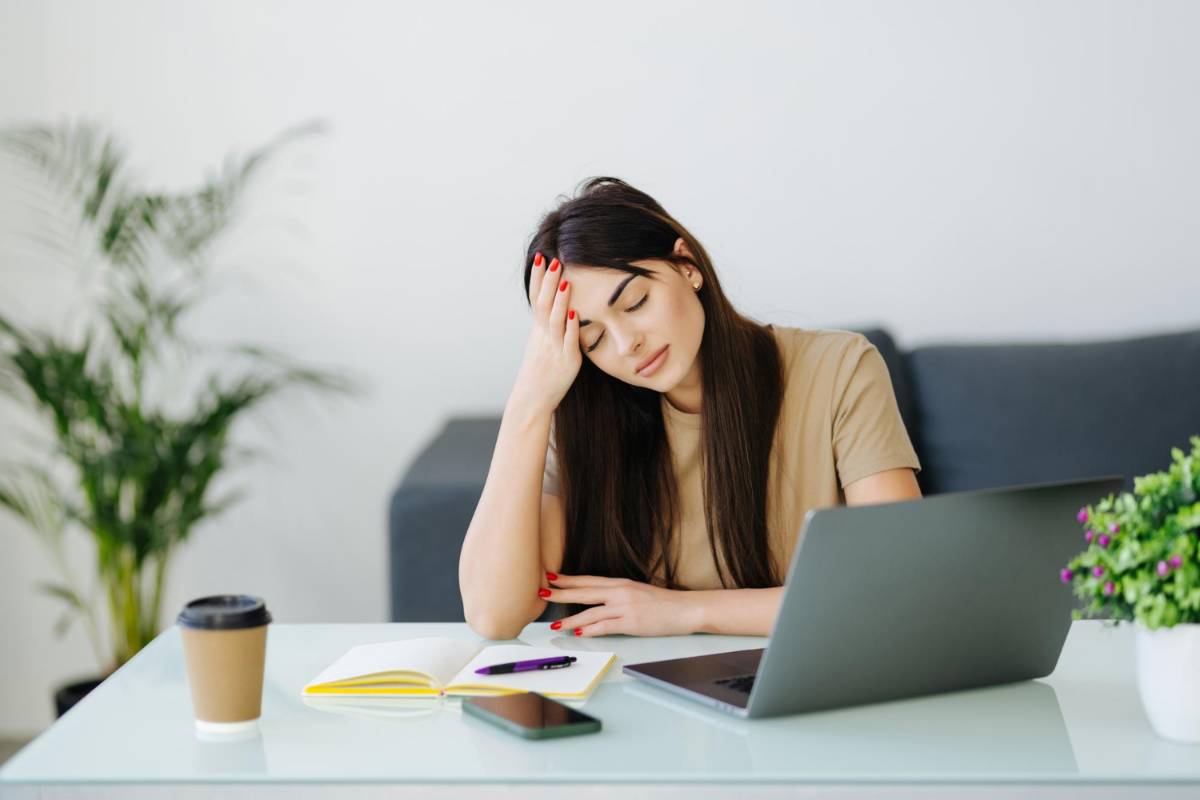 As someone that is constantly on-the-go with work, you may feel overwhelmed or stress at times. Even the most laser-focused individual with a demanding career will find themselves burnt out when they do not take a much-needed break. We work with many career-driven individuals to provide quality furnished housing in Spartanburg, SC when they are traveling for work. Our amenities allow professionals to enjoy their temporary home and relax when they are away for work. These are...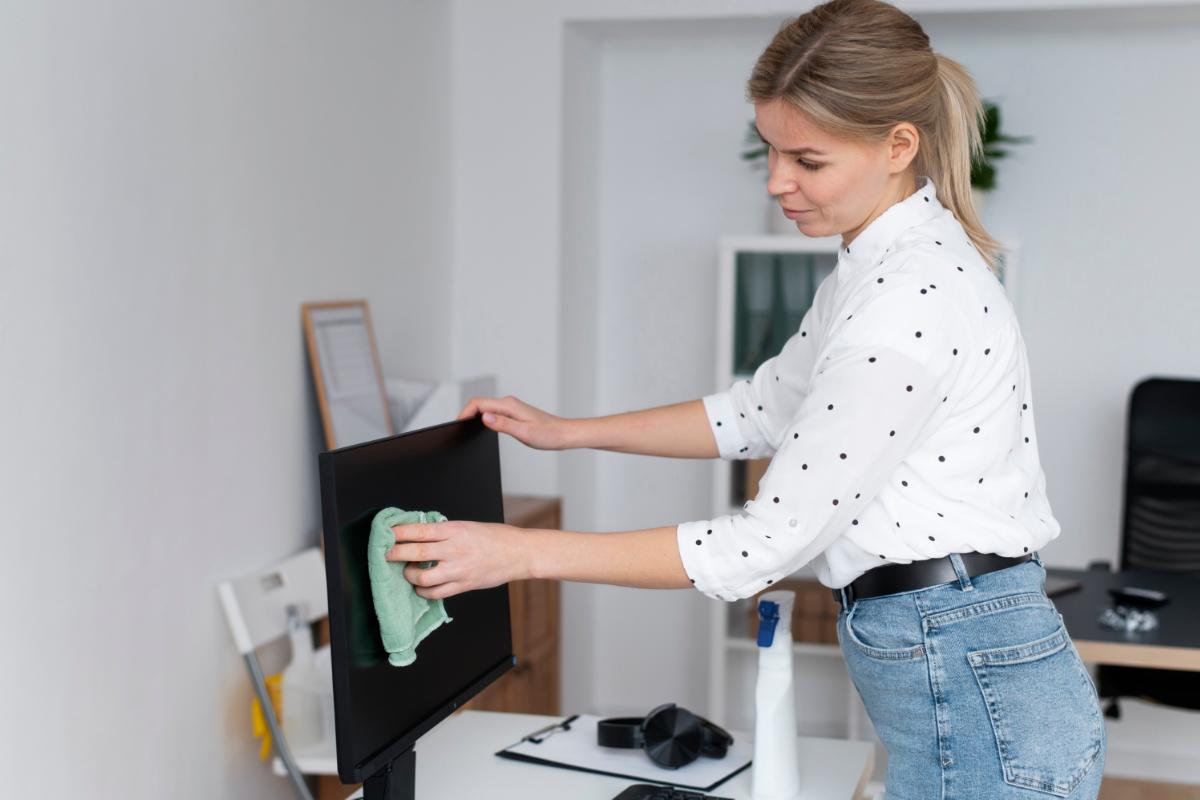 Do you keep your workspace clean? Are you always distracted when you are working at your desk? By keeping your workspace clean each day, you allow yourself to focus on your tasks, no matter where you are living. However, our furnished housing in Greenville, SC offers a great place for you to work when you are travelling for work. We offer spacious home office areas and can furnish your place with a large desk and comfortable chair for you to get your work done when you...