Name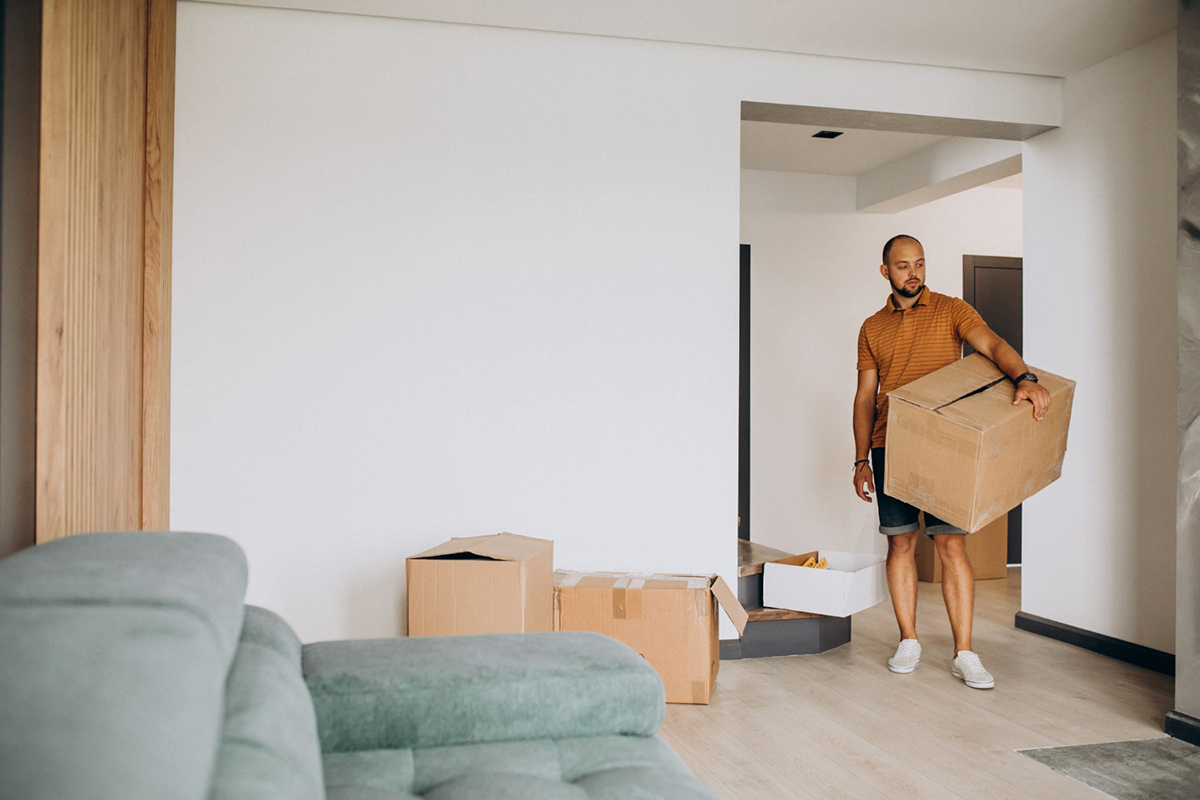 Are you in the process of relocating to Spartanburg, South Carolina, and are looking for a temporary place to stay? A furnished housing option may be the perfect solution for you. However, before making any decisions, it's important to understand what to expect in a furnished housing unit. In this blog post, we will cover all the essential information you need to know when looking for a furnished housing option in Spartanburg. The Basics of Fur...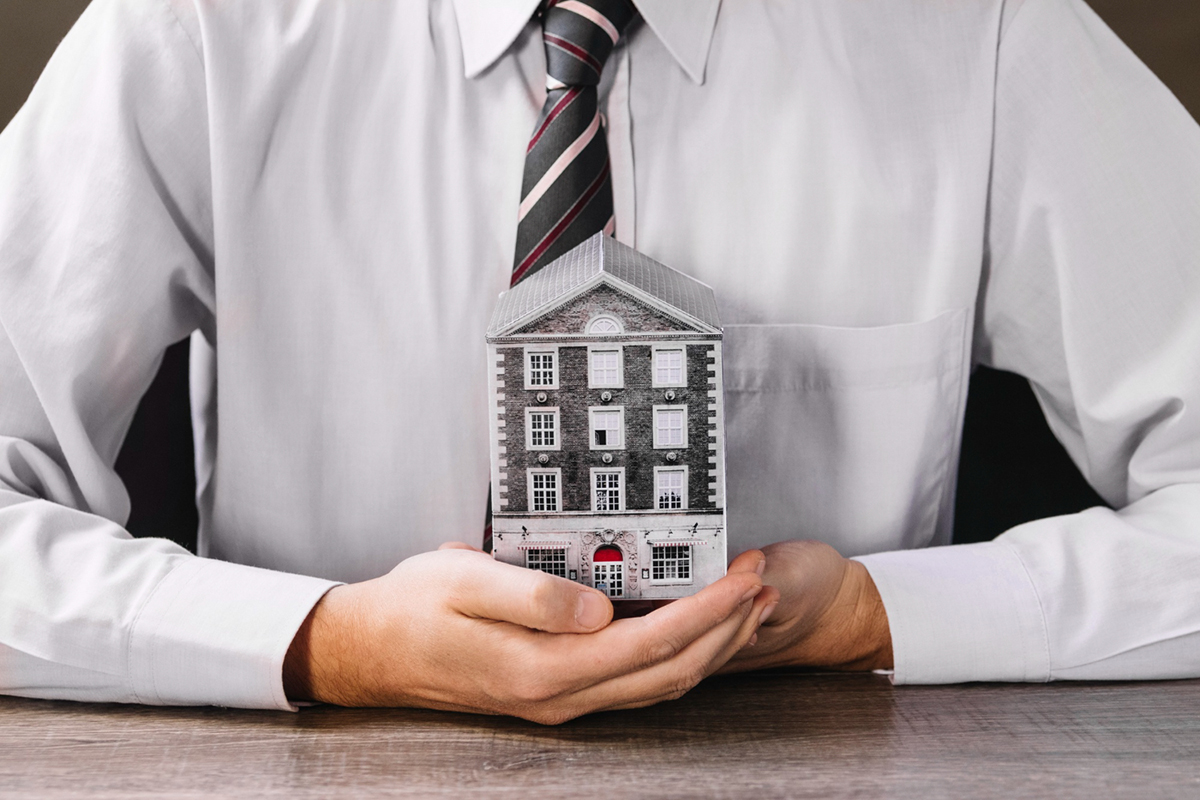 Corporate housing is an excellent solution for people who need temporary housing for projects, work assignments, or relocation. It offers a flexible and convenient alternative to extended hotel stays or private rental options. With the rise of remote work and the need for mobility in the workforce, corporate housing has become an increasingly popular option for both employers and employees. In this blog post, we'll go over everything you need to know about corporate housi...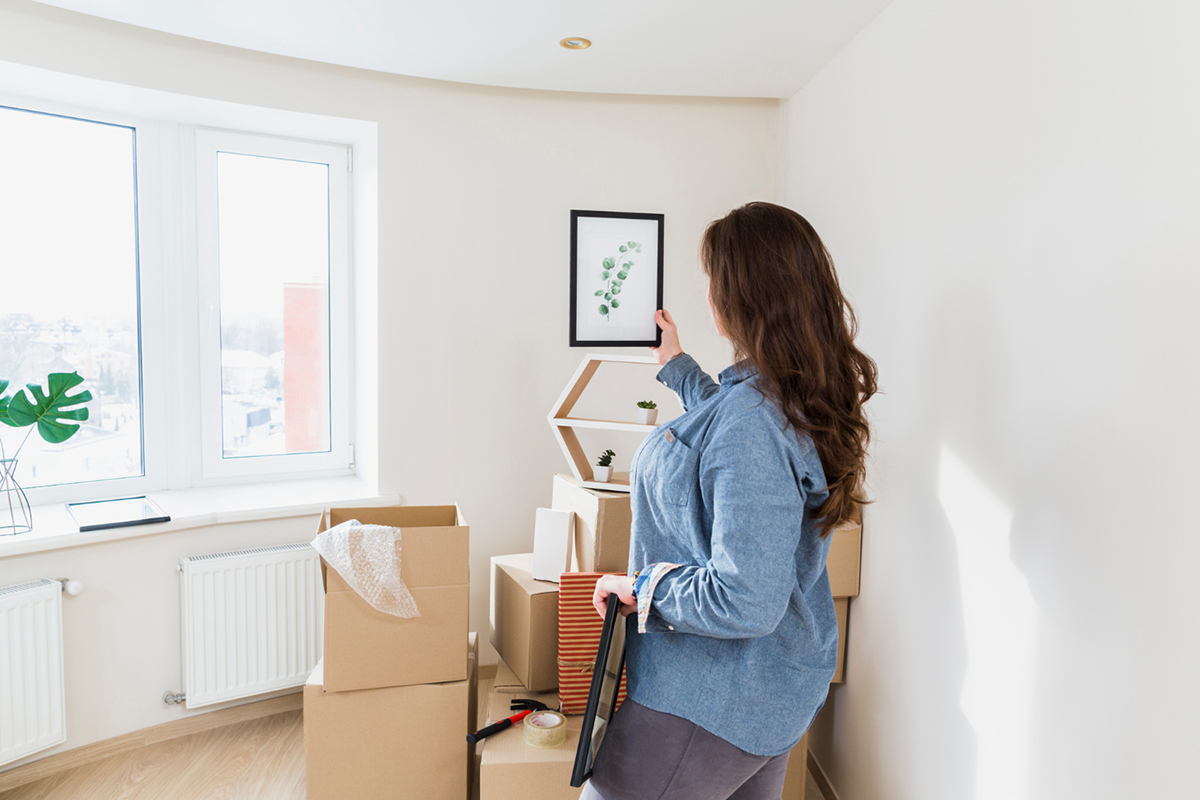 Moving to a new place can be challenging, especially when it comes to temporary housing. Whether you're relocating for work-related purposes or for travel adventures, it's essential to feel comfortable and not miss your hometown. Temporary housing often lacks a personal touch and can be quite daunting. Fortunately, there are tips and tricks that you can use to make your temporary housing feel more like home. In this blog post, we will be discussing some practical tips...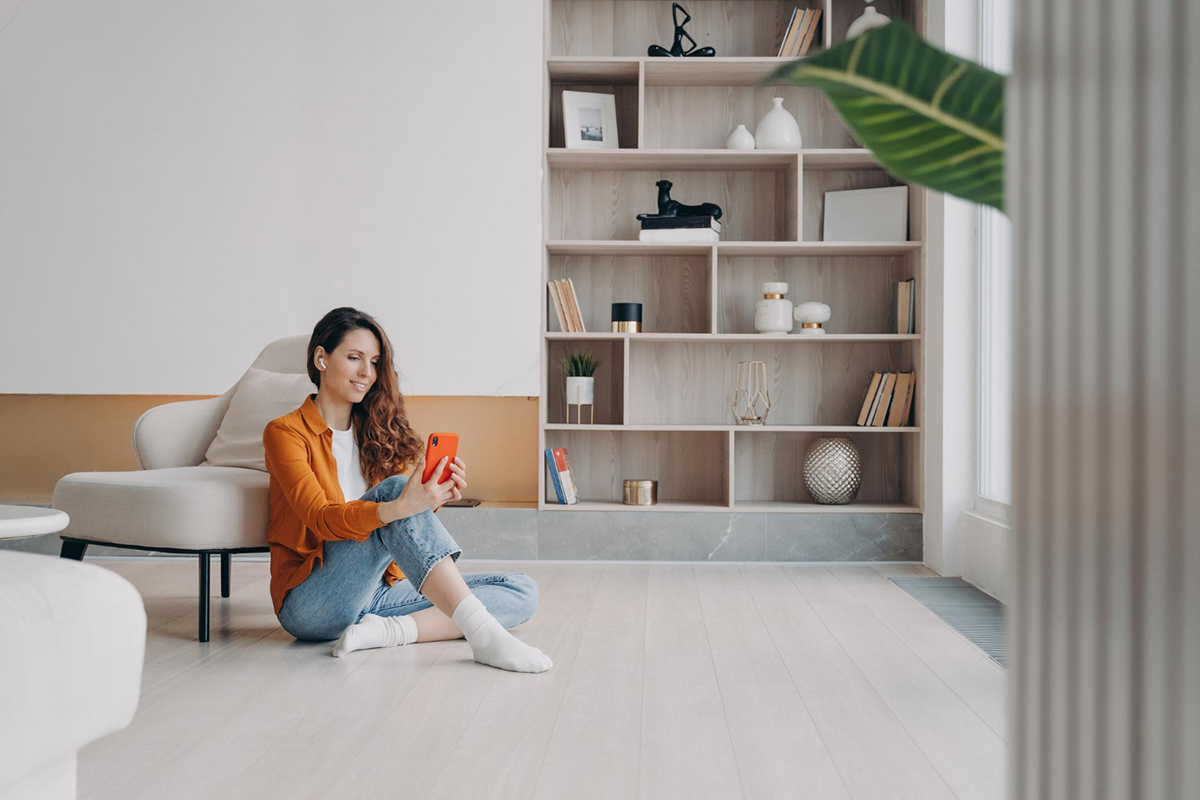 Nomadic living can be an adventure of a lifetime, allowing you to explore new places, meet exciting people, and experience diverse cultures. Whether you're traveling for work or pleasure, finding the perfect short-term rental apartment can make all the difference in your journey. In this blog post, we'll discuss the benefits of choosing short-term rentals for your nomadic lifestyle. Flexibility When you opt for a short-term r...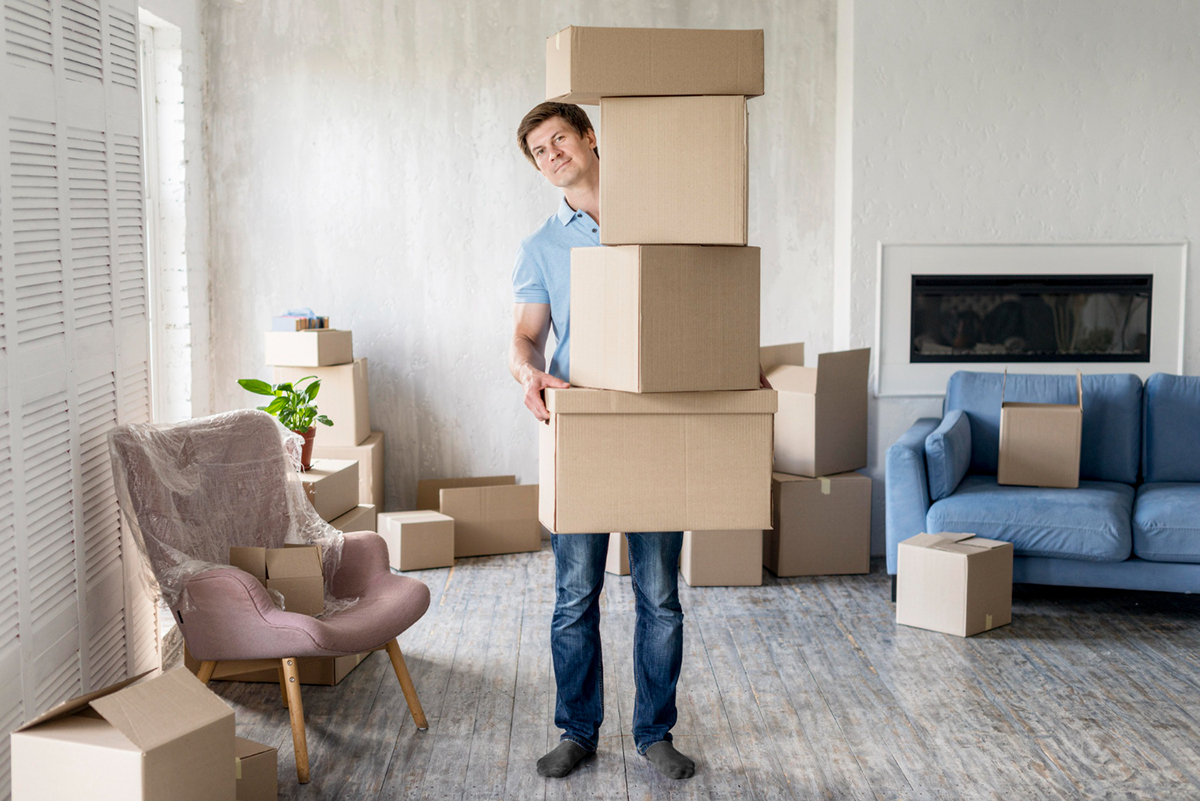 Moving can be stressful and overwhelming. You have to pack up all your belongings, find a new place to live, and figure out how to make it all work within a short timeframe. One way to make the process much easier is by choosing a short-term rental. Not only will it provide you with a comfortable place to stay during your transition, but it also offers a range of benefits that will ease your mind and help you settle in. This blog post will explain how renting a short-term apa...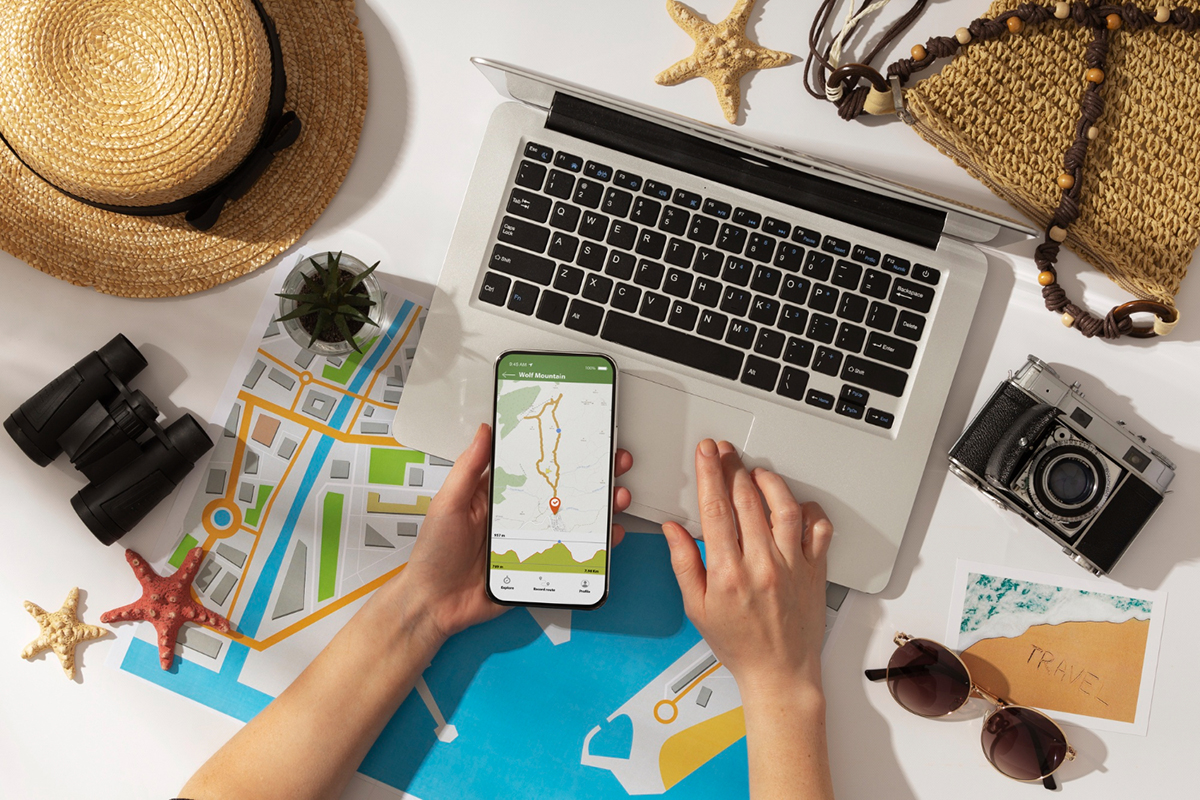 Business travel can be stressful and time-consuming, but with the help of travel apps, planning and managing your trip can be a breeze. In this blog post, we'll list down the best travel apps that can help you with booking flights, hotels, car rentals, and even provide you with real-time flight updates. With these apps, planning and managing your business travel can be a hassle-free experience. TripIt If you're looking for an app that can...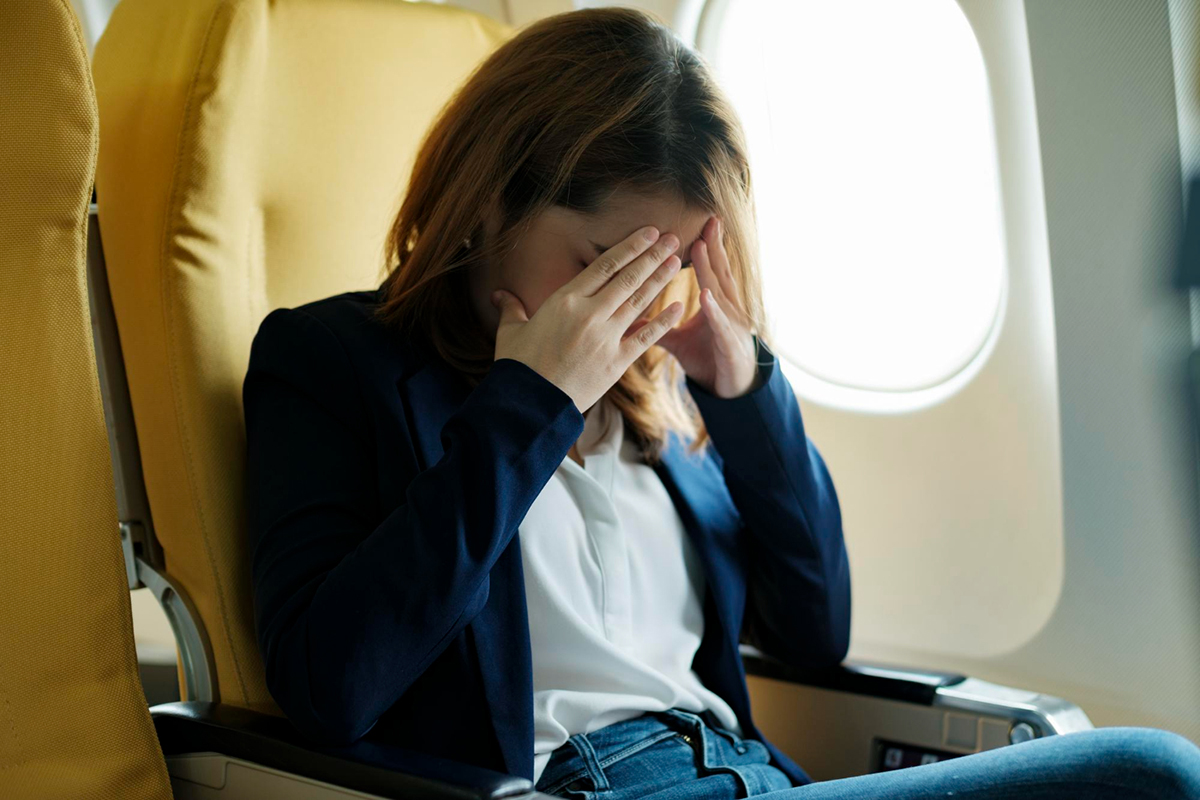 Air travel is a popular mode of transportation, but unfortunately, it can come with some unpleasant side effects. For some people, flying can result in nausea, dizziness, headaches, and other discomforts that can last for hours. These symptoms can be intensified when flying long distances or experiencing turbulence, making for an unpleasant flight. While there is no guaranteed cure for flight sickness, there are some tips and tricks that you can try to alleviate your symptoms...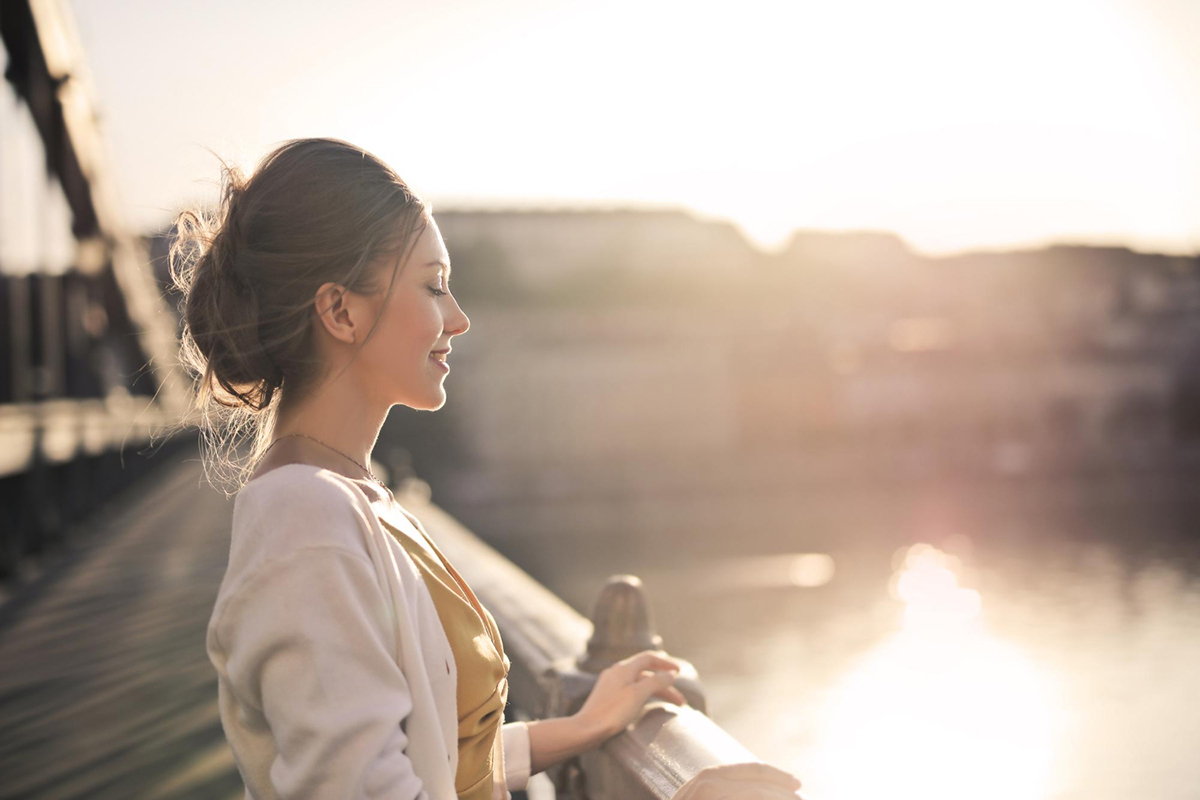 Traveling is an invigorating opportunity to explore new places, gain new experiences, and create fond memories. However, traveling can also bring about various health challenges and obstacles to staying fit and healthy. From unhealthy meals to disrupted sleep schedules, these issues can quickly derail your travel plans if you are not careful. Fortunately, with a few tweaks to your routine, you can ensure that you remain healthy and energized throughout your journey. In this blog post,...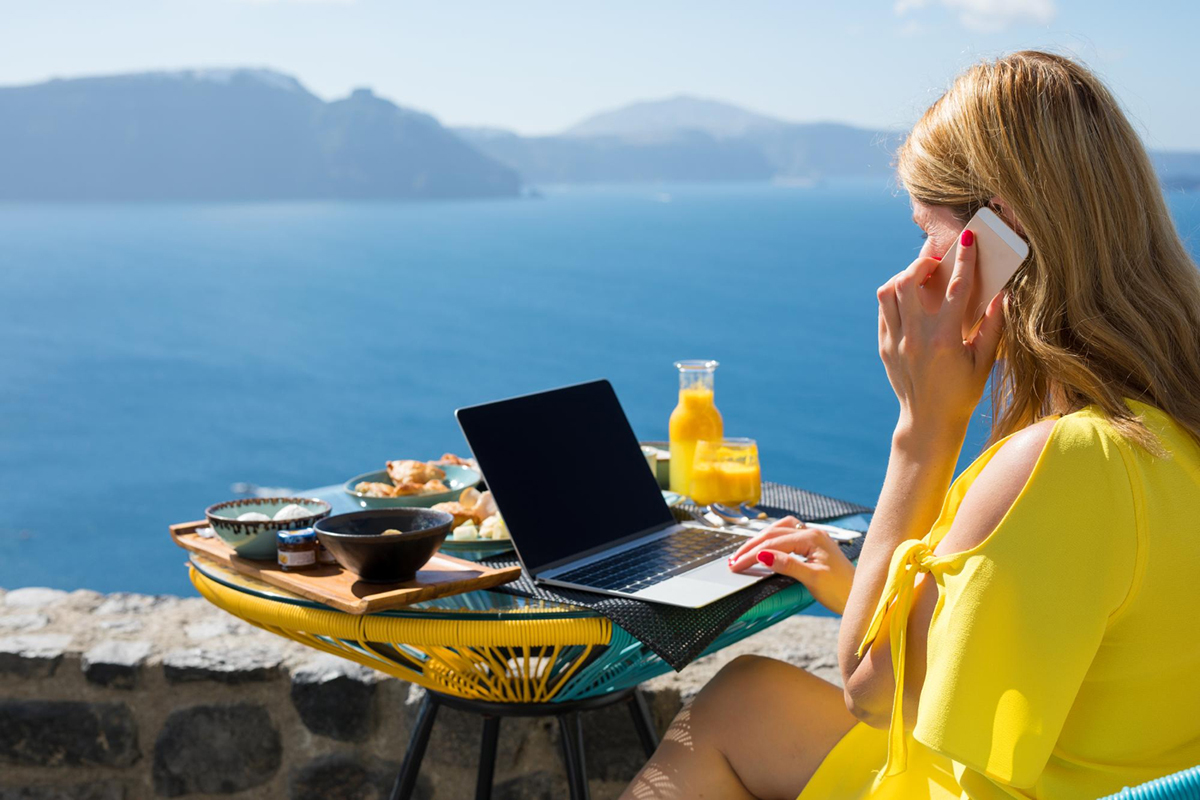 Traveling can be both exciting and daunting at the same time, especially if you are on a business trip. You need to maintain your work productivity while exploring the city. Therefore, it is crucial to find the perfect place to work while you are on the road. With so many options available, it can be overwhelming to narrow down the choices. In this blog post, we will discuss how you can find the perfect place to work while traveling. Research Your ...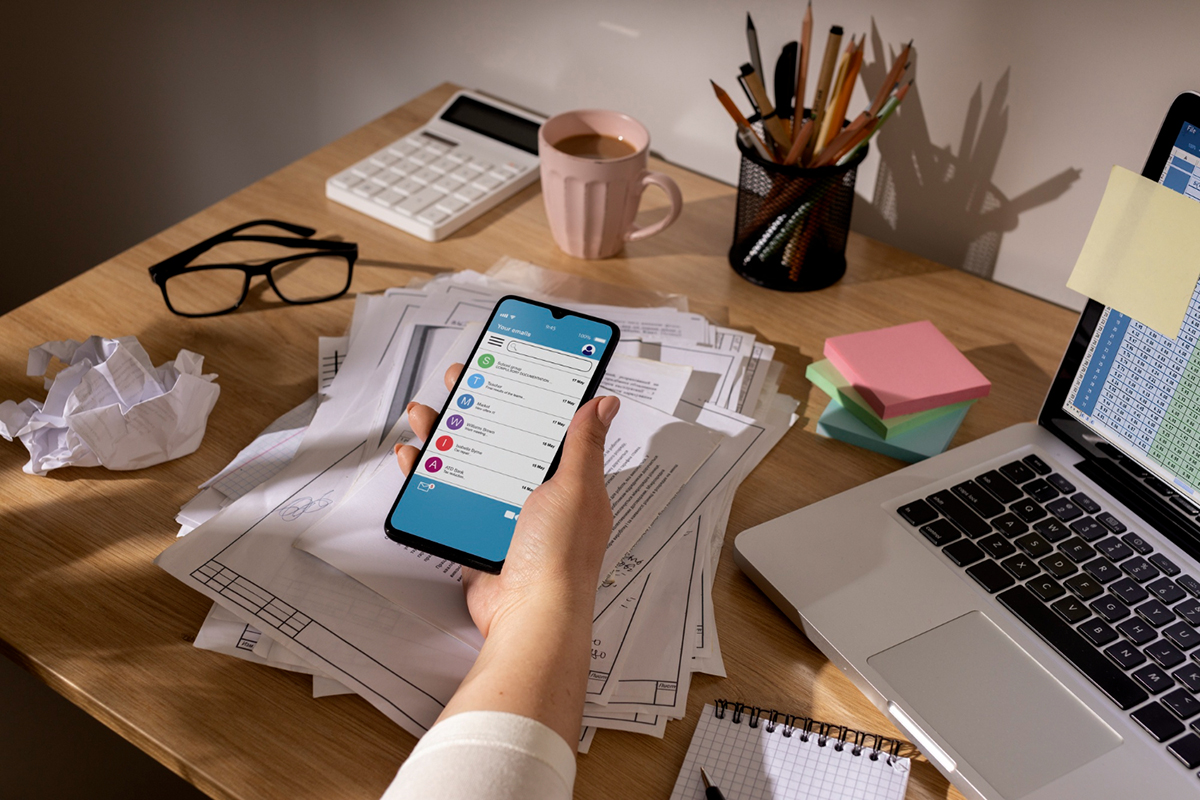 Being an entrepreneur means juggling multiple tasks and responsibilities, but it can be even more challenging when you're constantly on the go. When traveling for business, it's essential to stay productive and organized, and while there is no magic formula to achieve this, technology can help. There are a variety of apps and tools available that can make business travel more manageable and productive. In this blog post, we'll cover some of the best productivity a...