Name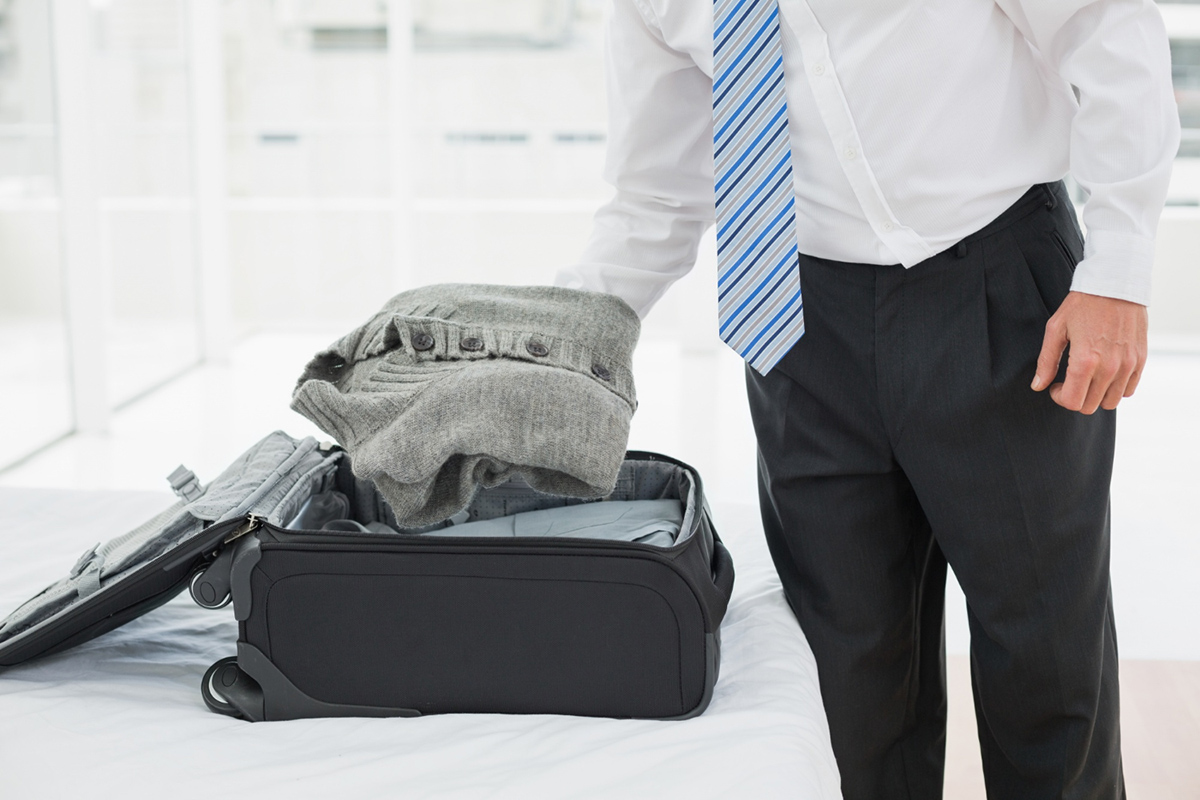 Are you preparing for a week-long business trip and experiencing packing anxiety? Packing for a long business trip can be challenging, especially when you need to look professional while staying comfortable. But there's no need to worry! With some careful planning and organization, packing for your trip can be a breeze. In this blog post, we'll share tips on how to pack for a week-long business trip, without the stress. 1. Make a packing li...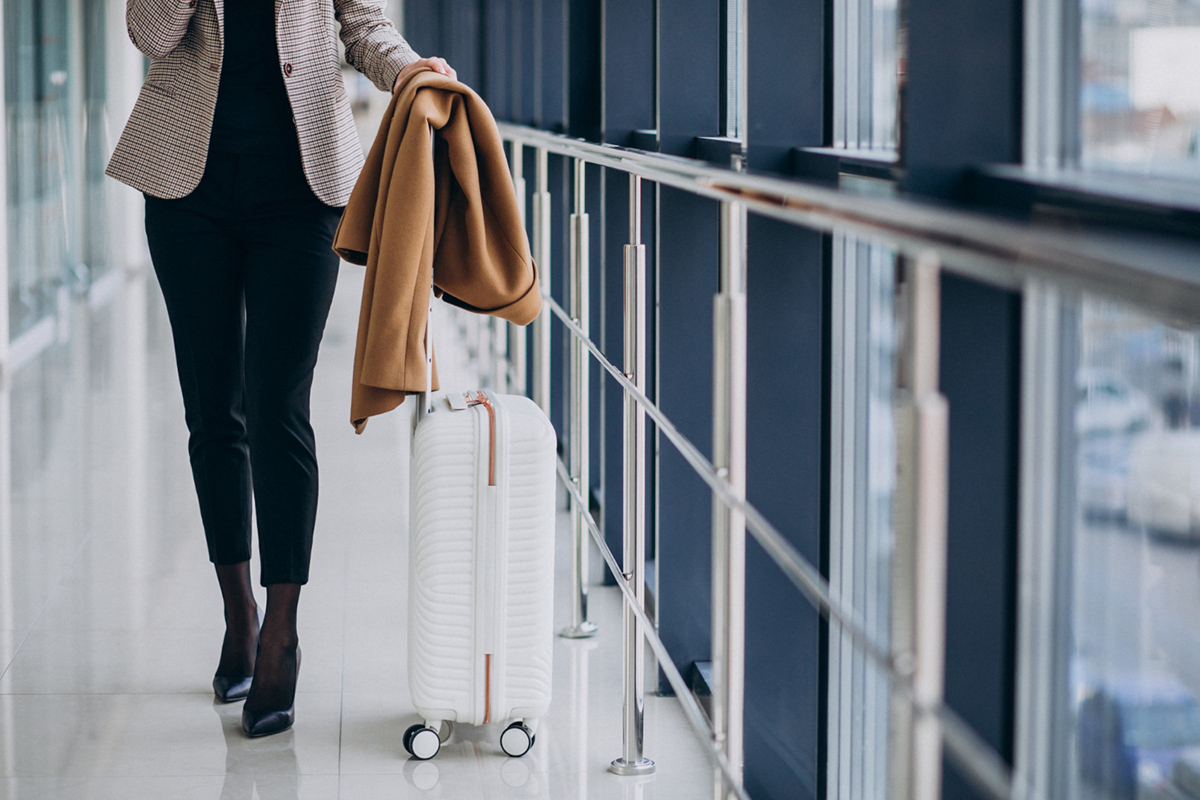 Business travel is not a new concept. For decades, companies have been sending their employees across the country, and even around the globe, for meetings, conferences, and training sessions. However, in recent years, the trend of business travel has grown exponentially. According to a report by the Global Business Travel Association, business travel spending is expected to reach $1.7 trillion by 2022. With the increase in business travel, there is also a growing ne...
Traveling for work can be exciting, but it can also be overwhelming when you add the stress of air travel. An organized plan of action can take the stress out of traveling, allowing you to arrive at your destination refreshed, and ready for work. If you're new to business trips, or if you're a seasoned veteran looking to streamline your travel routine, this air travel checklist workation is the perfect tool to help you stay on top of your travel game. ...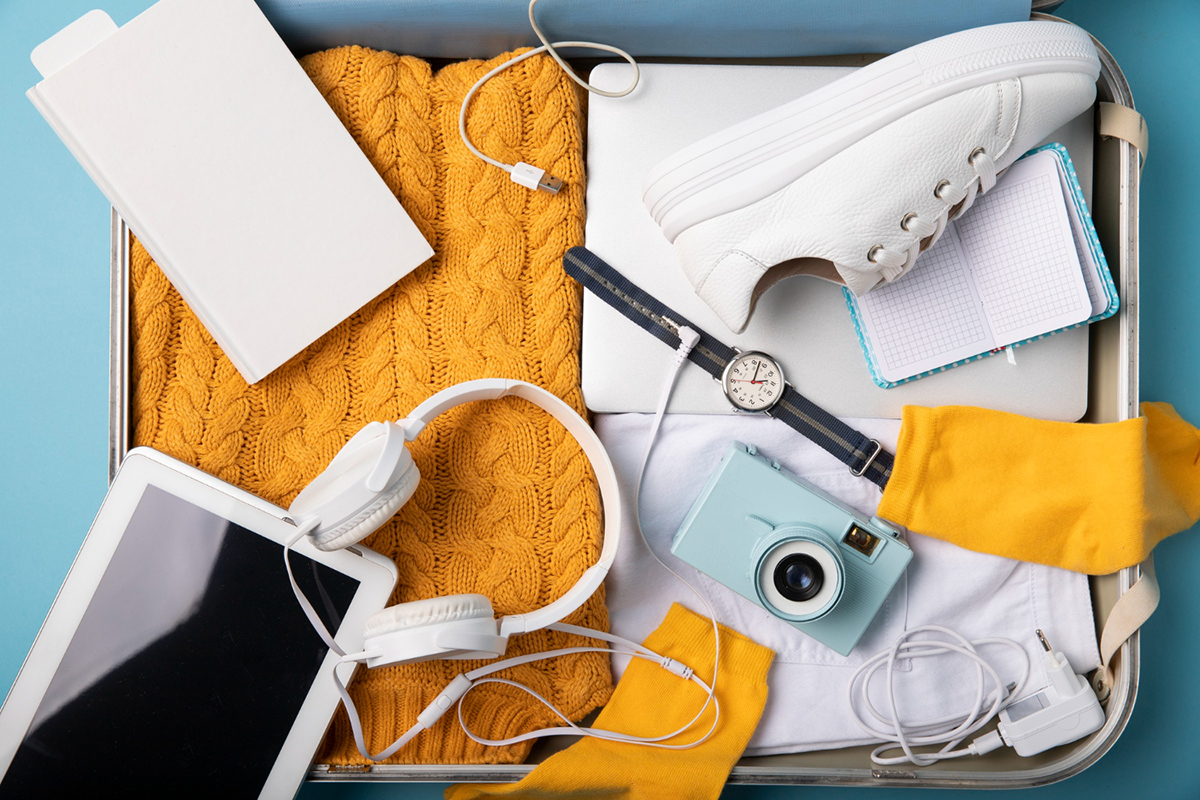 Traveling can be one of the most exciting things you can do, be it for leisure or work. Regardless of your reason, taking the necessary steps to keep yourself safe should always be a top priority. Although we all hope for the best possible outcomes, we can never be sure what's going to happen on the road. To take the guesswork out of traveling safely, we've compiled a list of safety essentials you should bring on your next trip. 1. First Aid Kit ...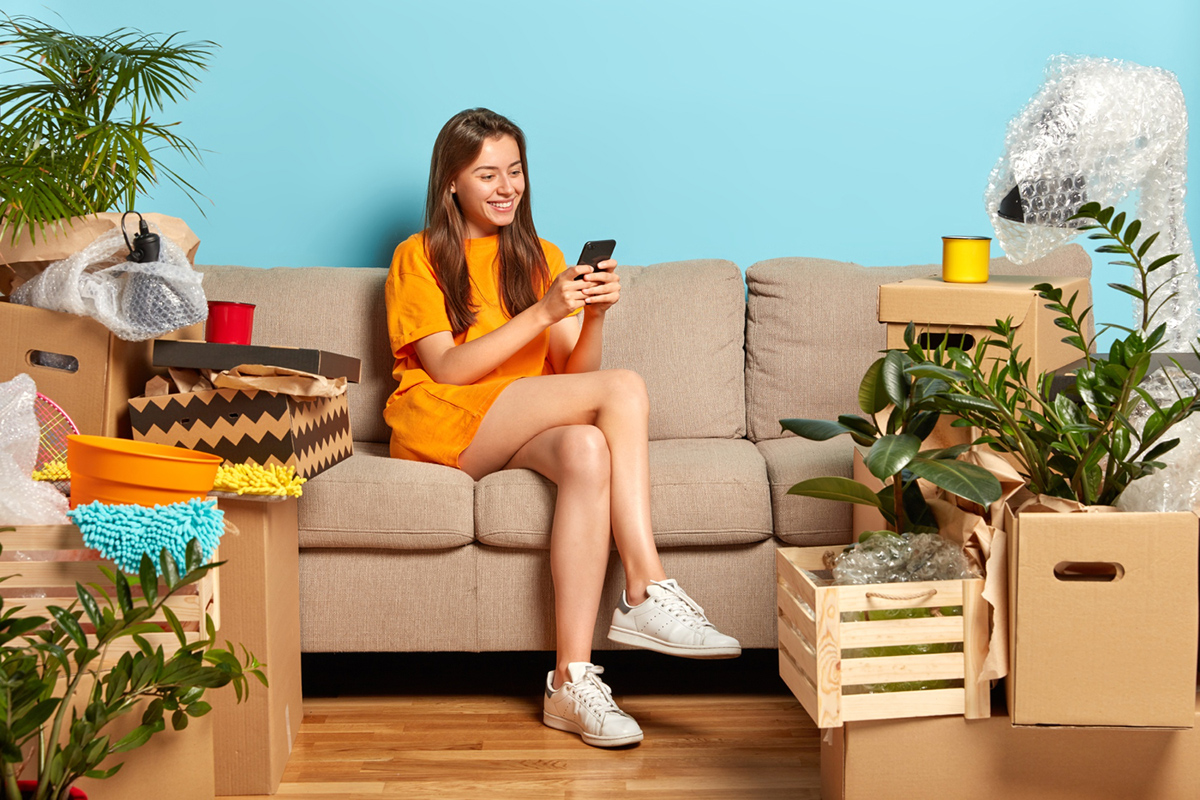 Whether you're relocating for work, seeking medical care, or just looking to escape during the pandemic, finding a place to live for a short period can be a daunting task. With so many options available, it can be challenging to know where to start. However, before jumping into a long-term lease or renting a hotel room, you should consider short-term furnished apartments. In this blog, we'll examine how short-term furnished apartments can help you and why you shou...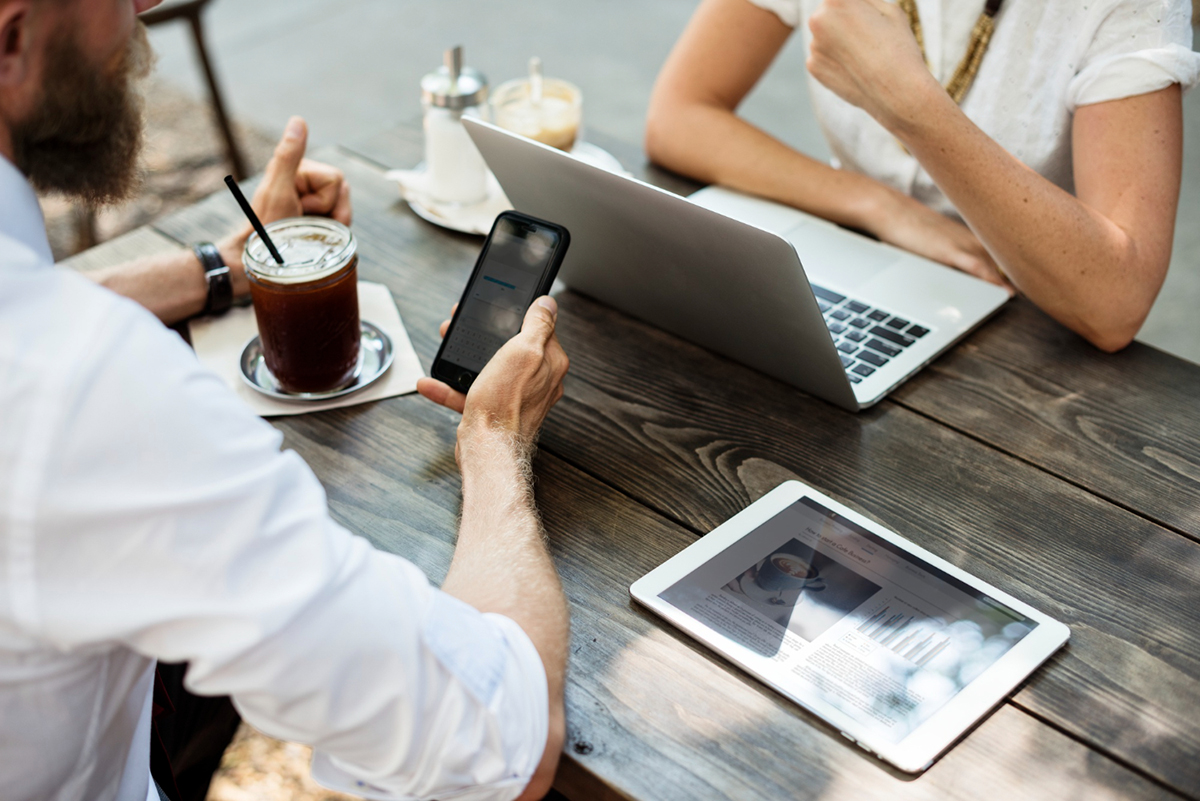 We've all heard of the concept of a "staycation"—a vacation spent at home or close to home, with no need to leave the comfort of your own house. But what about turning a short-term rental into a "workcation"? It is possible to combine work and leisure in an enjoyable way, allowing you to escape from the office while still keeping up with your work. Read on for some tips on how to make the most out of your workcation with short-term rentals....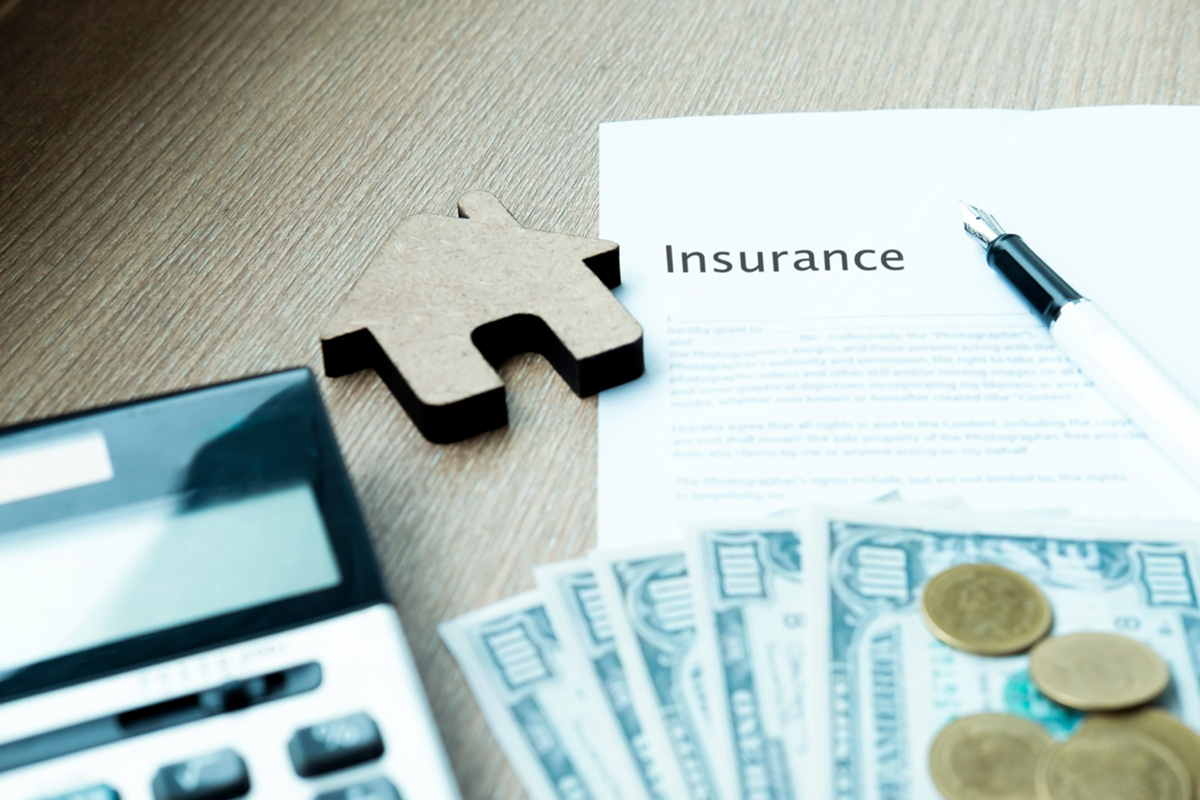 Moving into a short-term rental comes with its own set of challenges. From finding the right place to making sure you have all the necessary items to make it feel like home. However, one thing that shouldn't be overlooked is renters' insurance. Renters' insurance offers protection for your belongings and can help cover any costs should something unexpected happen while living in a short-term rental. Let's take a closer look at why renters' insura...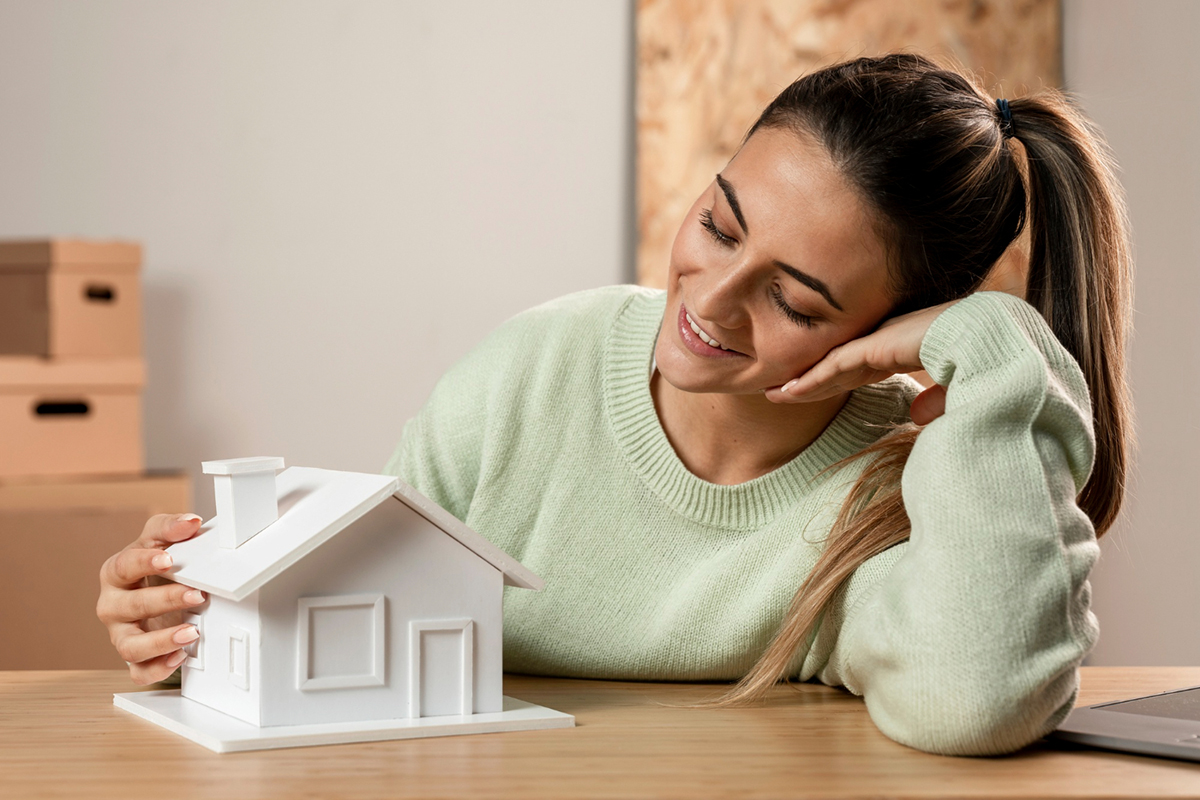 Are you looking for a place to stay in Greenville, SC? While there are many options available, temporary housing might be the perfect fit for your needs. But how do you know if it's the right choice for you? Here, we will discuss what temporary housing is and why it could be a great solution for your short-term accommodation needs. What is Temporary Housing? Temporary housing is a type of accommodation that provides a comfortable and conven...
Business travel can be both exciting and daunting. It is an opportunity to explore new places and build relationships with potential clients, but it can also be a challenge to stay healthy while on the go. Whether you are staying in corporate housing or renting a hotel room, there are some steps you can take to ensure that your health remains in tip-top shape while you are away from home. Let's take a look at how to make business travel as healthy as possible. ...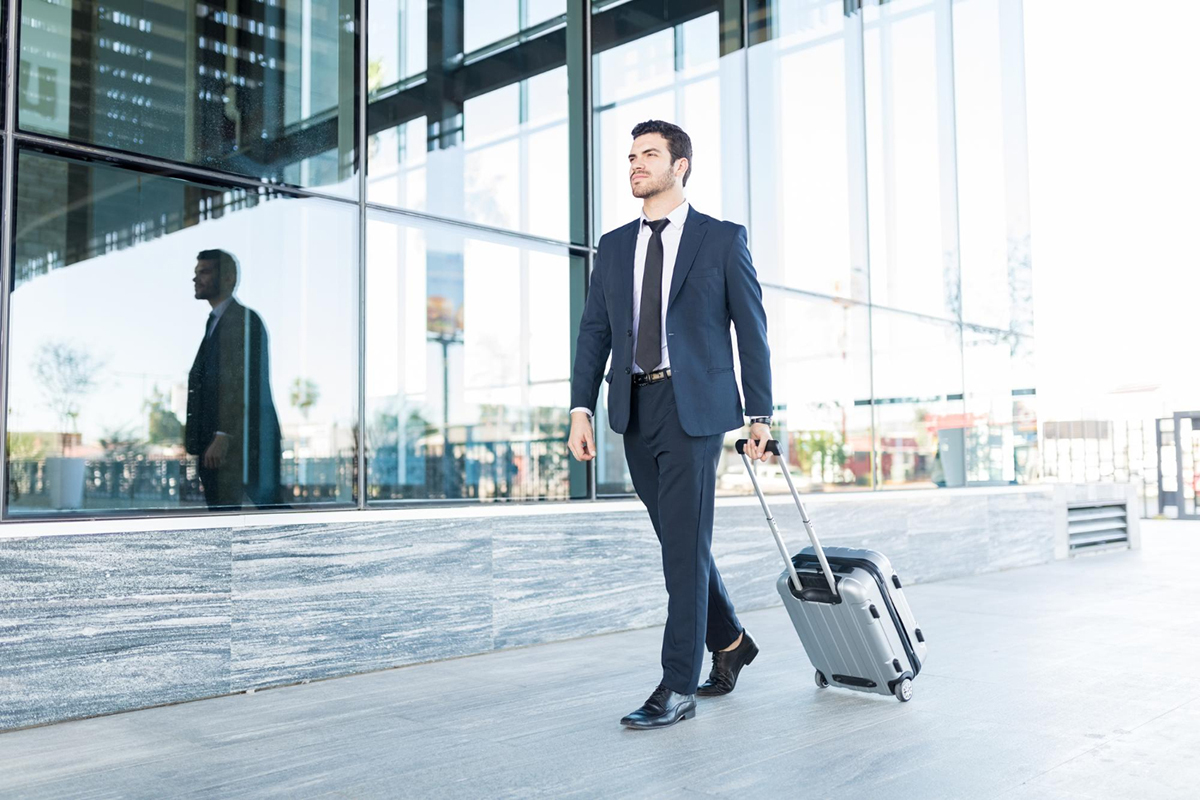 Business travel can be a great way to meet new people, explore different cultures and environments, and grow professionally. But it can also be stressful and exhausting. Thankfully, there are many ways to make business trips more enjoyable. Here are some tips on how to make the most of your next business trip. Organize Your Trip in Advance Organization is key when it comes to business travel, so make sure you plan ahead as much as possible before...