Name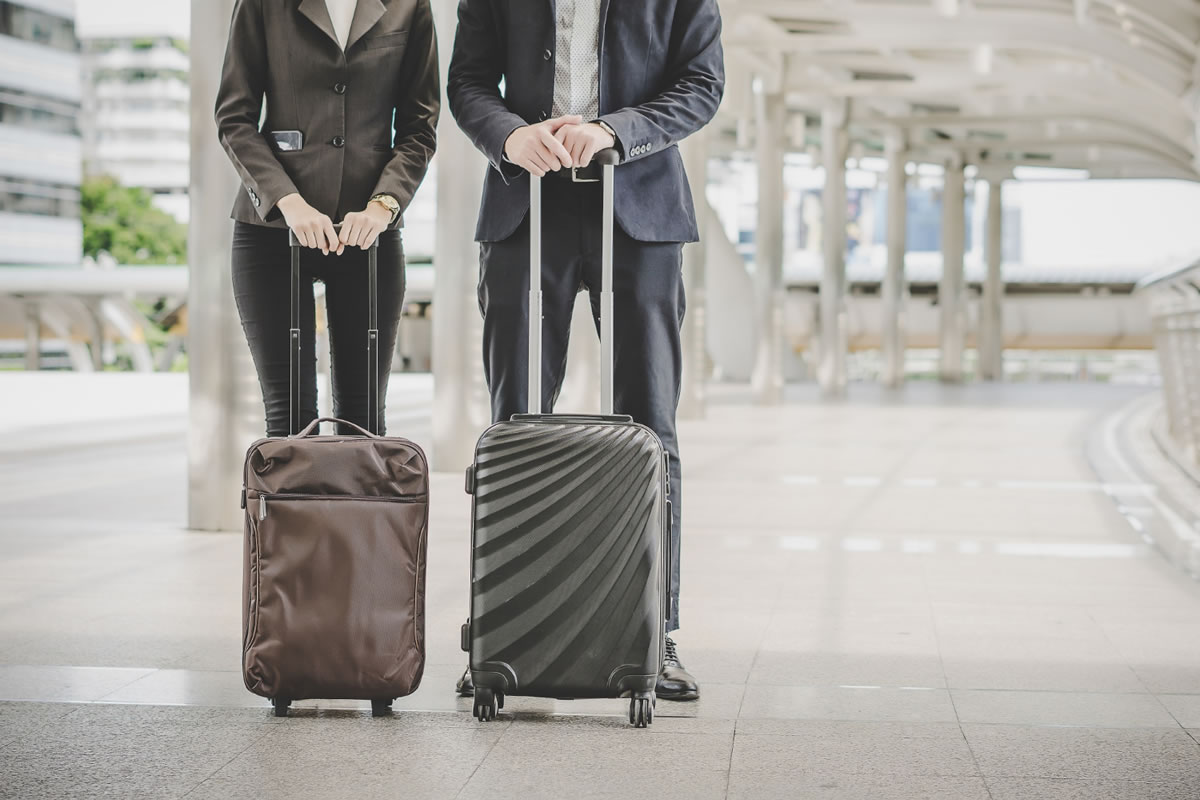 Whether you travel periodically or continuously on business, the kind of luggage you select can make a difference in the comfort of your trip. Therefore, it's crucial to choose luggage pieces that are both nicely engineered and well-constructed to effectively do the duty of hauling your belongings while in transit. In addition, investing in the bags you carry will minimize losses, bypass travel annoyances, and help keep you both rational and organized when traveling. Here are a few busine...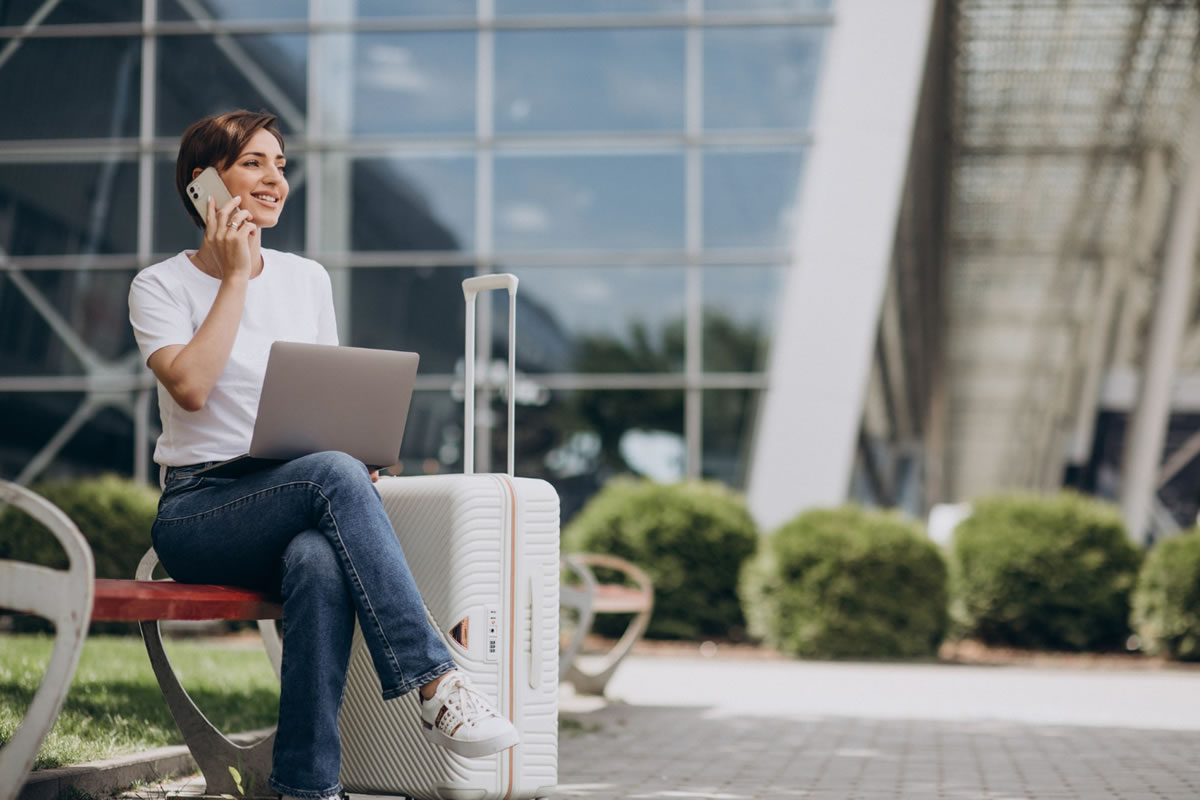 In some circumstances, relocating may be critical to obtaining your desired job. In other situations, you may want to move to a new location and thus be proactively pursuing work in a specific part of the country. According to research, over 60% of workers in the United States would be inclined to relocate for the right opportunity. Whatever your motivation for considering relocation for a job, you can take steps to make this complex process a little easier. Explore your ...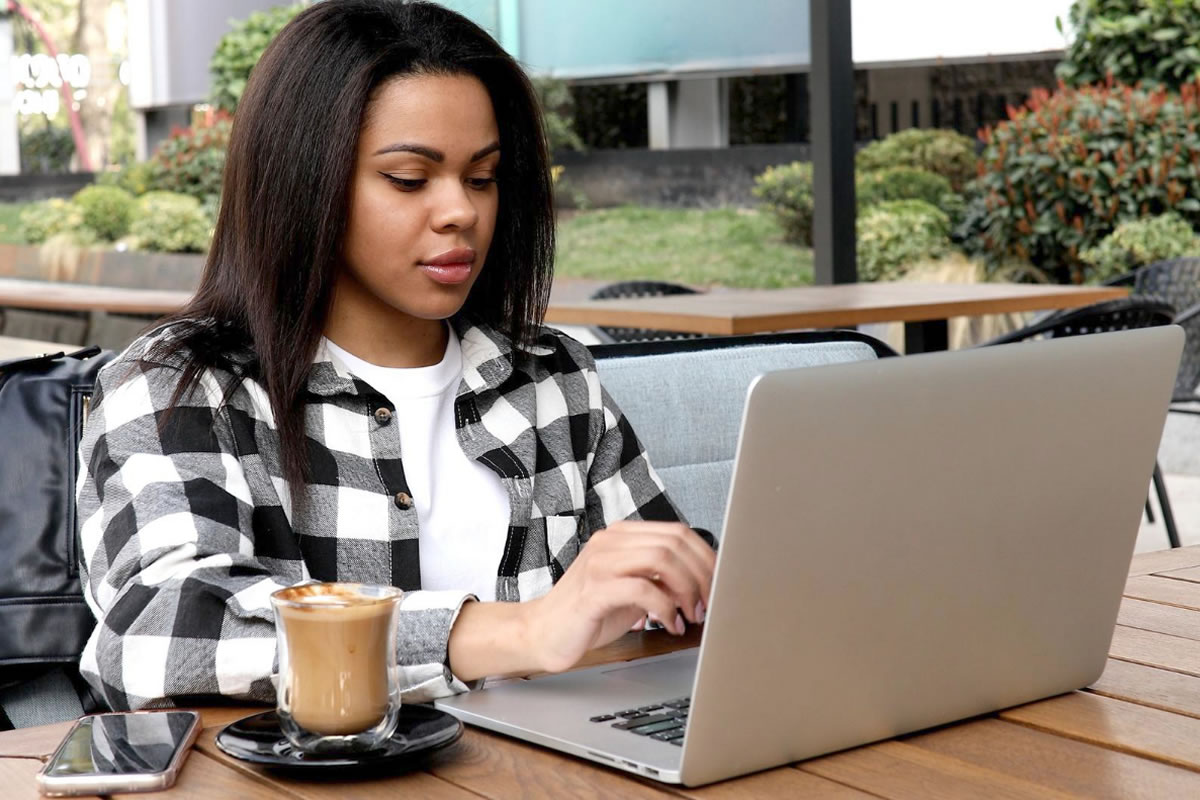 When traveling for business, where are you staying? If you are staying in a hotel, it may be time to reconsider your choices. Short-term housing can deliver significant advantages to business travelers and employers, whether they are called corporate apartments, furnished apartments, or extended-stay rentals. Our experts on corporate housing in Greenville explain some of the advantages. Expense benefits Corporate apartments are often more economical than hotels, especial...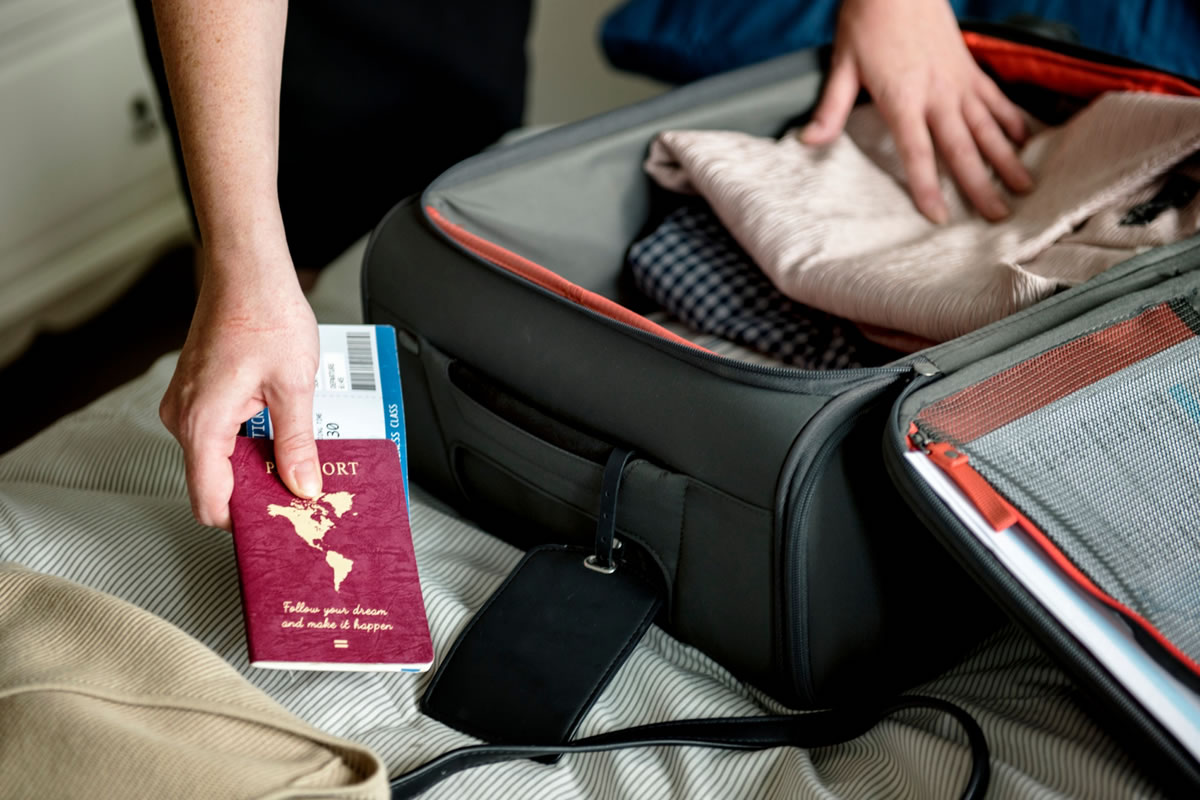 Business travel is an integral part of the job for numerous professionals. However, to experience a successful trip, it's essential to accomplish some planning before you begin your jet-setting. The following business travel checklist from our experts on furnished housing in Greenville, SC, will help you appreciate a more seamless journey with less anxiety. Arrange your transportation Your transport and accommodation plans are the most essential details to have squar...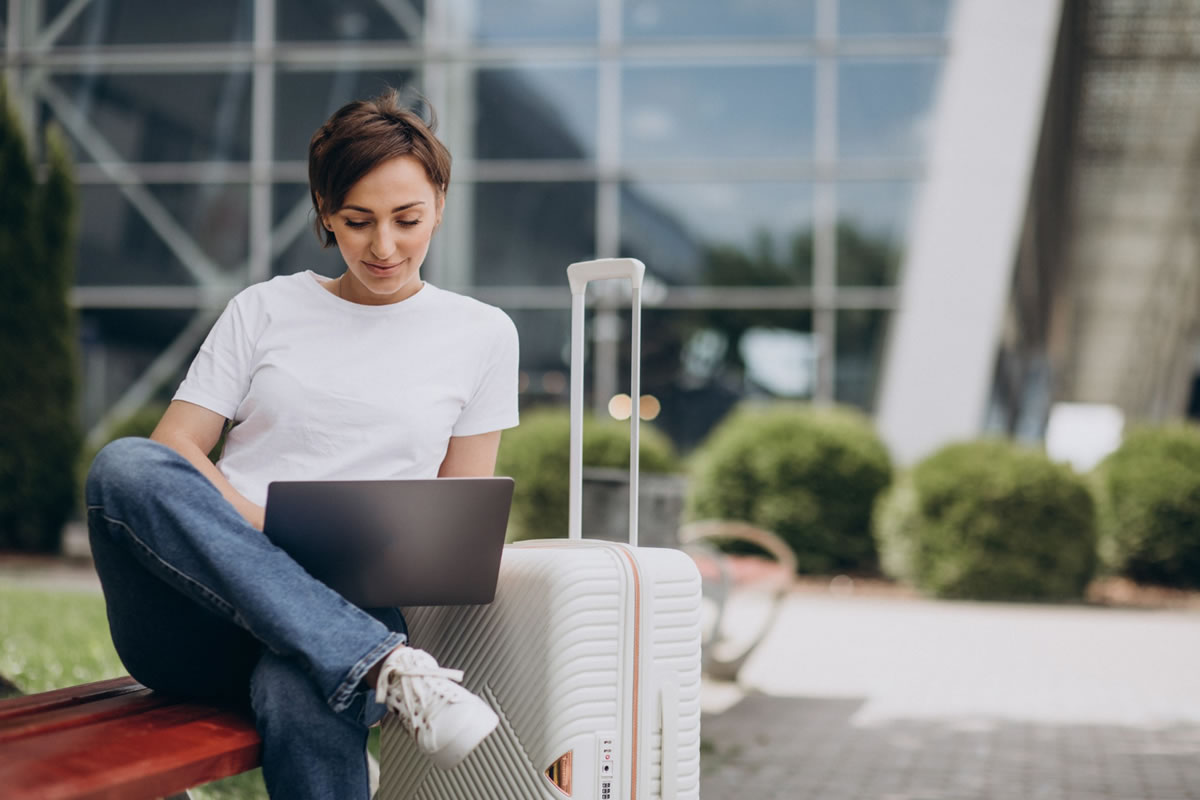 Are you about to travel for work? Business trips can be exciting, overwhelming, and stressful. When you are traveling for an extended period of time, you will need to pack both business essentials, like items for presentations and business meetings, and also lifestyle essentials, like swimsuits and toiletries. Prepare for your business trip by following these important tips. Confirm Reservations When you work with Upstate Corporate Housing in Greenville, SC, you can trus...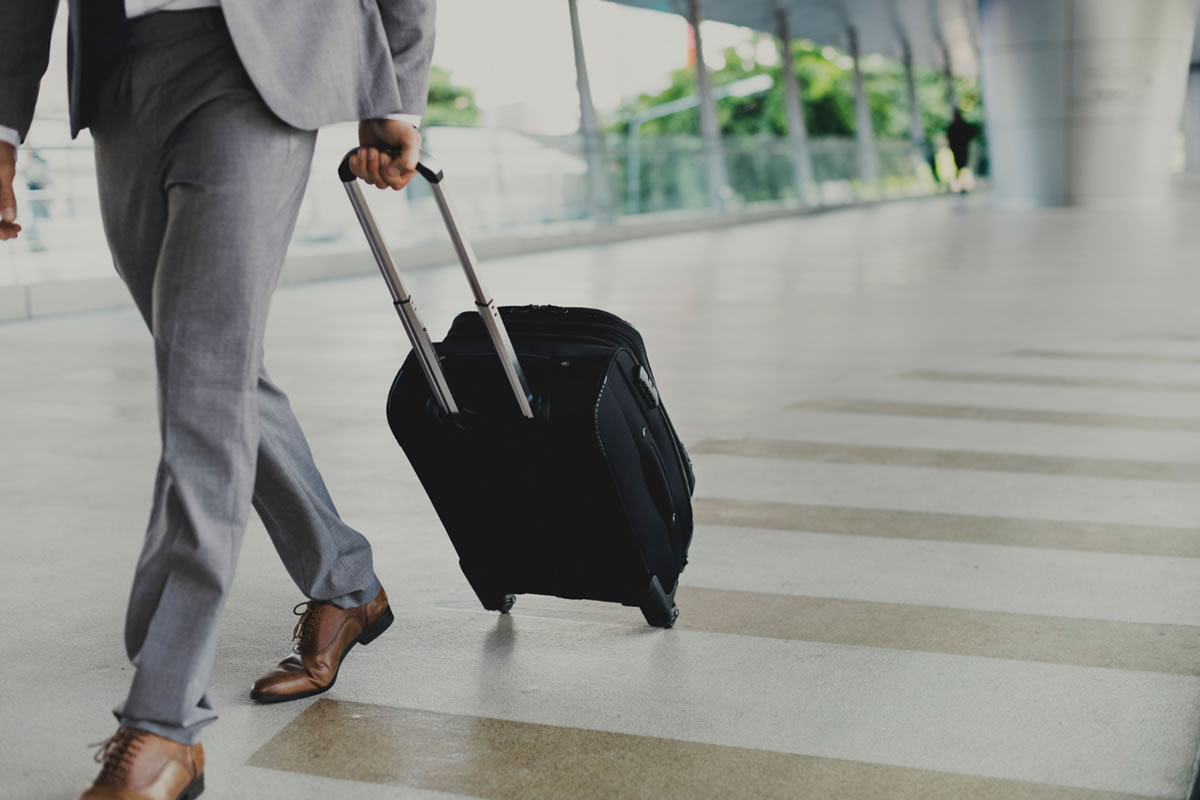 When you are busy working or checking out your new city, you won't want to carve out any time to take care of cleaning responsibilities. Travelling for work has its perks, but you still want to keep an organized, tidy, and clean your corporate housing in Spartanburg, SC. If you struggle to make time to clean, you will want to follow these simple tips to make it seem less like a chore and more like a part of the routine. Make a Checklist When you need to clean, you ...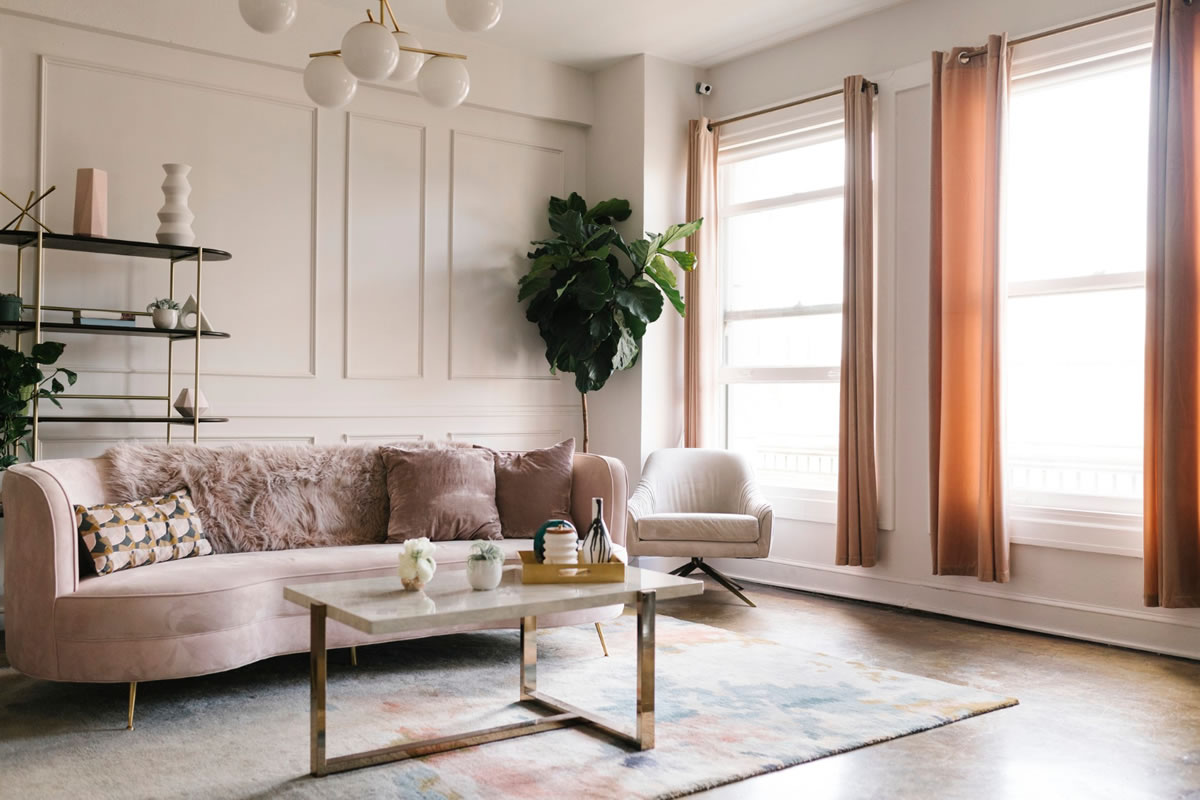 Hotel beds are stiff, the space is limited, and the view might not be that great. When you stay in these places for a long period of time, you may start to lose interest in the job assignment you were sent here to perform. To receive all the comforts of home and enjoy the perks of community living, you should consider booking your next work trip in corporate housing in Greenville, SC. We work with local apartment complexes to make sure that you are comfortable as you embark on an extended wor...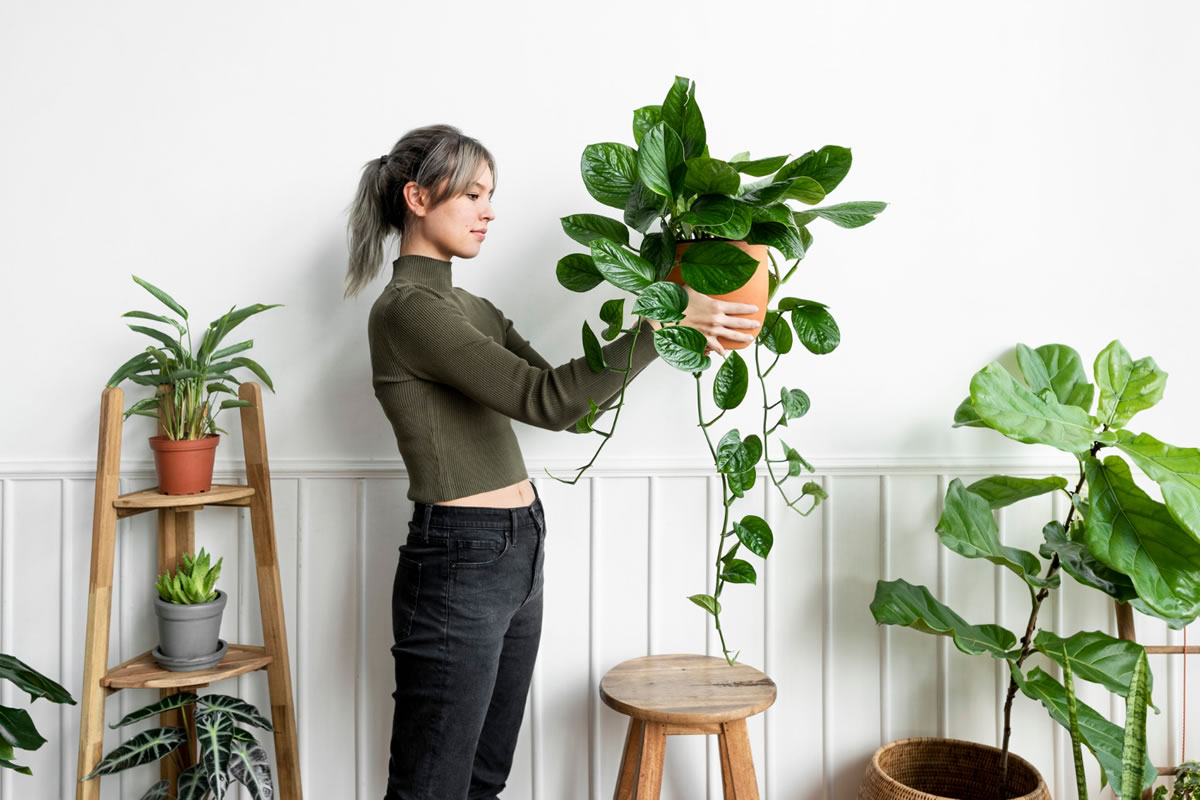 Living away from home may be difficult or stress-inducing, even if you love the work you are doing. When you are travelling for work, you can create a temporary home in Spartanburg, SC by staying in corporate housing. Staying in a corporate housing arrangement gives you access to a fully furnished, customized apartment unit that offers a kitchen, bedroom, and living space that you can enjoy on your extended stay for work. Creating a space that promotes tranquility and peace is essential for f...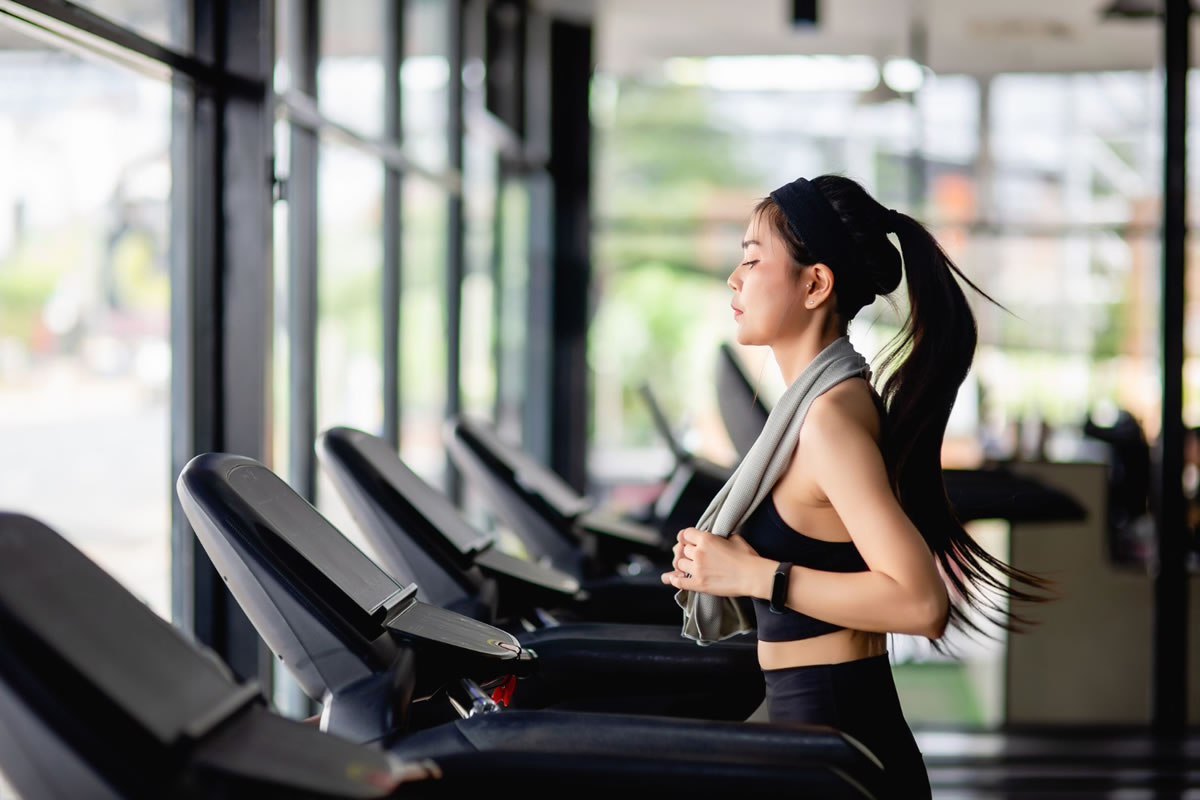 Are you tired of spending multiple days, or even months, at hotels during your work assignments? Traveling for work is already difficult enough by taking you away from your home and your family, but it should not also be uncomfortable or foreign. With corporate housing in Greenville, SC, you can have all the comforts of home and use of many amenities that will enhance your stay. There are many amenities that are commonly found at apartment complexes where we put up our residents during their ...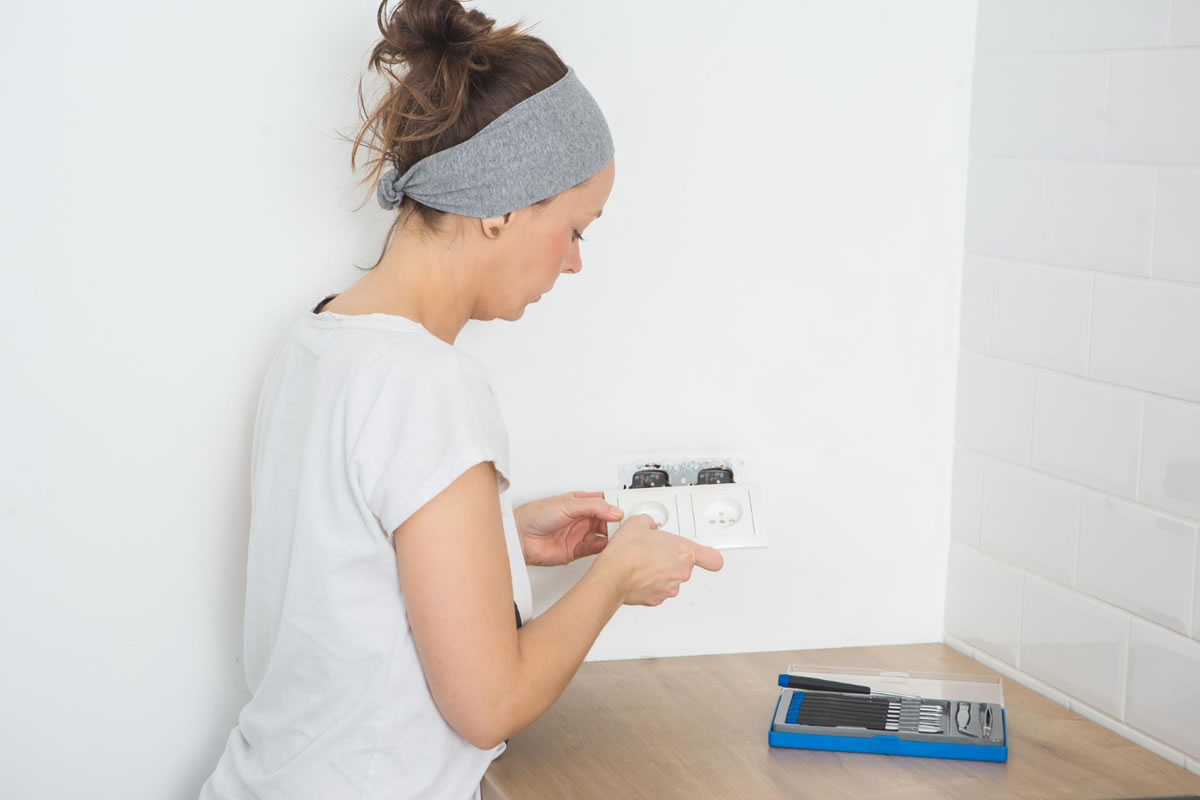 Though there are possible child safety dangers anywhere you choose to live, apartments can be wonderful places for kids to grow. However, you need to keep your apartment secure if you have a young child at home. Mishaps are bound to happen, and every kid experiences a few bumps and bruises, but there are ways to deter the potential for more severe injuries. Experts from our corporate housing in Spartanburg, SC, offer the following tips for keeping your juvenile safe in an apartment. ...