Name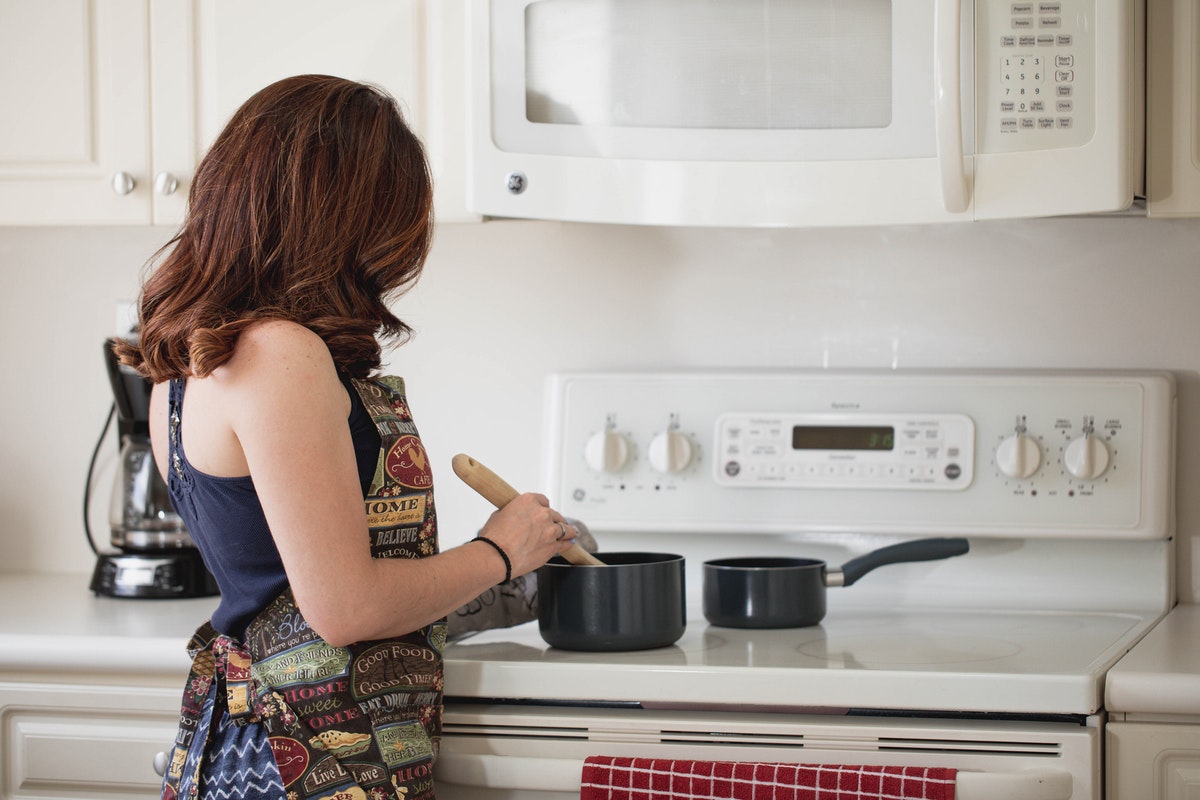 If you spend many weeks a year travelling for work, you may find yourself growing tired of dining out. Dining out can not only be taxing after a long day of work, but it can also be expensive. When you choose to live in corporate temporary housing in Greenville, SC, you will have access to many features that provide the comforts of home. This includes a kitchen. When you have a kitchen in your unit, you can spend less time dining out and more time relaxing and eating a...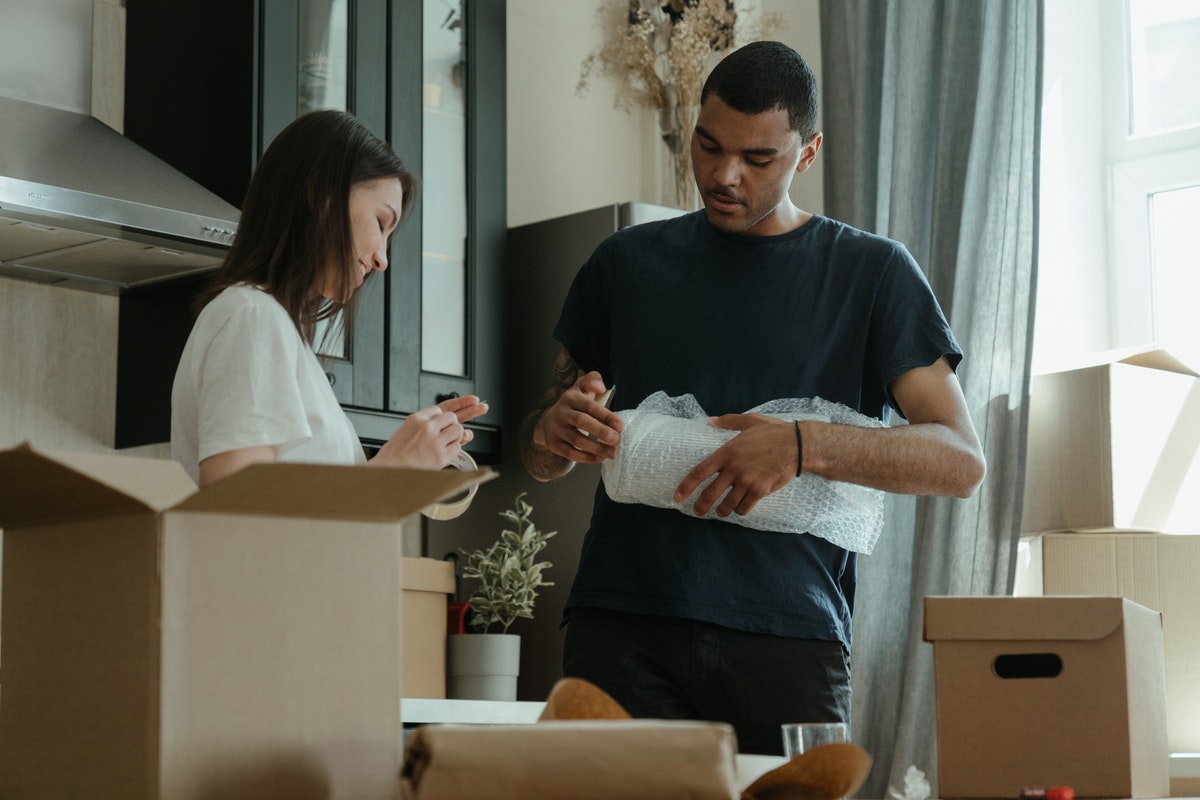 Are you frequently on the road for work assignments? Being a frequent traveler for your profession shouldn't mean sacrificing the comforts of home each time you are away. When you book your travel arrangements with our corporate housing in Greenville, SC, you will be able to feel like you're at home even when you're actually miles from it. Being able to relax and unwind after a long day of work is an important way to live a balanced life when you are travelling.&...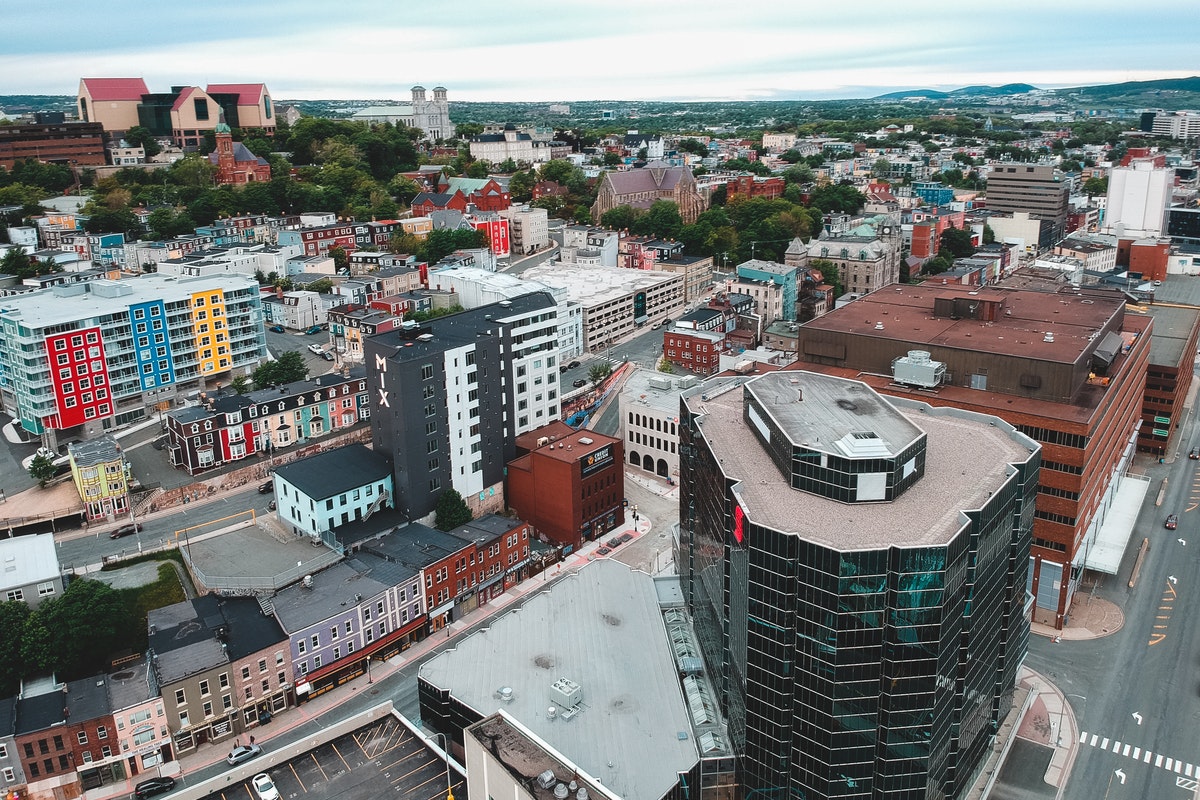 Are you a healthcare professional that travels to other locations on a regular basis? Being away from home all the time can have its drawbacks, but when you stay at the right places, you can feel like you've never really left home in the first place. Our furnished housing in Spartanburg, SC is a great place to live when you are on temporary work assignment at a different hospital. We take care of all the furniture, cleaning, moving-related tasks, and plenty more so that ...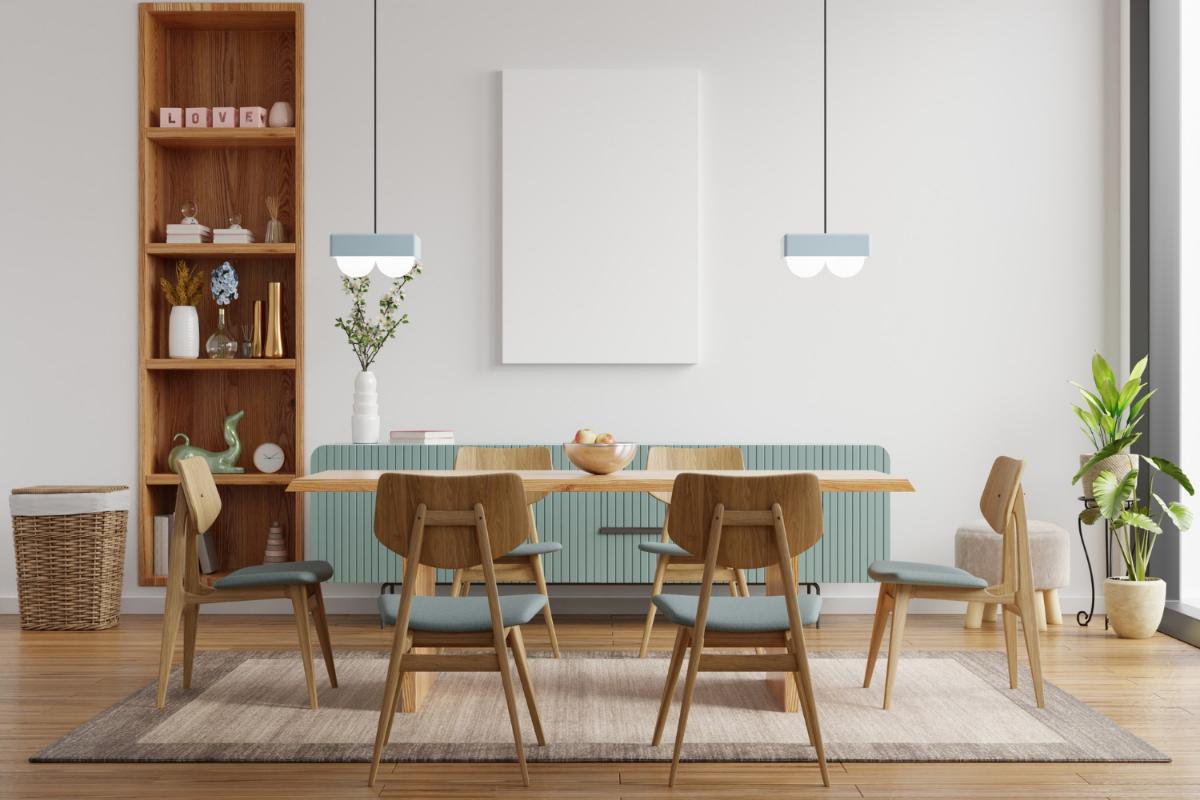 Do you have to travel for work? Are you required to stay on the job for a few months or even up to a year? When you travel for work, your employers understand that you are making a sacrifice for the company, and this place you in a great position within your company. However, this also means that you will be uprooted from your home, community, and even family for a long period of time. When you travel for work, you want to be sure that you are as comfortable as possibl...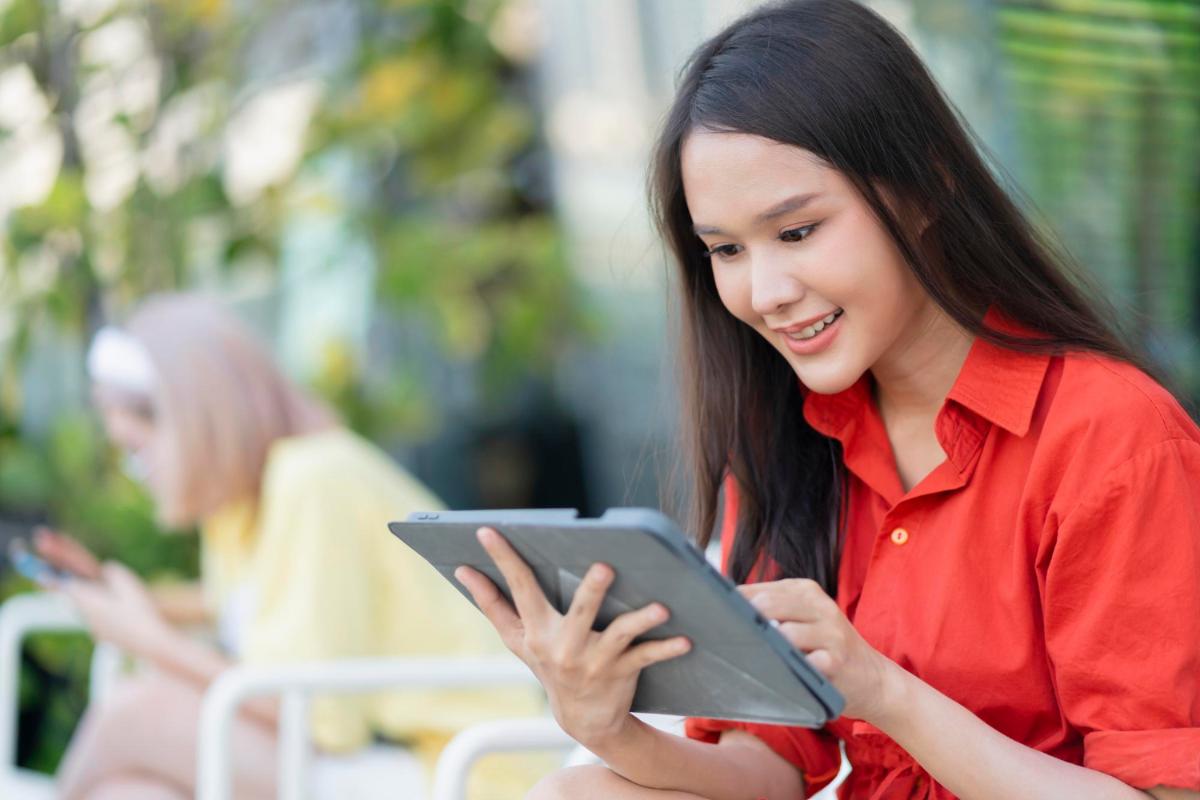 Have you recently been assigned to a temporary job assignment in another city or state? Are you travelling on a work assignment with other individuals in your company? When you relocate for a temporary work assignment, you will typically be engrossed in work for the majority of your stay. Travelling with your coworkers can mean that you also will be spending a lot of time with those individuals. This can be overwhelming and exhausted, especially for those that prefer t...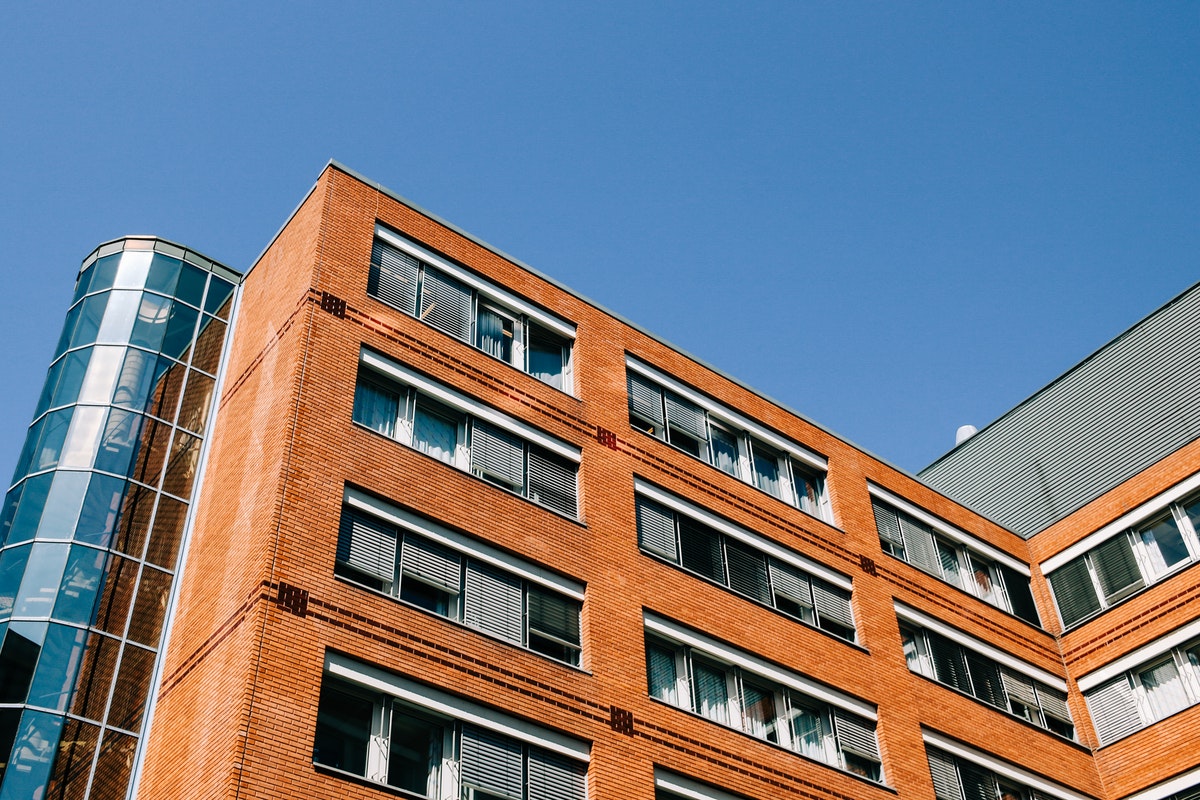 Are you looking to make travel arrangements for your employees' long stay on a temporary work relocation assignment? Providing your employees with a quality place to stay is essential in showing them that you value their ability and willingness to travel for work responsibilities. When you are looking for the best places to stay, you'll want to consider corporate housing. Corporate housing in Greenville, SC offers your employees with the ability to feel at home while...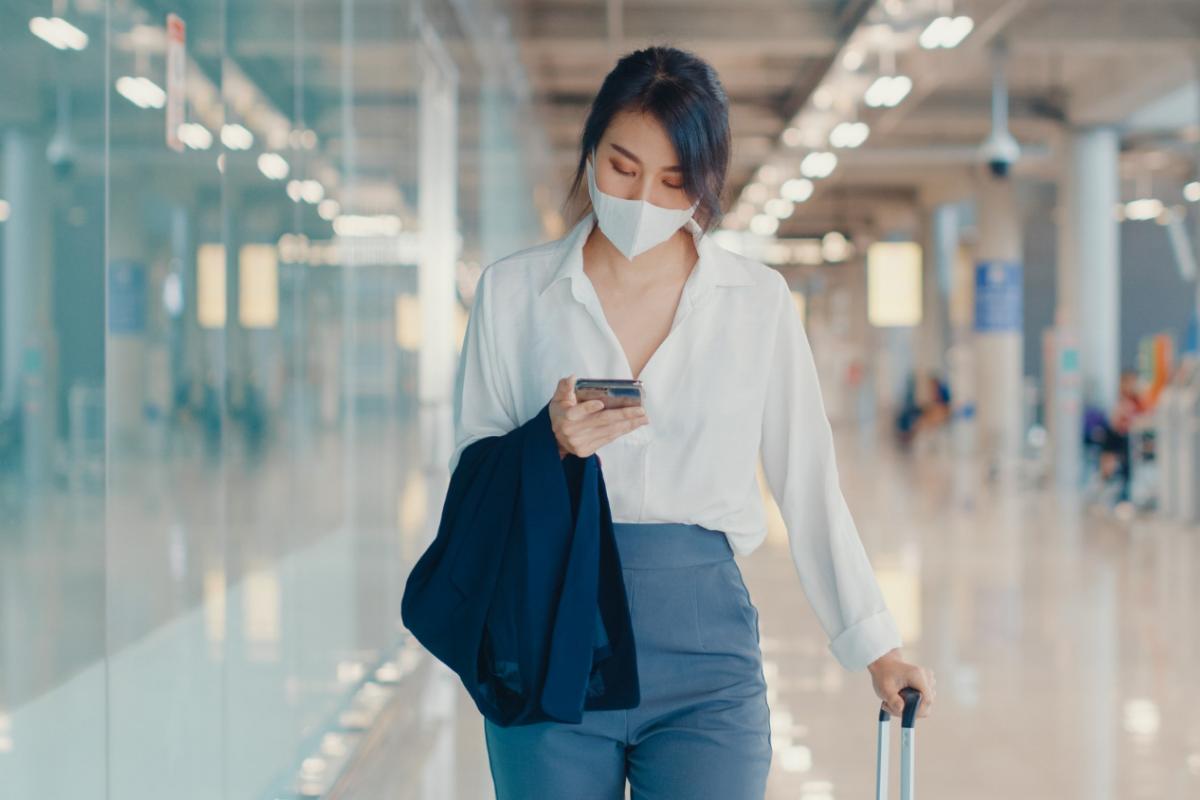 Are you travelling for a work assignment? Are you looking for ways to take a break from work when you are on location? Being away for work may feel like work is consuming your life and you may eventually get burnt out by this feeling. Everyone needs a break in order to stay healthy and sane, no matter how busy you are with work. Whenever you are living in corporate housing in Greenville, SC, you will have all the comforts of home so that you can relax and unwind after ...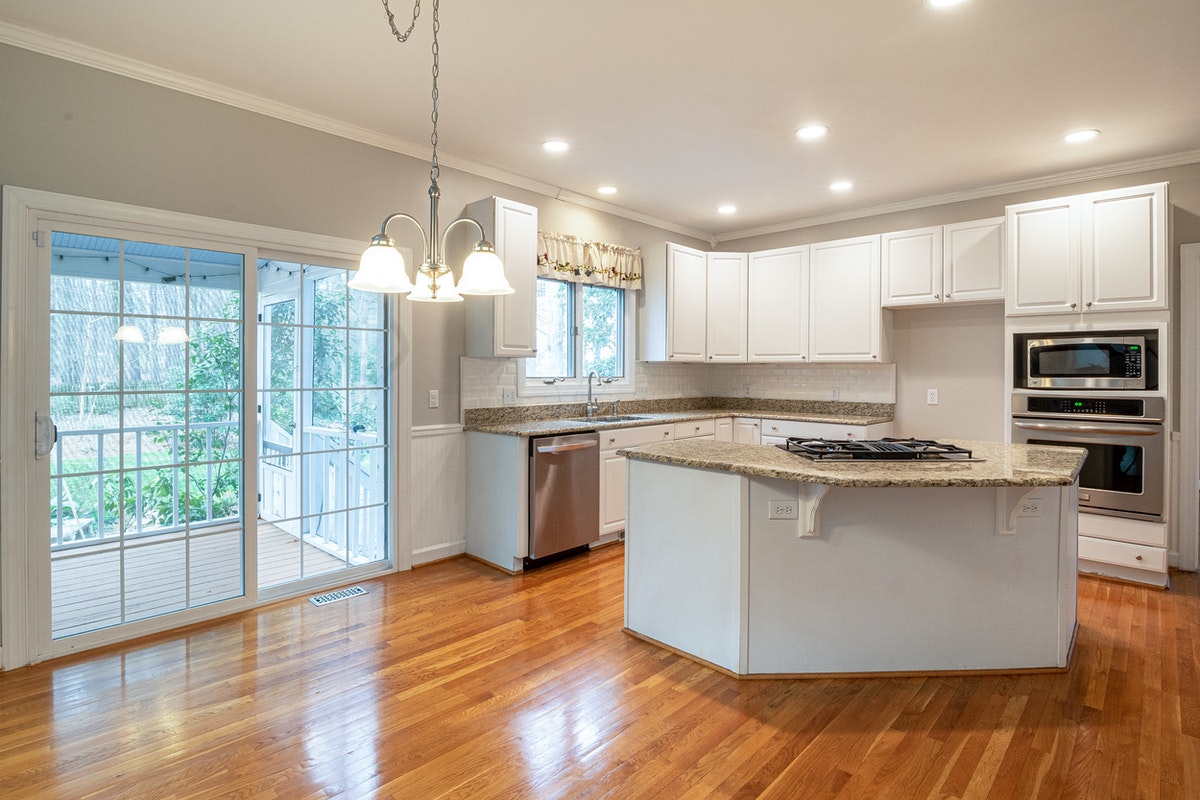 When you are traveling for work during the pandemic, you may be anxious or uneasy about exposing yourself to a new environment. However, work obligations take precedence. When you book with Update Corporate Housing, we offer premiere temporary housing in Spartanburg, SC and many other southern cities, and we ensure that our units are clean, sanitized, and safe for our renters. Cleaning has always been a top priority, but our efforts have increased during the pandemic in orde...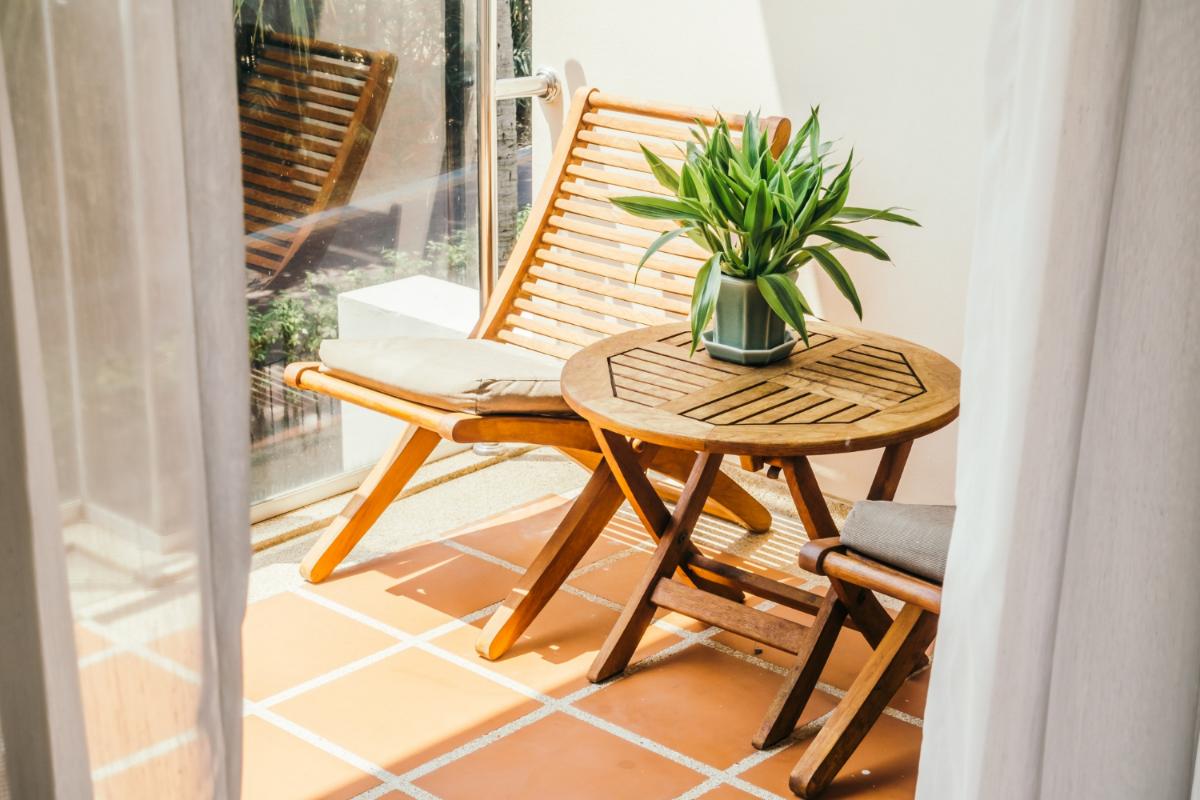 Relocating for a work assignment has many benefits, such as boosting your career and giving you an opportunity to explore a new city. When you are out of town for work, your employers may opt to put you in a temporary housing in Spartanburg, SC. Temporary and corporate housing arrangements offer you many more comforts than a hotel, as you'll have an entire condo or apartment for your usage. You can also arrange furniture, convenience, and other features to make your expe...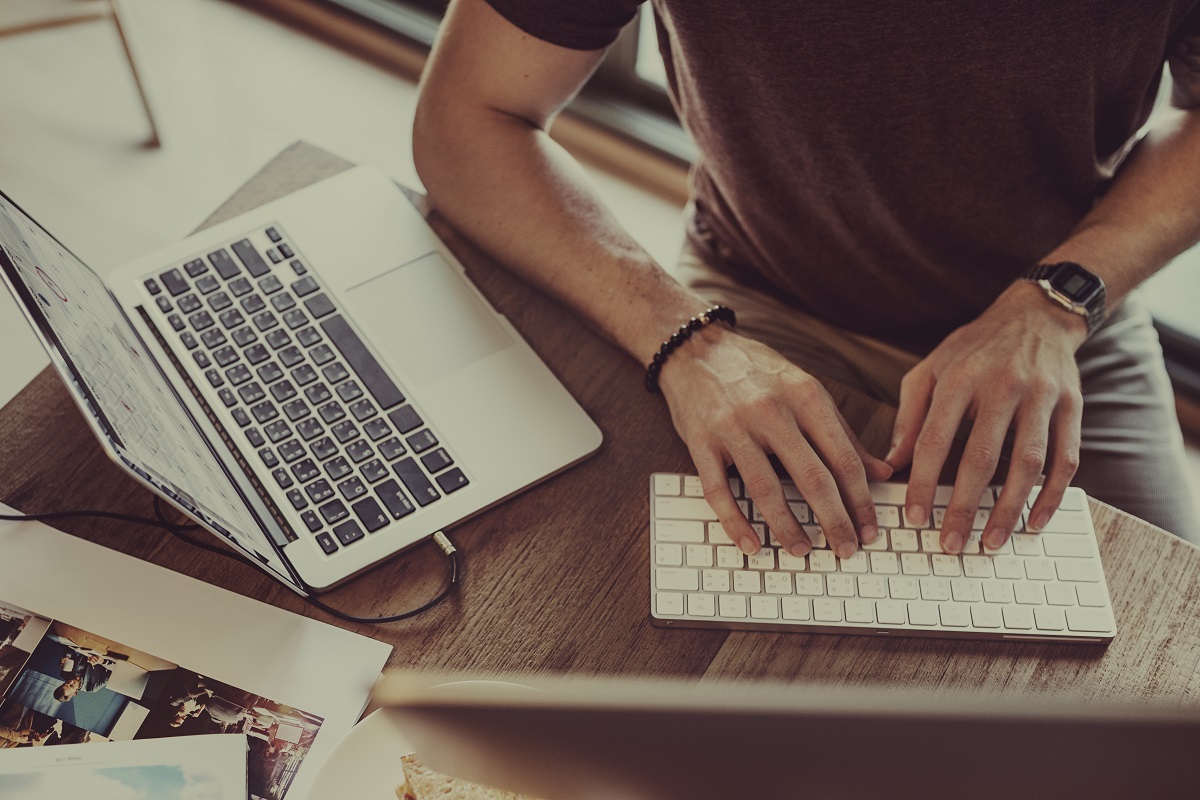 Have you recently been assigned to an out-of-town work assignment that will require you to relocate for a few weeks or months? When you need to relocate for a work assignment, you will likely be placed in either a hotel or corporate housing in Greenville, SC. Living in corporate housing is a great option for those looking to have a taste of home while still having the convenience of being close to work when you are away. Being on a work assignment likely means that you will ...