Name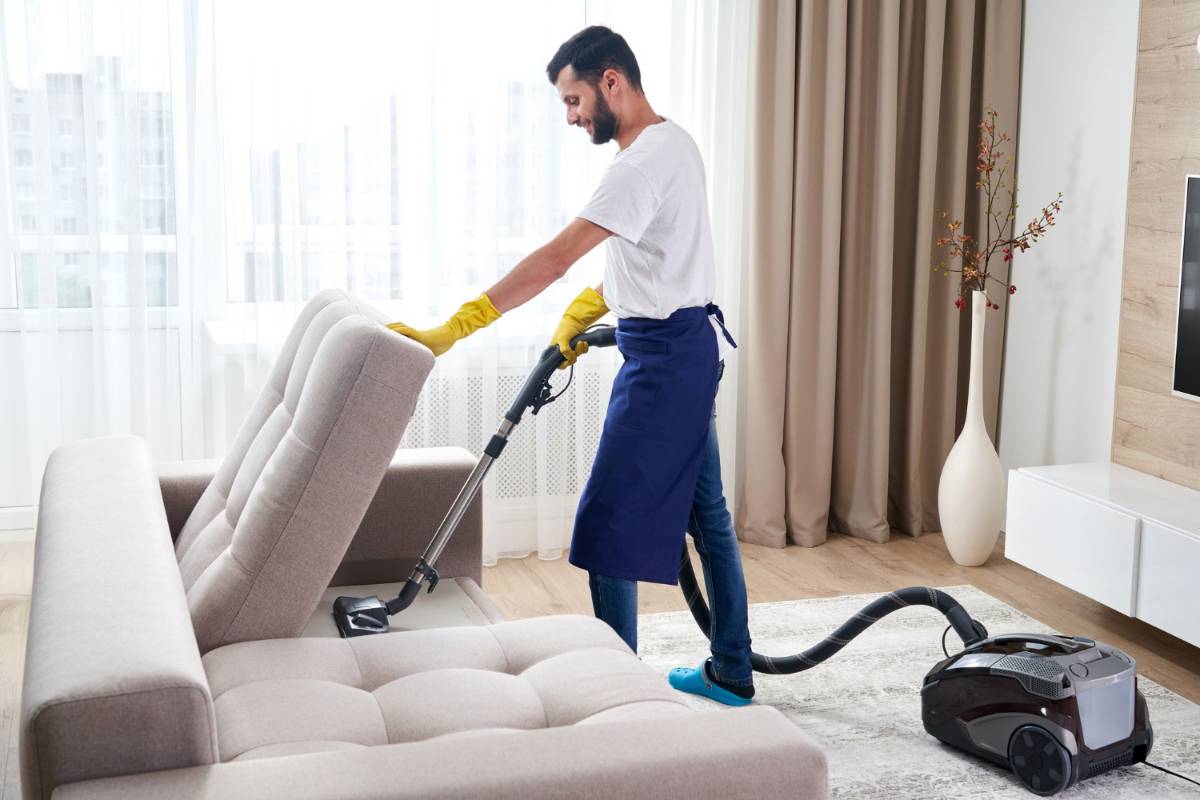 Implementing proper cleaning procedures is more important now more than ever before. With the threat of coronavirus, we may be skeptical or leery of any travelling or staying in foreign places. However, you may still need to complete your work assignment on location during this time. When you stay at our corporate housing in Spartanburg, SC, you will find that we use top-notch cleaning and disinfecting practices between our renters. There are a few methods to properly ...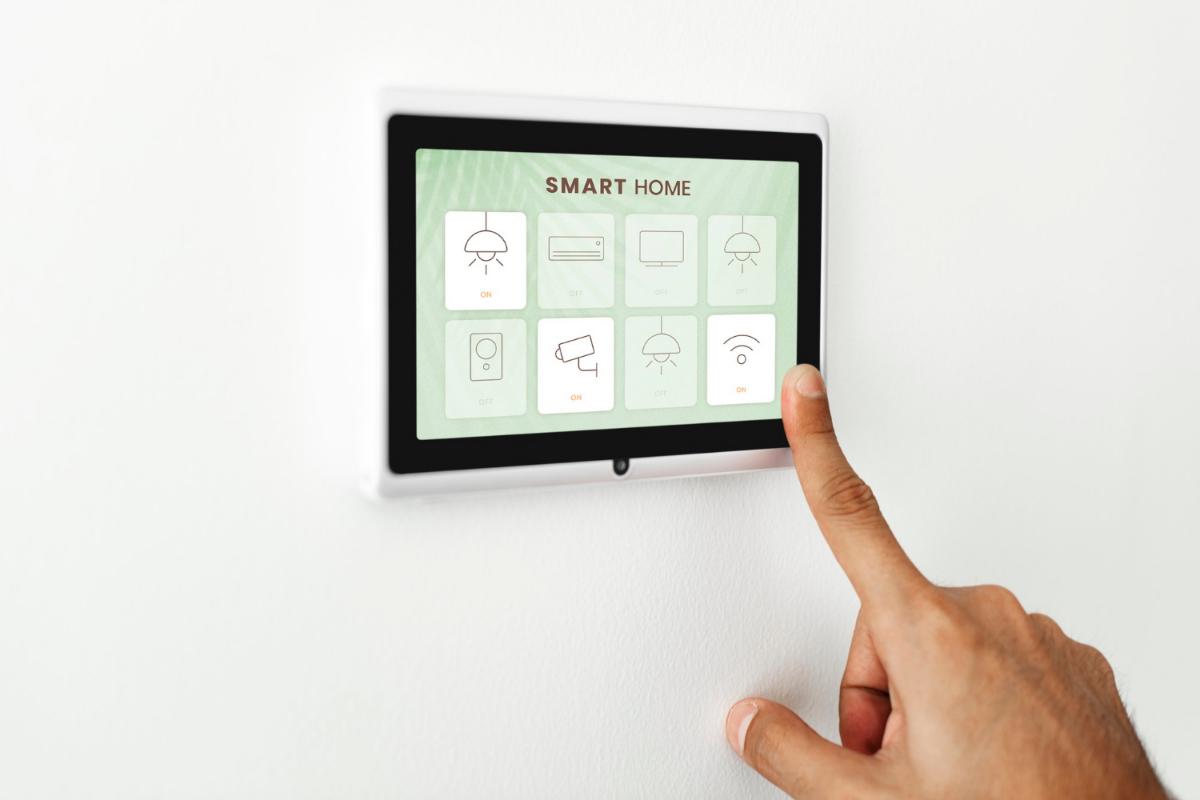 Are you looking for temporary corporate housing options that have smart features and tech upgrades that will make working easier? When you are relocating for work, you want to be able to feel like you are at home in furnished housing in Greenville, SC. As a property manager, you may want to consider installing a few smart features to keep your clients interested and excited about booking with your corporate housing options. These upgrades will keep many employers happy, as s...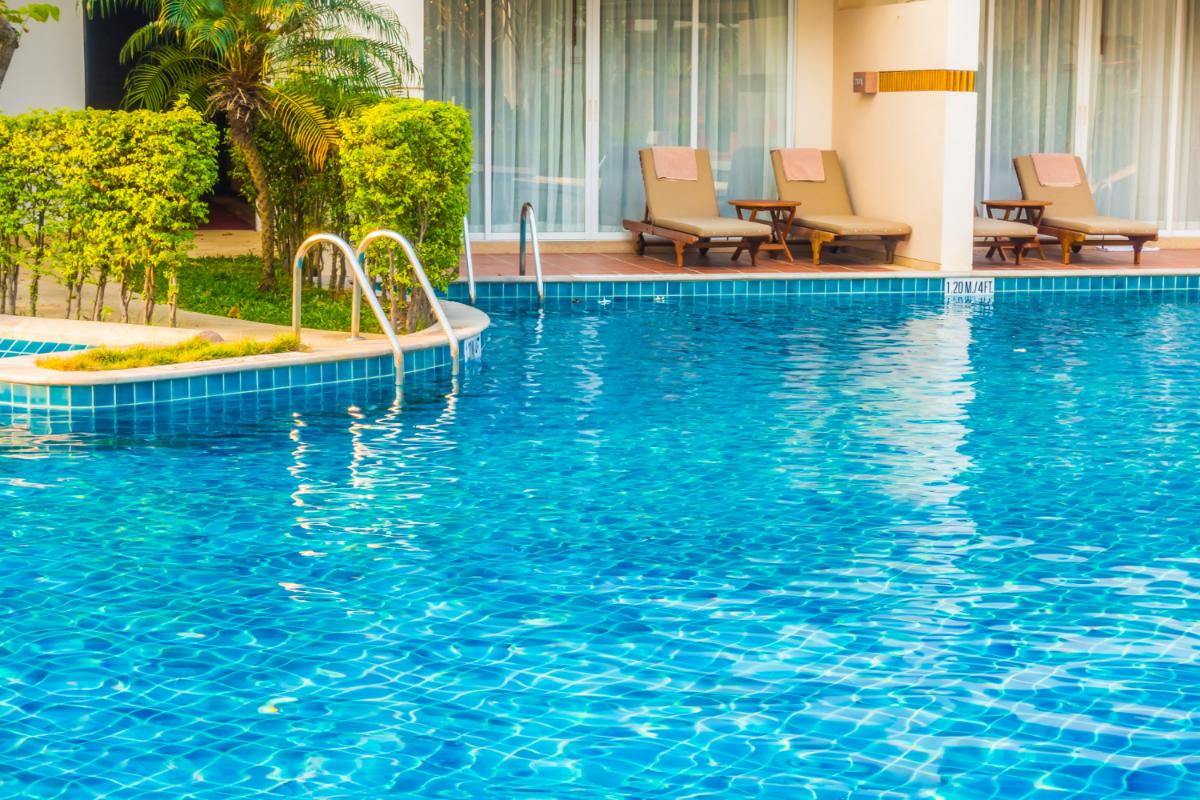 When you have to travel for work, you want to be sure that you enjoy life while you are in your new city, even if it is only temporary. Because you are leaving behind your friends, family, and support system, you want to be able to have some access to socialization and meeting new people. When you choose to live in corporate housing arrangements, you will have many opportunities to meet new people and make new acquaintances, which can make your trip much less lonely. At our ...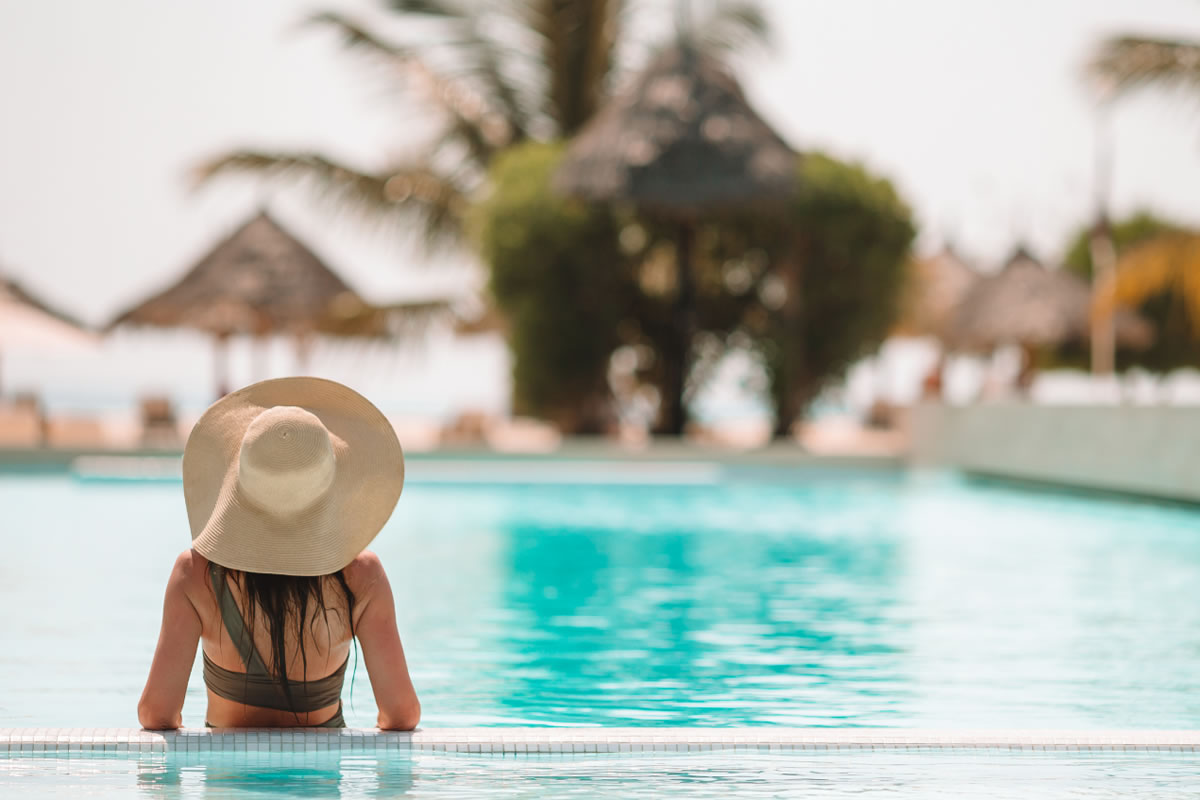 Do you have to relocate for work but still want to enjoy the comforts of home? There are many great reasons why you should consider corporate housing options when you have to relocate for a lengthy work assignment. In addition to having a community, you will also receive plenty of luxury amenities that will enhance your lifestyle when you are away for work. One of the best amenities when you are relocated to the south is a swimming pool. Having a swimming pool on the g...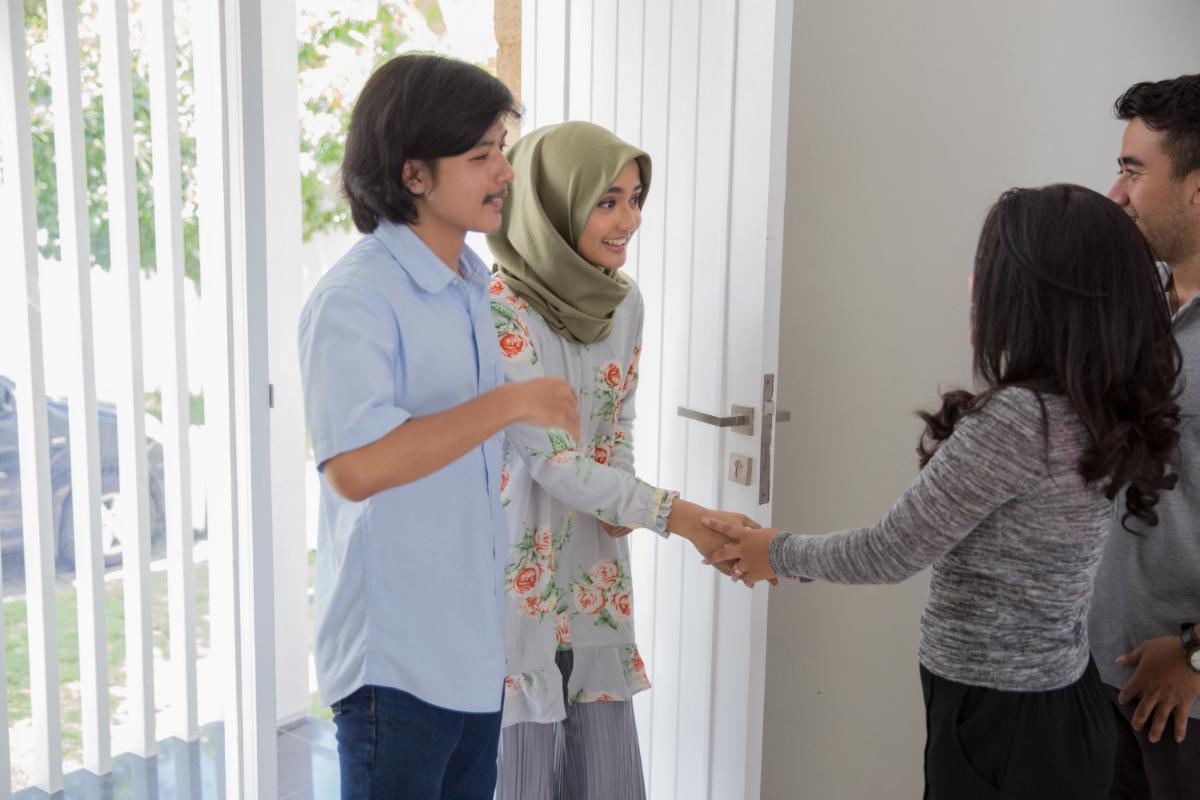 If you are being relocated for a temporary work assignment that will last many months, you may be worried about how you are going to socialize and meet new people when living in your new city. It can be easier than you think to make friends when you are living in temporary housing in Spartanburg, SC. With the comforts of home, many amenities, and an entire complex to enjoy, you have many opportunities to socialize once you return home from work for the evening. Here are some...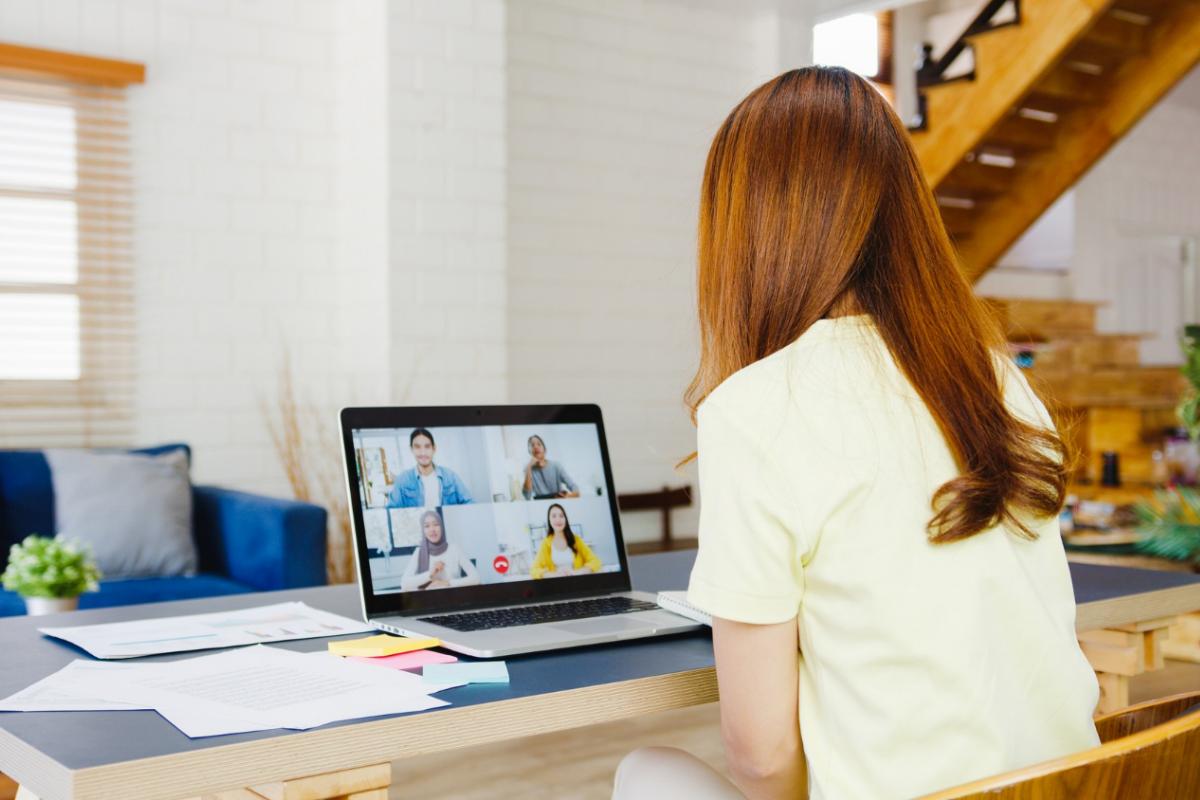 Have you recently been offered a travel opportunity for work? Are you debating on whether to say yes to new work opportunities? Whenever your boss asks you to travel for work, you may initially be afraid of change. However, saying yes to work travel has many professional and personal benefits. Our corporate housing in Greenville, SC houses many employees that travel to new places to perform work obligations. They are given fully furnished homes placed within comm...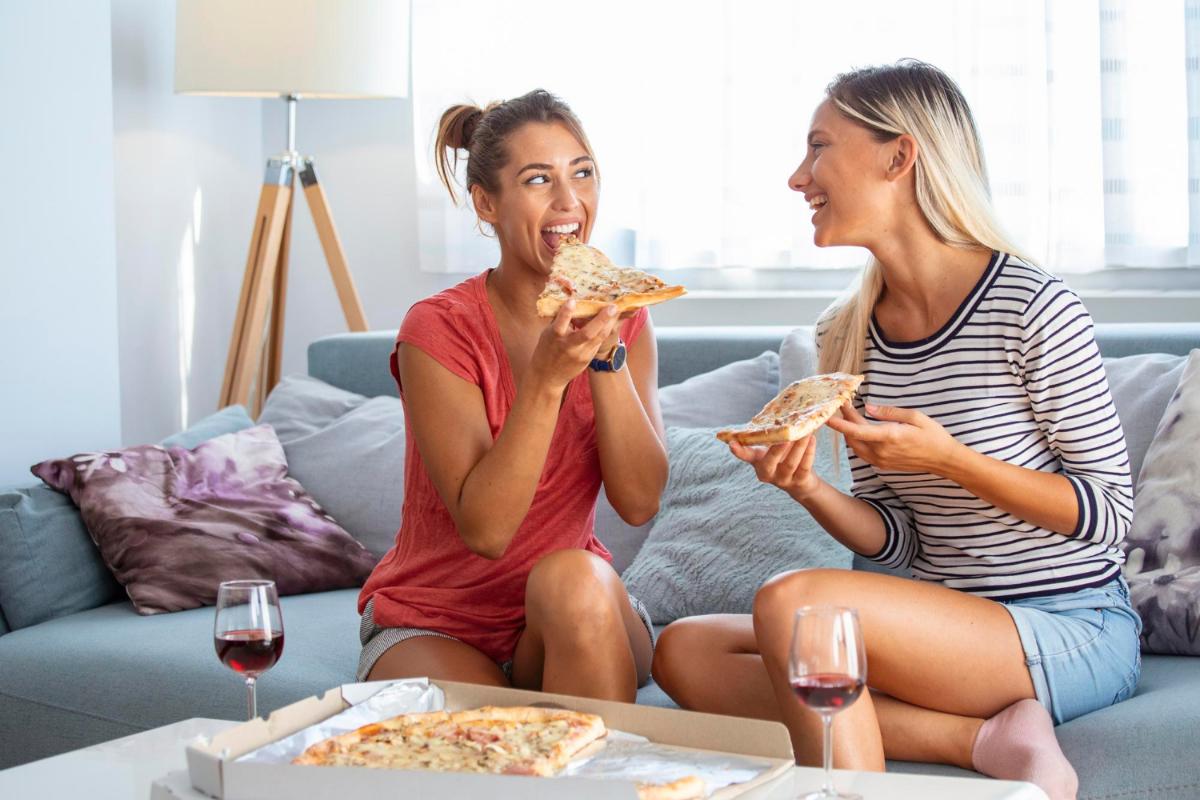 When you are relocated for work, it can be easy to feel alone in a new city. However, when you are living in temporary housing in Spartanburg, SC, you will belong to a community that can be found right outside your doorstep. By engaging with your neighbors and participating in community life, you will be able to make friends and have company during your stay. There are a few suggestions for how to make friends during your temporary work stay. Introduce Yourself...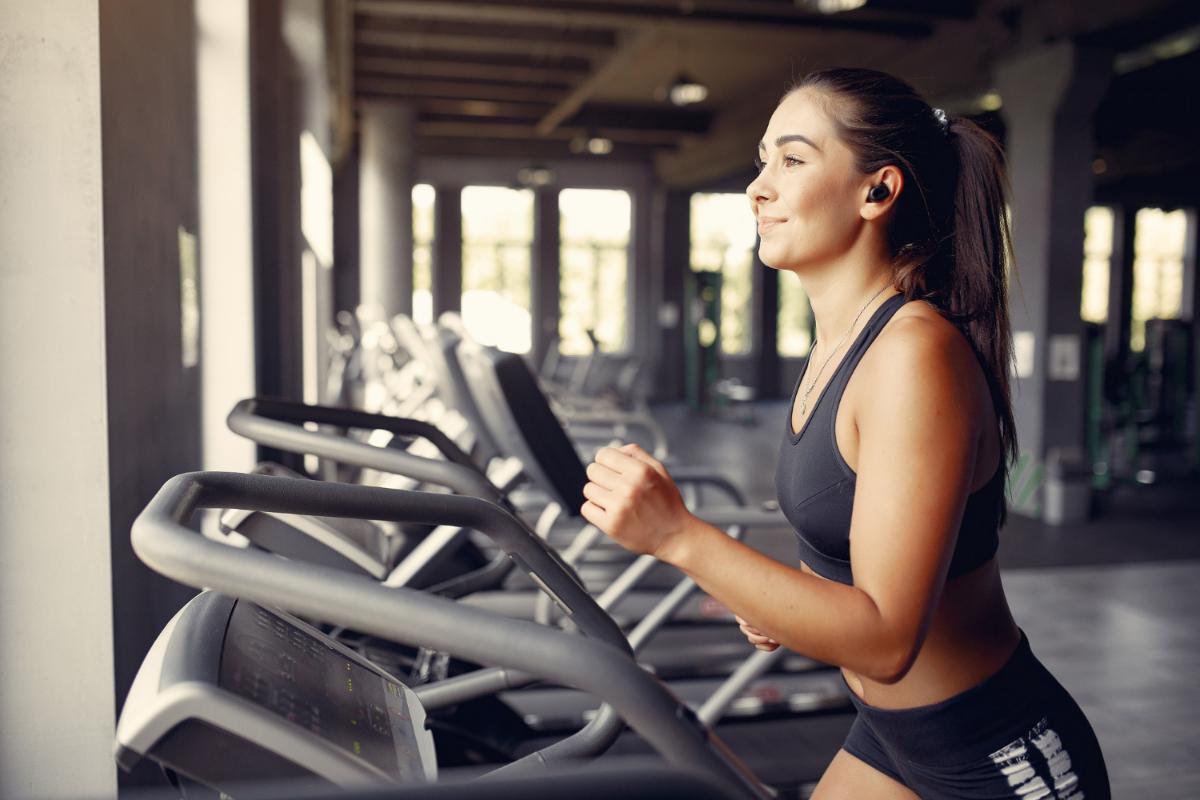 It's time for you to get excited about your corporate housing arrangements for your next work relocation assignment. Whenever your company chooses where you live when you are away for work, they like to keep in mind the location and amenities of the complexes. They want to make sure you are comfortable in a place that can feel like a home away from home. By choosing corporate housing in Greenville, SC, you also get plenty of amenities to enhance your stay. These ar...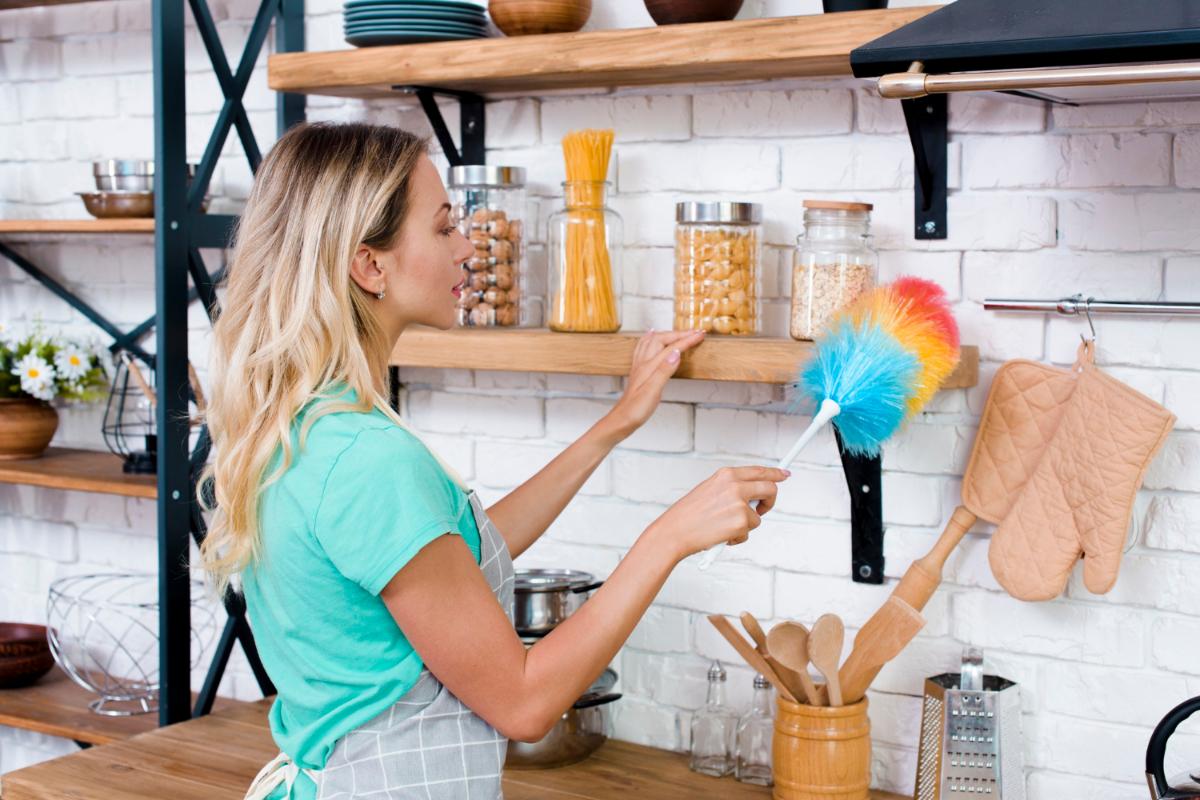 Many people who travel for work want the luxuries of home but without the maintenance. This way, they can focus on their work and not the upkeep. However, you still want to maintain a clean temporary housing arrangement. Cleaning your home is still your responsibility, but it can be done quickly and efficiently. Our company will supply you with all of your furnishings, materials, and other essentials you need, but you will still have to keep up with the small cleaning ...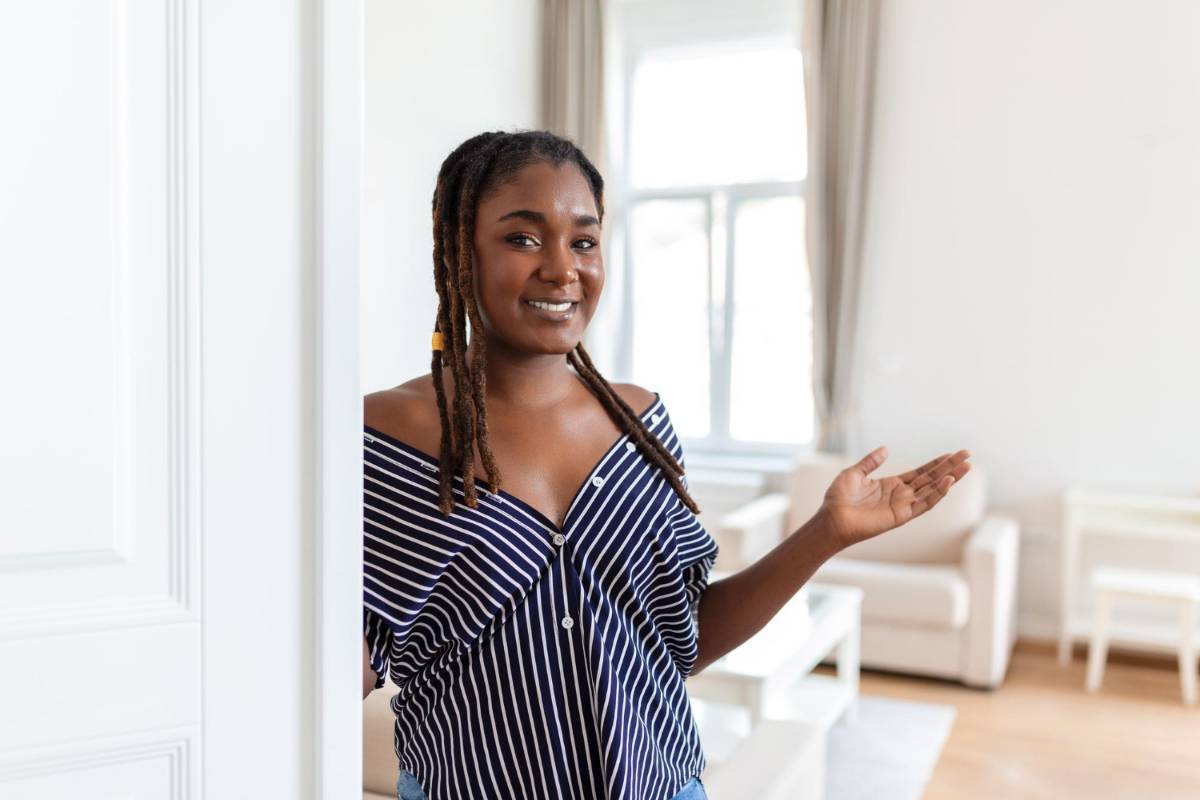 When you are assigning corporate housing options for your employees while they are away on work relocation, you want to be sure to keep their interests in mind. Some of your employees may be bringing their families with them, meaning they will require a larger place. Others may be more interested in an urban location with public transportation. Some employees may require handicap accessibility. These are important factors to consider when arranging corporate housing in...