Name
You've recently found out that you will need to relocate for a work assignment. Your company is going to give you a temporary place to live. Your new home will include furniture and other necessities. Temporary housing options give employees a much more enjoyable living experience in comparison to a hotel stay. By providing amenities and furnishings of home, these housing options aim to keep employees happy while they are relocated for work. Before you move i...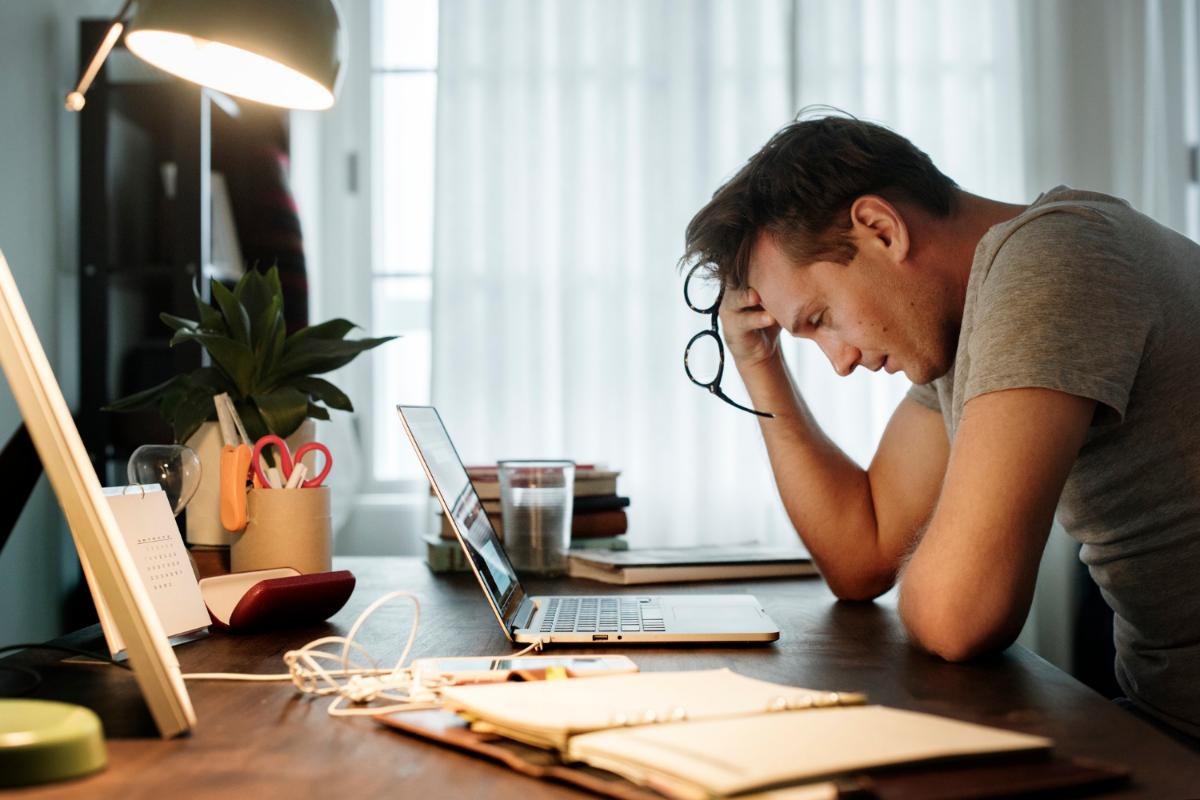 Being dissatisfied with your job is one of the worst feelings. It can make you question your overall life choices and make everyday life a drag. The good thing is that you are not bound to stay in the same job or in the same city for the rest of your life. Considering job relocation may be difficult, but when you are dissatisfied frequently, it can change your mood, lifestyle, and overall well-being. When you relocate for a job, temporary housing in Spartansburg, SC ca...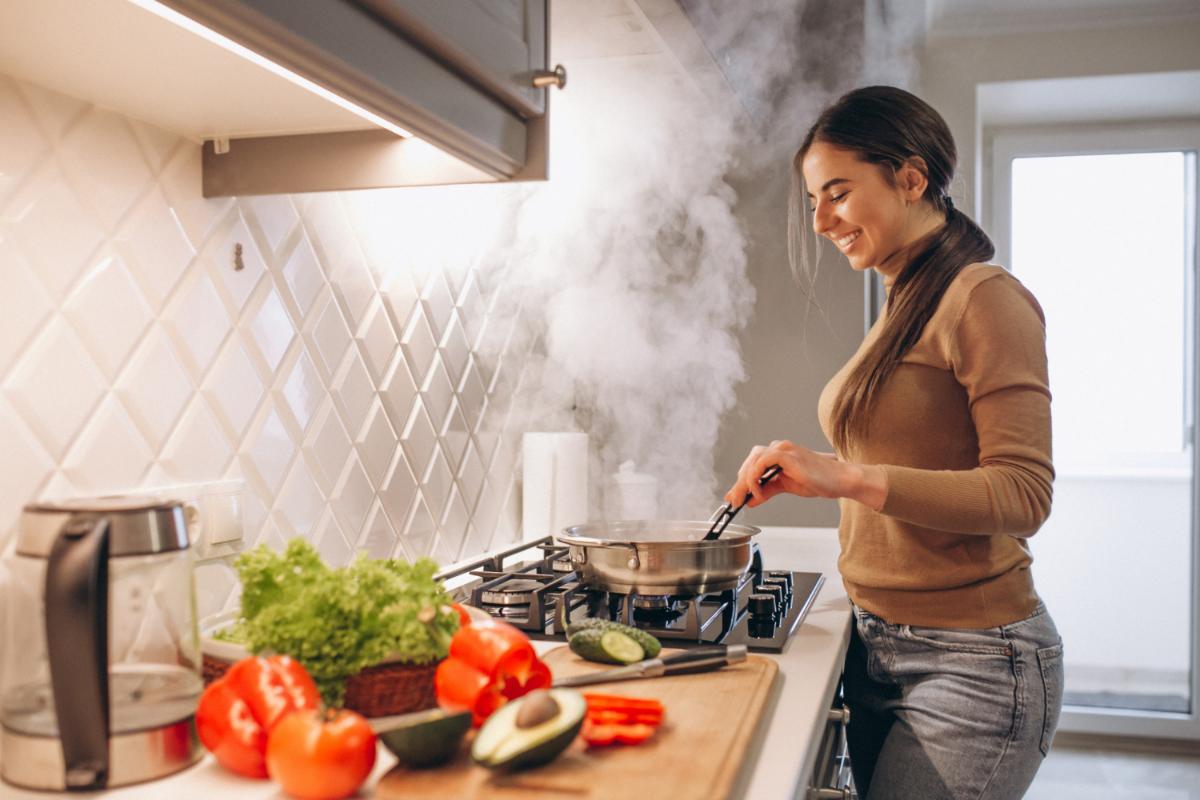 When you are on location for work, you want to be able to rest your head on a pillow that is cozy and warm. You will also want to be sure to look around and feel like you are at home, even though you aren't. This can be challenging, but when you are staying with temporary housing in Greenville, SC, it is easy. We help you arrange everything from furnishings to floor plans when you need to relocate for work but still want comfortable accommodations. There are a few ...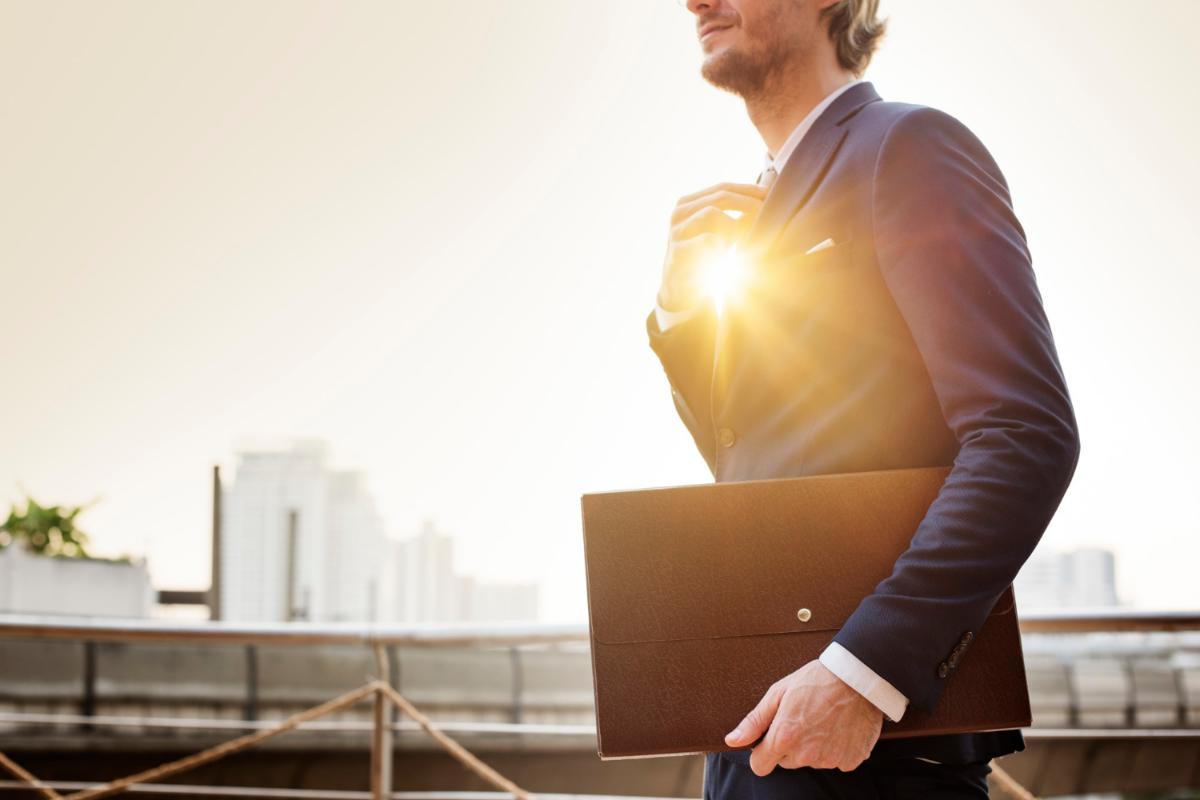 Have you recently been presented with an unbelievable opportunity to travel for work? Are you interested in climbing the corporate ladder? Do you have to travel frequently in order to complete your job responsibilities? If these situations apply to you, you will likely be relocating for work at some point in your career. When you do so, consider corporate temporary housing in Spartansburg, SC to make you feel at home when you are away. There are four good reasons...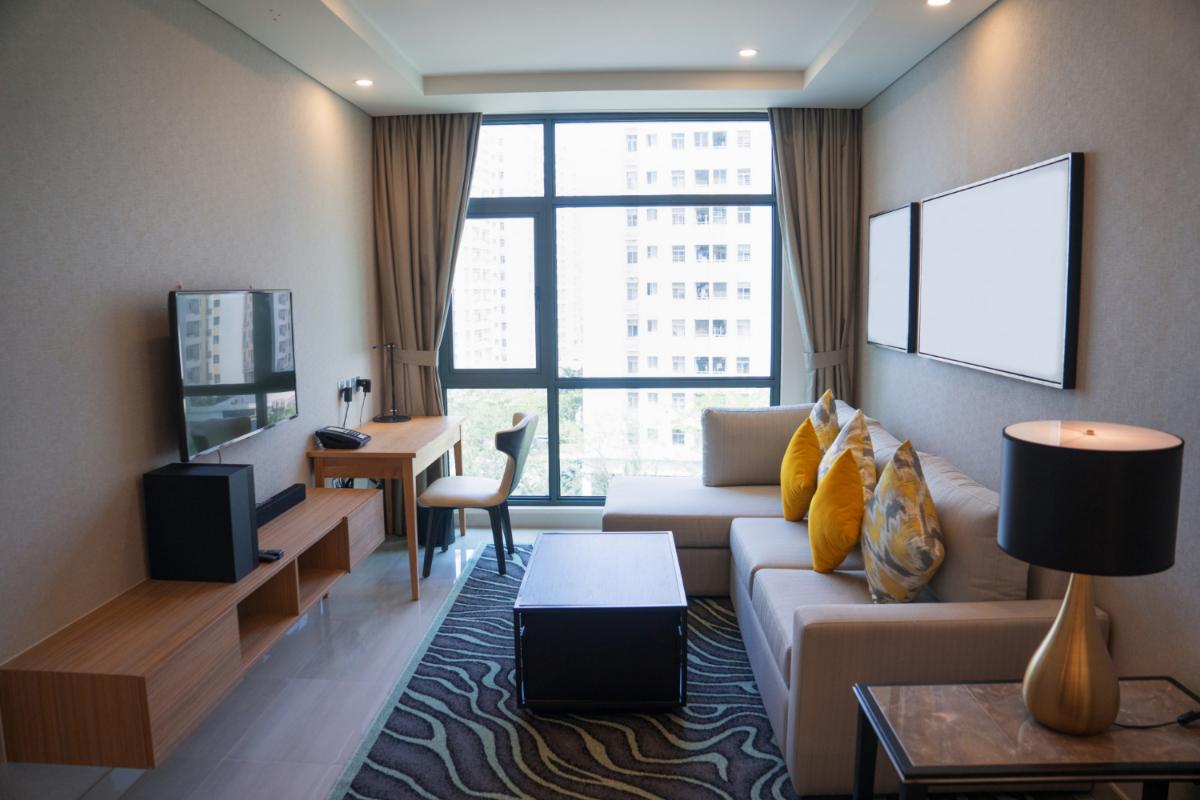 Your boss just told you that you were placed on an assignment out of town for the next few months. This means that now you have to load up the family and relocate for that time. Although this can be an exciting adventure for you and your family, you also want to make sure you can all still feel at home while you're there. Corporate housing in Greenville, SC can help you feel at home even when you are away for temporary work. There are many benefits to choosing corp...